Kamenets Podolskiy is one of the most ancient cities of Ukraine first time mentioned in 1062. Thanks to unique combination of historical, architectural, town-building heritage, the river Smotrich canyon landscapes, the "Old town" of the city is declared a state historical and architectural reserve.
There are about 200 buildings and constructions of 11th-19th centuries. Powerful fortifications of the "Old town", a fortress and a fortress bridge, a combination of cult constructions make an unforgettable impression. Photos by horoshiyblog.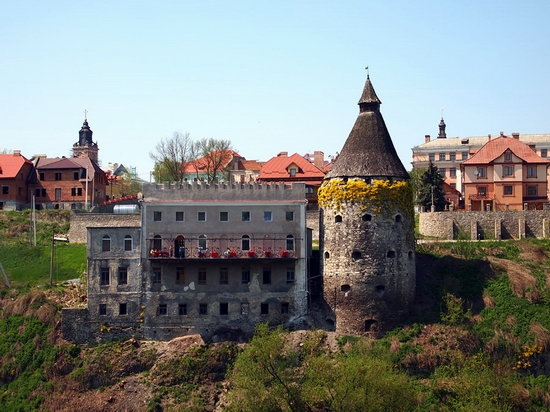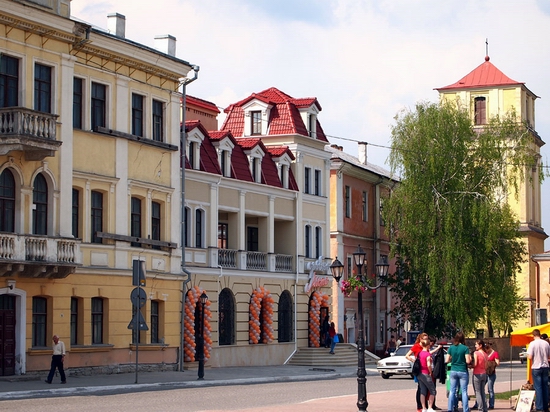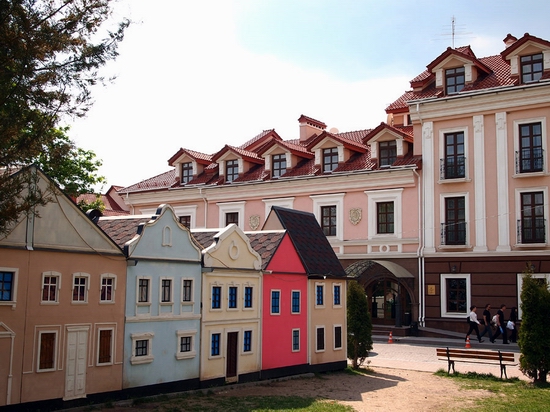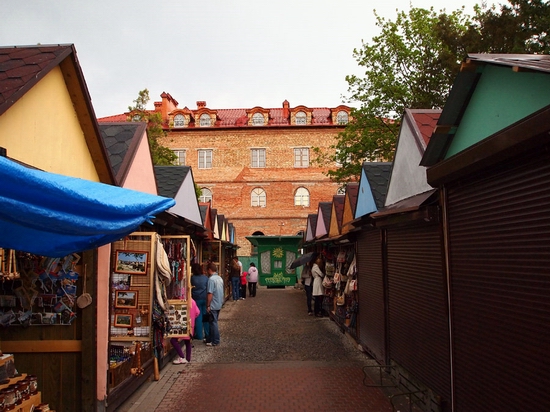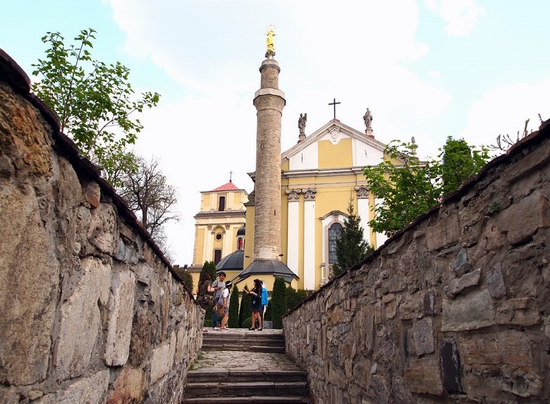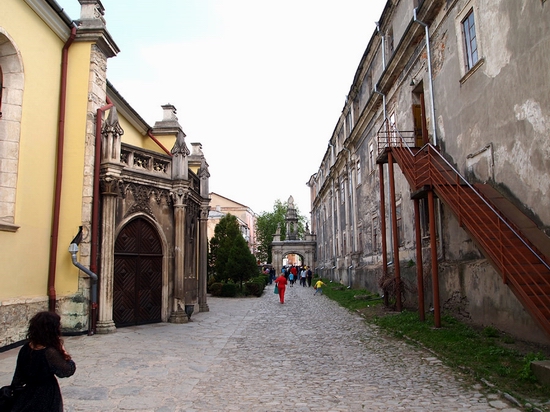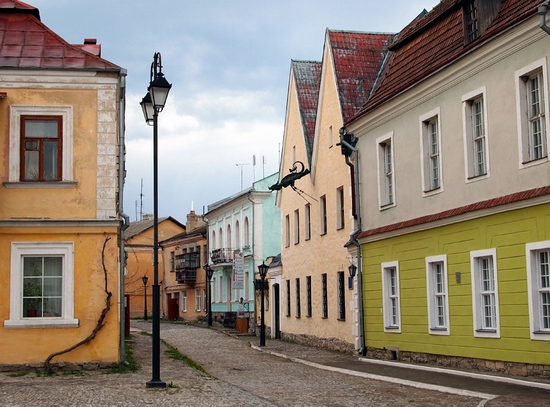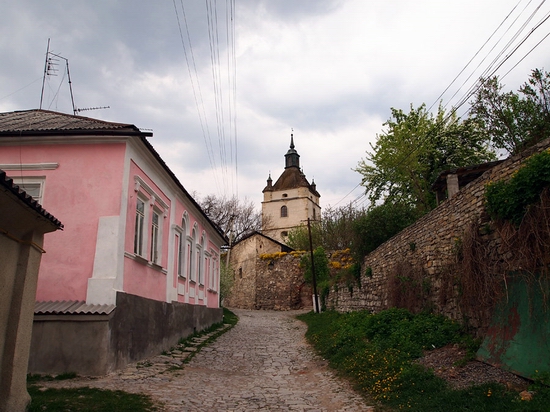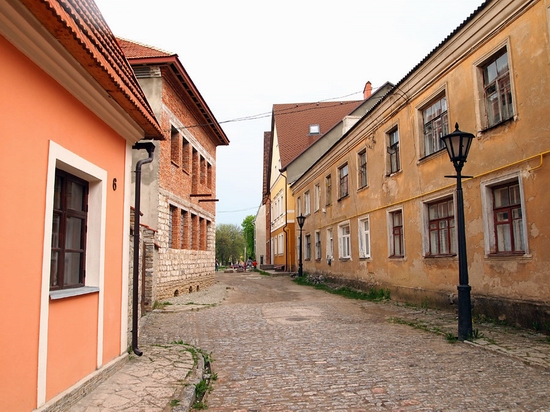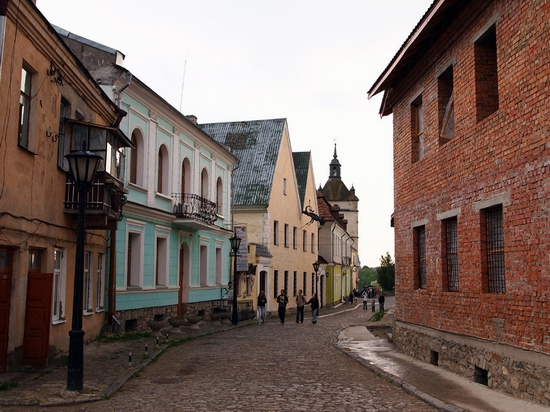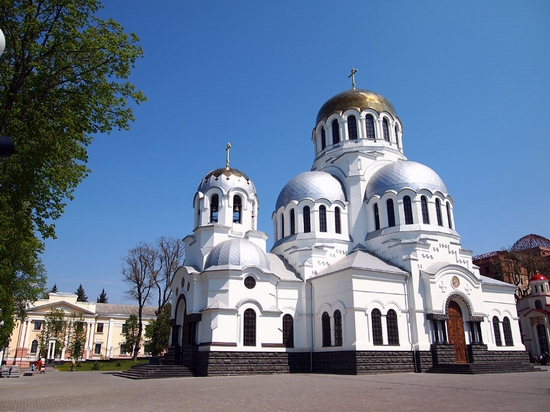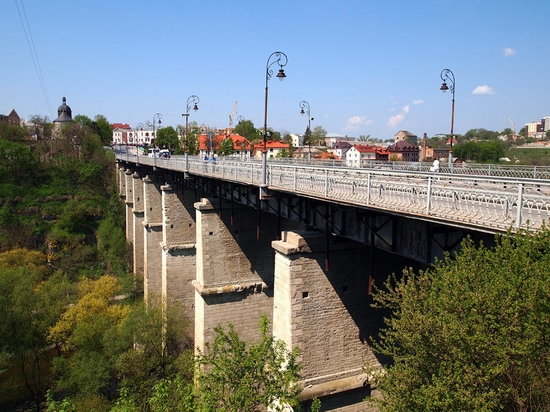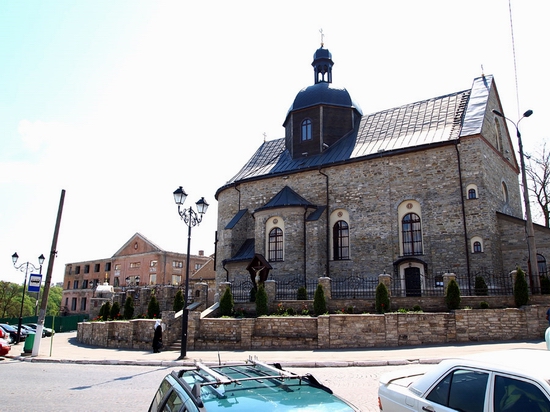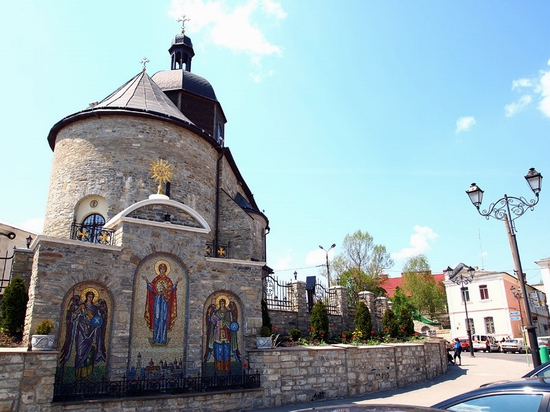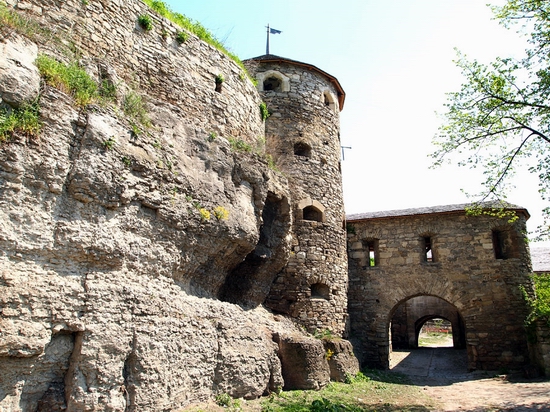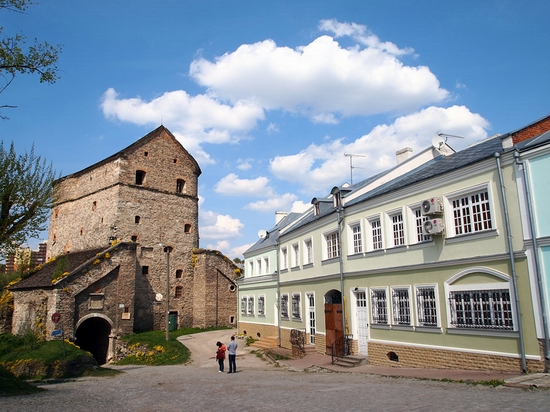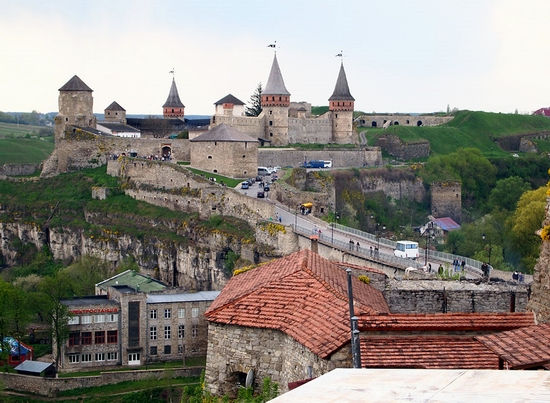 Tags: Kamenets Podolskiy city
<< Magnificent Genoese fortress in Sudak, Crimea
No comments yet.