Kamenets Podolskiy is one of the oldest cities in Ukraine. There are about 200 monuments of 11th-19th centuries in the city. The main attraction of Kamenets Podolskiy is an old fortress.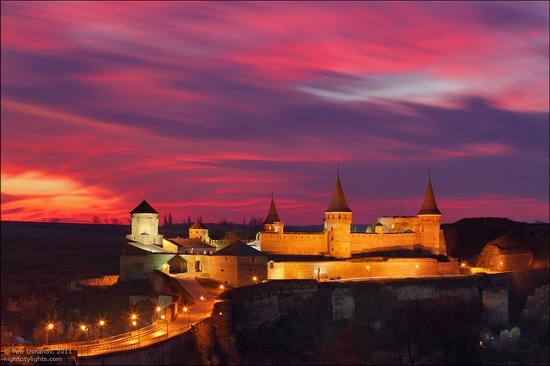 The first buildings of the fortress belong to the 11th-12th centuries, and the main building – to the 16th-17th centuries. The fortifications in Kamenets Podolskiy considered an excellent example of the best fortresses in Eastern Europe. The photos were taken by Petr Ushanov.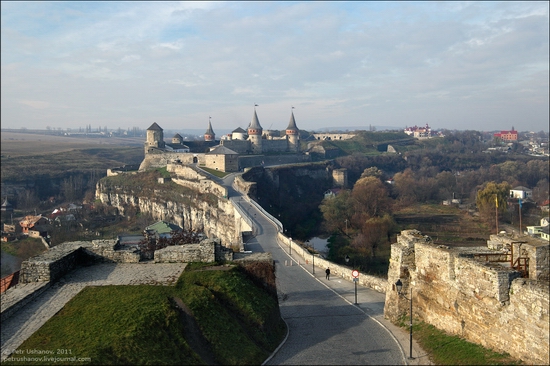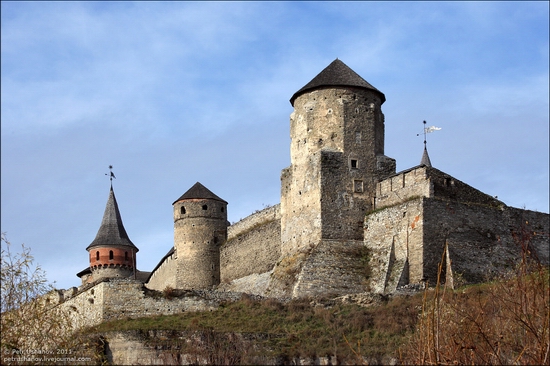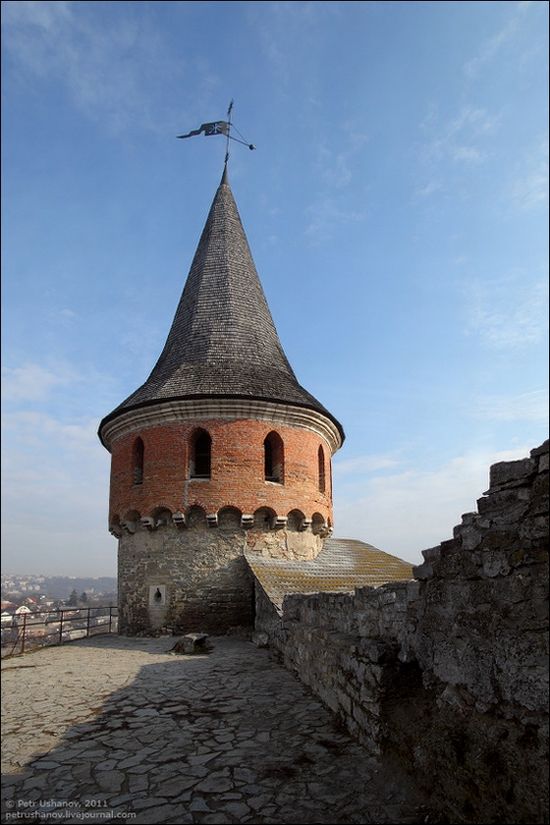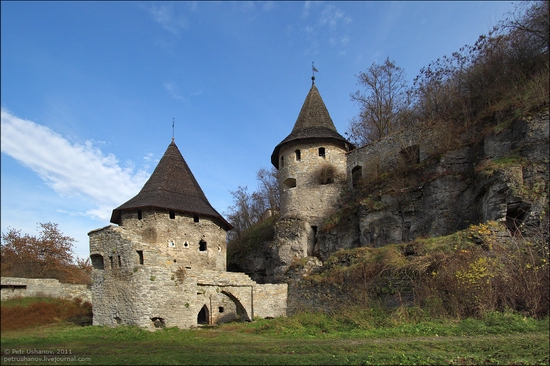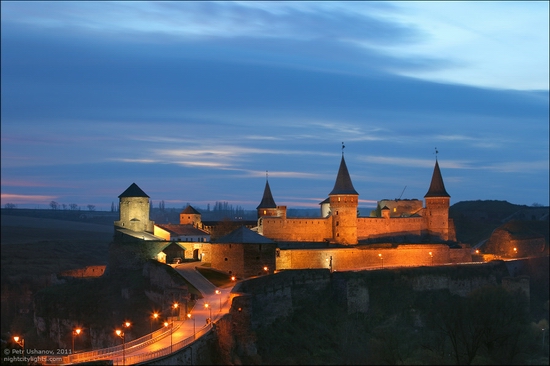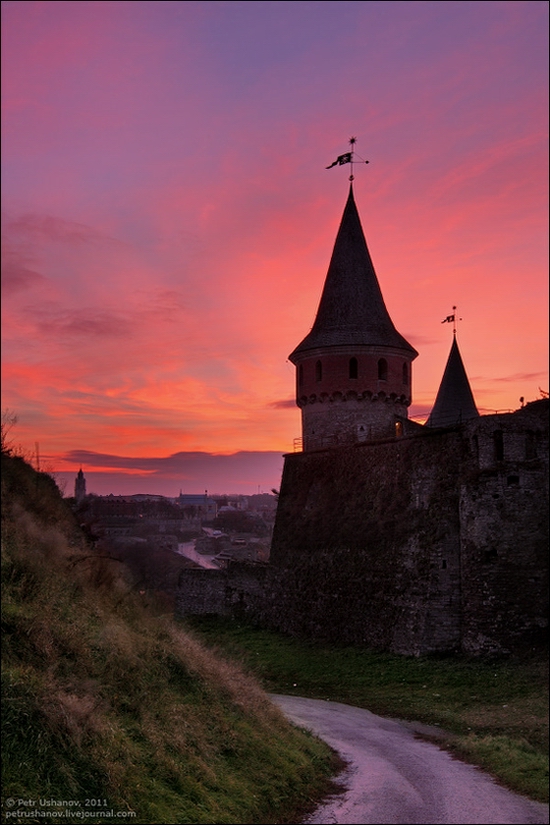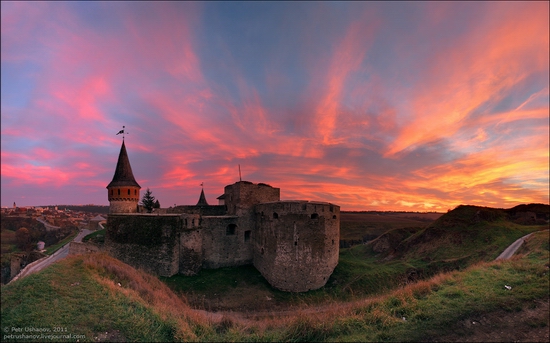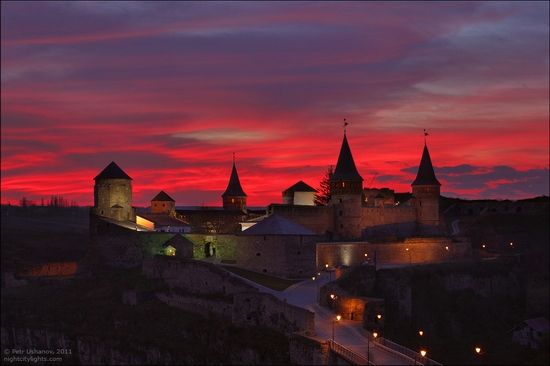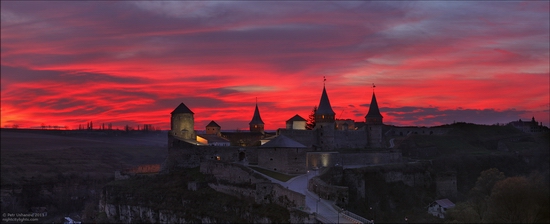 Tags: fortress · Kamenets Podolskiy city
No comments yet.