Akkerman fortress located in Belgorod-Dnestrovskiy city (Odessa oblast) is a historic and architectural monument of the 13th-15th centuries. It is one of the most preserved fortresses on the territory of Ukraine. Also Akkerman fortress is the largest fortification in the country.
All the buildings of the fortress are surrounded by fortress walls, the length of which reaches 2.5 km. The initial number of towers was 34, 12 of which were hollow, battle towers. The rest towers were bastions and half bastions. They were later turned into artillery platforms. Photos by Alexander Lipilin.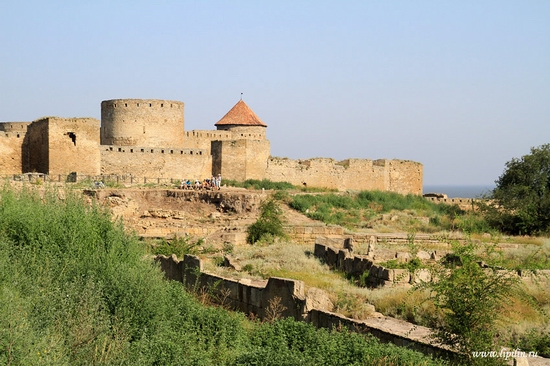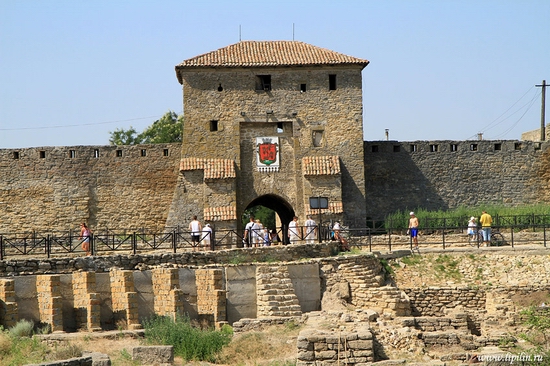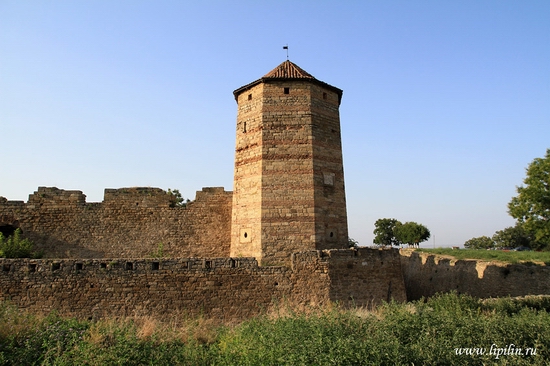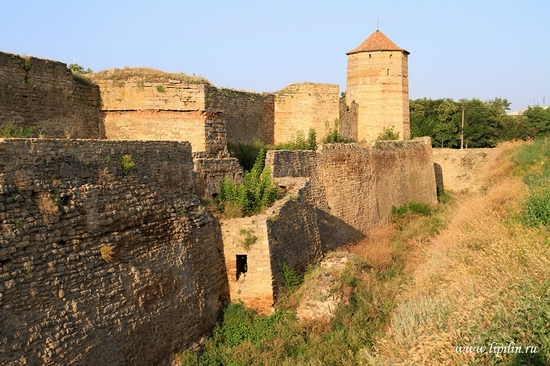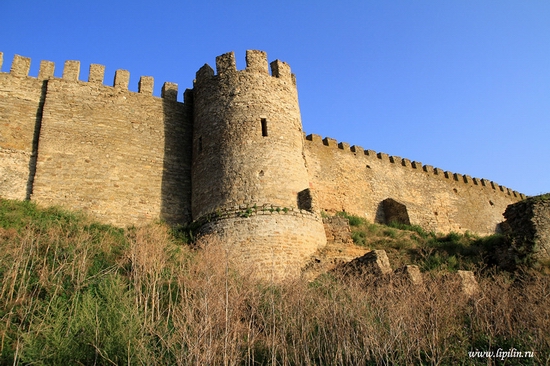 The medieval fortress, built during the Moldavian rule, was repeatedly attacked. In the 15th century the garrison of the fortress thrice repulsed the attempts of the Ottoman Empire to capture the stronghold. Only in 1484 the elders of the town presented the Sultan Bayazid II the symbolic keys of the town and fortress. For three centuries Akkerman was under the rule of Turkey.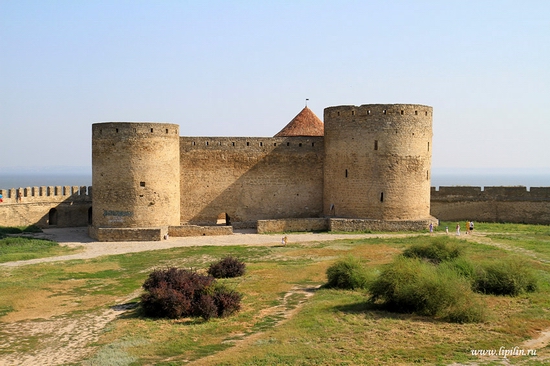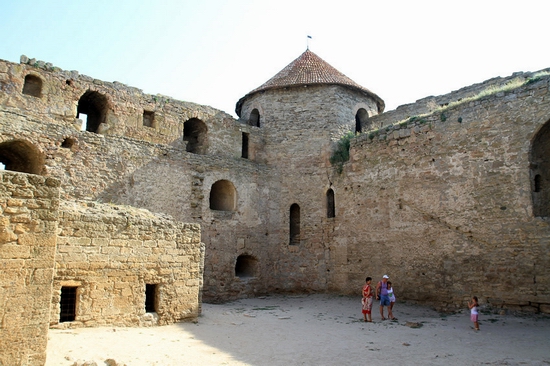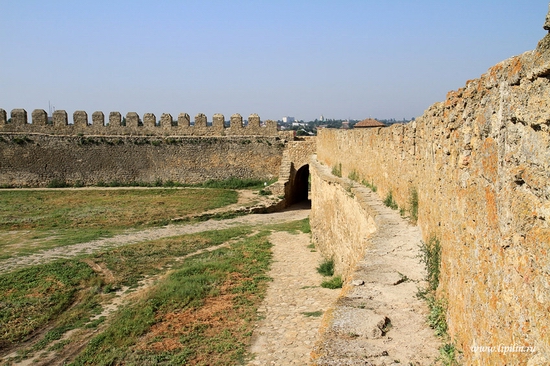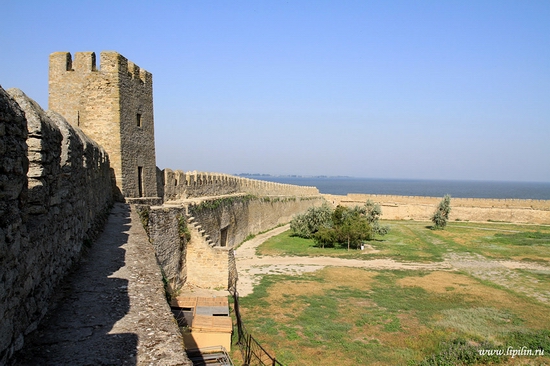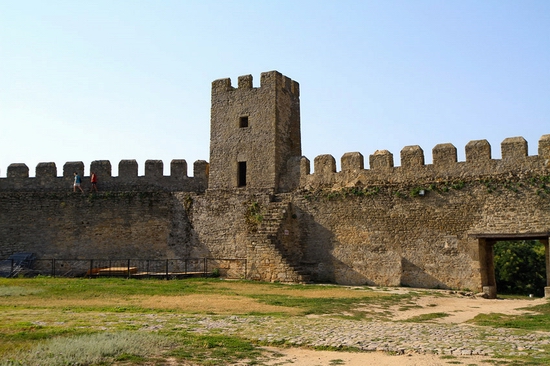 The history of the fortress is linked with three Russian-Turkish wars. By the Treaty of Bucharest (1812) the lands of Lower Transnistria with Khotyn, Bendery, Akkerman, Kilia and Ismail fortresses were ceded to the Russian Empire. In 1832 Akkerman fortress was abolished as a military facility.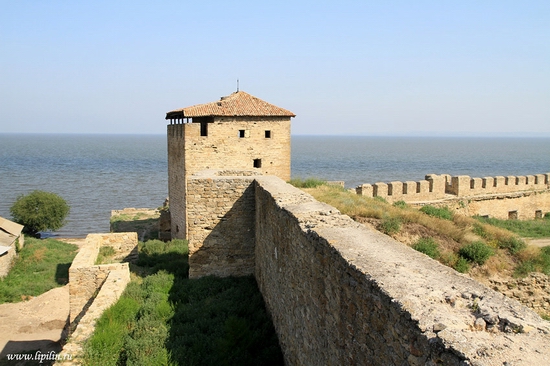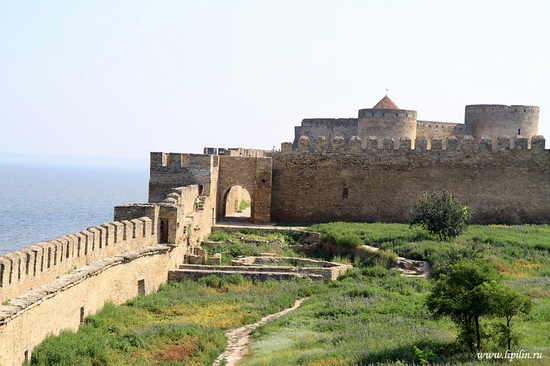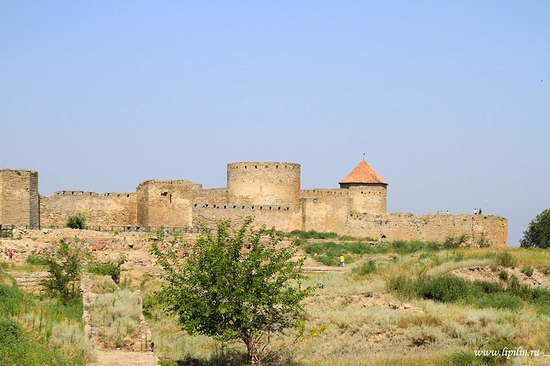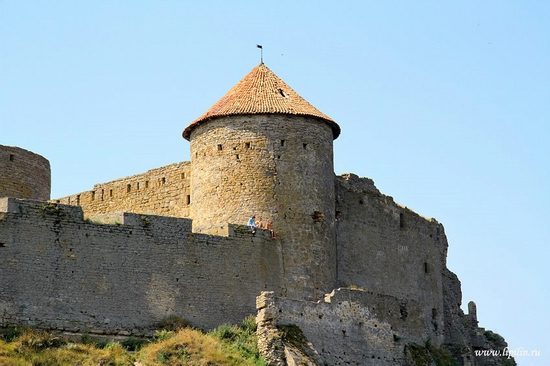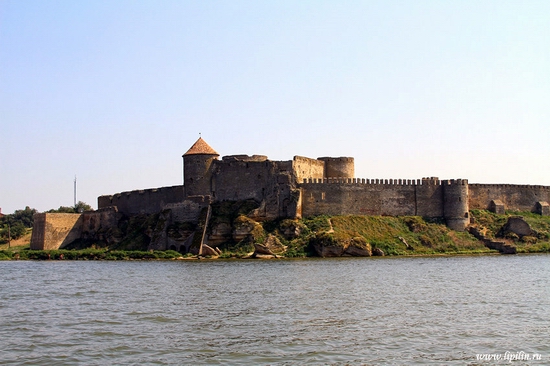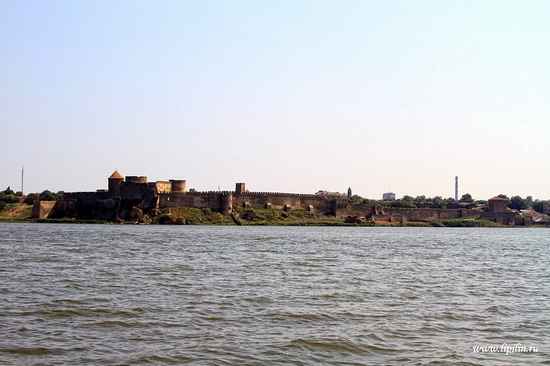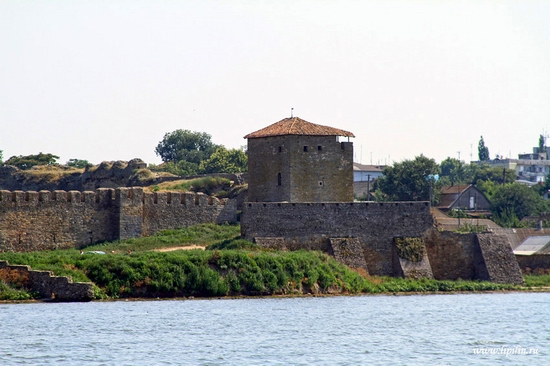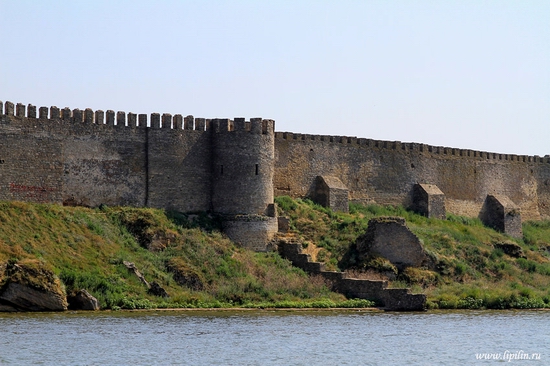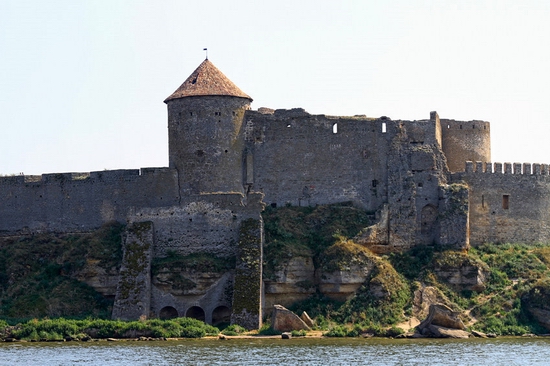 In 1963 the fortress was added to the list of architectural monuments, which are under state protection. Opening hours: 8:00-20:00 (every day). The entrance ticket costs about 1-2 USD.
Tags: Bilhorod-Dnistrovskyi city · fortress · Odessa oblast
<< Abandoned storage of nuclear weapons Feodosia-13
No comments yet.