The fortress in Bilhorod-Dnistrovskyi (known as Akkerman fortress until 1944) is one of the best preserved in Ukraine monuments of history and defensive architecture of the 13th-15th centuries, the largest fortress in Eastern Europe.
The total area of the fortress is about ​​9 hectares. It stands on the rocky shore of the Dniester estuary and has the form of an irregular polygon. Photos by: Taras Kashchak.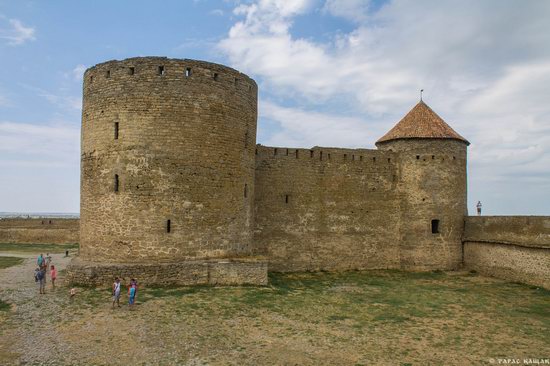 All the buildings are surrounded by strong fortress walls, the length of which reaches 2.5 km. Bilhorod-Dnistrovskyi fortress on Google Maps.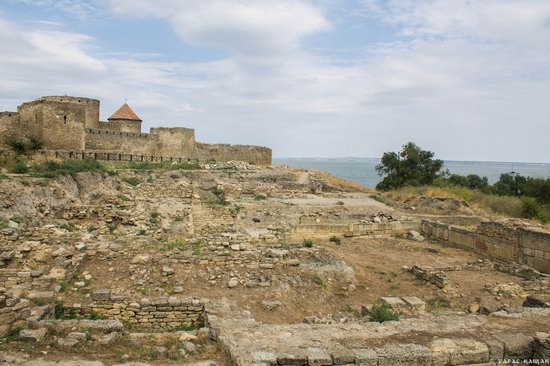 The fortress was founded by Khan Berke of the Golden Horde in the 13th century and was named Ak-Libo.
In the 14th century, Genoese received the right to use the fortress as a fortified trading center (Genoese used the name Mavrocastro, Moncastro).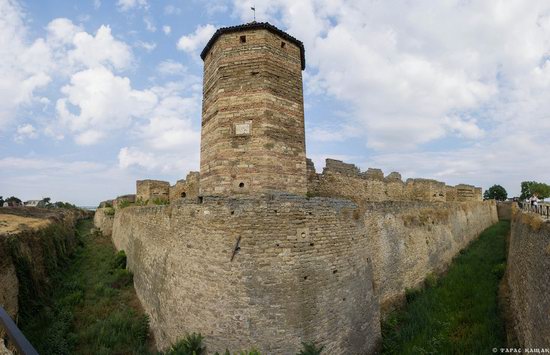 In the middle of the 14th century, the Golden Horde lost the territories of the Dniester estuary and the fortress came under the control of the Moldavian princes. Later, during three centuries, Akkerman was part of Turkey.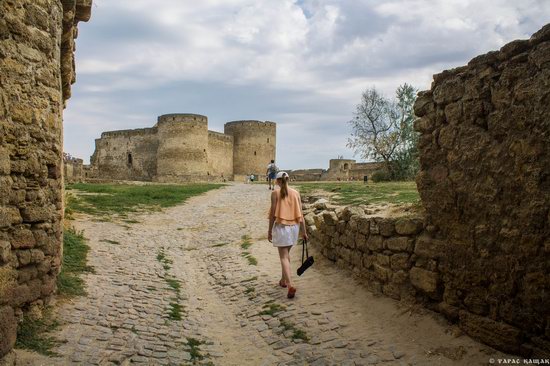 In 1812, after one of the numerous Russian-Turkish wars, the territory of Lower Transnistria with the fortresses Khotyn, Tighina, Akkerman, Kilia, Ismail became part of the Russian Empire.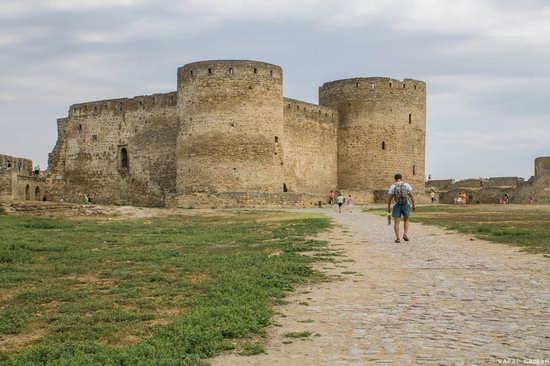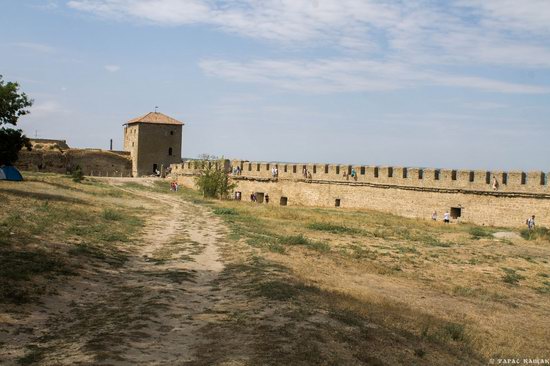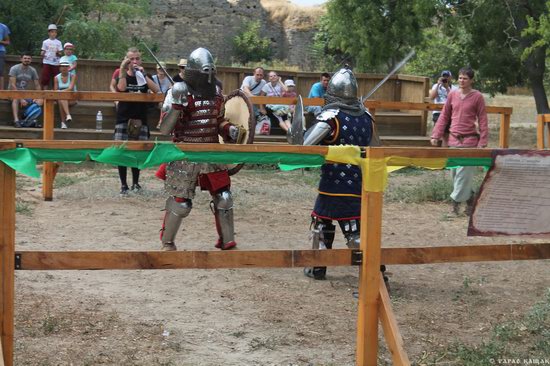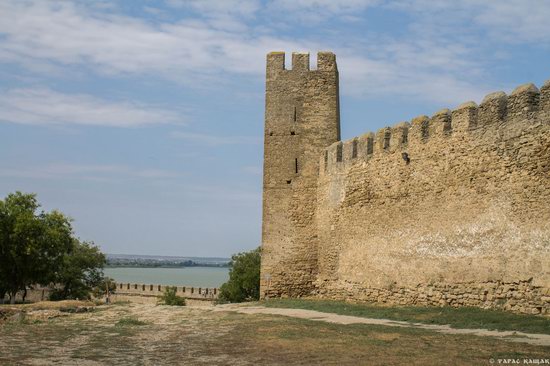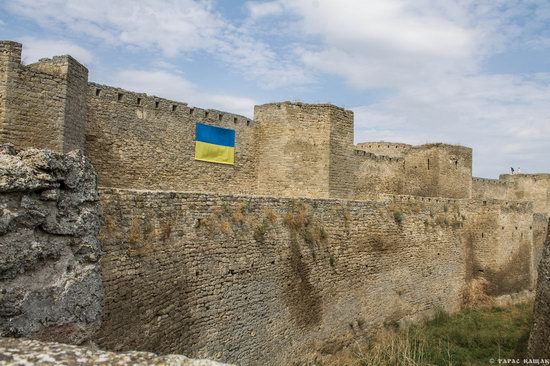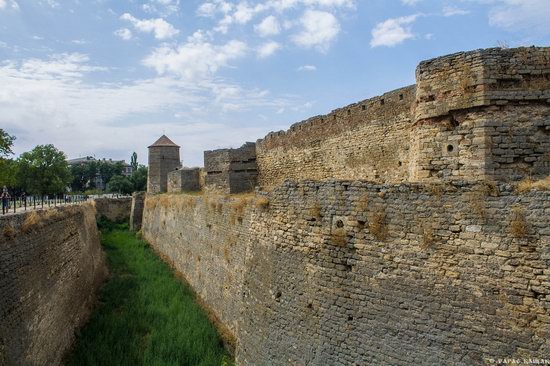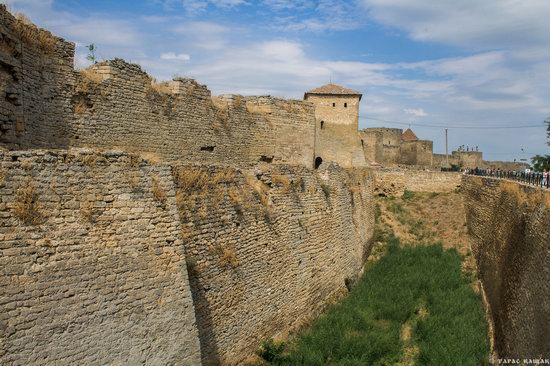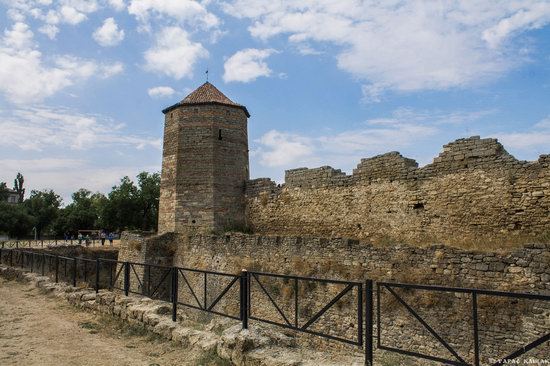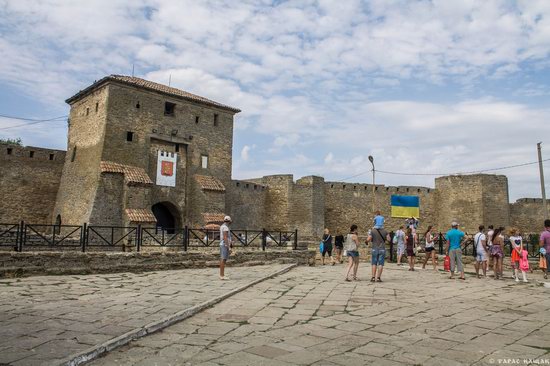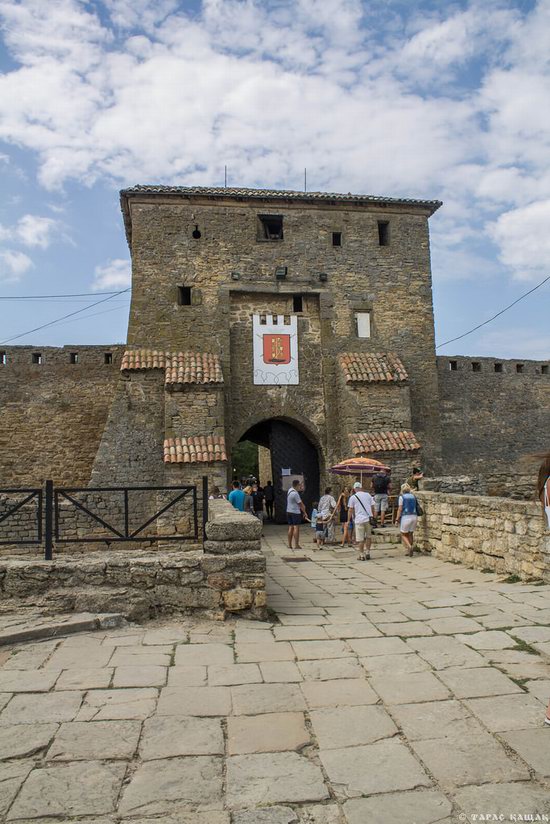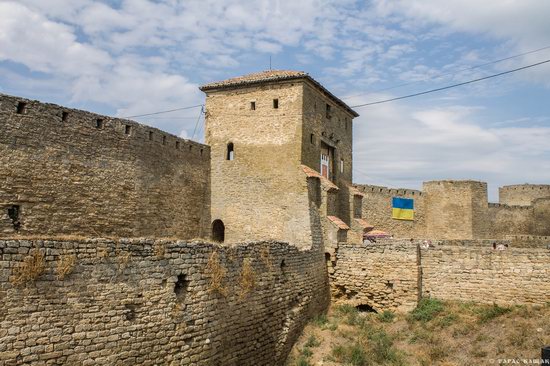 Tags: Bilhorod-Dnistrovskyi city
<< Odessa – the view from above
No comments yet.