Khotyn fortress stands on the bank of the Dniester River in Khotyn town (Chernivtsi region), about 20 km from Kamenets Podolskiy.
Khotyn is one of the oldest Ukrainian towns emerged at the turn of the 10th-11th centuries. In the second half of the 13th century, by order of King Daniel Galitsky, a new stone fortress was built in place of the old wooden one; it became one of the strongest fortresses in Eastern Europe. Photos by: Igor Golovach.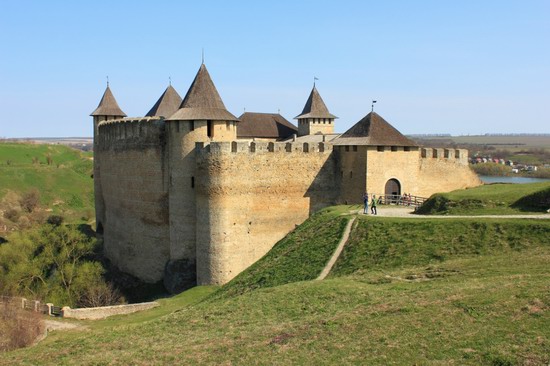 Since 2012, an international festival of historical reconstruction "Medieval Khotyn" is held in the fortress.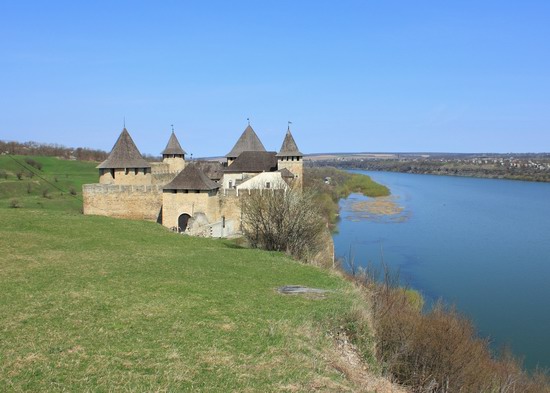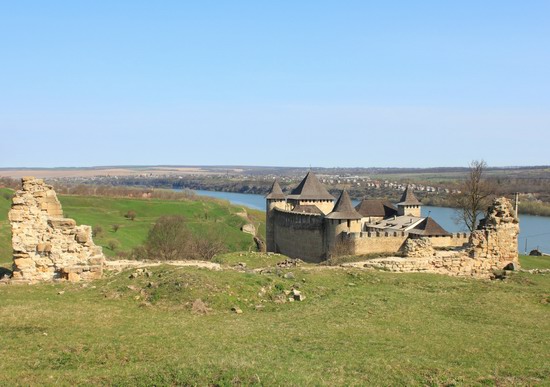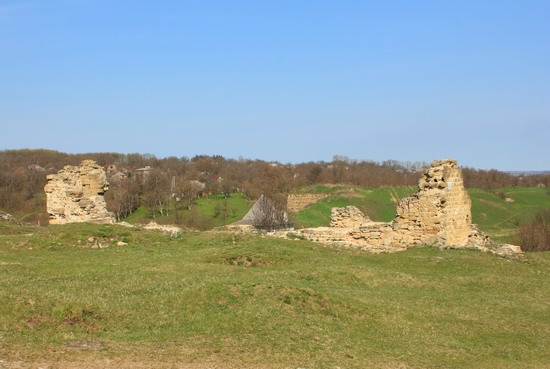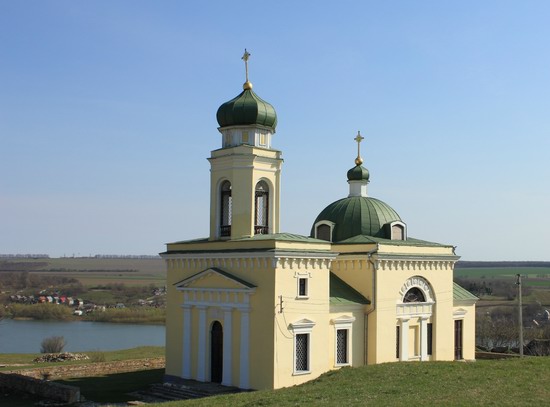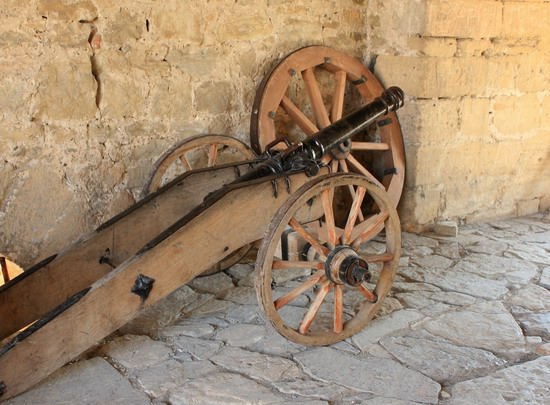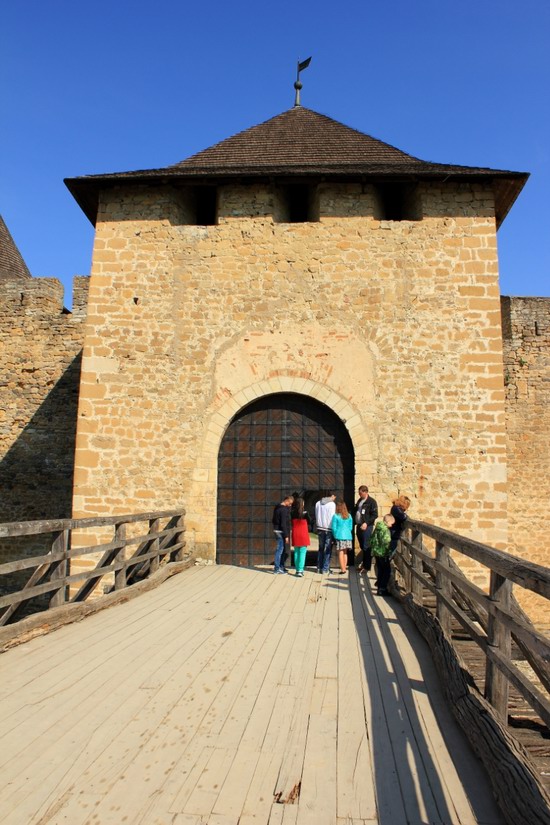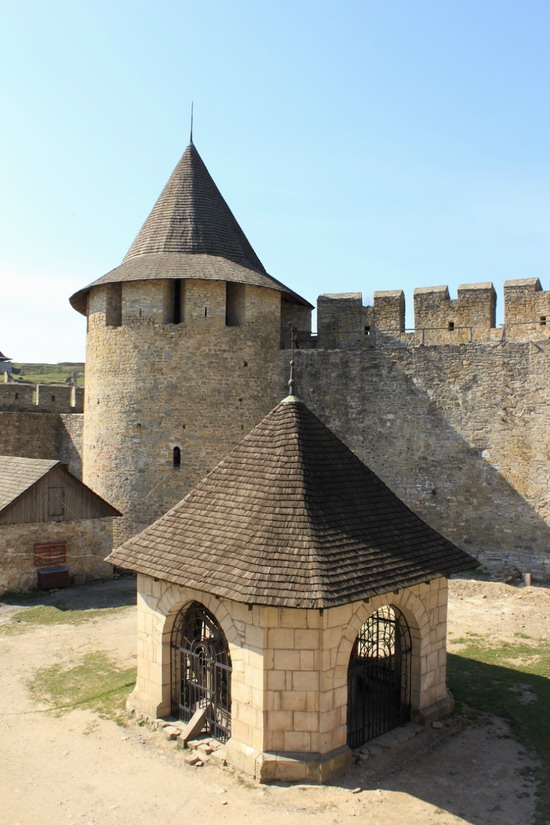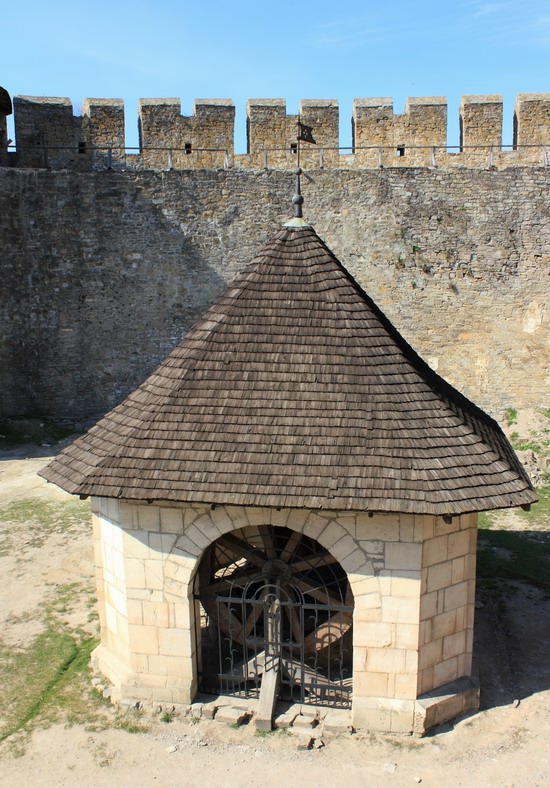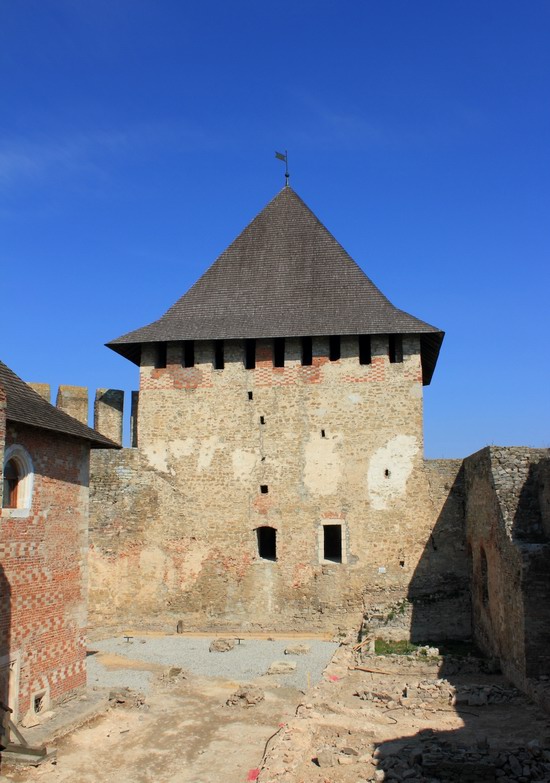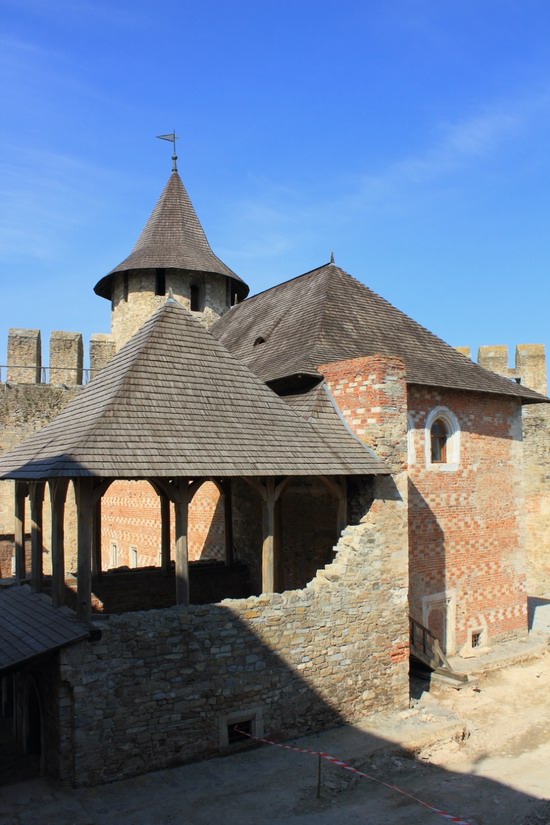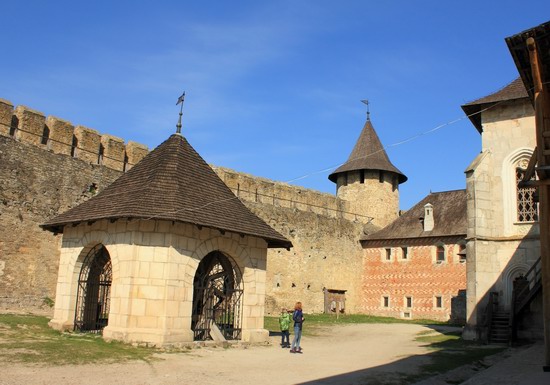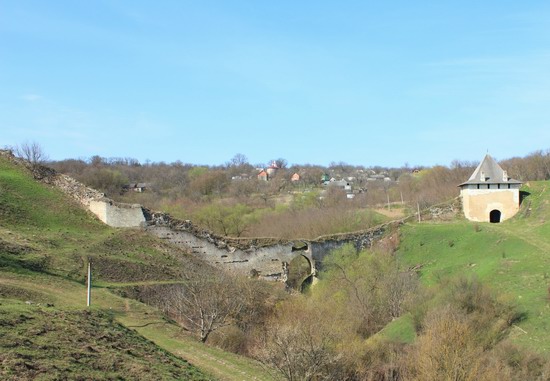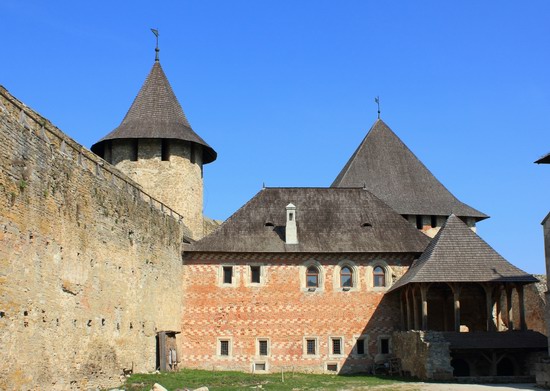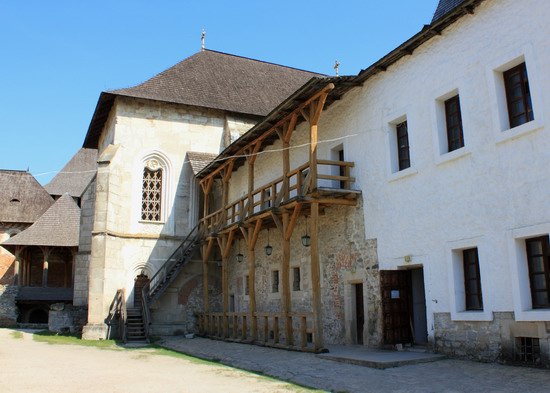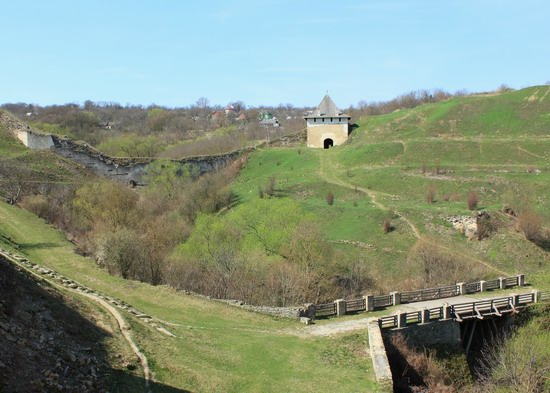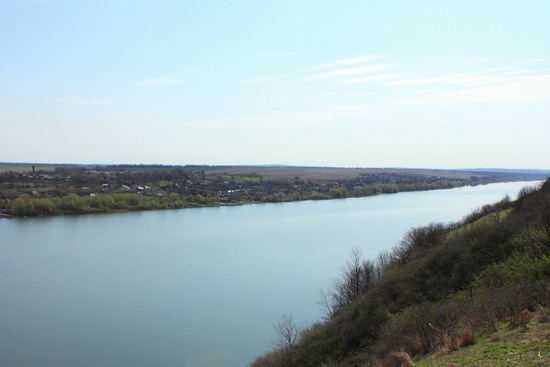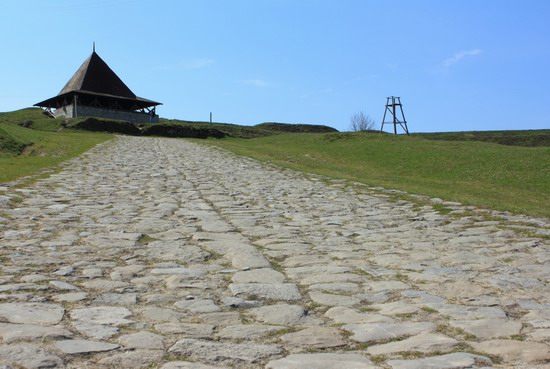 Tags: Chernovtsy oblast
<< Let's fly over Kharkiv city
No comments yet.