May 23, Odessa held "The Marsh in Vyshyvankas" (Ukrainian traditional embroidered shirts). About 500 people dressed in national costumes marched through the central streets of the city.
This event is held in the city for the sixth time. Let's look at some of the participants. Photos by: Alexander Gimanov, from dumskaya.net.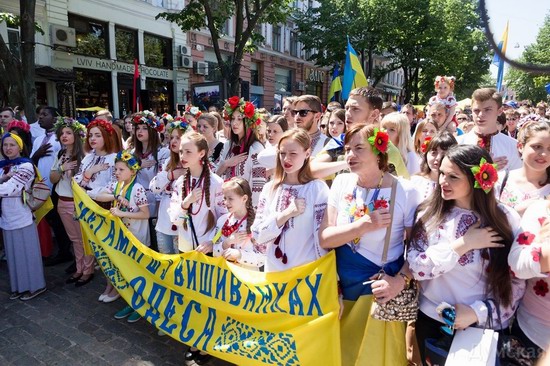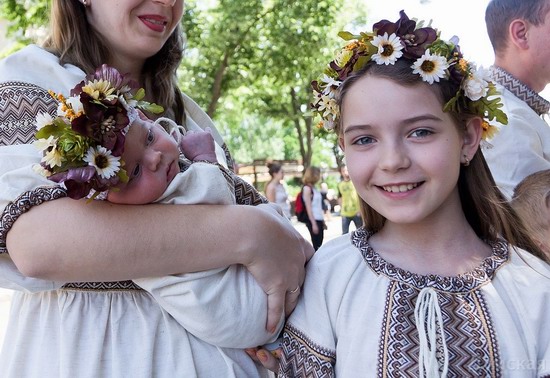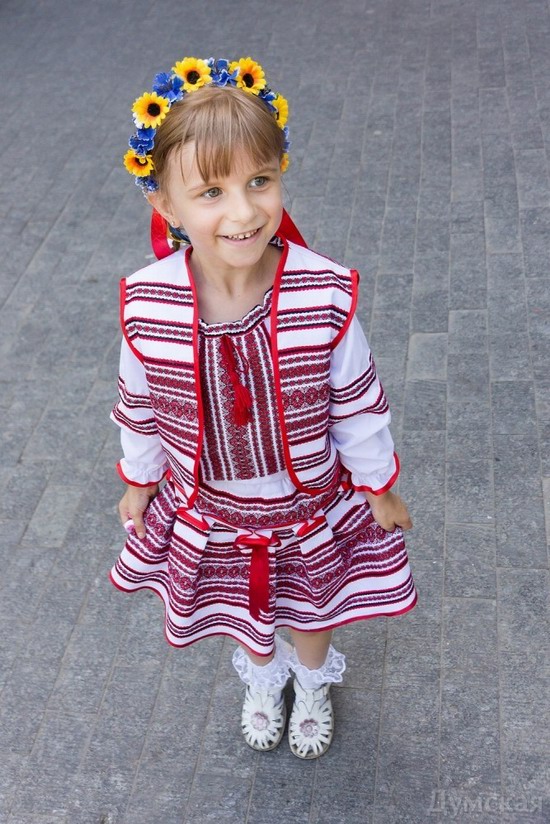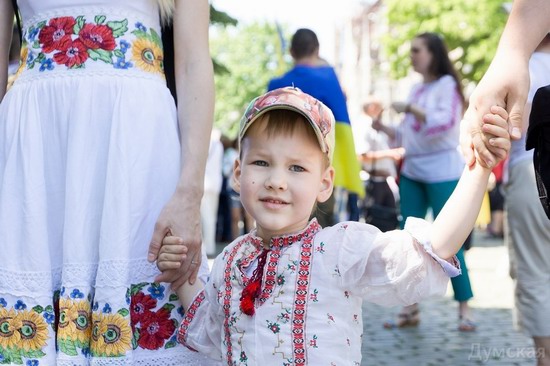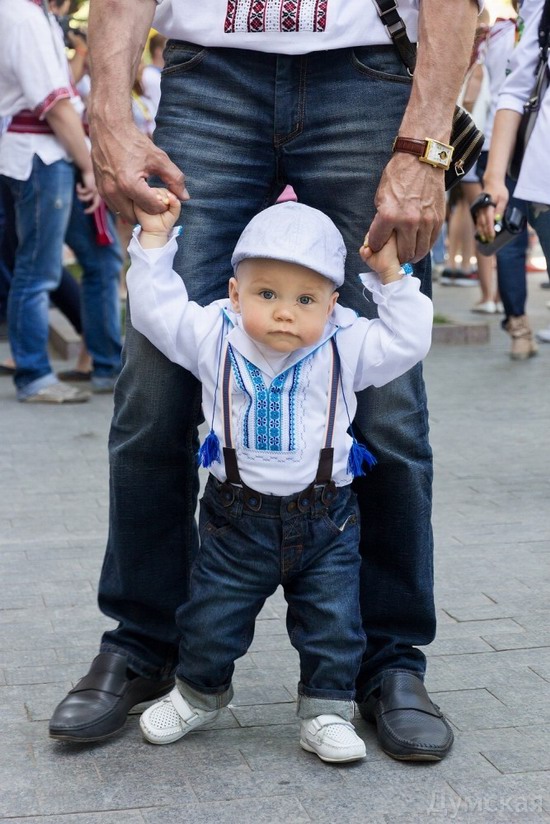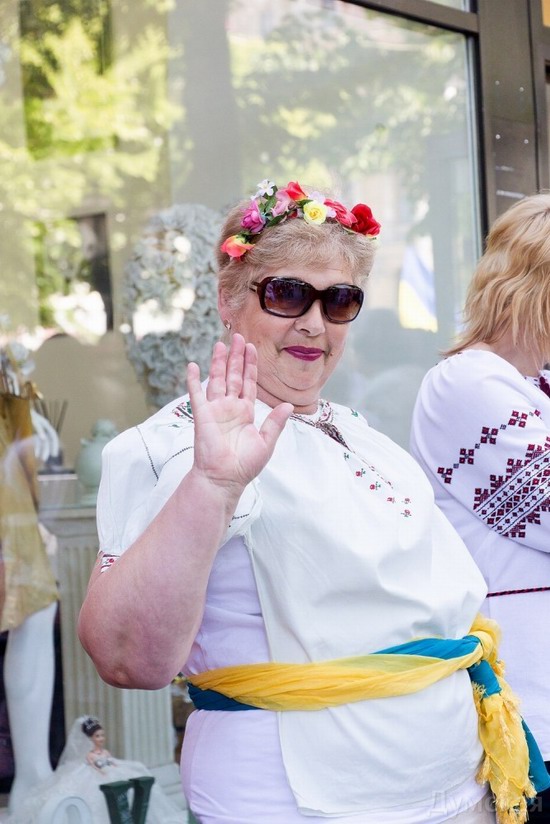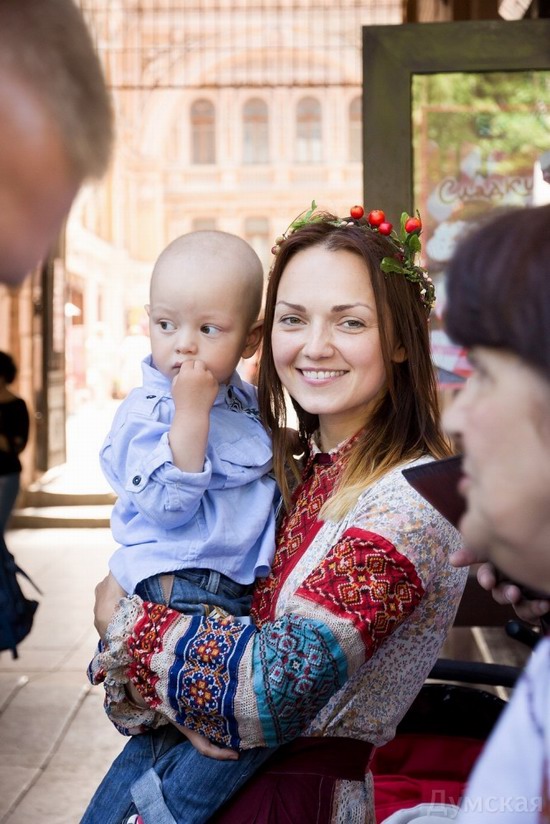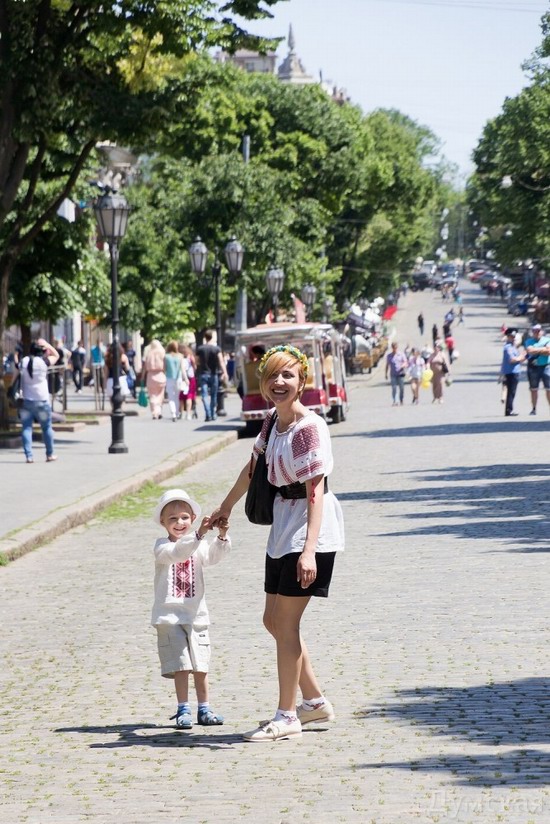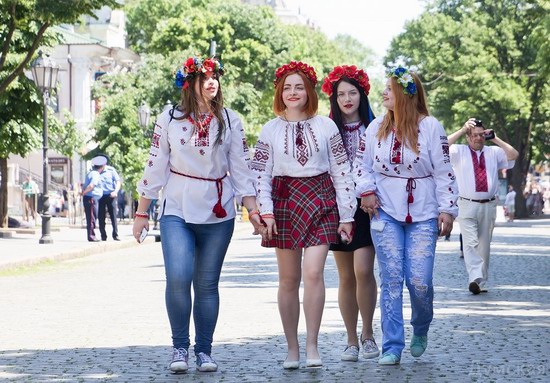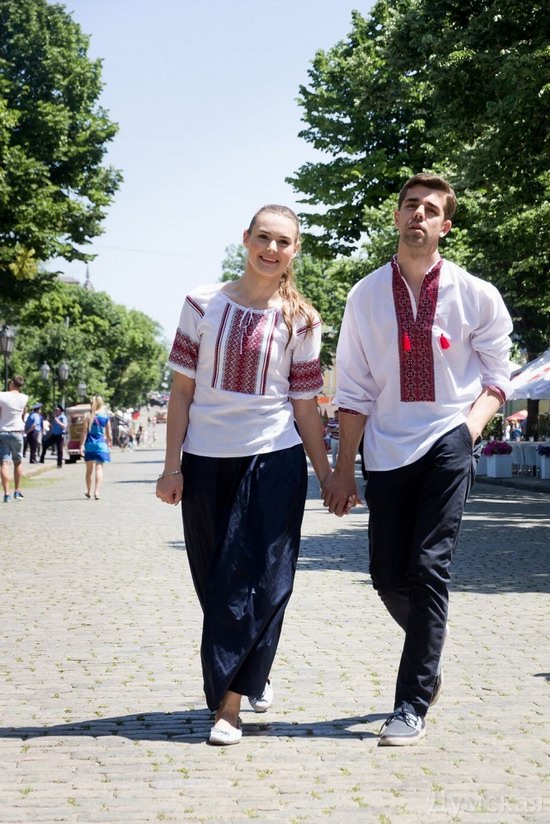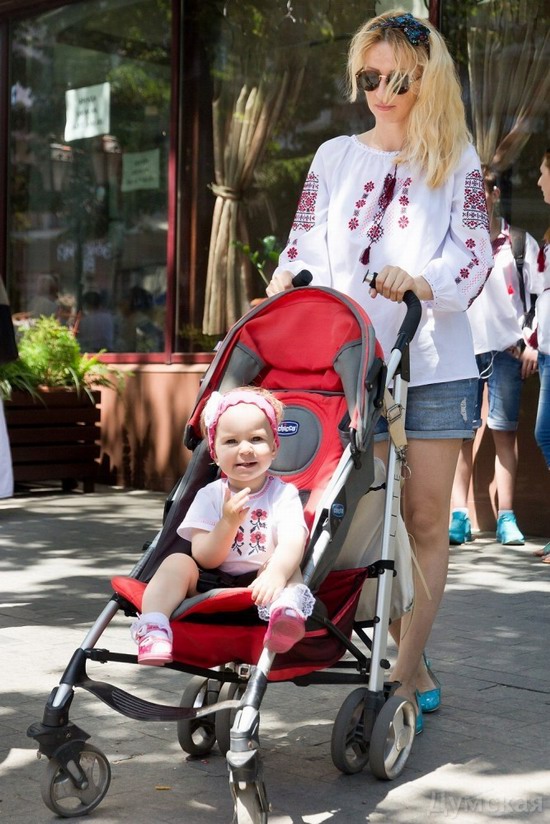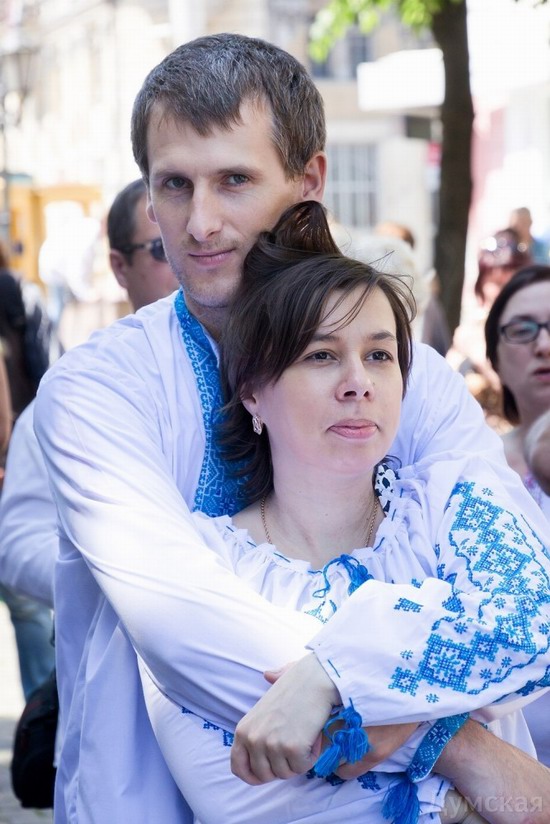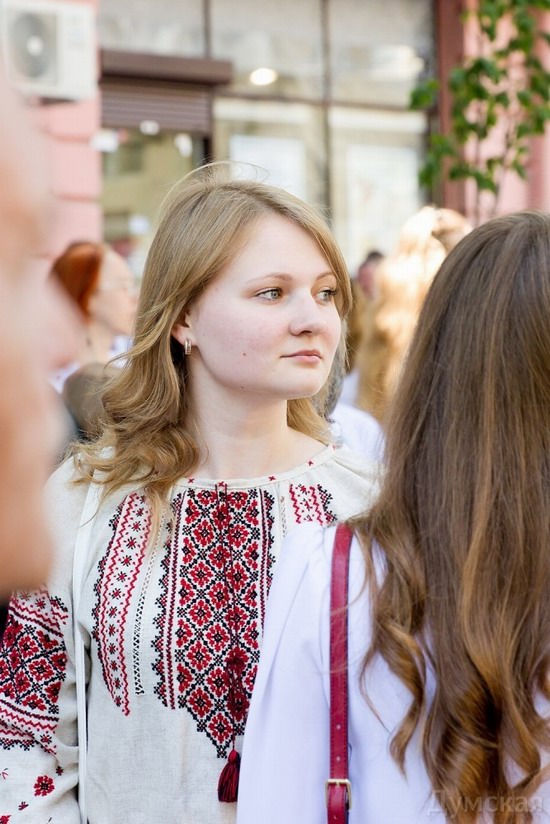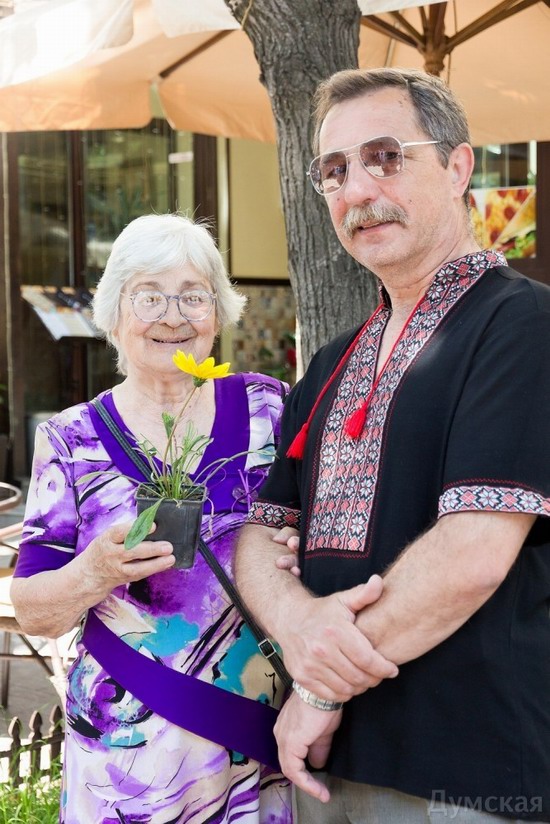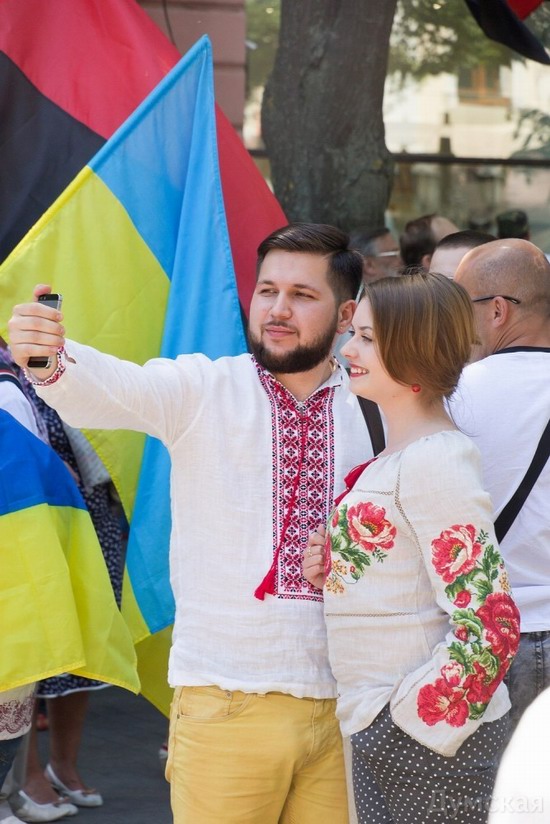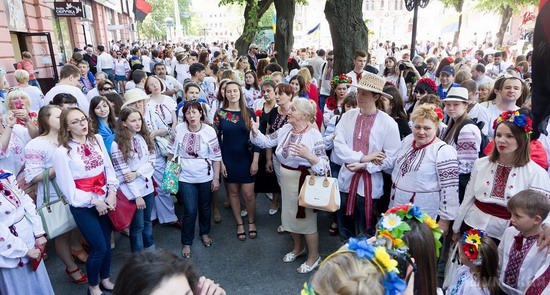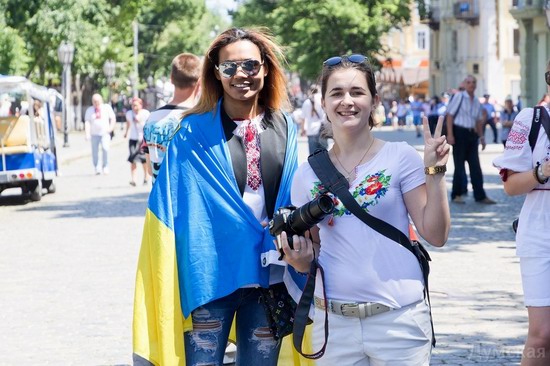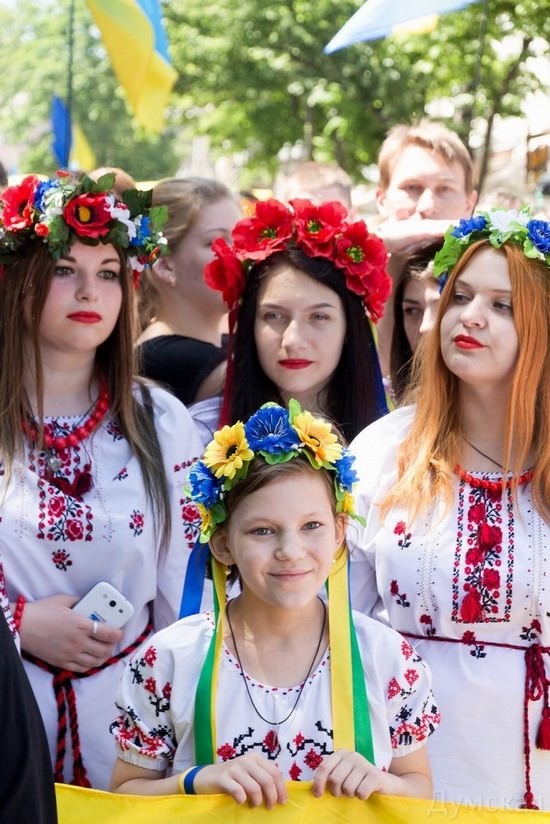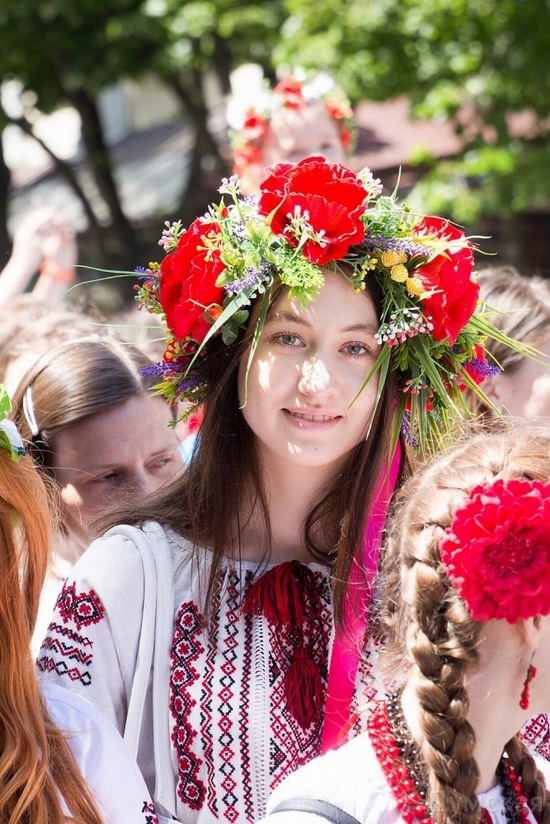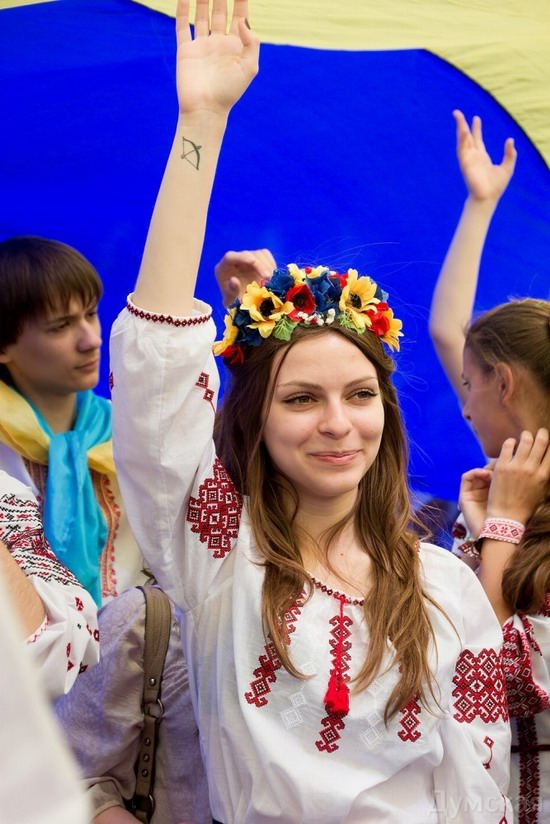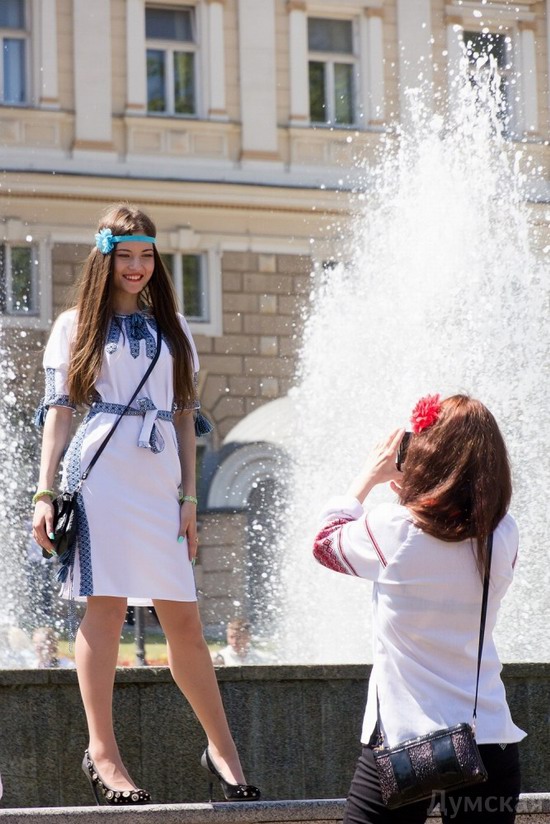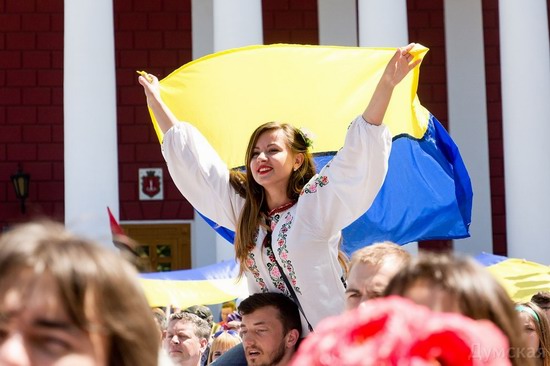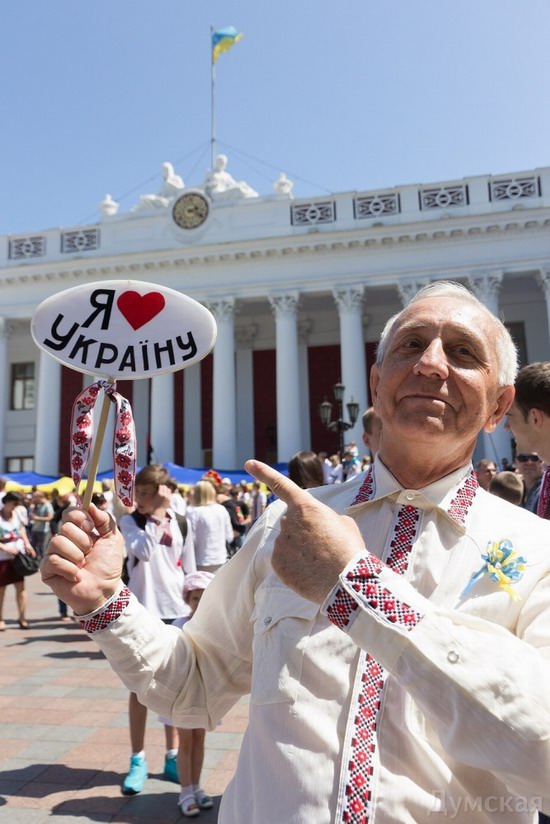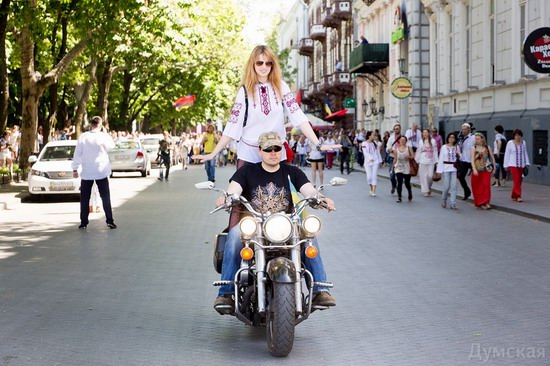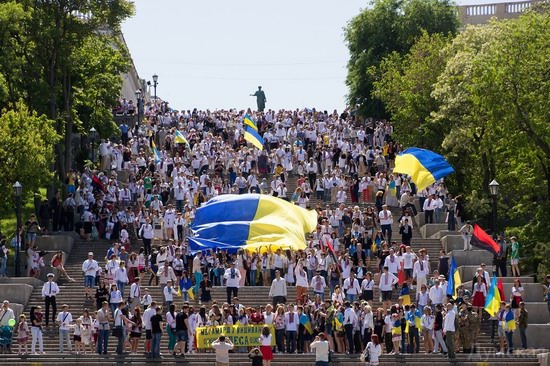 Tags: Odessa city
<< Khotyn Fortress – one of the Seven Wonders of Ukraine
No comments yet.