One of the main attractions of Kamenets-Podolskiy city, located in Khmelnitsky region, is its ancient castle.
Some fortifications on this place probably existed even in the times of Kievan Rus'. But the stone castle was built by Lithuanian princes Koriatovichi. The photos were taken by Alexandr Shvab.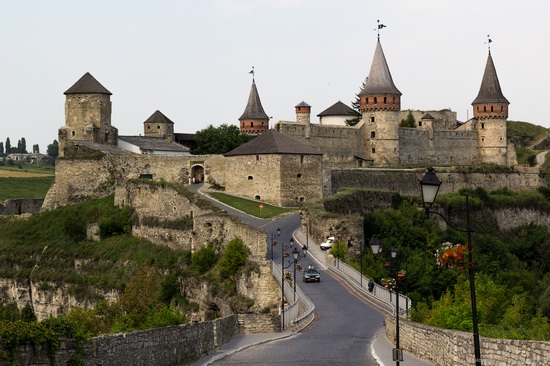 From 1362 to 1434, the fortress along with other fortifications of the town became the main outpost of Lithuania in Podolia. From 1434 to 1793, Kamenets-Podolskiy belonged to the Poles. In the 19th century, Kamenets-Podolskiy castle lost its military importance.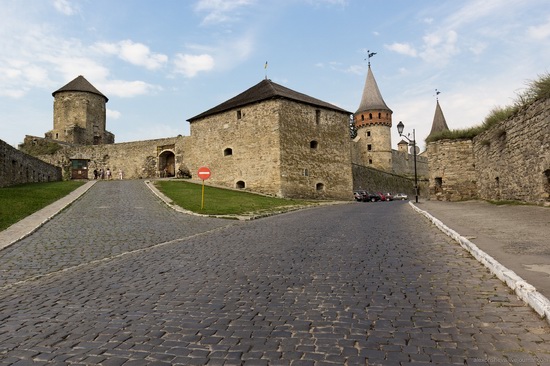 Today, the castle is a historical monument of Ukraine, it is a museum-reserve. The fortress is often used for military-historical reconstructions.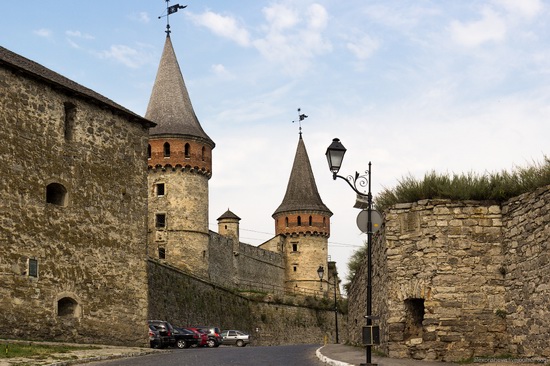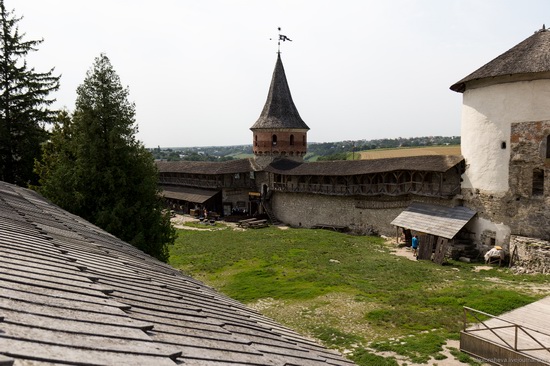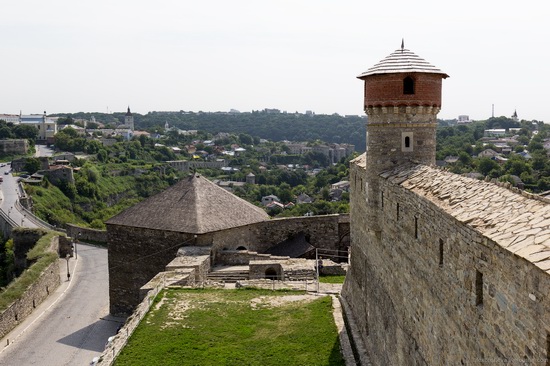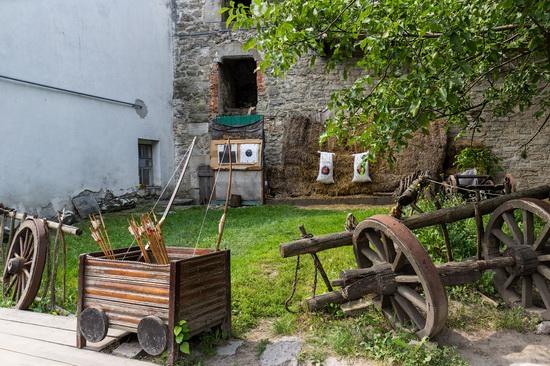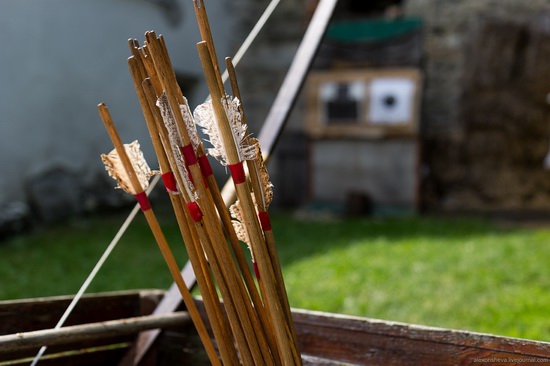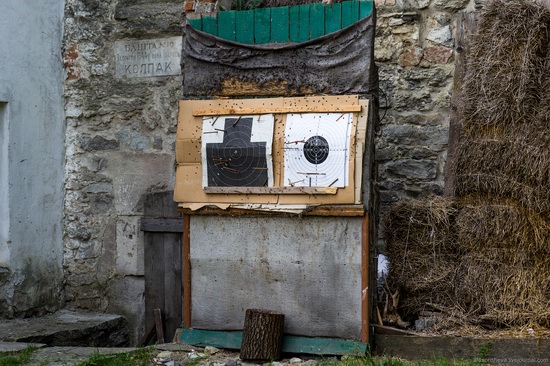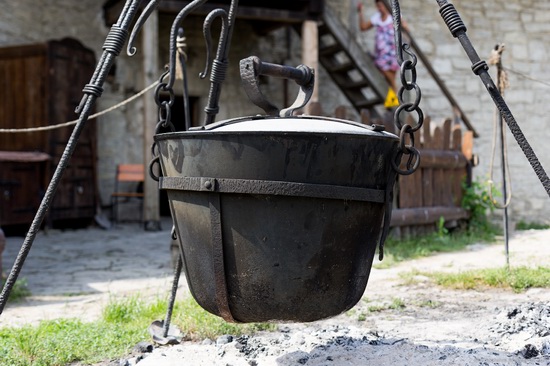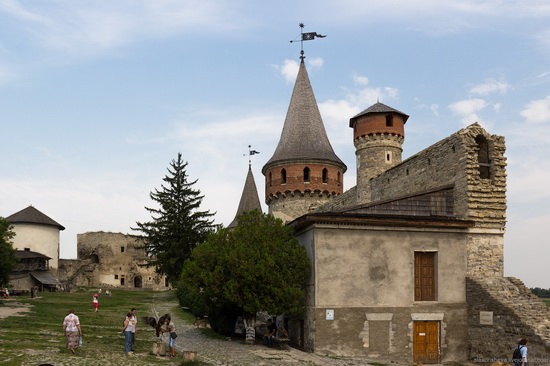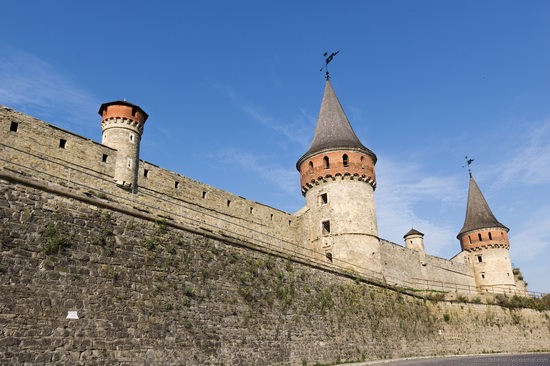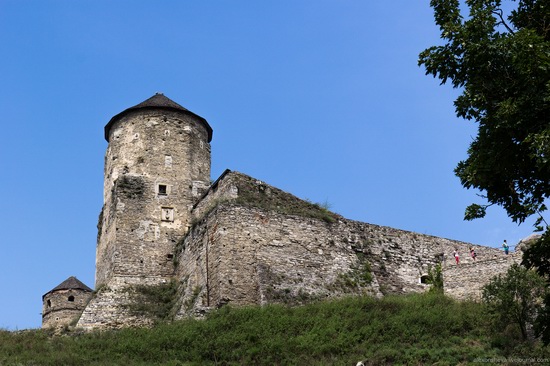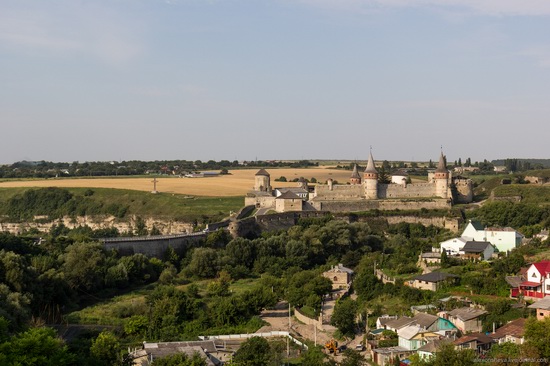 Tags: Kamenets Podolskiy city
<< Mysterious foggy forest on the island of Khortytsia
No comments yet.