Khortytsia is the largest island on the Dnieper River, located in Zaporozhye city. It is a unique natural and historical complex. The island stretches from northwest to southeast, the length is 12.5 km, the width – 2.5 km on the average.
In 2007, Khortytsia was named one of the "Seven Wonders of Ukraine". Khortytsia is the third most popular tourist destination in Ukraine (more than 200 thousand people per year). Khortytsia on Google Maps. The photos were taken by Denis Belitsky.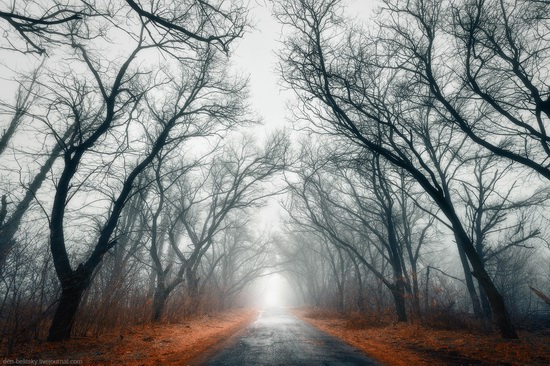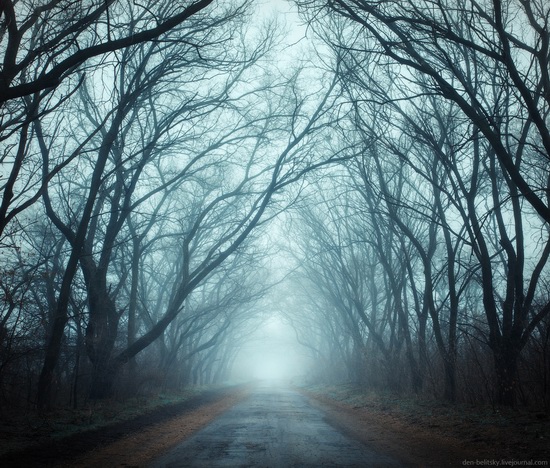 Tags: Zaporozhye city
<< St. Nicholas Church in Sasiv
No comments yet.