Khortytsia is the largest island on the Dnieper River located within the limits of Zaporozhye city below the Dnieper Hydroelectric Station. It is a unique natural and historical complex. The island stretches from northwest to southeast, length – 12.5 km, width – 2.5 km on average.
In 2007, Khortytsia was called one of the "Seven Wonders of Ukraine". It is a popular tourist destination. In 2010, the island was visited by more than 250 thousand people. Khortytsia on Google Maps. Photos by Denis Belitsky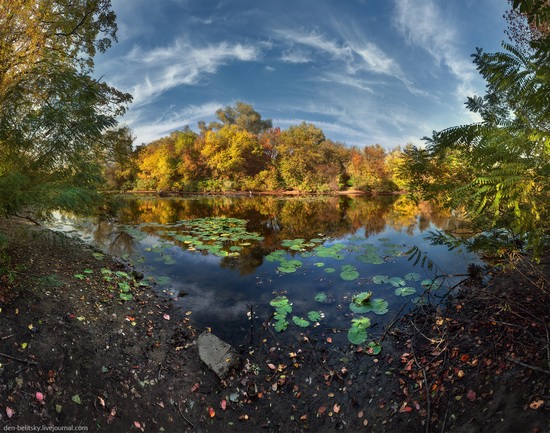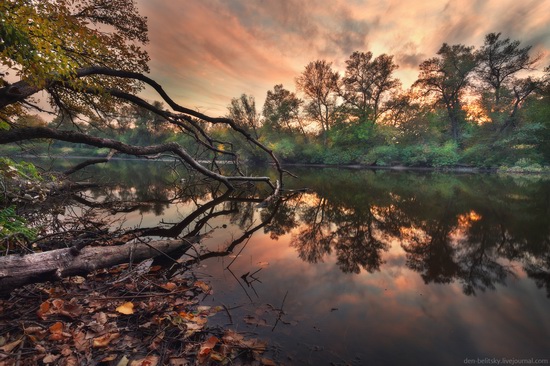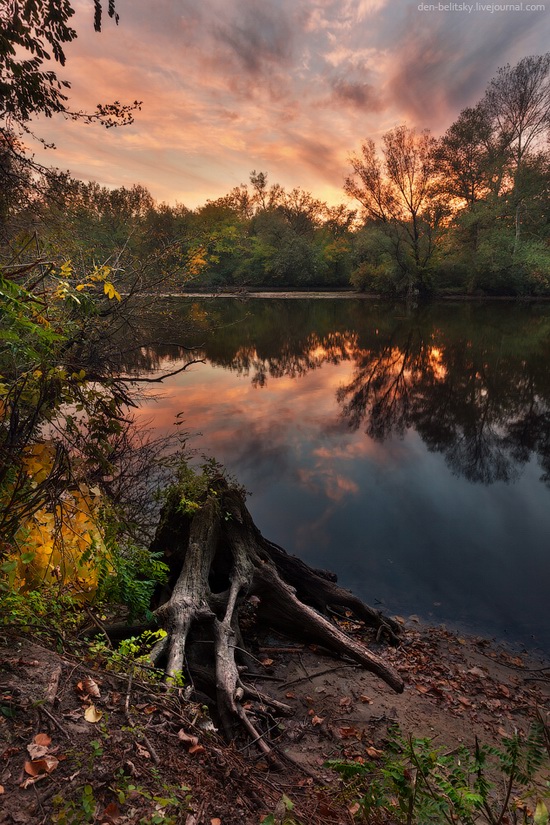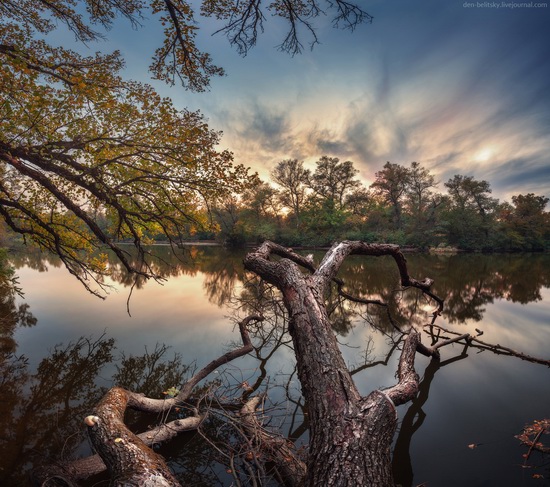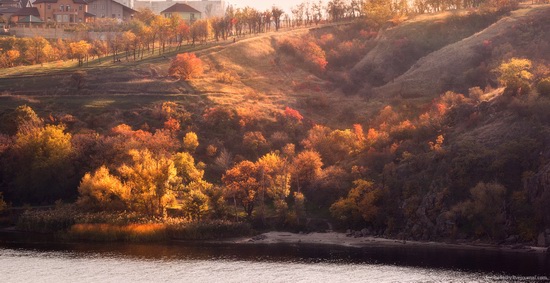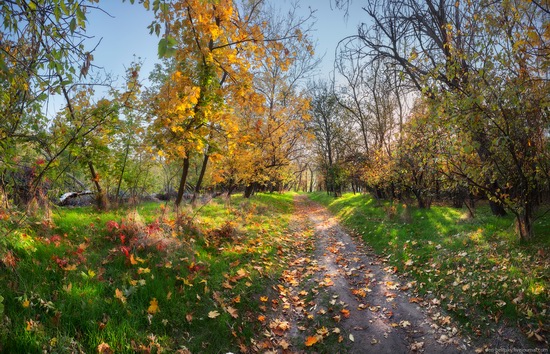 Tags: landscapes · Zaporozhye city
<< Let's fly over abandoned Pripyat city
No comments yet.