The fortress in Bilhorod-Dnistrovskyi city, known as Akkerman fortress until 1944, is a monument of history and urban planning of the 13th-15th centuries; one of the best preserved fortresses on the territory of Ukraine.
It is the largest fortress in the country with the total area of about 9 hectares. The fortress stands on the rocky shore of the Dniester estuary and has the form of an irregular polygon. All the buildings are surrounded by powerful fortress walls. The total length of the walls is 2.5 km. The photos were taken by Oleg Stukalov.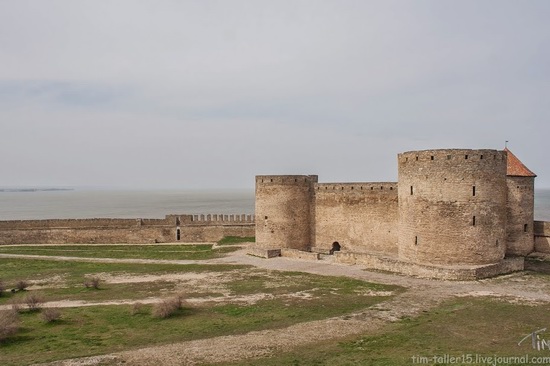 The ruins of the ancient city of Tyre situated near the walls of the fortress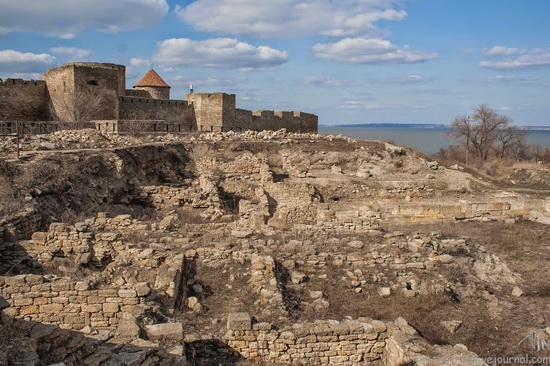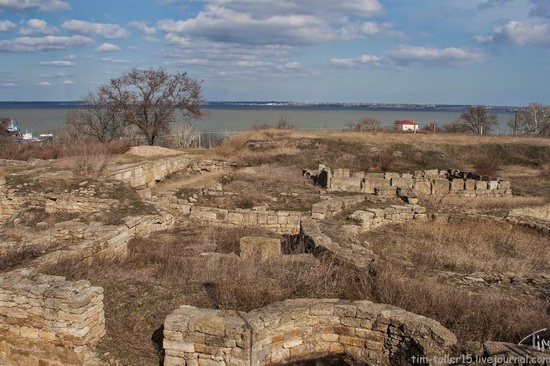 Archaeological finds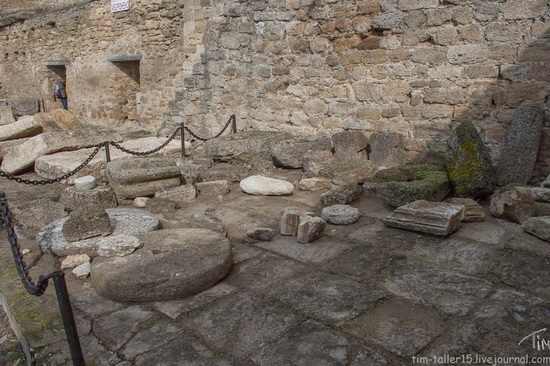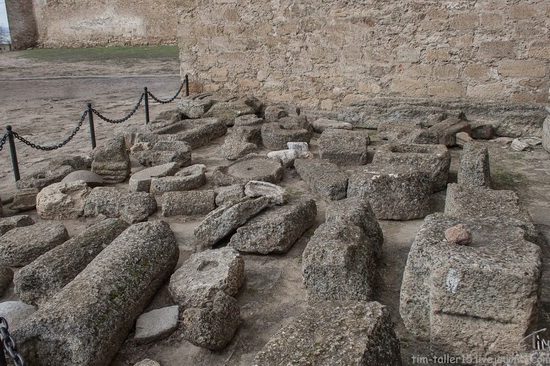 The outer walls of the fortress are girded with 14 meter ditch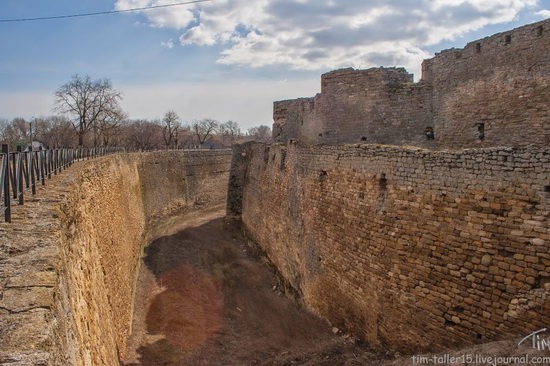 Two tiers of the walls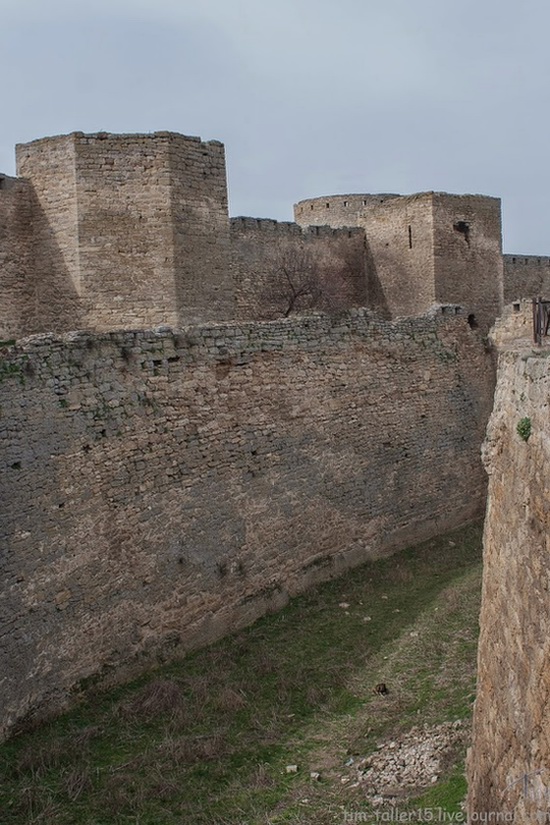 Kylyiski Gate – the main gate of the fortress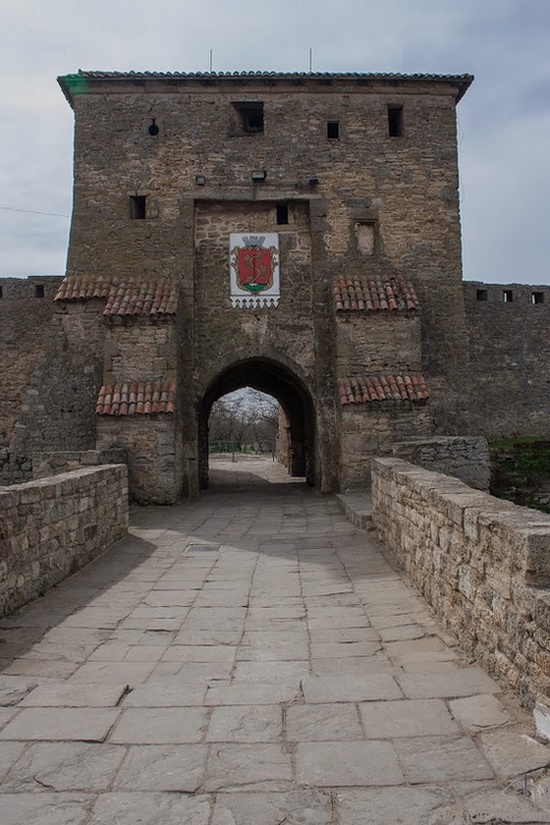 The southern courtyard of the fortress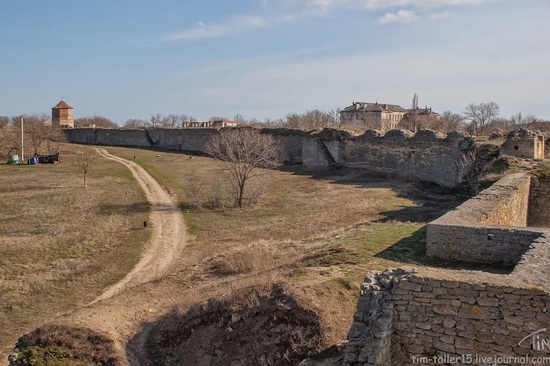 Pushkin's tower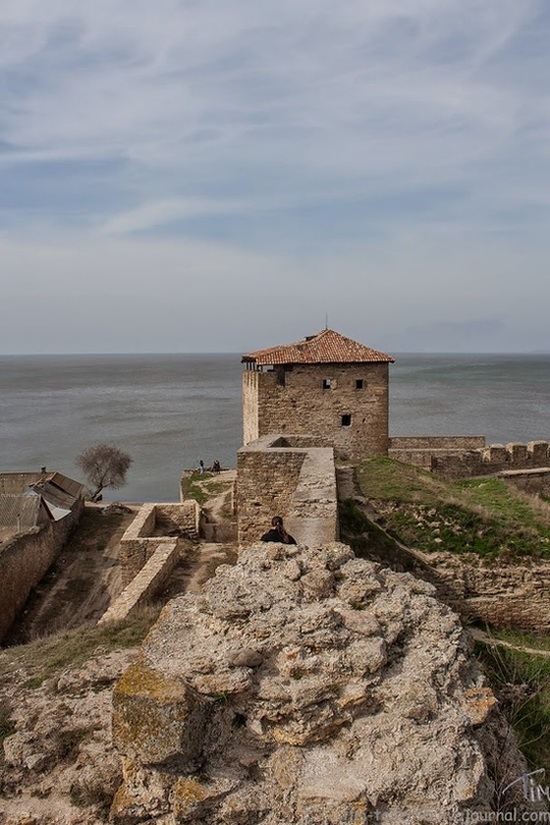 Ovid's tower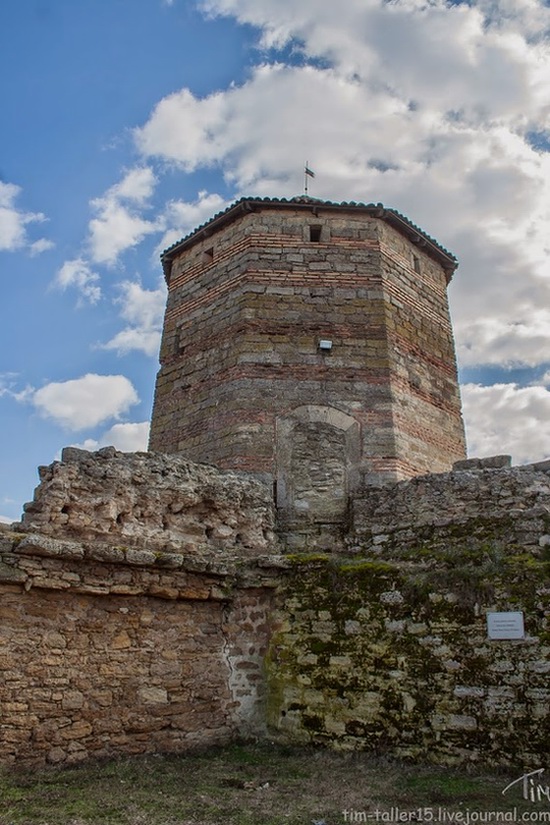 The exhibition of medieval siege weapons in the southern courtyard. Trebuchet.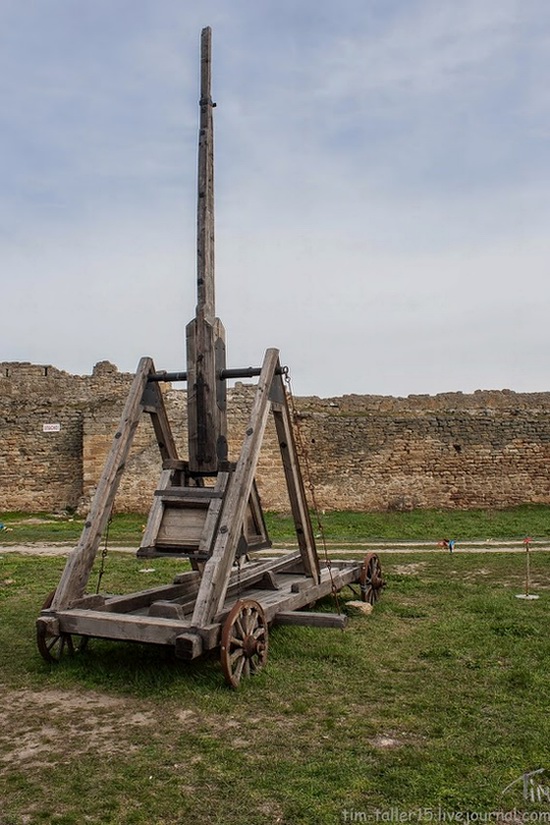 Cannon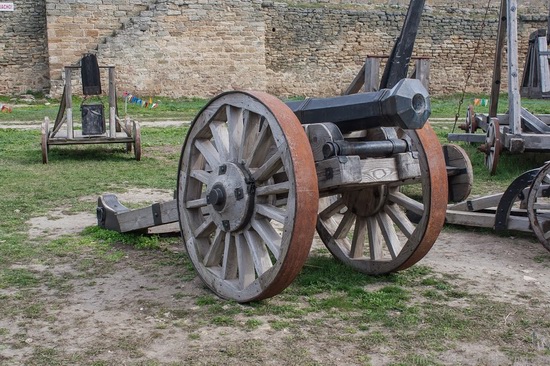 Mortar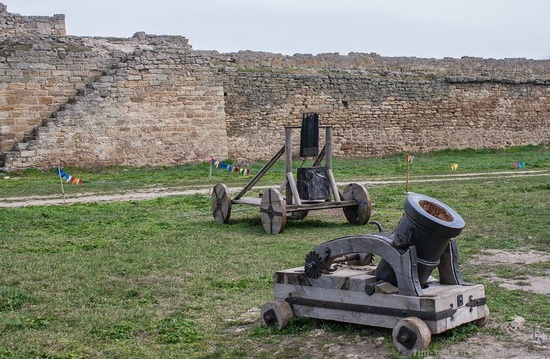 The inner wall separating the garrison and civilian courtyards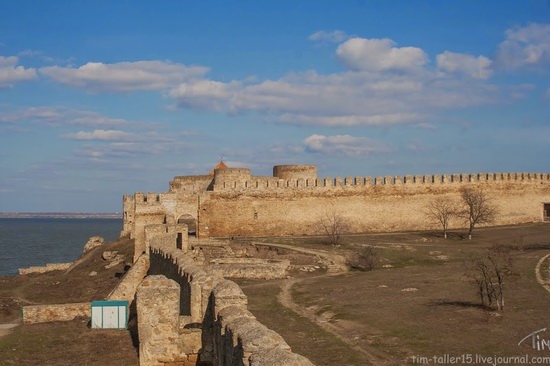 The northern (garrison) courtyard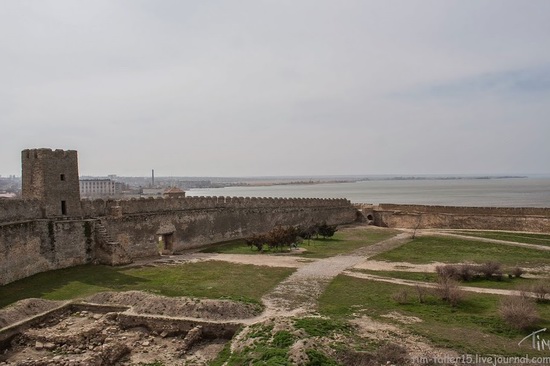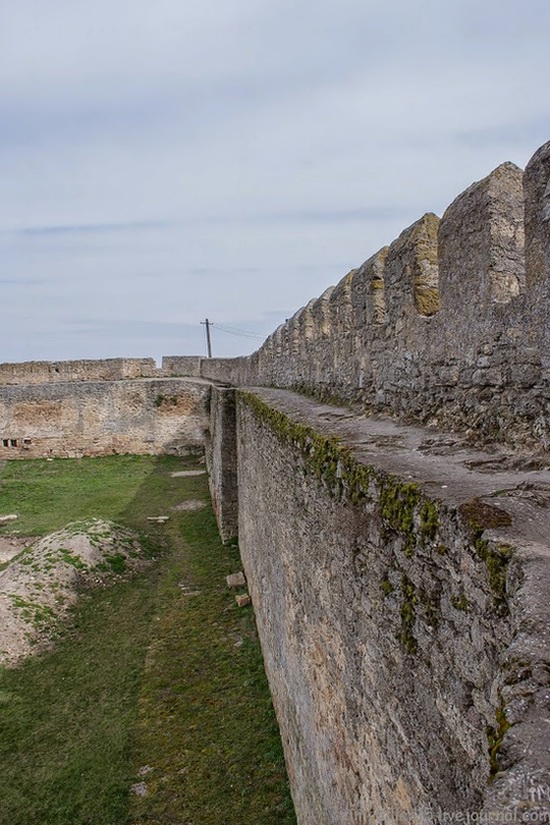 The citadel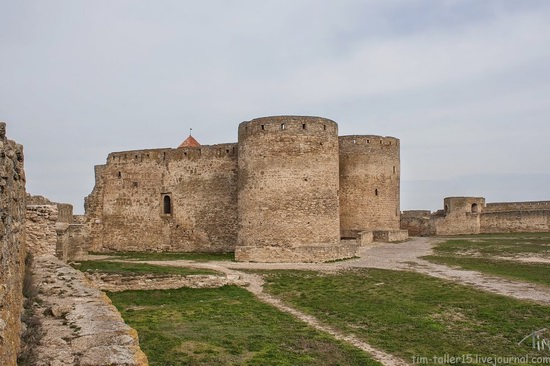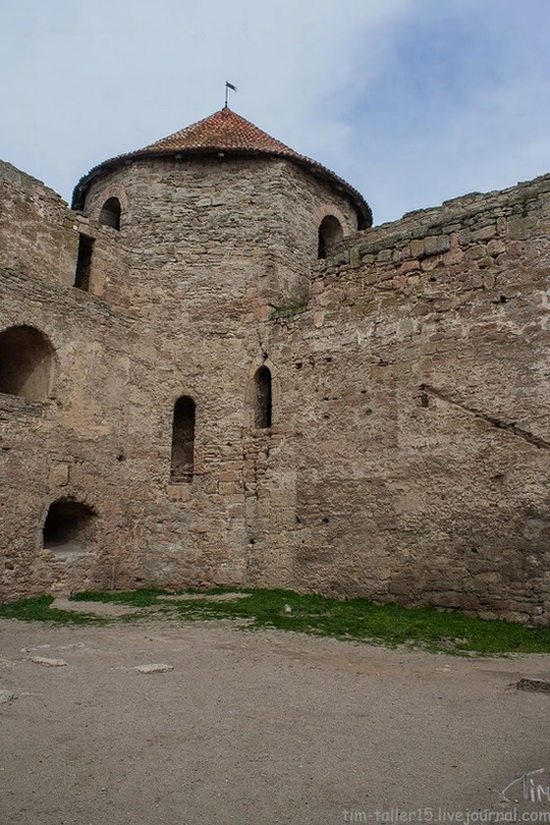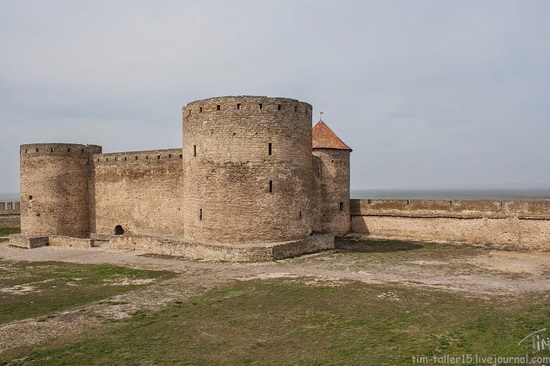 Tags: Bilhorod-Dnistrovskyi city
No comments yet.