The church of the Intercession of the Virgin is one of the most important monuments of neo-Russian style located in the territory of Ukraine in Kiev oblast.
The church was designed by the largest master of this style Vladimir Alexandrovich Pokrovsky. The temple in Parkhomovka was his debut as an independent architect.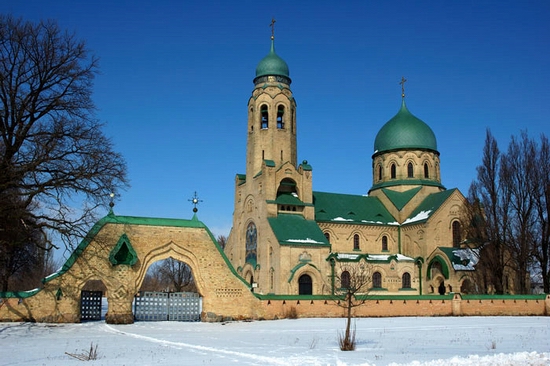 The construction was conducted in 1903-1907 years at the expense of the owner of the local manor Viktor Viktorovich Golubev. The church in Parkhomovka is the first major temple built in the neo-Russian style, photos by av-otus.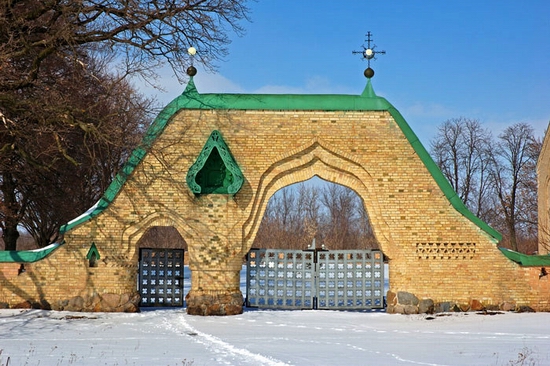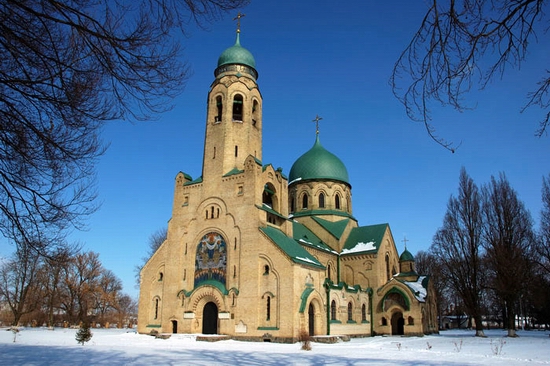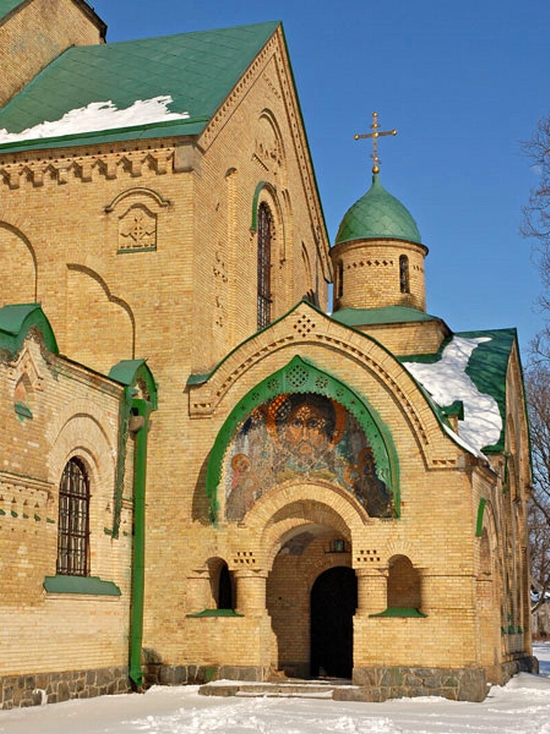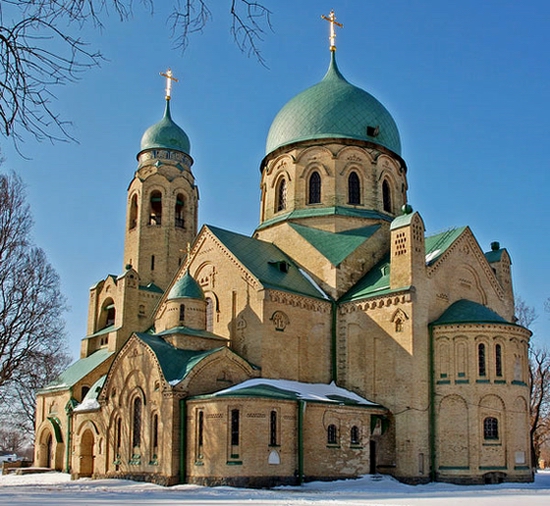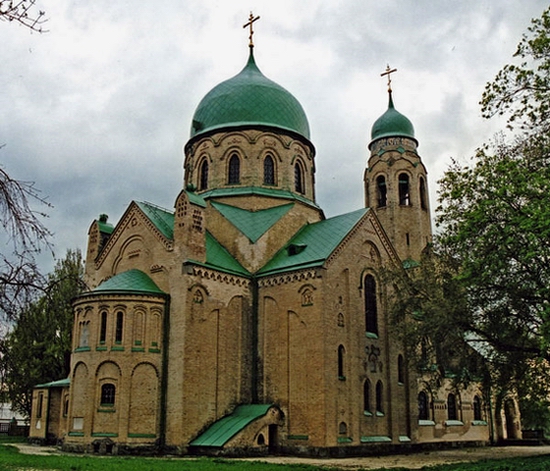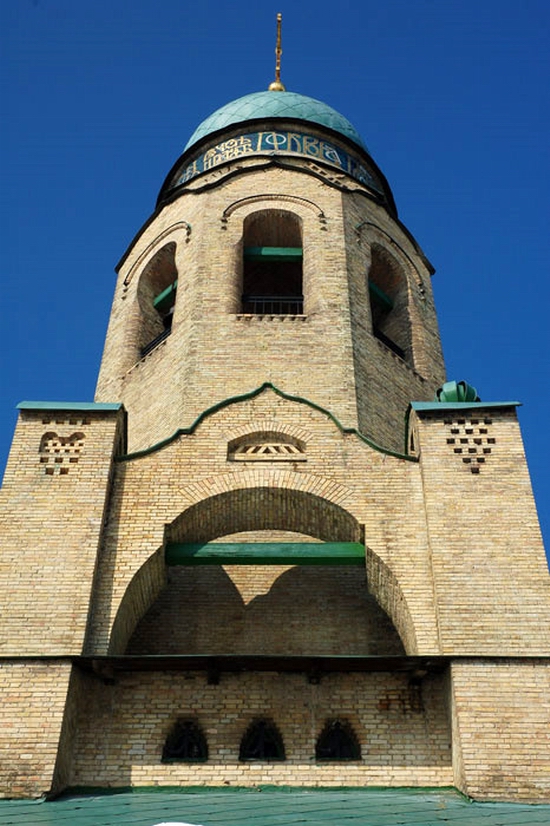 Tags: church · Kiev oblast
<< Ancient fortress of Kamenets Podolskiy
No comments yet.