"The Kievan Rus Park" project is the historical and cultural center of ancient Rus. The main idea of the project is to recreate the cultural and architectural image of Kiev's Detinets-Kremlin of the 5th-13th centuries in original size as well as recreation the atmosphere of Kievan Rus epoch.
The Park's total area is over 50 ha. The park should become one of the main Ukrainian tourist centers.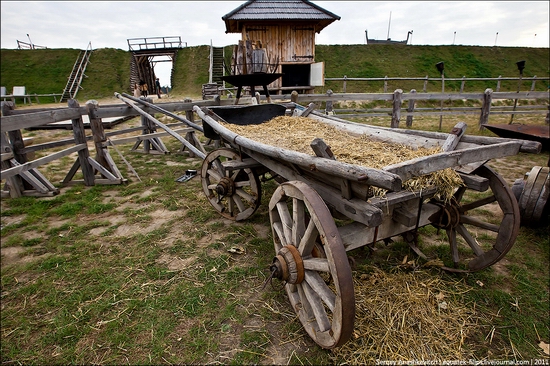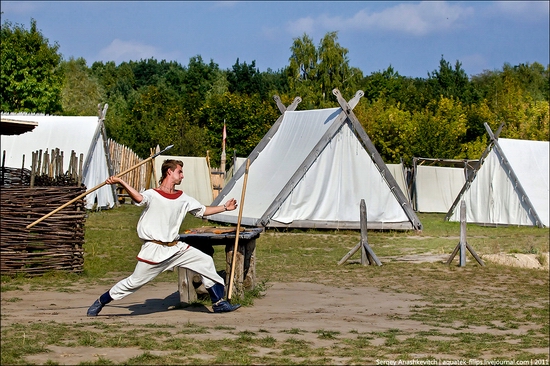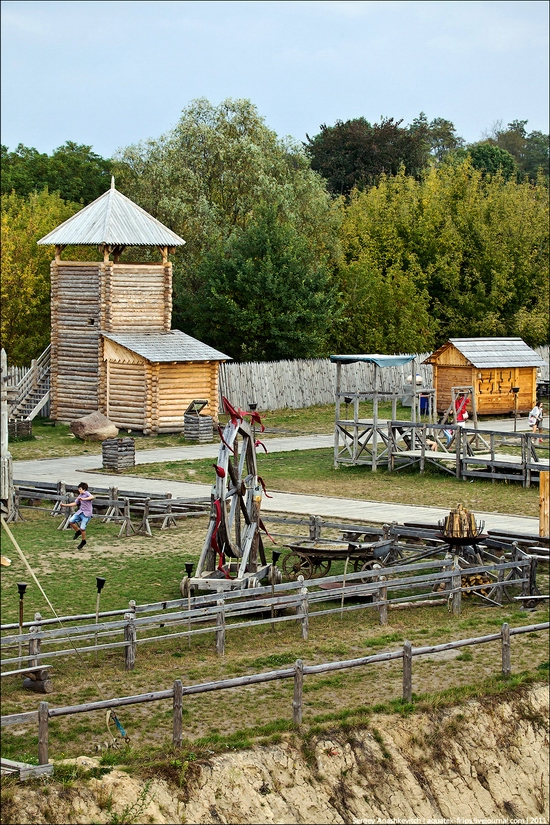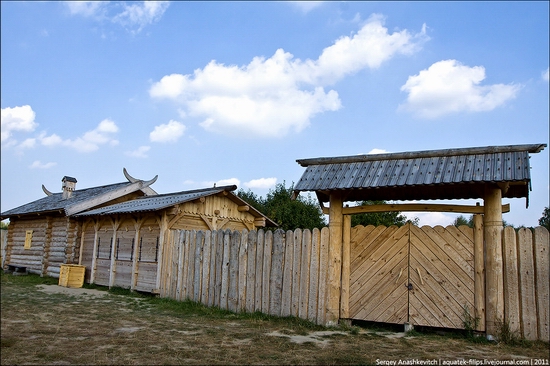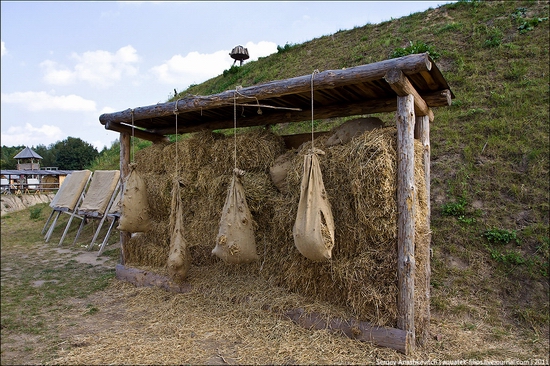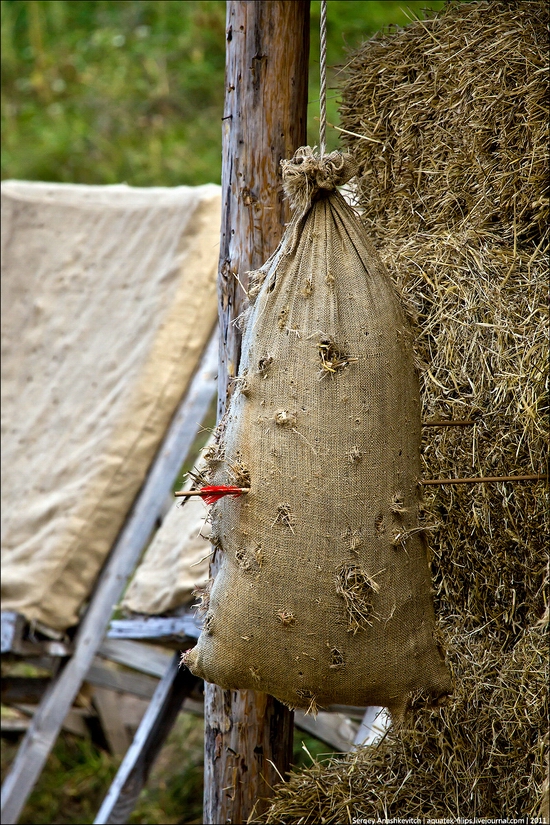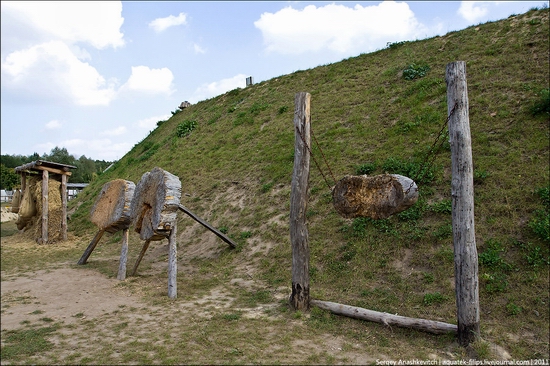 Kiev's Detinets is being reconstructed in its historical size and environment specifically buildings and structures: defensive walls, Prince Vladimir's Palace, Princess Olga's Palace, Desiatynna Church, the Rotunda, the Gridnitsa and others. All will be done with maximum historical authenticity according to historical, ethnographic and archeological facts.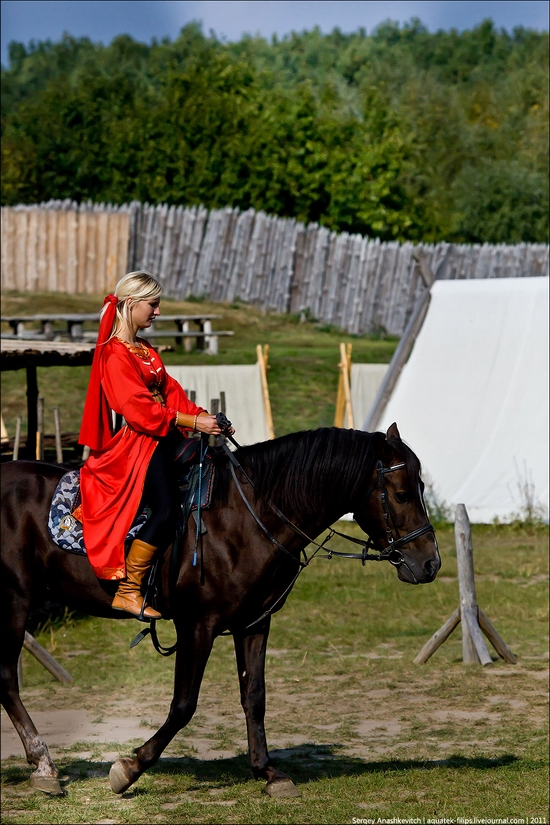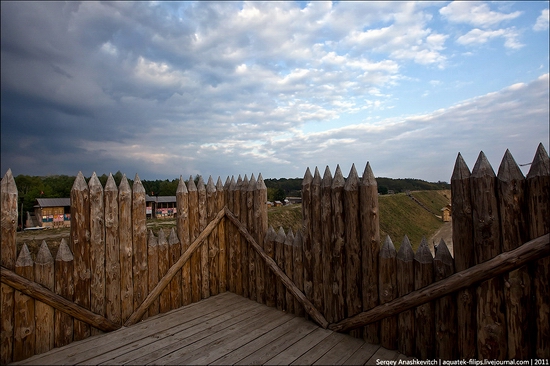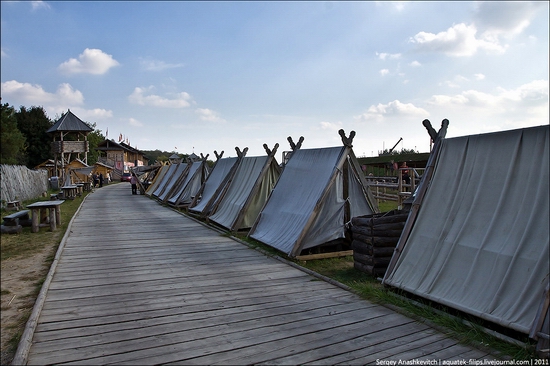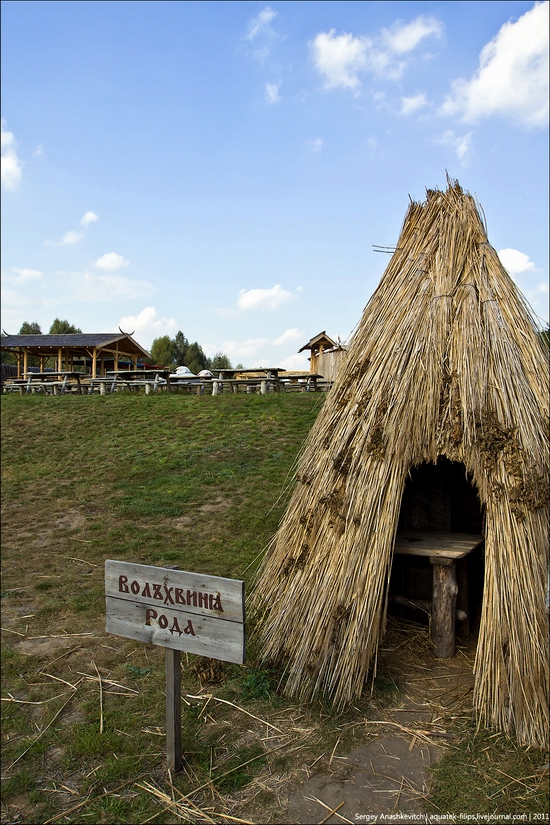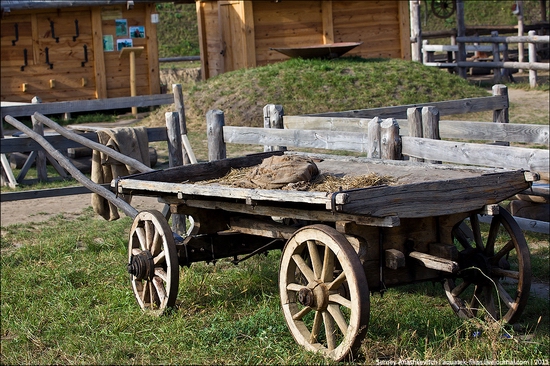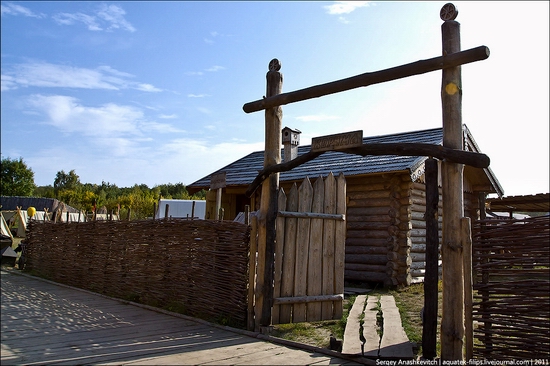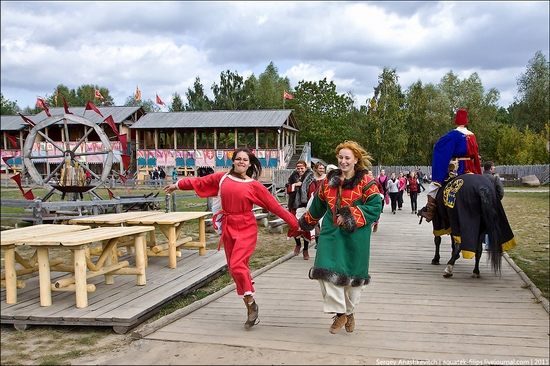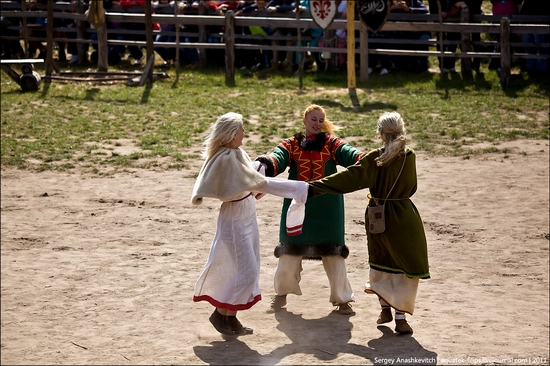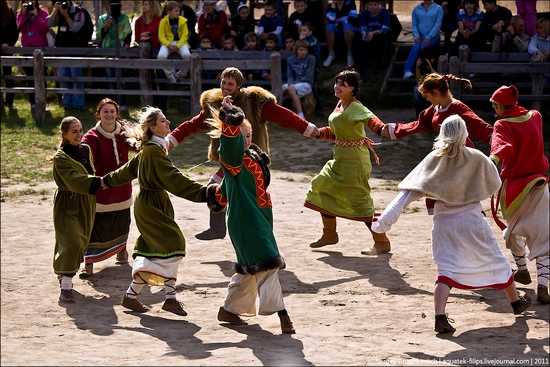 The park is located about 34 kilometers from Kiev (Kopachiv village, Obuhovskiy district, Kievskaya oblast). Special route by bus: metro "Vydubichi" – "The Kievan Rus Park"; on weekend – 9-00, 11-00, 13-00, 15-00, 17-00, 19-00; on festival days – from 9-00 every 30 minutes. GPS coordinates: +50° 8′ 44.31″, +30° 28′ 26.90″. Photos by Sergey Anashkevitch. More information about the park on the official site.
Tags: Kiev oblast
<< Ukrainian song and dance group "Donbass"
No comments yet.