Pereiaslav is a town-museum with a population of about 26 thousand people located in the Kyiv region, 90 km southeast of Kyiv. This is one of the oldest towns in Ukraine, first mentioned in 907.
This town is also widely known in connection with the Pereiaslav Rada held here under Hetman Bogdan Khmelnytsky in 1654. It was an official meeting that convened for a ceremonial pledge of allegiance by Cossacks to the Tsar of Russia. In 1943-2019, in memory of this event, the town was called Pereiaslav-Khmelnytsky.
In total, there are 27 museums in Pereiaslav. The Museum of Folk Life and Architecture of Middle Dnieper Ukraine is one of the most interesting ones. Photos by: Igor Golovach.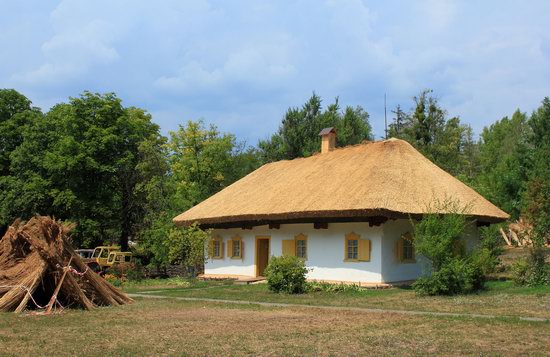 Here you can see the Ukrainian village of the end of the 19th – the beginning of the 20th centuries. Among other buildings, there is a collection of windmills of the 17th-19th centuries.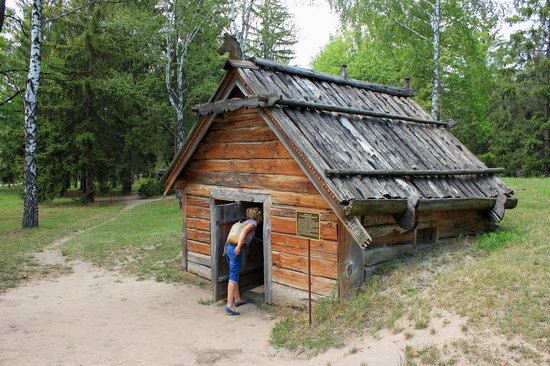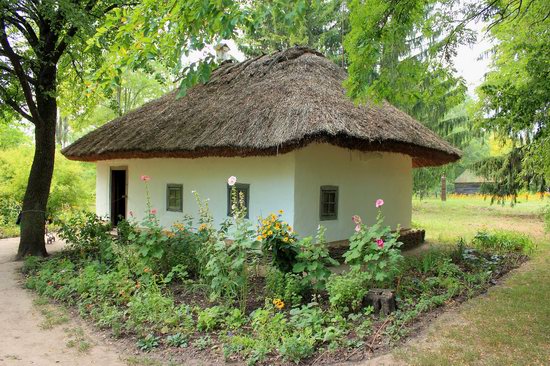 On the territory of 30 hectares there are 13 thematic museums, which are a continuation of the museum-village.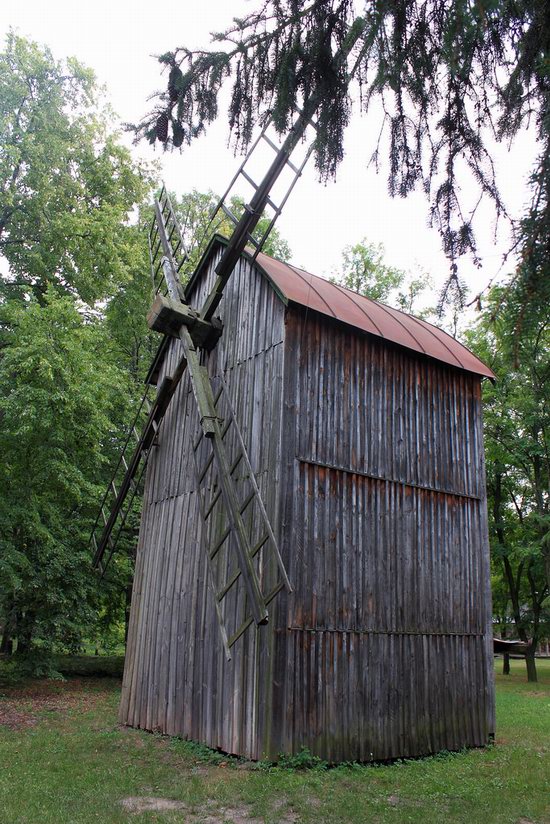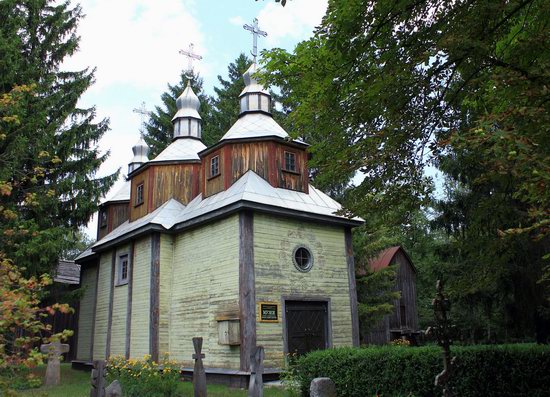 The museum acquaints with folk culture, architecture, customs, and rituals of Ukrainians of the Middle Dnieper region. In total, there are 185 objects on the territory of the museum, of which 104 are monuments of folk architecture of the 18th-19th centuries, including 20 courtyards with houses and outbuildings, 23 various installations and workshops, more than 20 thousand works of folk art, tools, household items collected in forest-steppe zone of Ukraine.
The museum also has two artificial ponds, an arboretum with tens of thousands of trees and bushes, well-groomed yards and vegetable gardens.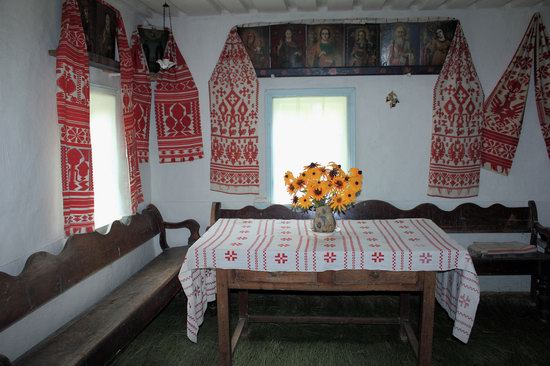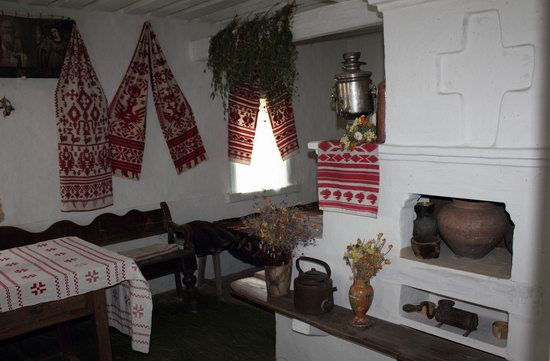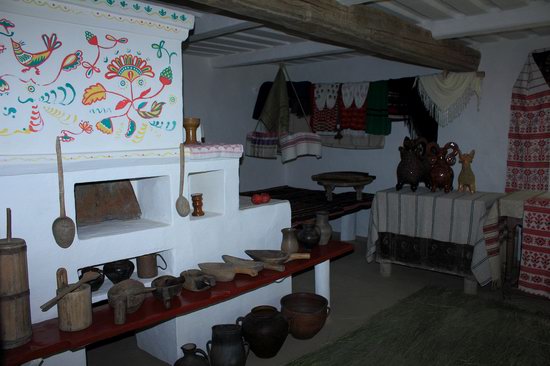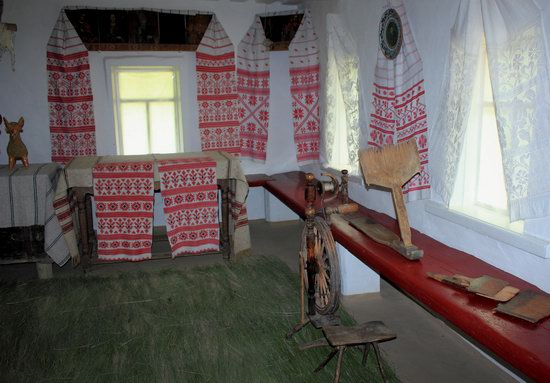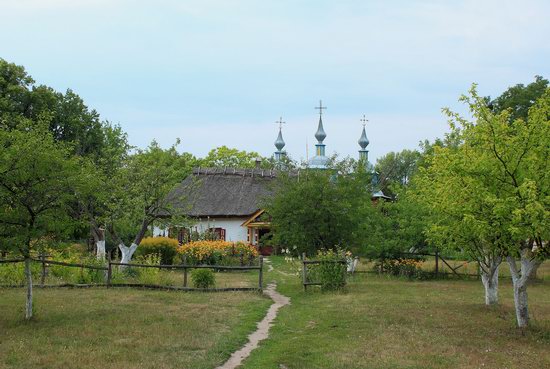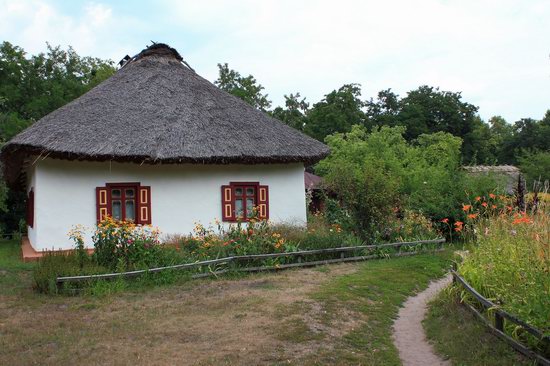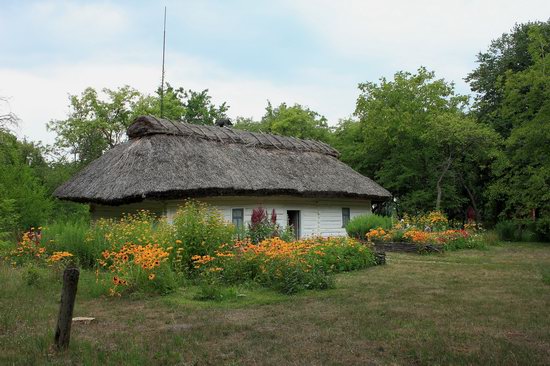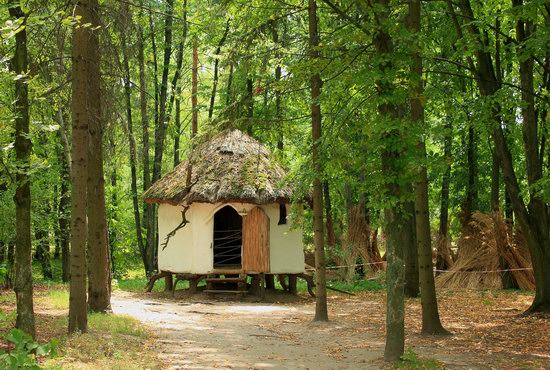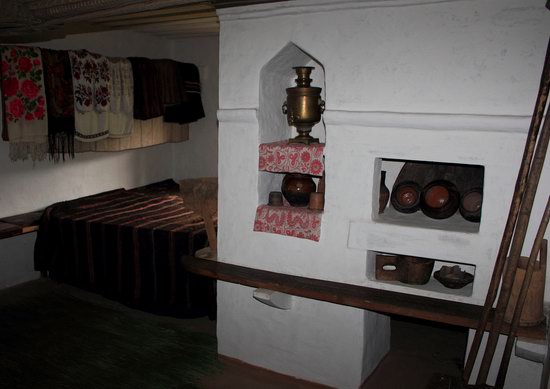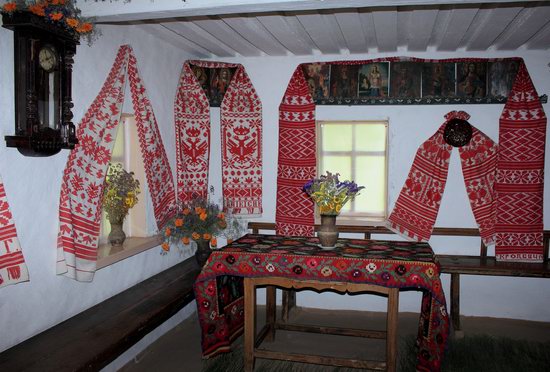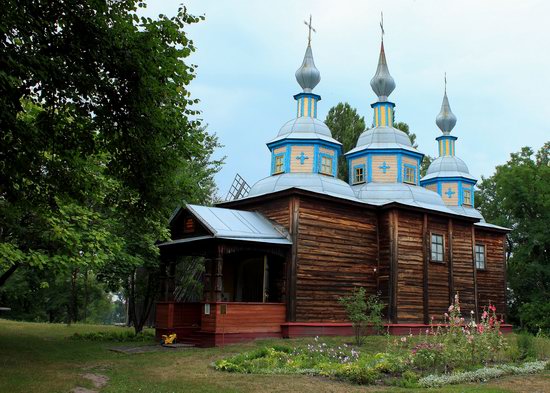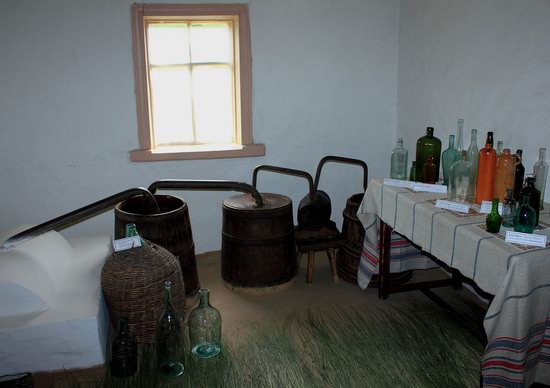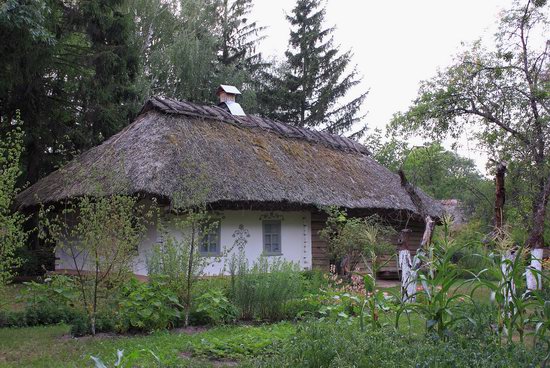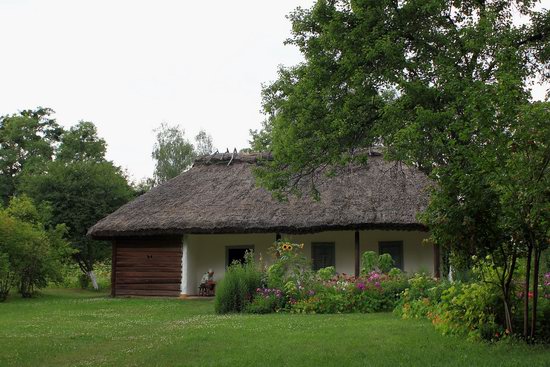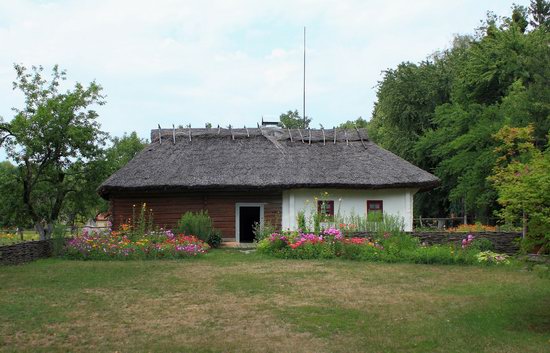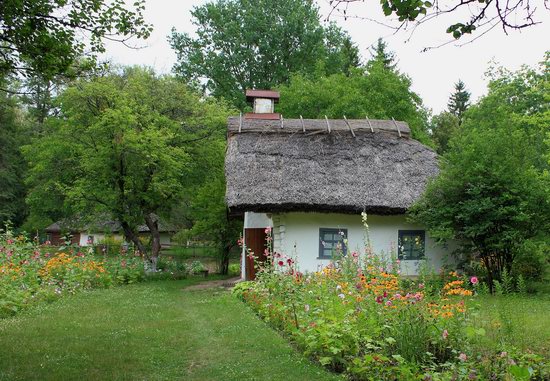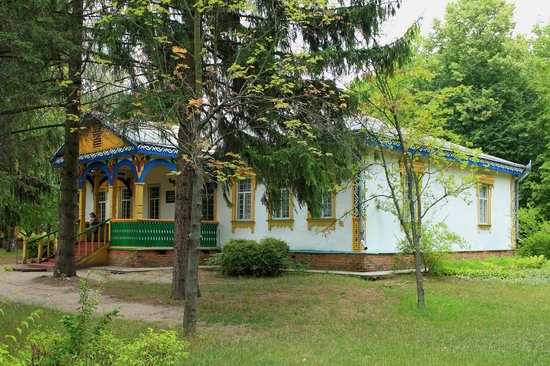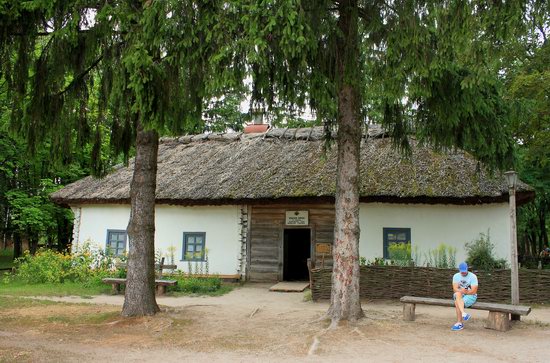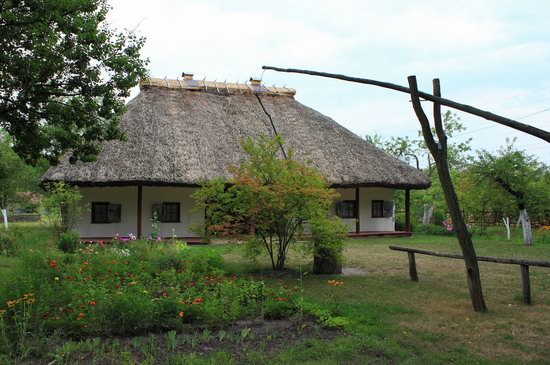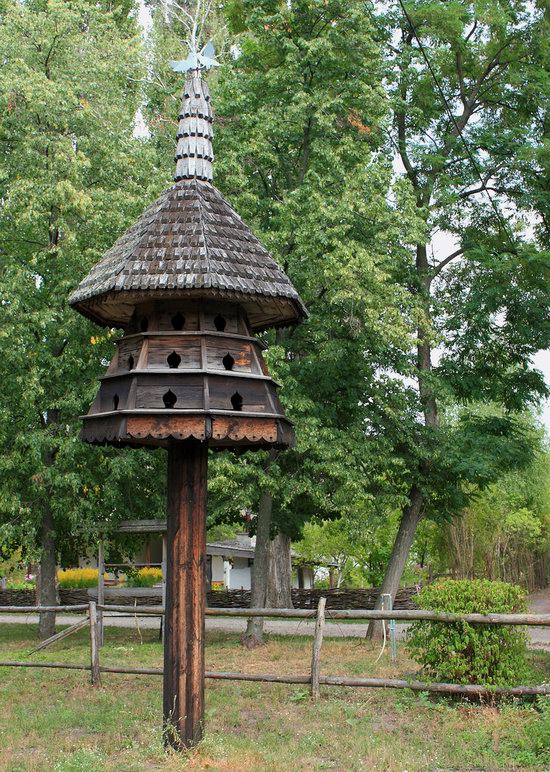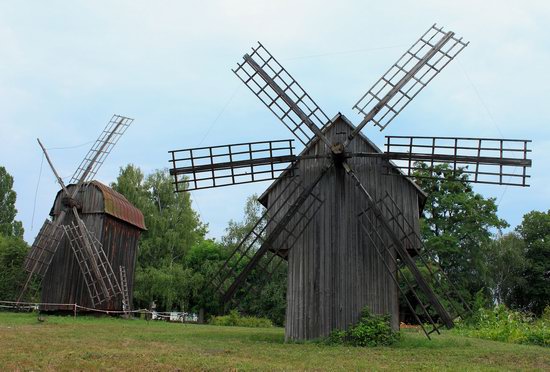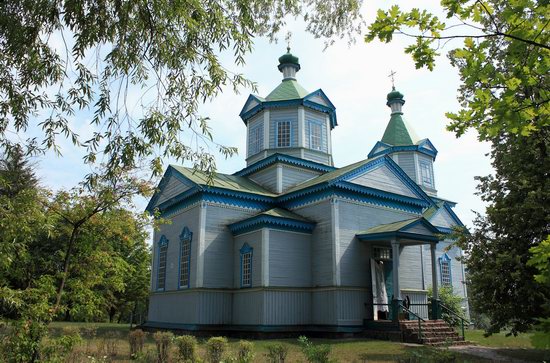 The museum is located at: Ukraine, Kyiv Oblast, Pereiaslav, Litopysna St, 61. Open for visitors daily from 09:00 to 17:00. Museum of Folk Life and Architecture of Middle Dnieper Ukraine in Pereiaslav on Google Maps.
Tags: Kiev oblast · museum
<< 10 Ways to Streamline and Grow Your Travel Agency Business
No comments yet.