Pereyaslav-Khmelnytskyi is a town-museum with a population of about 30 thousand people located in the Kyiv region, 90 km southeast of Kyiv.
This is one of the oldest towns in Ukraine, first mentioned in 907. In total, there are 27 museums in Pereyaslav-Khmelnytskyi. One of the most interesting ones is the Museum of Folk Architecture and Life of the Middle Dnieper. Photos by: Igor Golovach.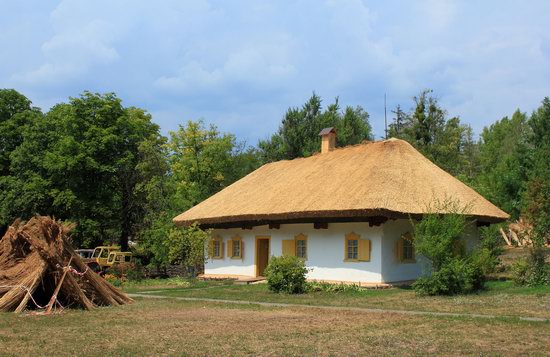 Here you can see the Ukrainian village of the end of the 19th – the beginning of the 20th centuries, as well as the buildings and sites since the Late Paleolithic times up to the times of Kyivan Rus.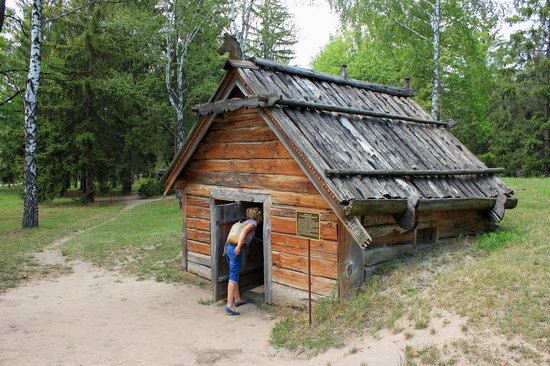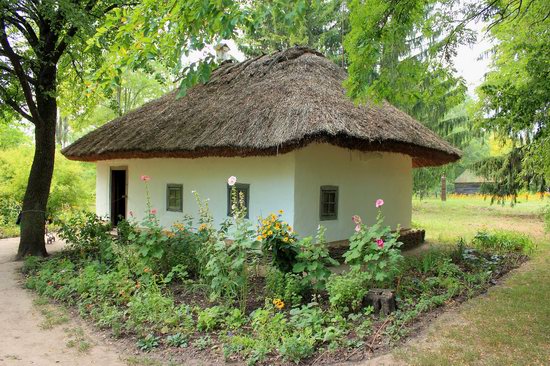 On the territory of 30 hectares there are 13 thematic museums, which are a continuation of the museum-village.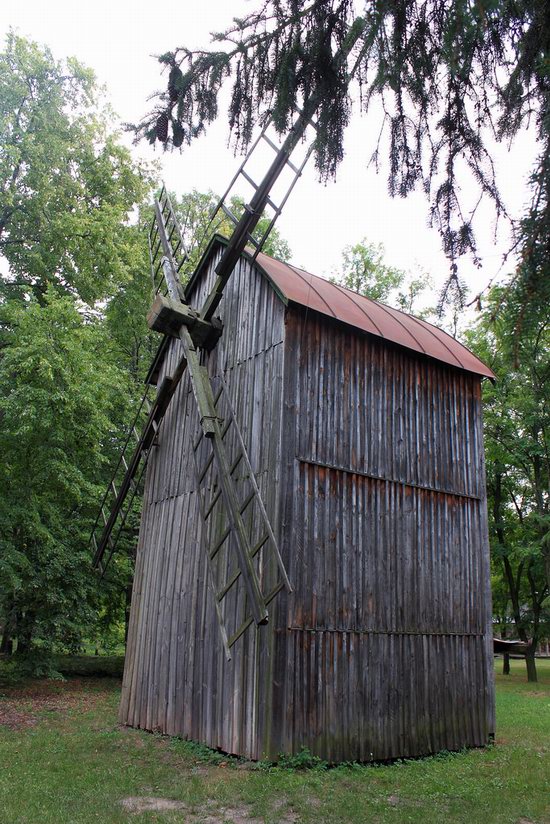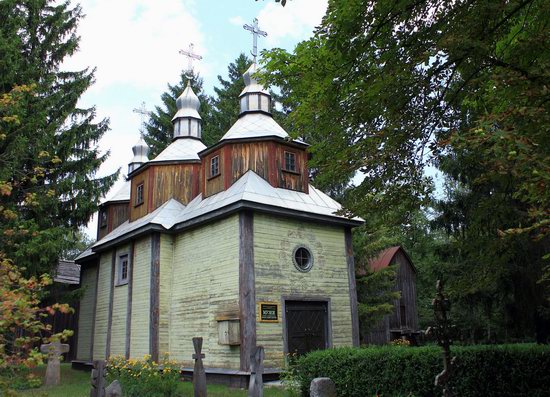 The museum acquaints with folk culture, architecture, customs, and rituals of Ukrainians of the Middle Dnieper region and has 122 monuments of folk architecture, over 30 thousand monuments of material and spiritual culture.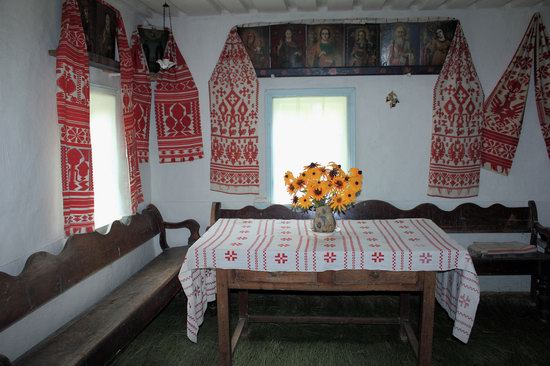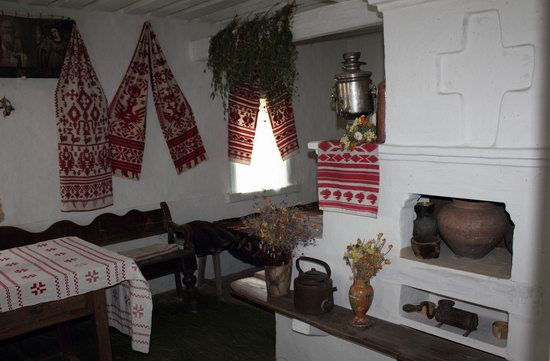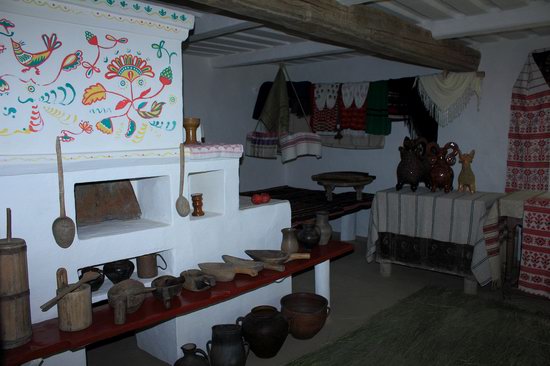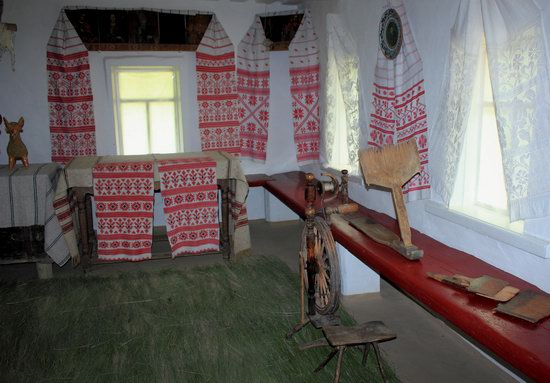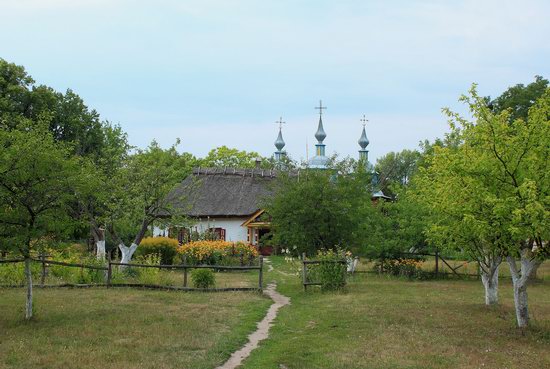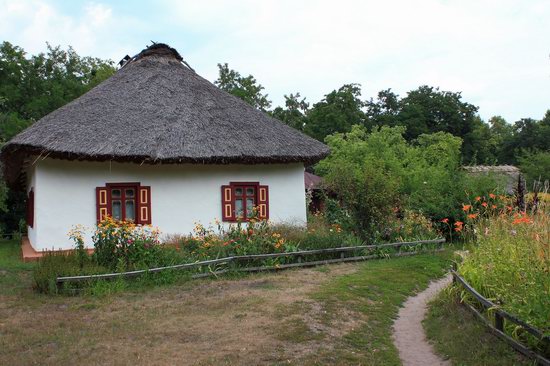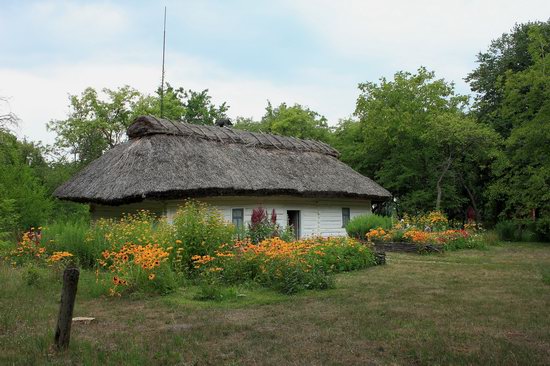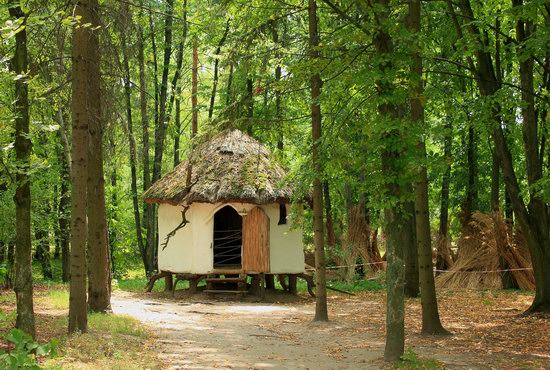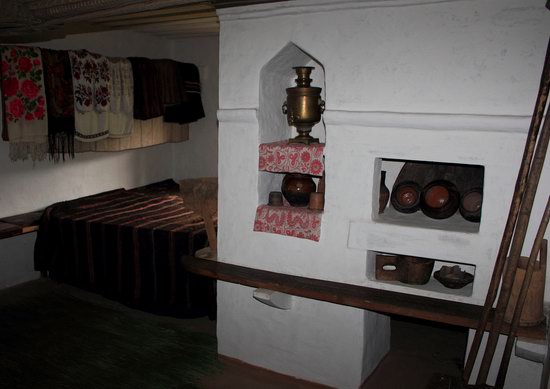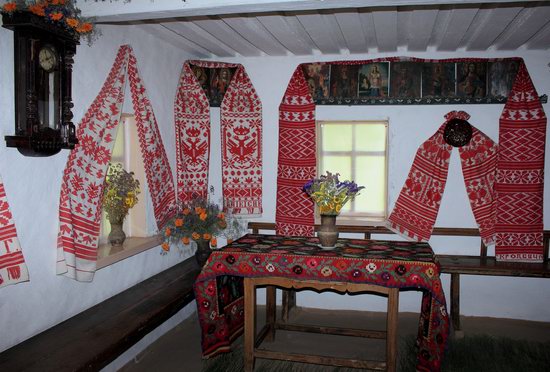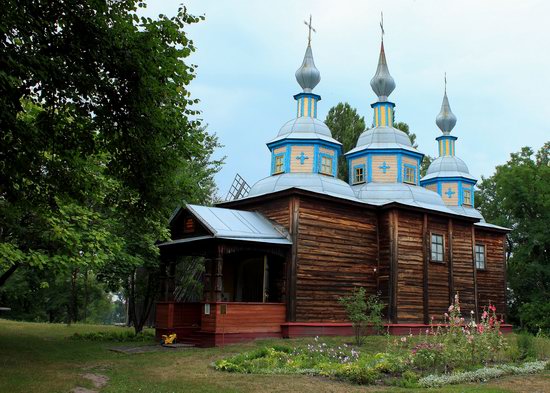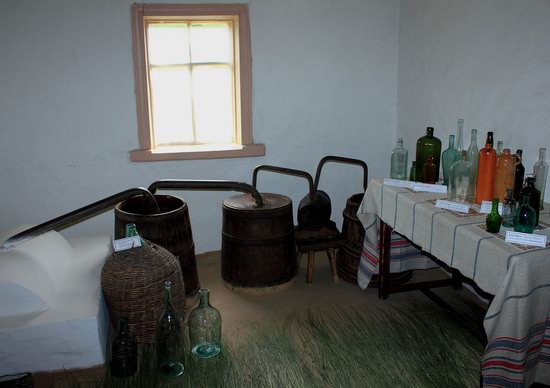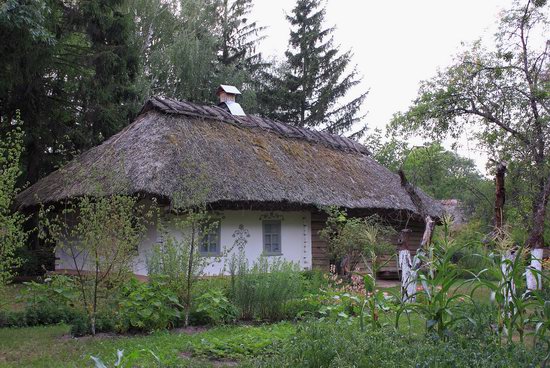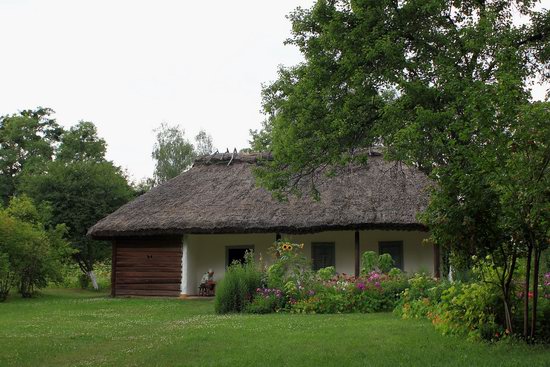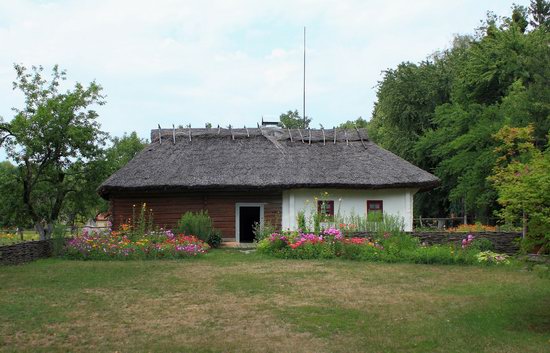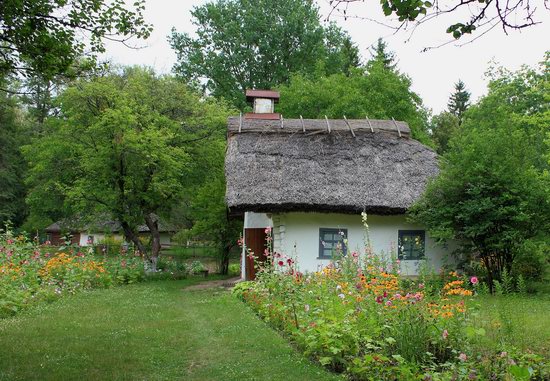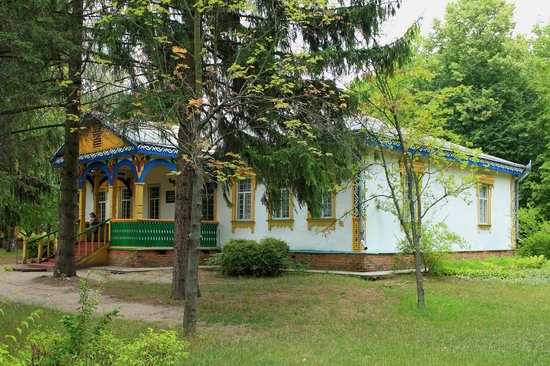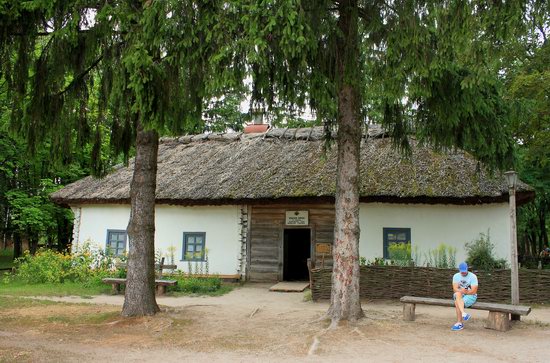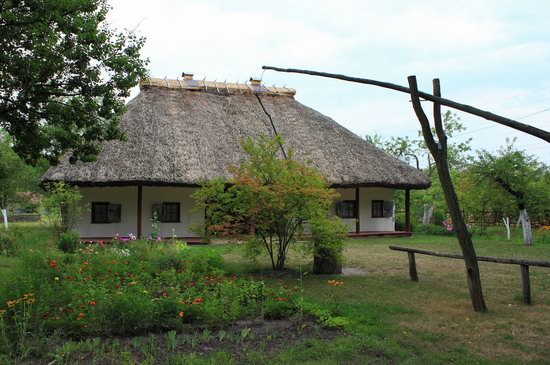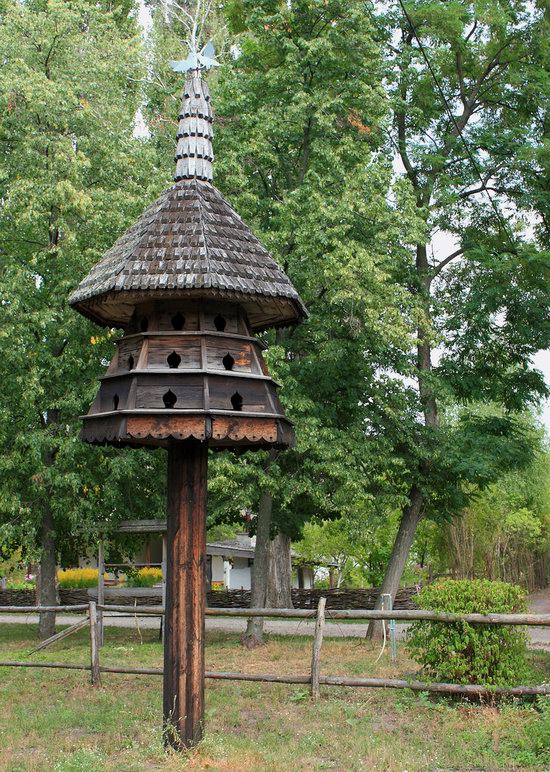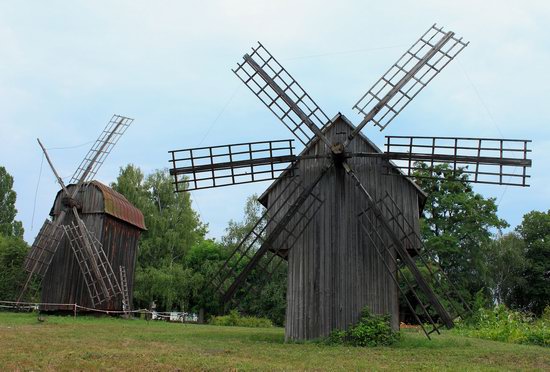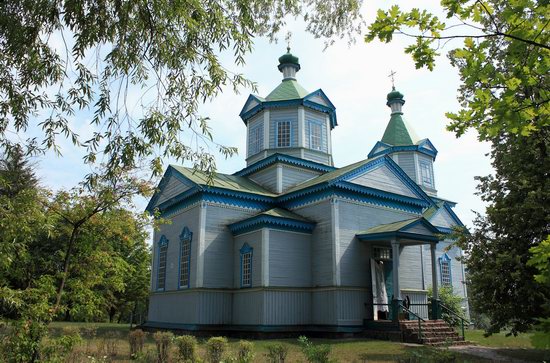 The museum is located at: Ukraine, Kyiv oblast, Pereyaslav-Khmelnytskyi, Litopysna Street, 2. Open for visitors daily from 10:00 to 17:00.
Tags: Kiev oblast · museum
<< Church of St. Demetrius in Zhuravnyky
No comments yet.