Today, Pripyat is an abandoned city located 3 km from the closed Chernobyl nuclear power plant, 153 km north of Kyiv.
However, just over 30 years ago, it was a rapidly developing city with about 47,500 residents. Pripyat on Google Maps. Photos from: pripyat-city.ru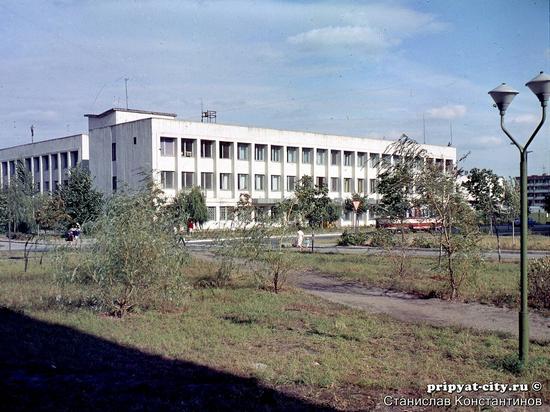 Pripyat received the status of a city in 1979. The main reason for its founding was the construction and subsequent operation of the Chernobyl Nuclear Power Plant (officially the Vladimir Ilyich Lenin Nuclear Power Plant), one of the largest nuclear power plants in Europe.
Bas-relief on Lenin Avenue.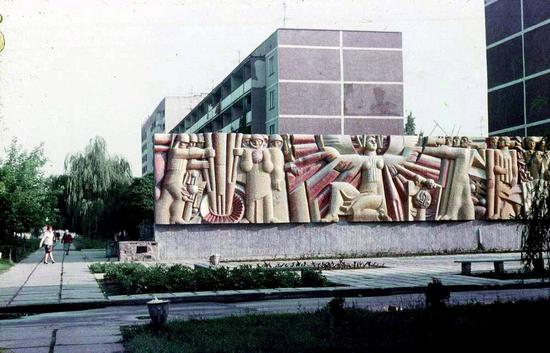 Swimming pool Lazurny (Azure).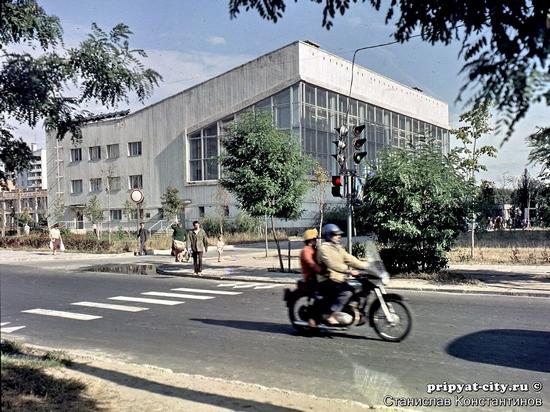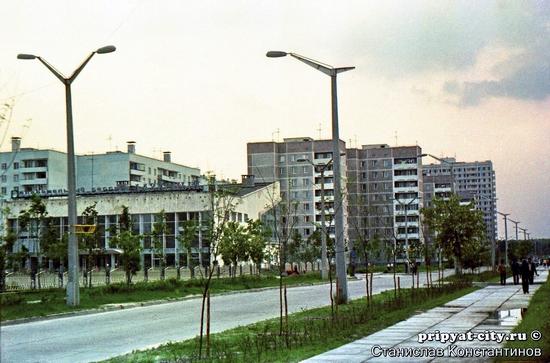 The entire population of Pripyat was evacuated after the accident at the Chernobyl Nuclear Power Plant. The evacuation message was broadcast on local radio on April 27, 1986 at 1:10 pm, 35 hours after the accident. The residents of the city were taken out on 1,225 buses and 250 trucks by 5:00 pm the same day.
Shop Raduga (Rainbow).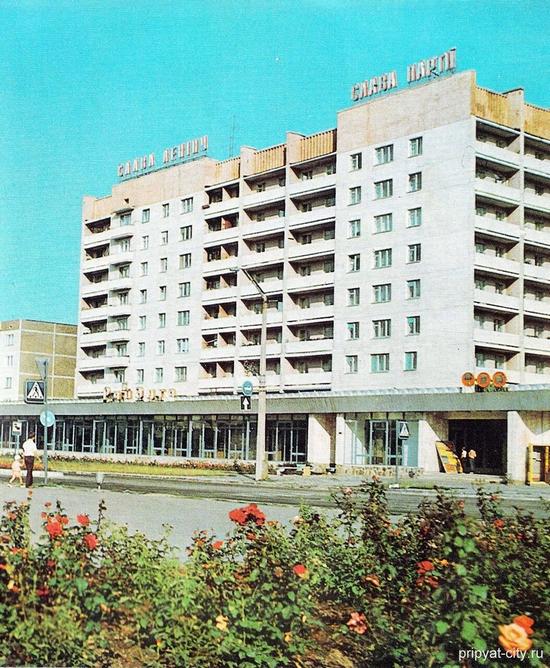 View towards the river station.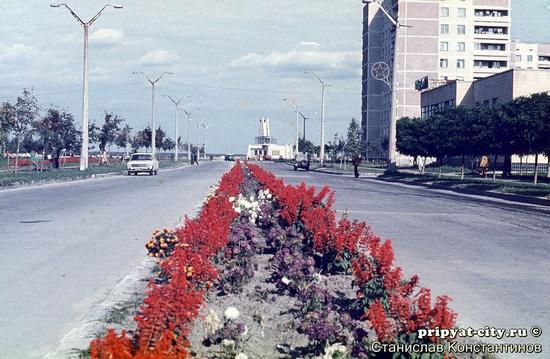 Entrance to Pripyat from the bridge.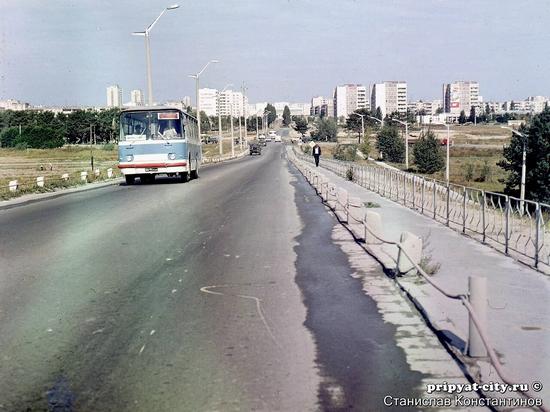 Children.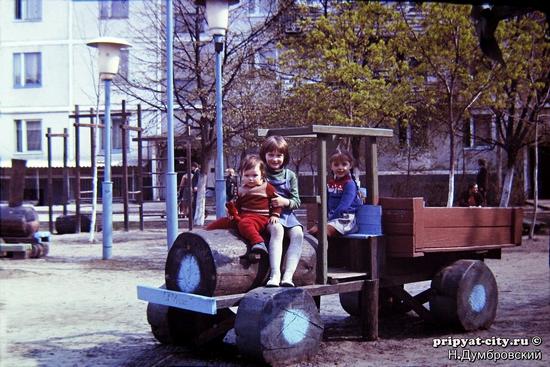 Apartment buildings in Pripyat.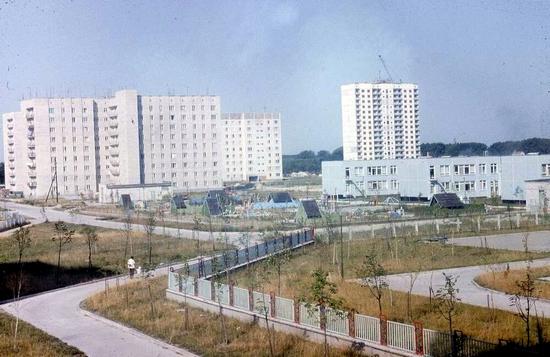 The famous 16-storey building with the Soviet emblem.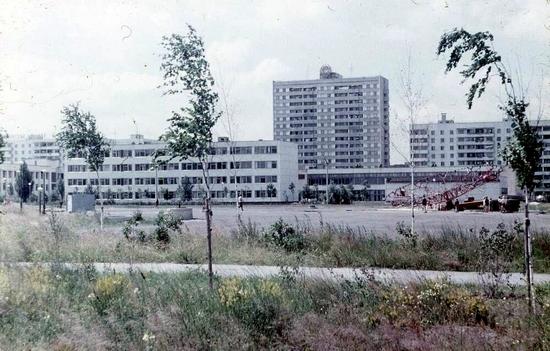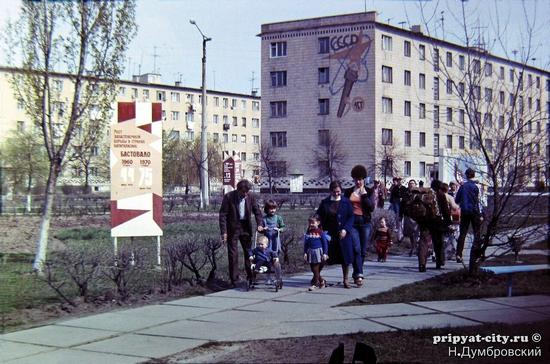 Cafe Pripyat and the river station gallery.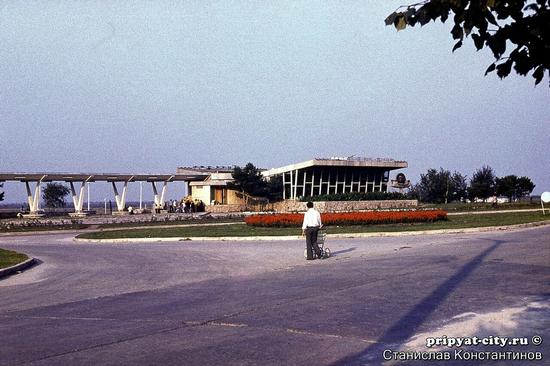 Movie theater Prometheus.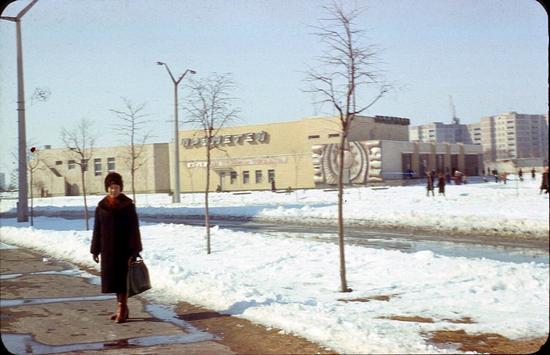 Shop Knigi (Books).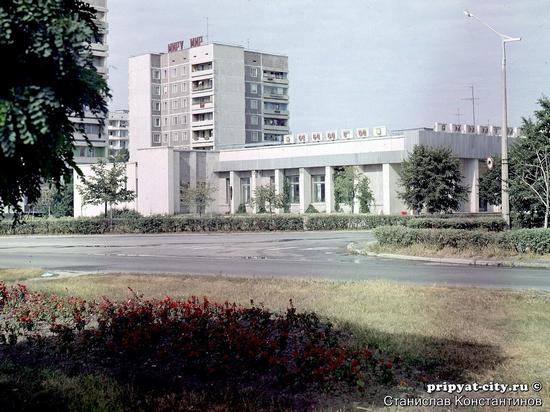 On the central square of Pripyat.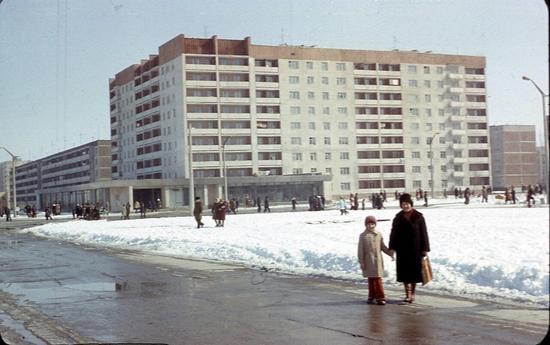 Panorama of one of the courtyards of Pripyat.

Lenin Avenue from the central square.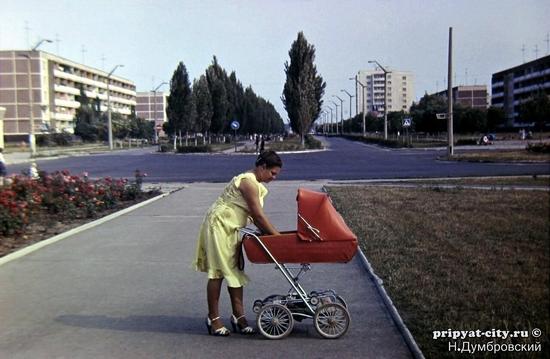 Near the swimming pool Lazurny.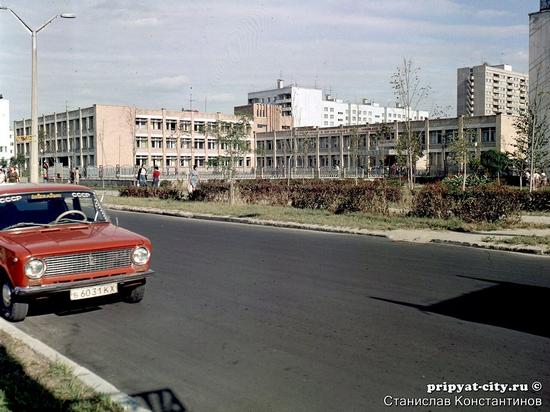 Kurchatov Street.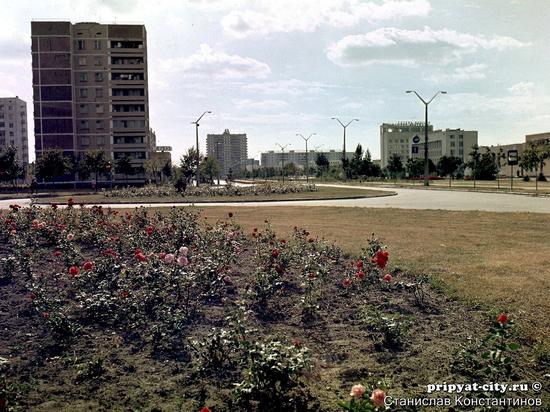 The central square of Pripyat.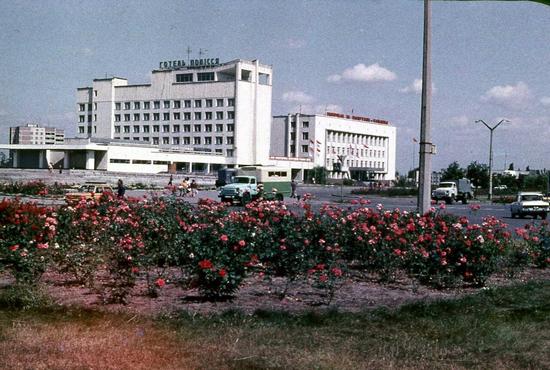 Rainbow over Pripyat.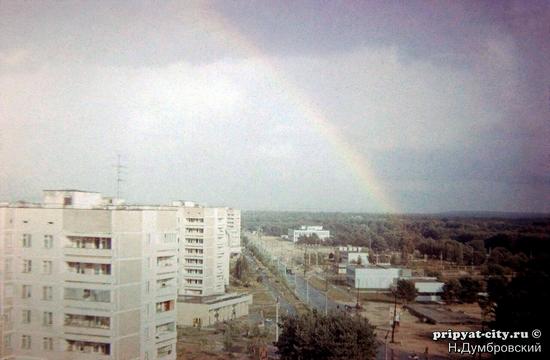 Tags: Kiev oblast · Pripyat city
<< Picturesque Tinned Church in Horishnje Zaluchchya
No comments yet.