Hvizd is a village with a population of about 3,400 people located in the center of Ivano-Frankivsk Oblast. Here you can see a picturesque wooden monument of the Hutsul school of folk architecture – the Church of the Assumption of the Virgin (1739).
In the late 1960s, the Soviet authorities decided to close the church and turn it into a museum, but the villagers defended the right to use their church for its intended purpose. In 2017, restoration was carried out. Today, this church is an architectural monument of national importance. Hvizd on Google Maps. Photos by: Maxim Ritus.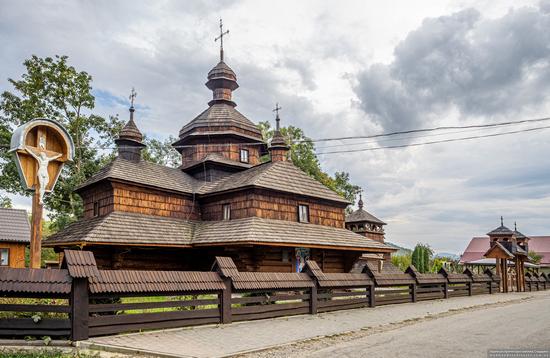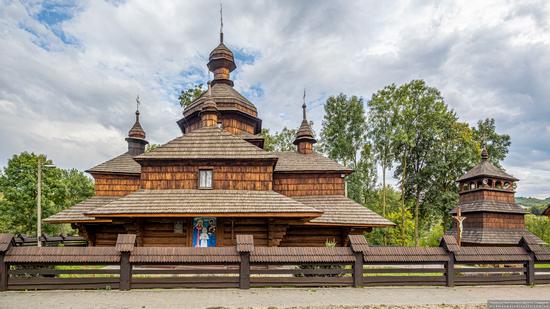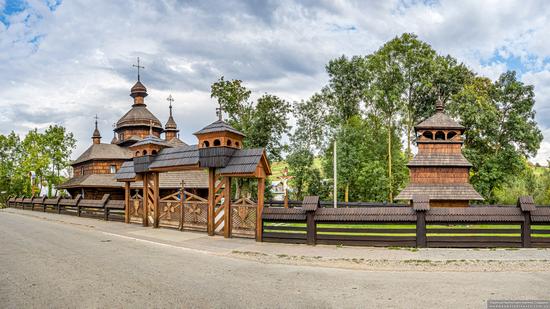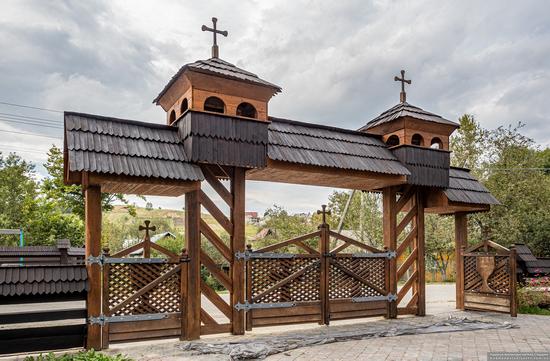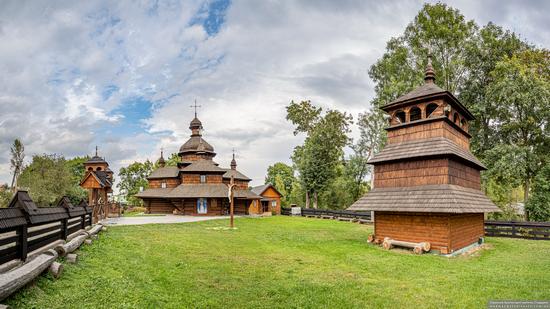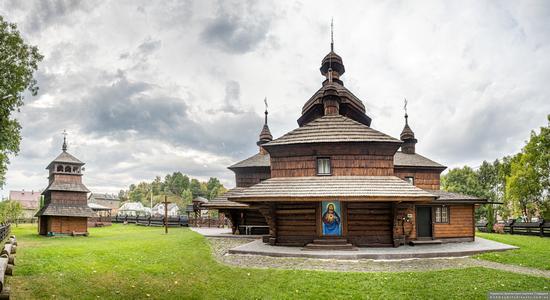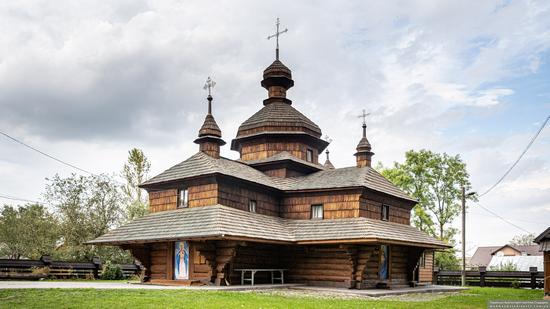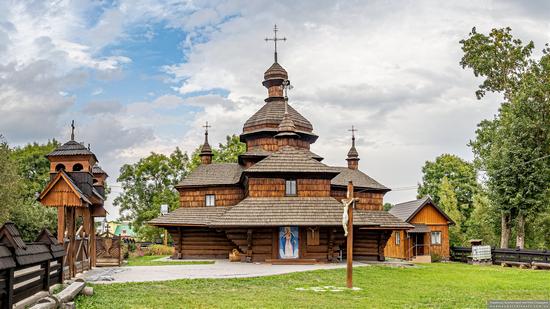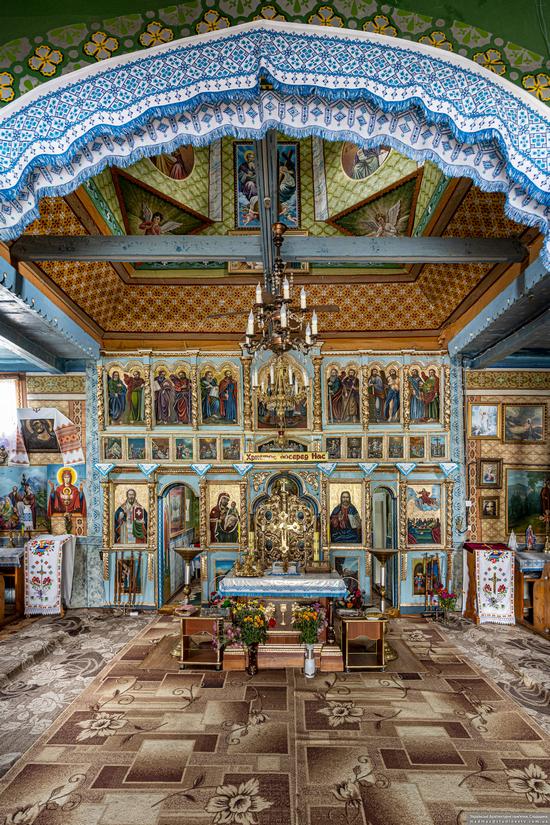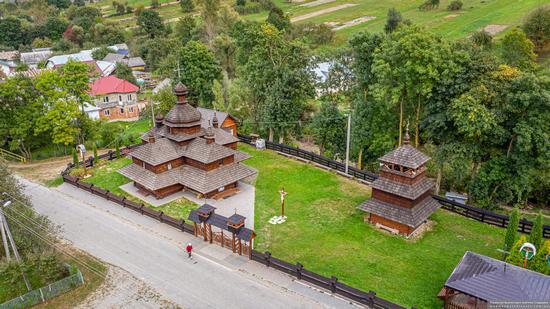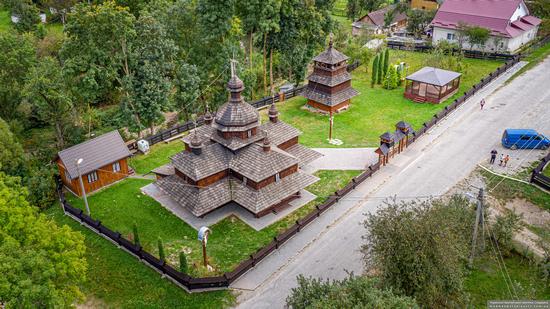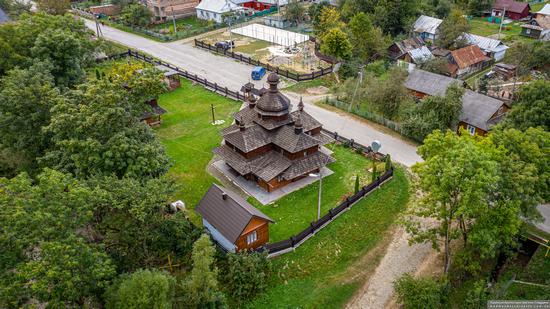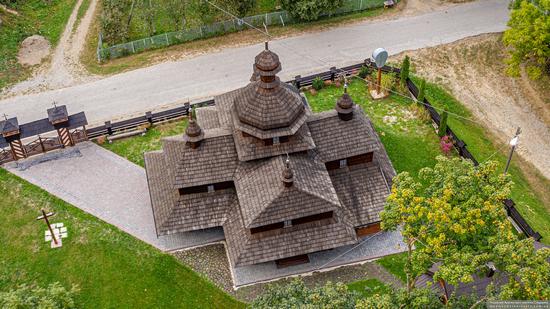 Tags: church · Ivano-Frankivsk oblast
<< Pripyat before the Chernobyl disaster
No comments yet.