Chortkiv is a town with a population of about 29 thousand people located in the southern part of Ternopil Oblast in western Ukraine, about 75 km south of Ternopil.
A lot of architectural and historical sights have been preserved in the central part of this town. Architectural monuments are of historical value and the background buildings of the late 19th – early 20th centuries give Chortkiv a special flavor. Chortkiv on Google Maps. Photos by: Maxim Ritus.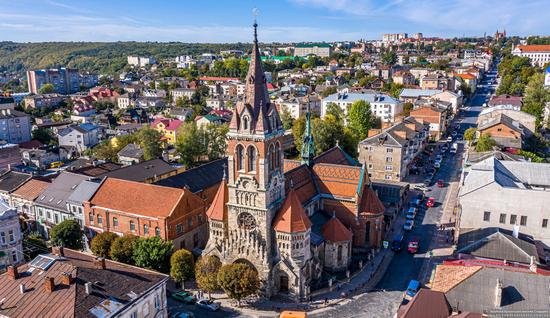 One of the architectural attractions of Chortkiv is the Catholic Church of the Mother of God of the Holy Rosary and St. Stanislav or simply the Dominican Church built in the early 17th century and rebuilt at the beginning of the 20th century. This is one of the most beautiful Catholic churches in Ukraine.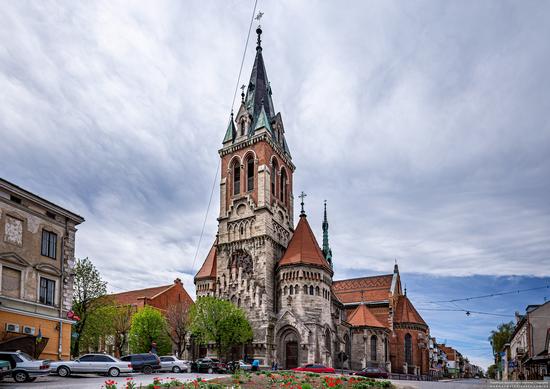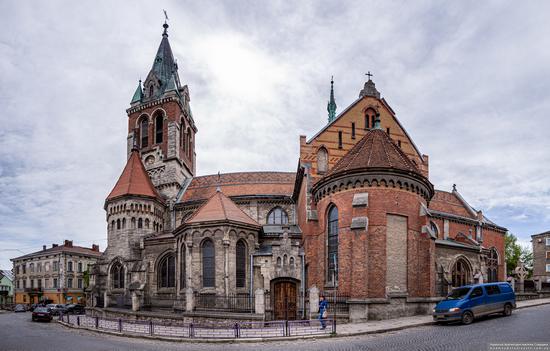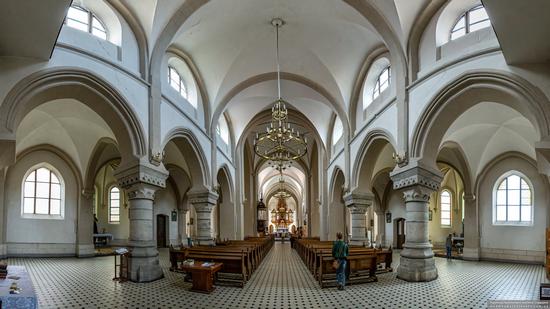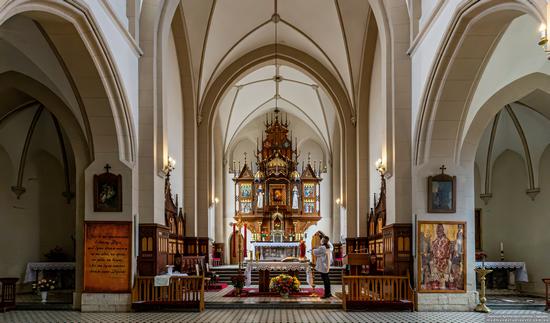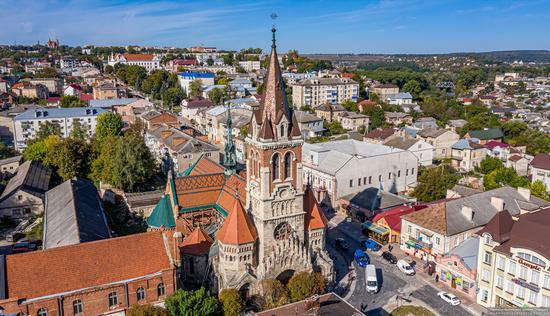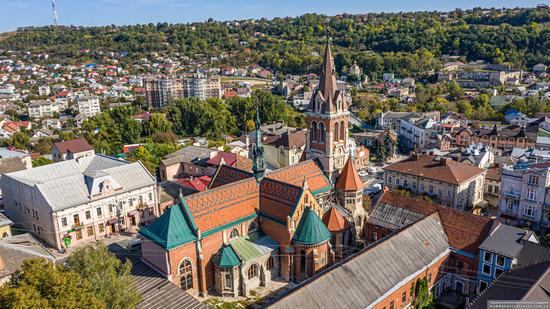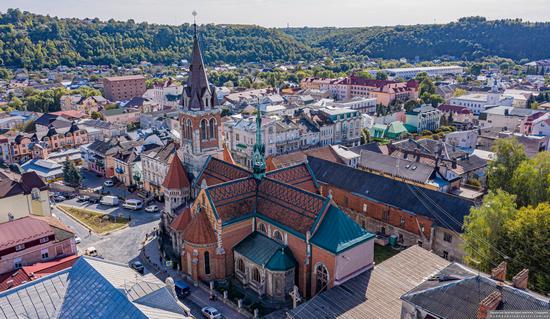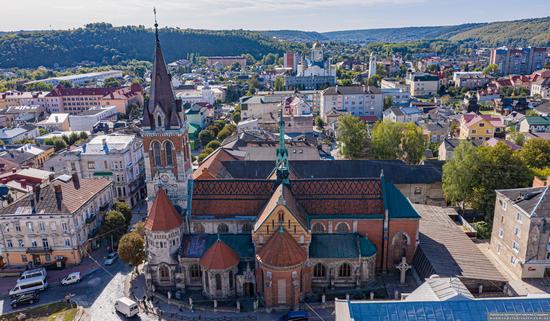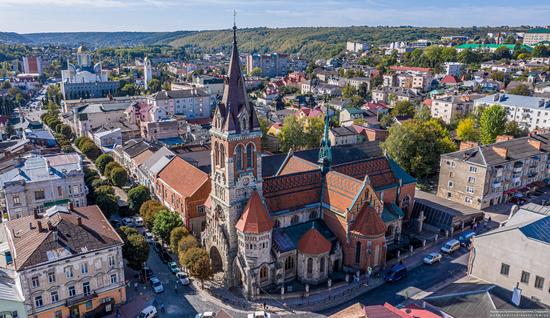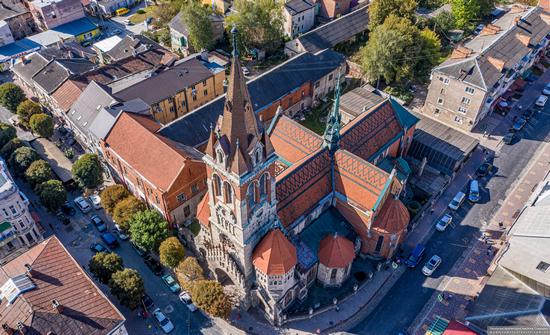 Tags: church · Ternopil oblast
<< Church of the Ascension in Chortkiv
No comments yet.