There is a number of old castles and fortified palaces all over Ukraine, especially in its western part, and you will need a lot of time to see them all. Since 2017, in the city of Kamianets-Podilskyi located in the Khmelnytsky region, you can do it in half an hour.
"Castles of Ukraine" is an open air miniature museum with beautiful replicas (1:20) of the 16 most famous castles of Ukraine recreated to the smallest detail. The Museum of Miniatures on Google Maps. Photos by: Sergey Zaglinskiy.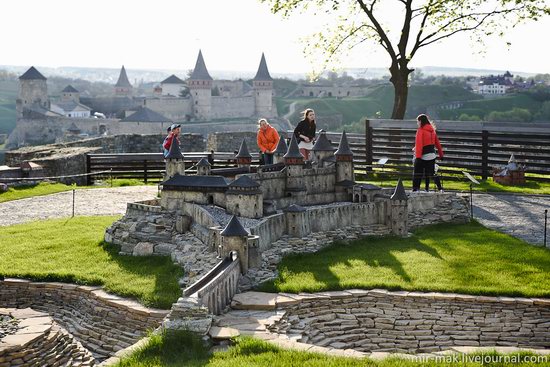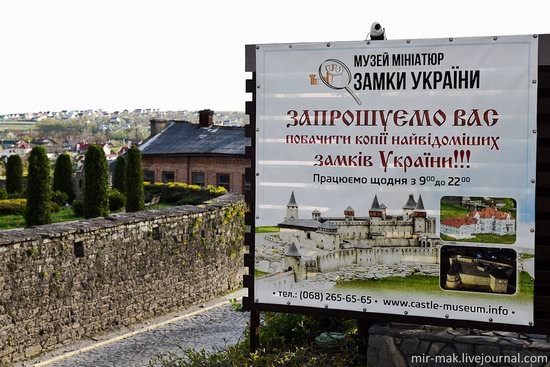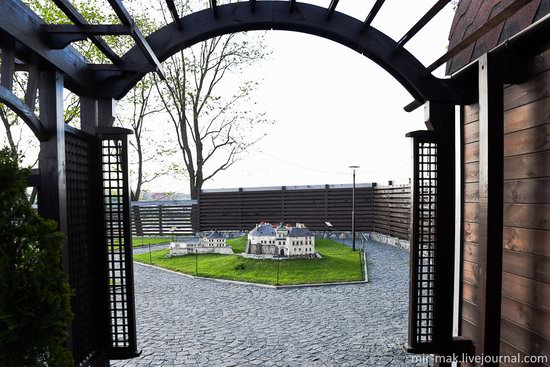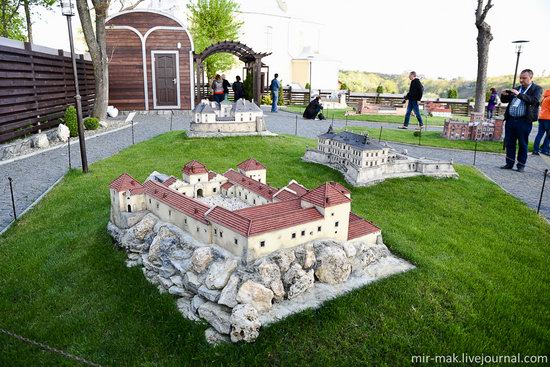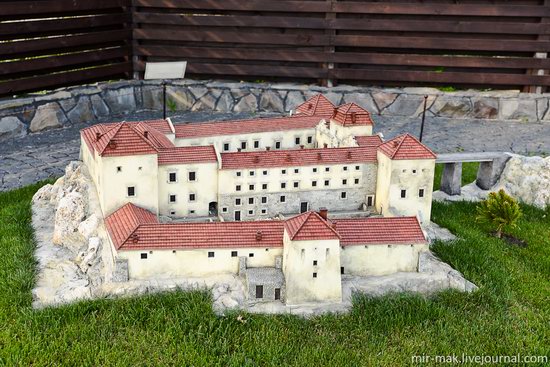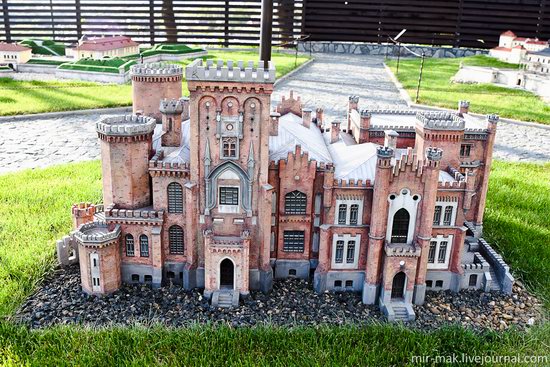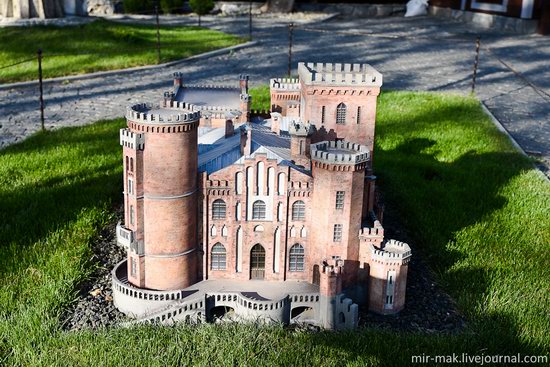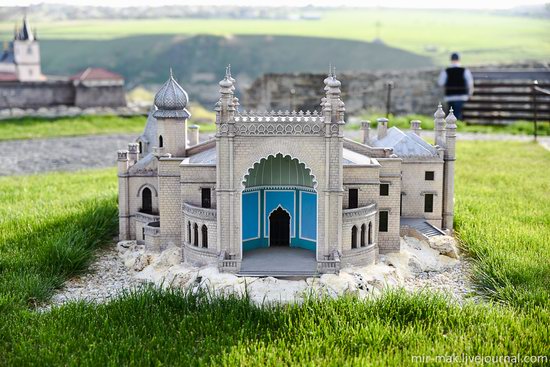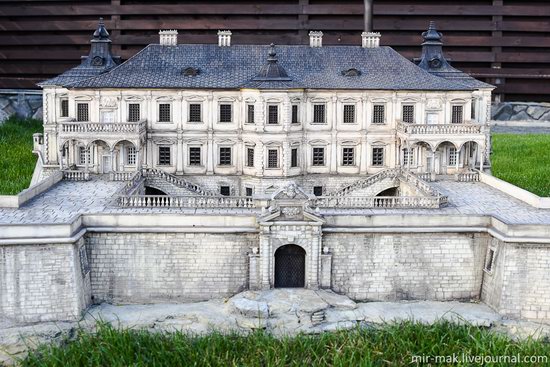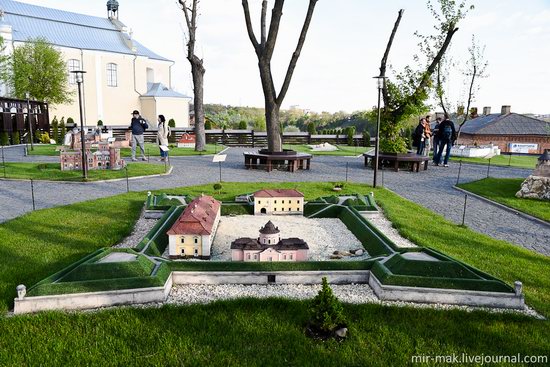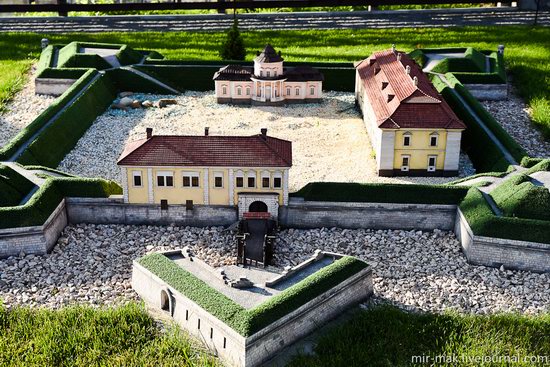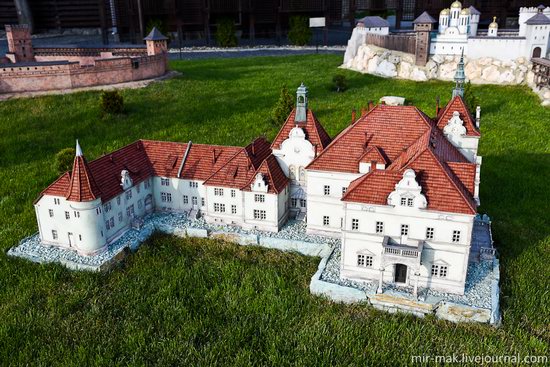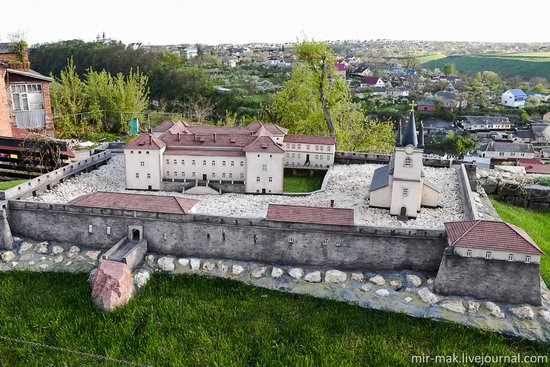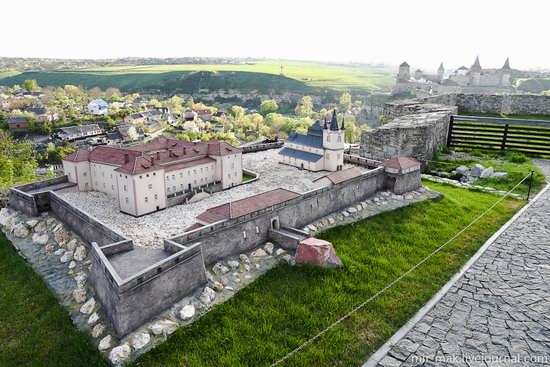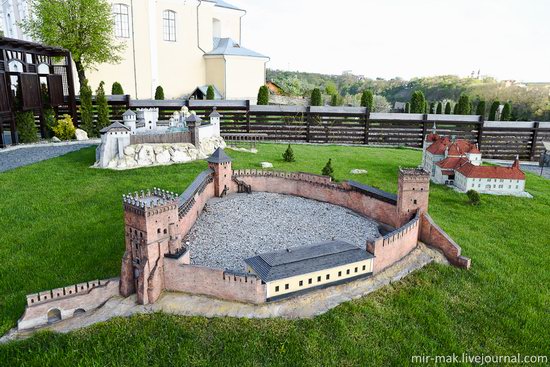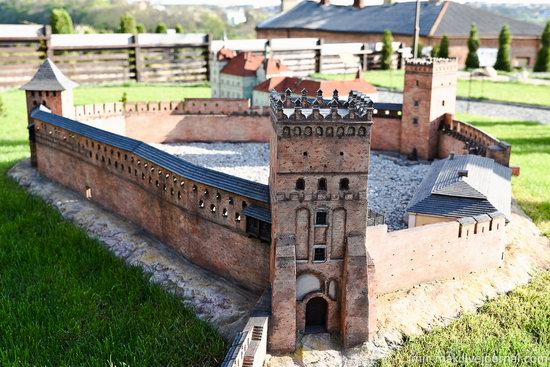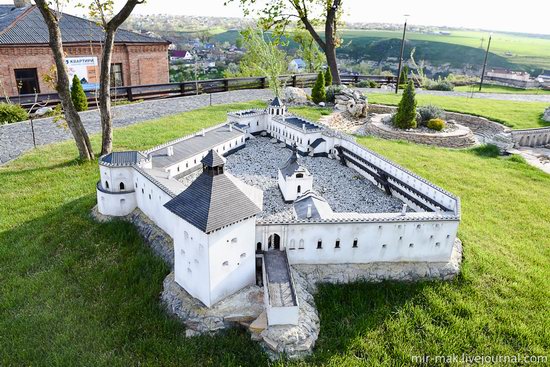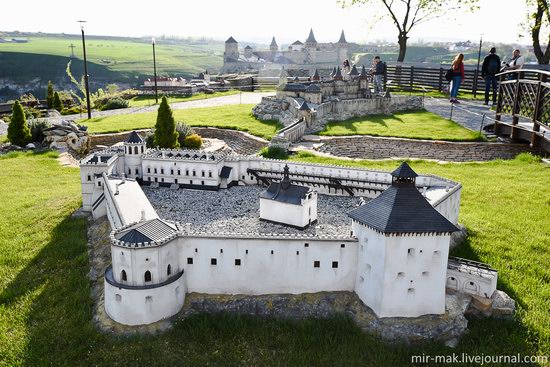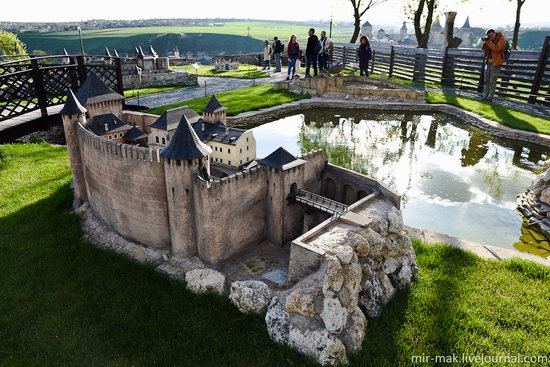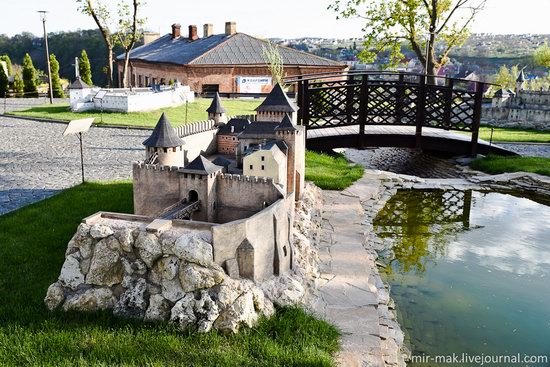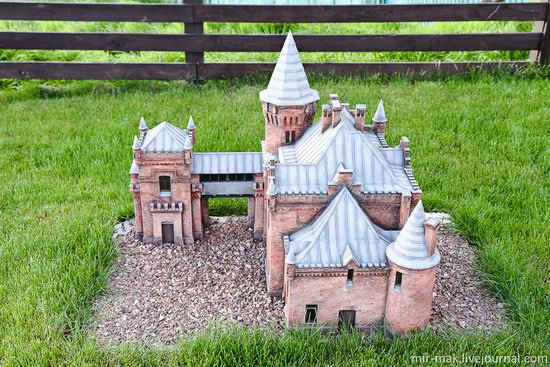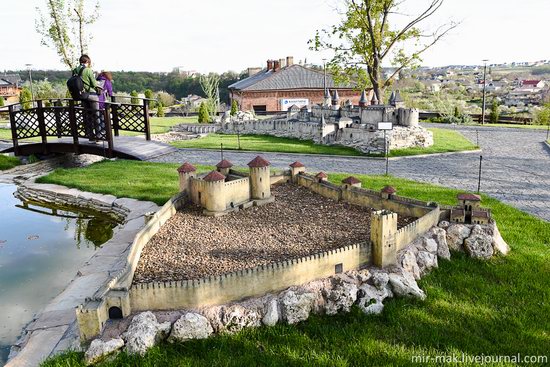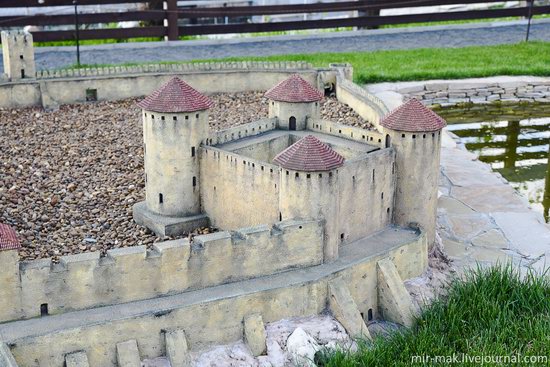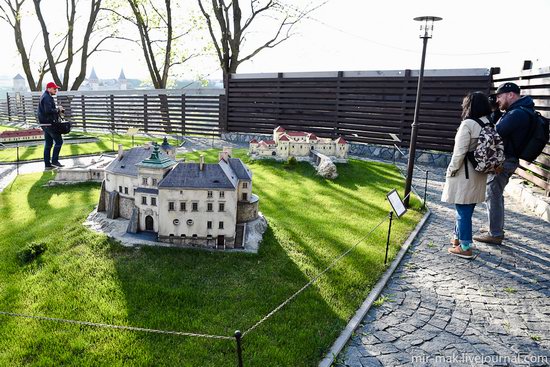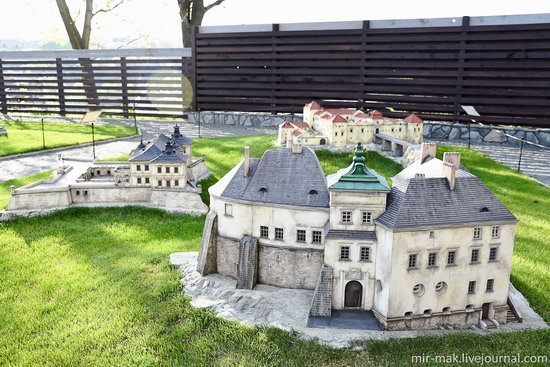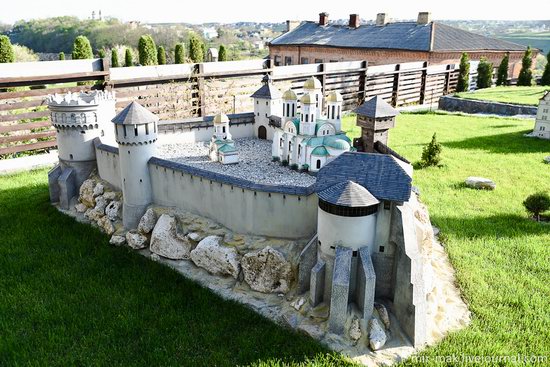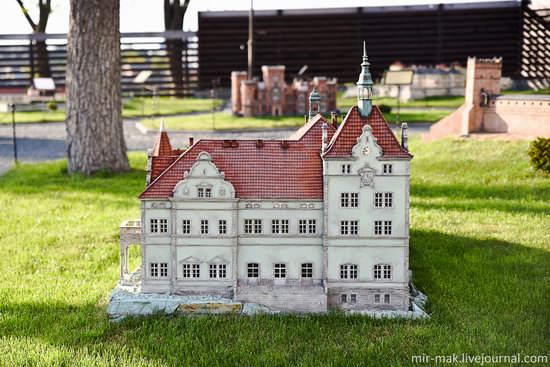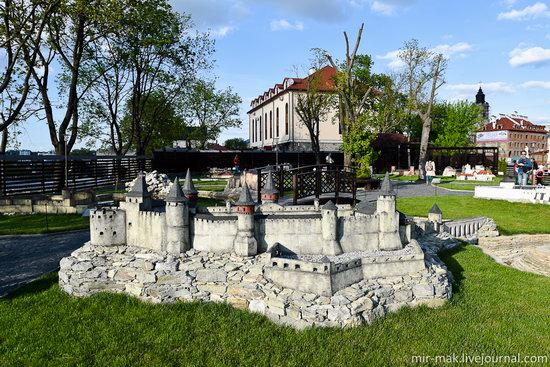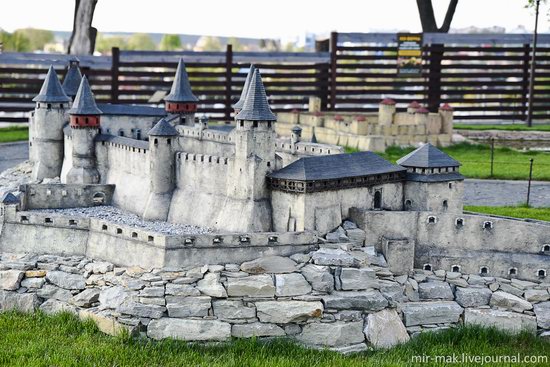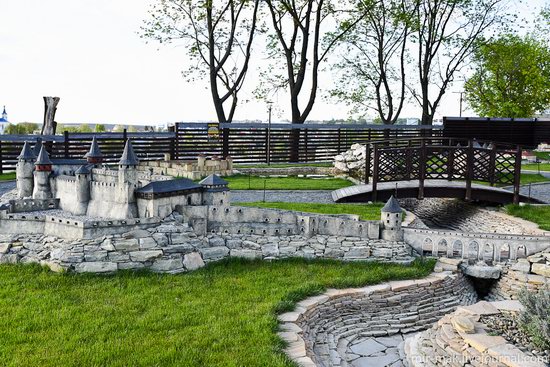 Tags: Kamenets Podolskiy city · Khmelnitsky oblast · museum
<< Palace of the Counts Tyszkiewicz in Brody
No comments yet.