In Sutkivtsi, a small village with a population of about 1,200 people located in Yarmolinetsky district of the Khmelnitsky region, there is an amazing Orthodox church constructed in the 15th century.
This unique fortress-church built of gray stone with pointed, cone-shaped towers and loopholes is definitely a beautiful architectural monument.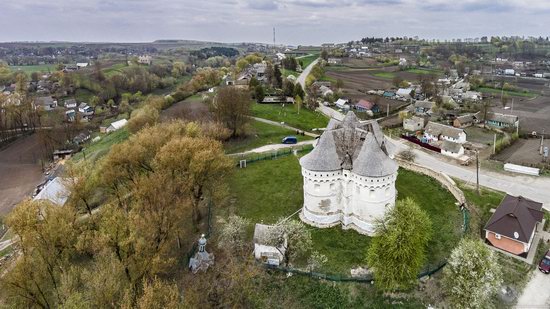 The ground floor of the building was used as a church, the upper floor – as a fortification. The church was built in a time when Podolia was exposed to attacks of the nomads. The church in Sutkivtsi on Google Maps. Photos by: Maxim Ritus.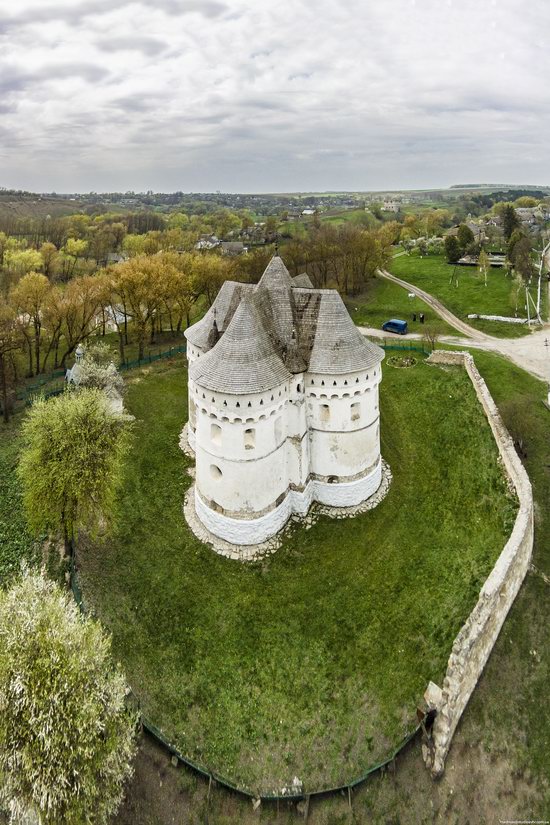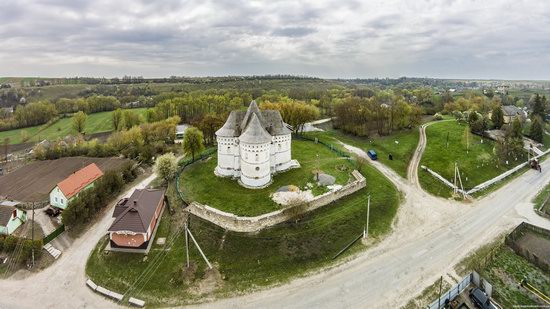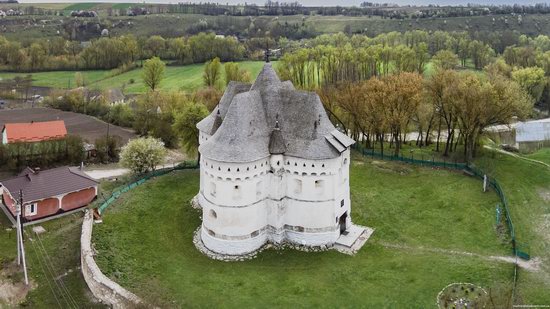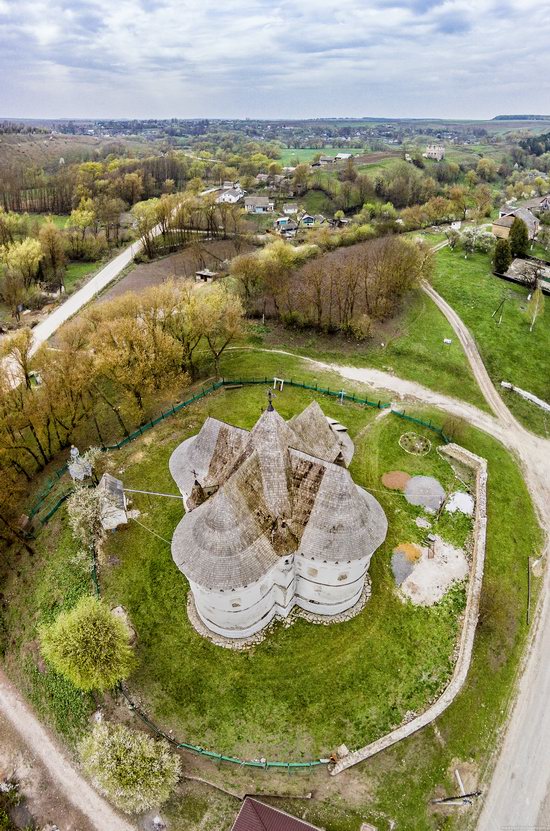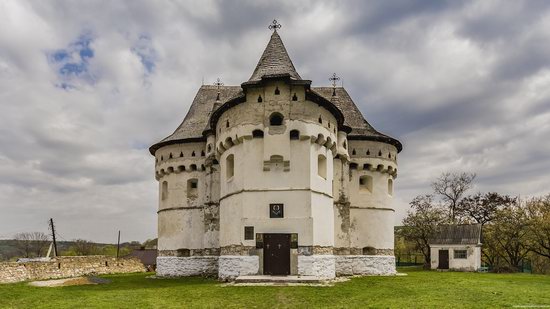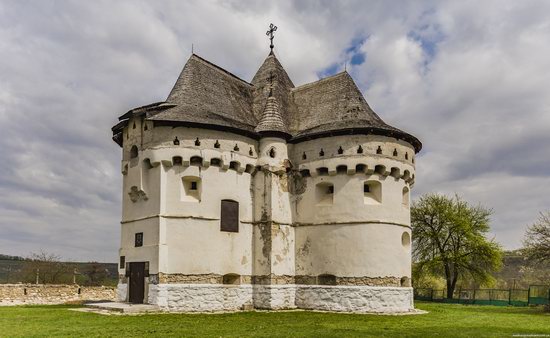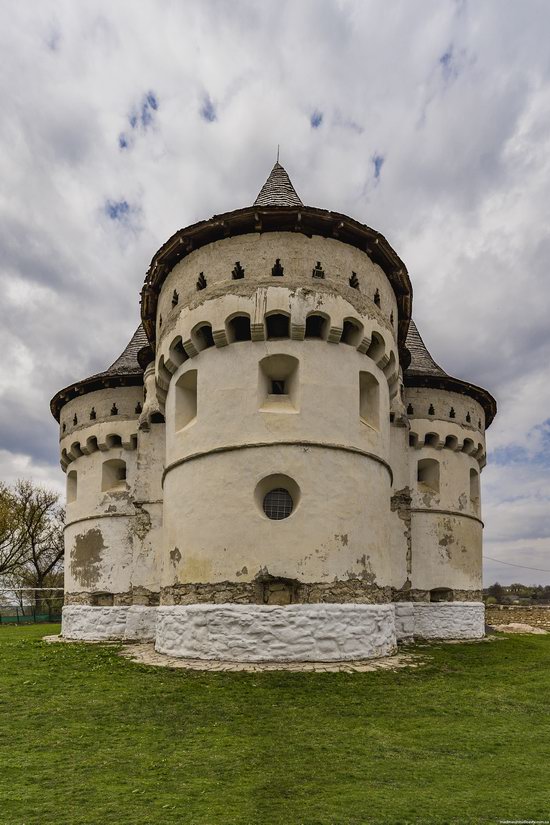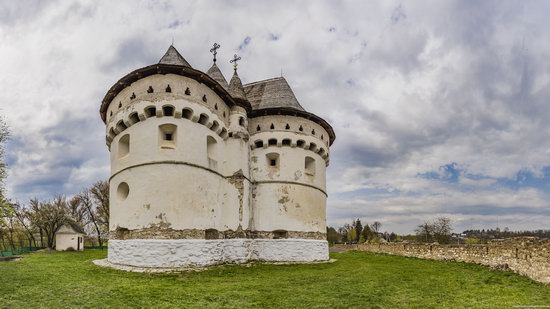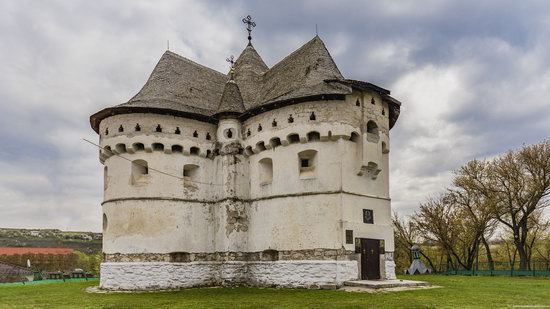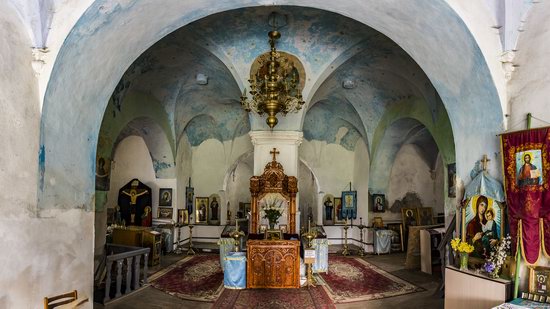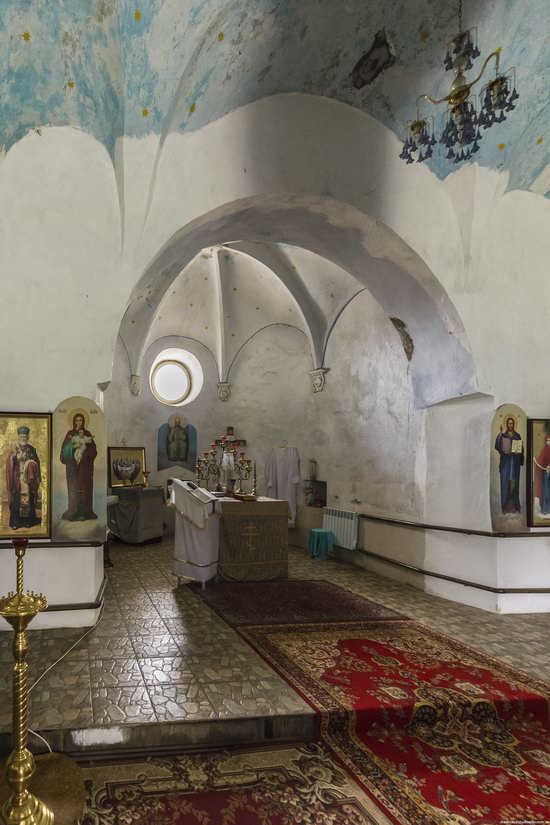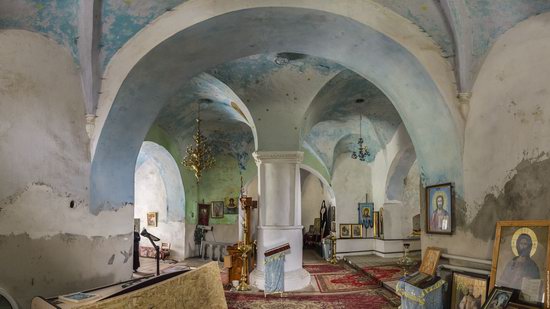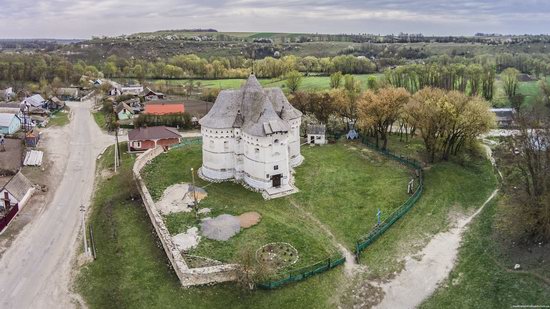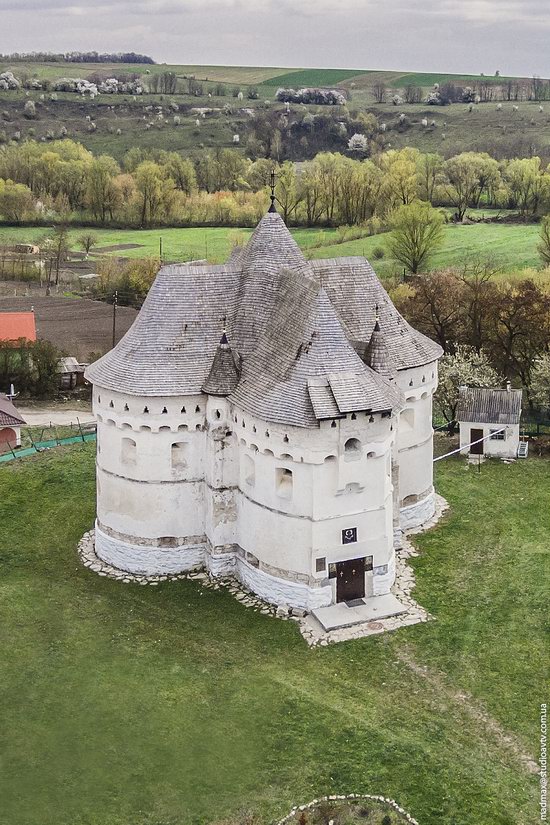 Tags: church · Khmelnitsky oblast
No comments yet.