Museum of Folk Architecture and Life of the Middle Dnieper is an open air museum, located on the outskirts of Pereyaslav-Khmelnitsky town (about 100 km from Kiev).
The museum presents a Ukrainian village of the late 19th – early 20th centuries, as well as buildings and monuments since the late Paleolithic period to the times of Kievan Rus. Thirteen thematic museums can be found on the territory of 30 hectares. Photos by Kirill Vyazankin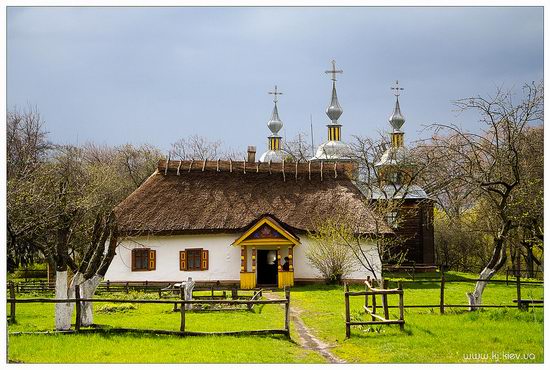 You can see the folk culture, architecture, art, customs, and rituals of the Middle Dnieper Ukrainians. There are 122 monuments of folk architecture, and more than 30,000 monuments of material and spiritual culture.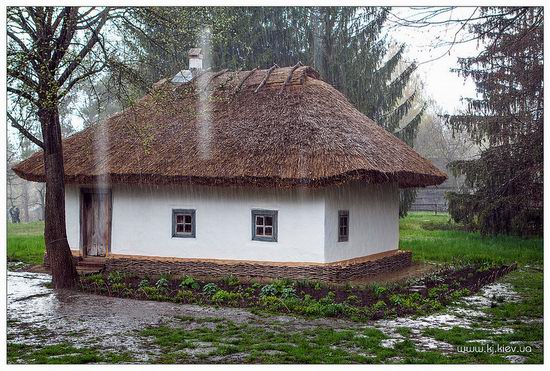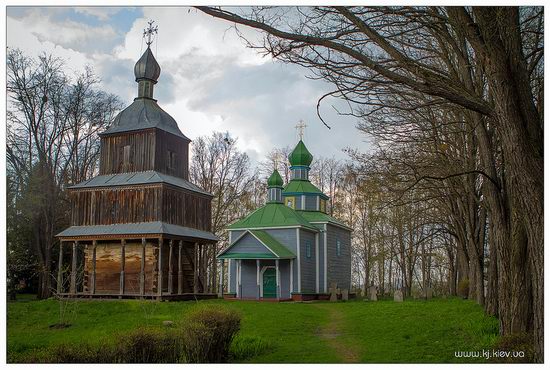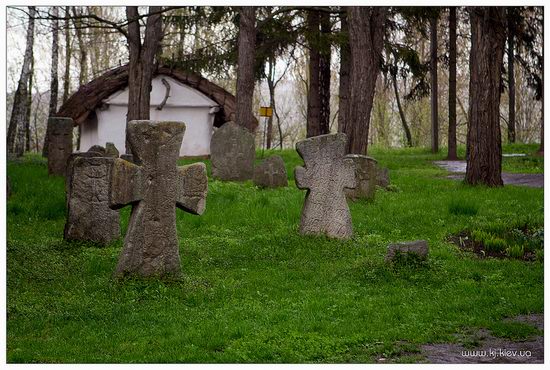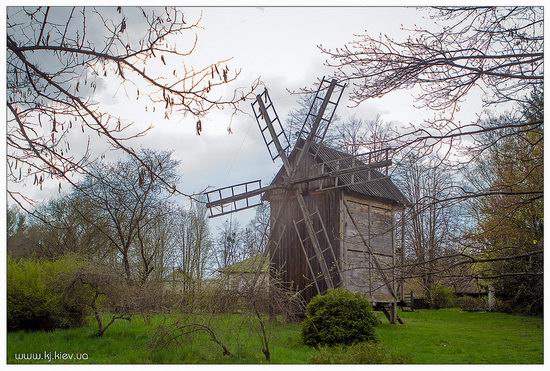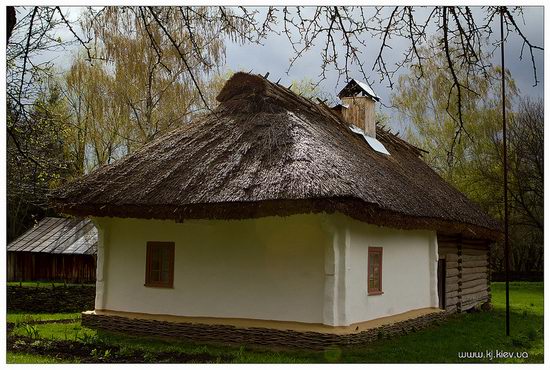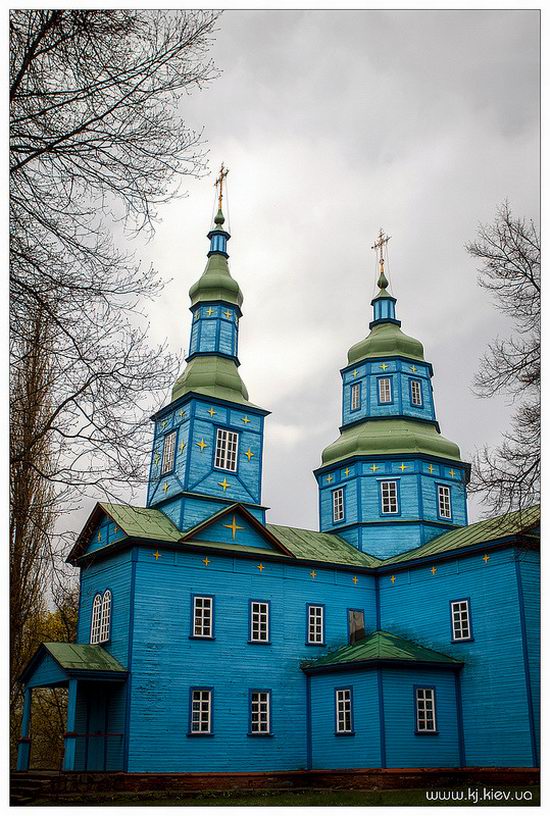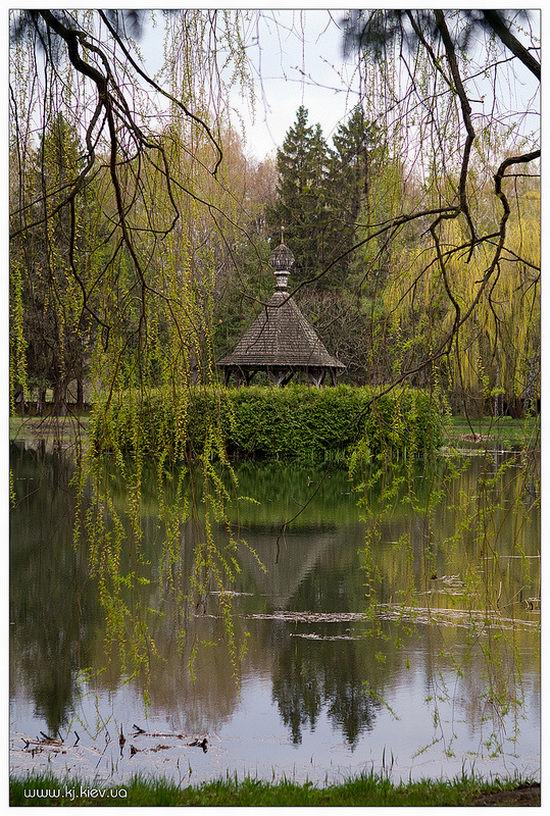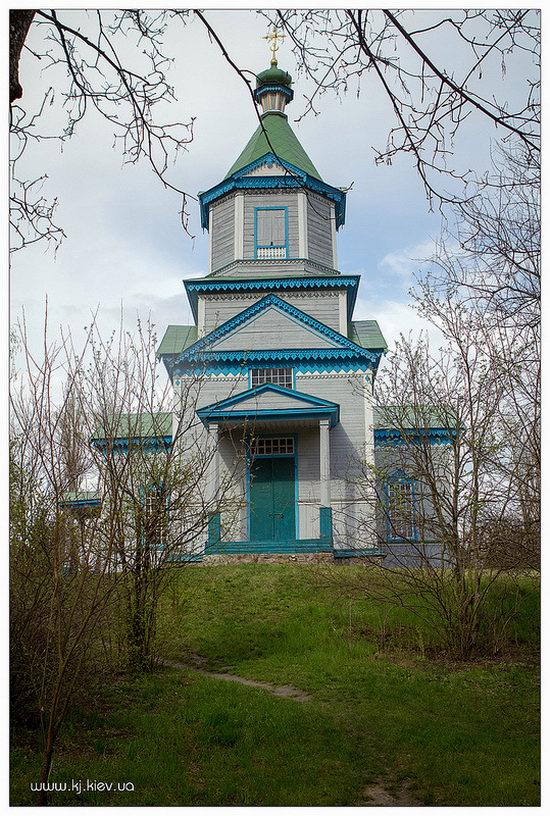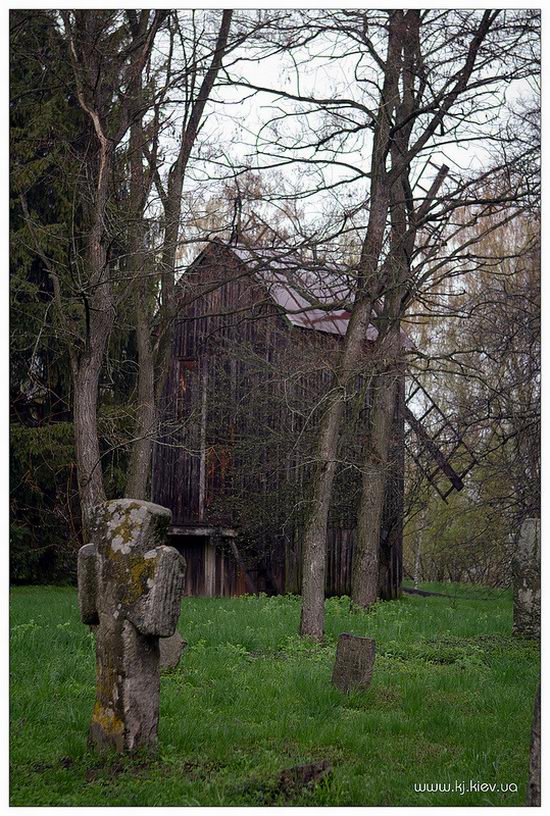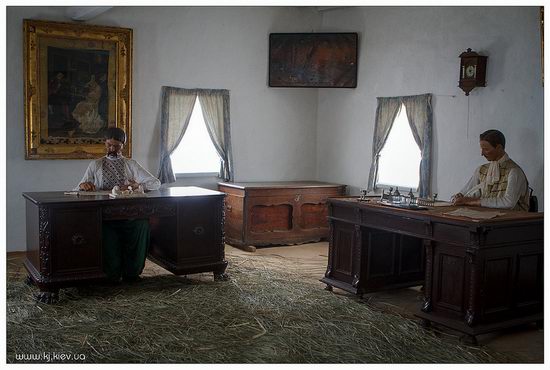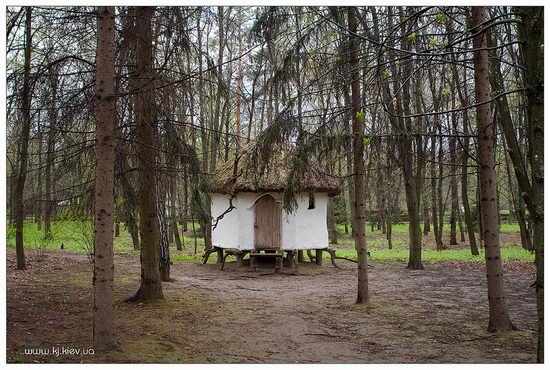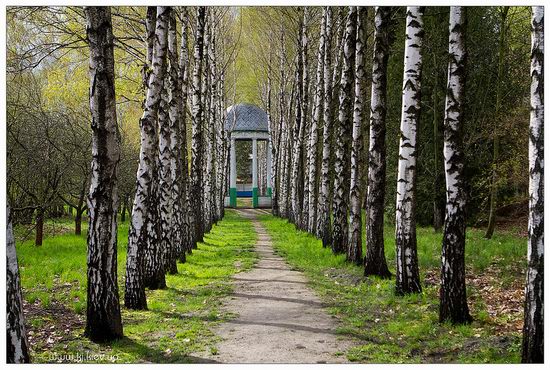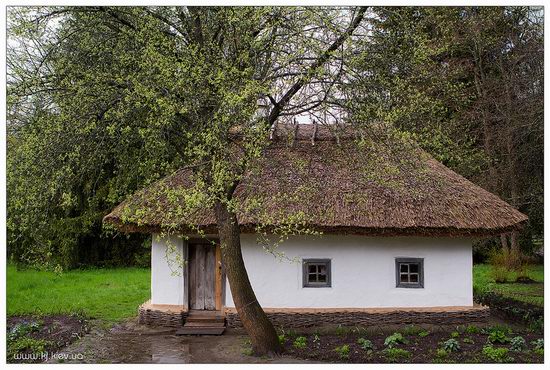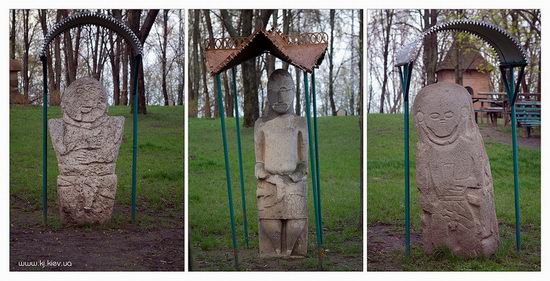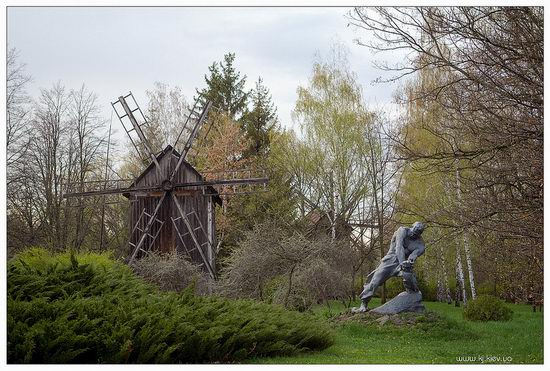 The museum is located at the address: Ukraine, Kiev oblast, Pereyaslav-Khmelnitsky, Letopisnaya Str., 2. Opening hours: daily, from 10:00 to 17:00.
Tags: Kiev oblast · museum
<< Metalist – Euro 2012 stadium in Kharkov
No comments yet.