Podgoretsky Castle is a well-preserved Renaissance palace surrounded by fortifications. The castle is located in the east of Lviv oblast in Podgortsy village. Together with Olesky and Zolochevsky castles it forms the "Golden Horseshoe of Ukraine" (tourist route of Lviv region castles).
The castle is a square from the east, south and west surrounded by lines of fortifications. At the site of today's castle there were more ancient fortifications mentioned in 1530. Present Podgoretsky castle was built during 1635-1640.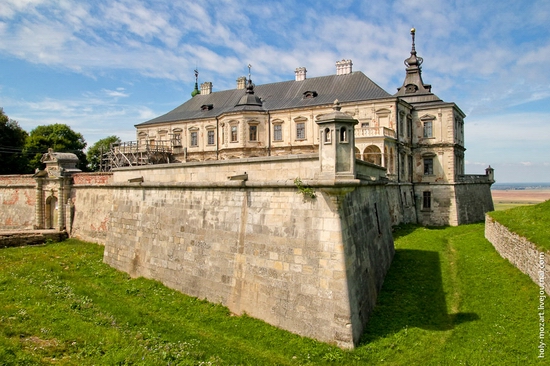 The park of the castle is a part of unique view of the architectural ensemble. Podgoretsky park belongs to the monuments of landscape gardening art of national importance. Created on the level of the best examples of so-called "Italian" Parks, it is the best and almost the only park of this type in Ukraine. Photos by Sergey Nagorny.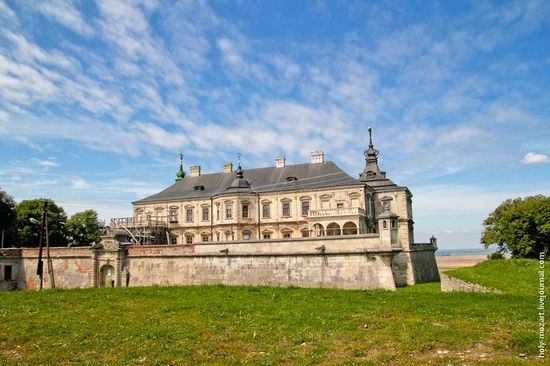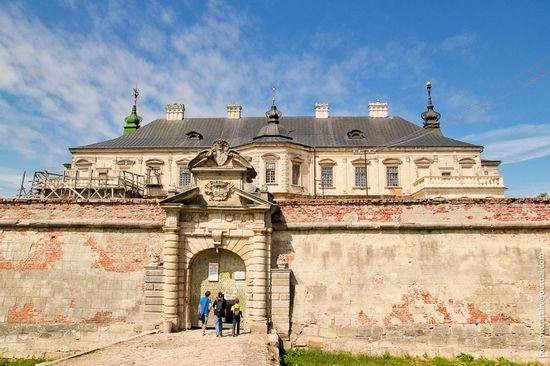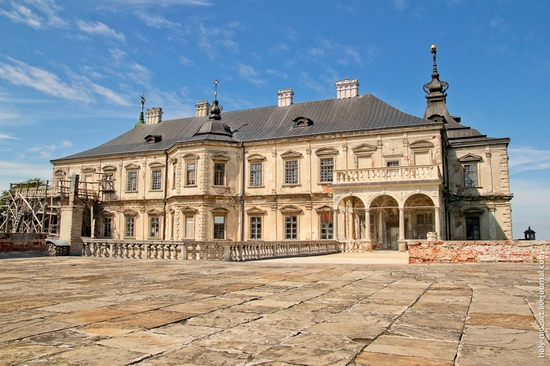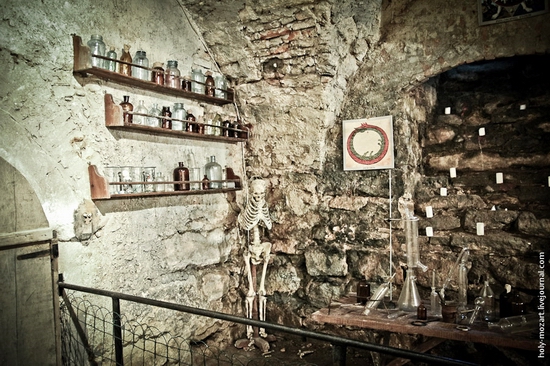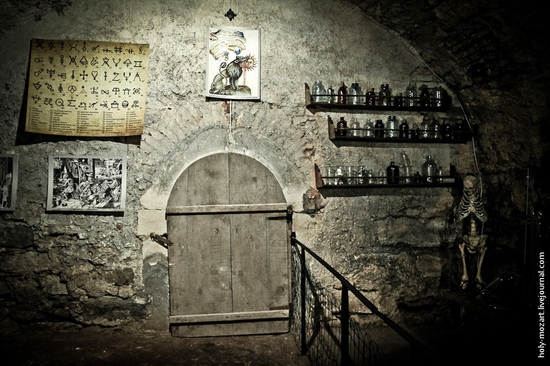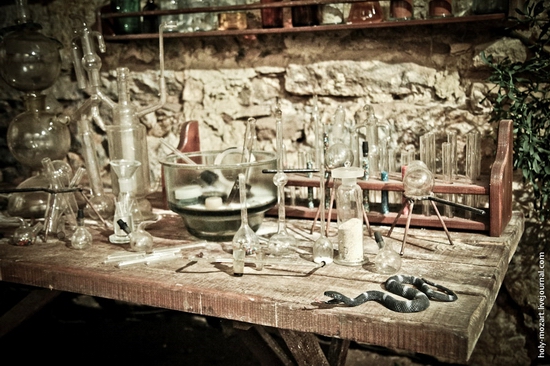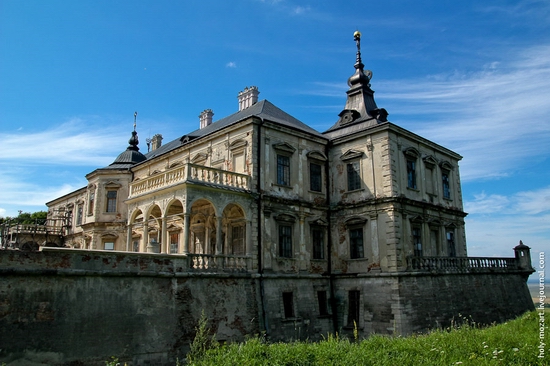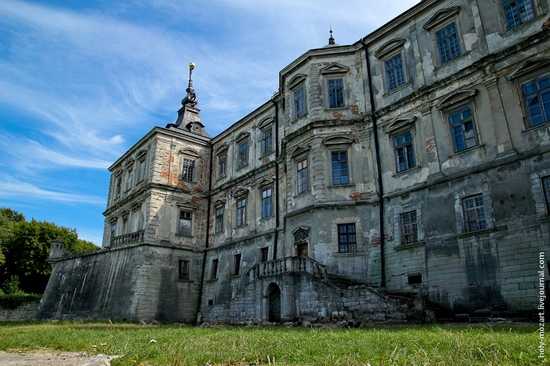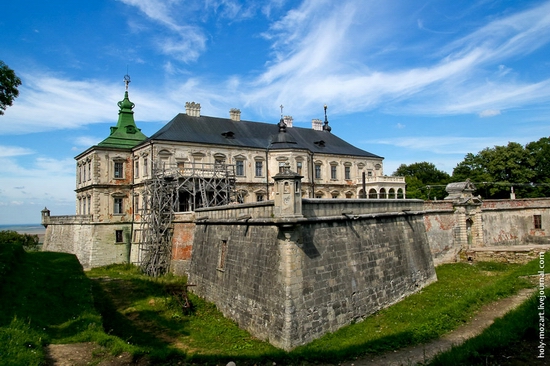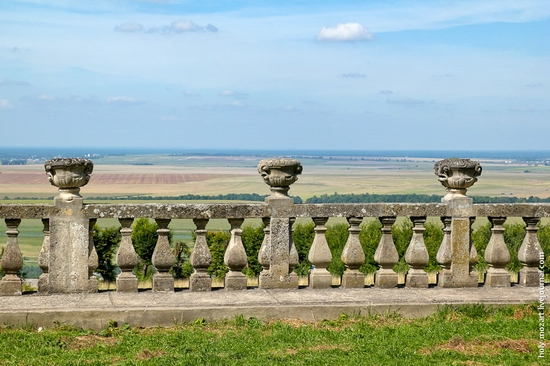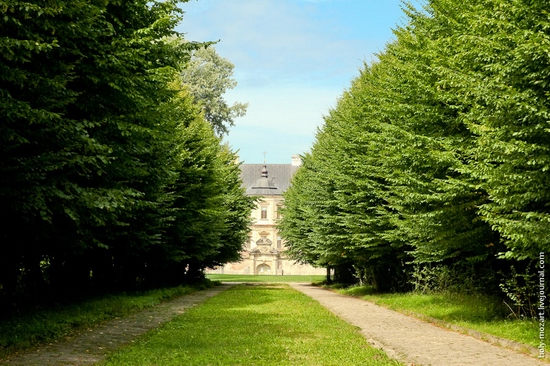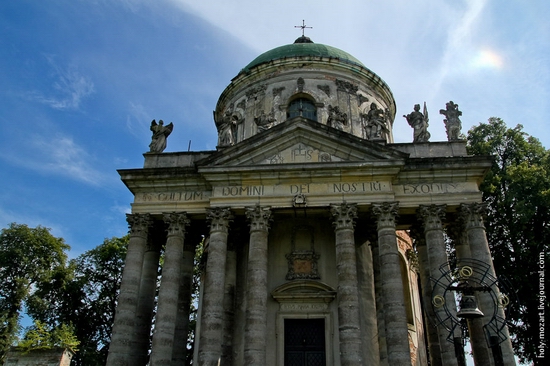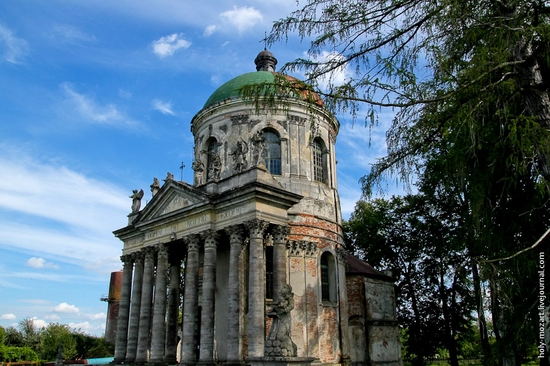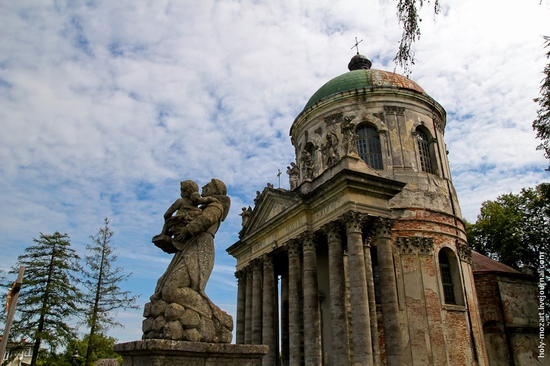 Tags: fortress · Lviv oblast
<< Historical and cultural center "The Kievan Rus Park"
4 comments