Stare Selo is a village with a population of about 2,100 people located in Lviv Oblast, about 27 km southeast of the center of Lviv.
The main attraction of this place is the gradually collapsing local castle – an architectural monument of national importance and one of the largest castles both in the Lviv region and throughout Ukraine. The Stare Selo Castle on Google Maps. Photos by: Maxim Ritus.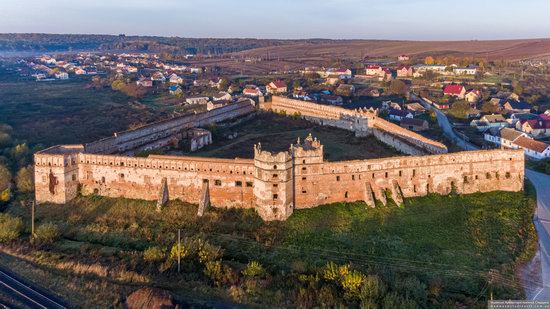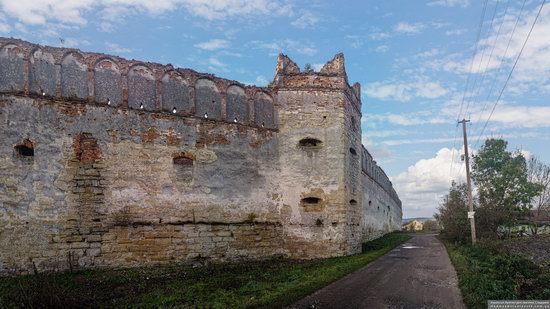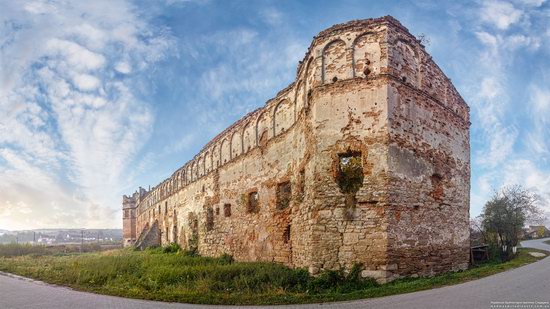 The pentagonal castle of the princes of the Ostrogski family was built to protect the southeastern routes to Lviv from the raids of the Crimean Tatars in 1584-1589. In 1642-1654, it was rebuilt in the style of the East European Late Renaissance.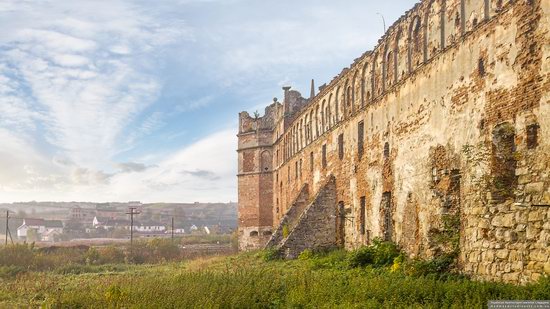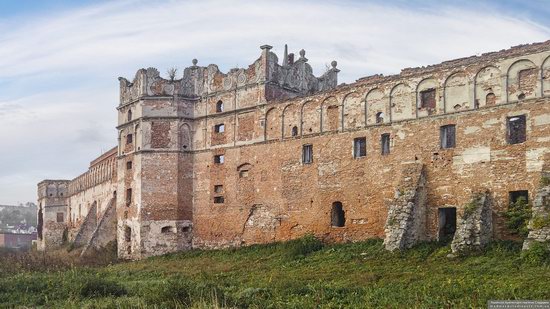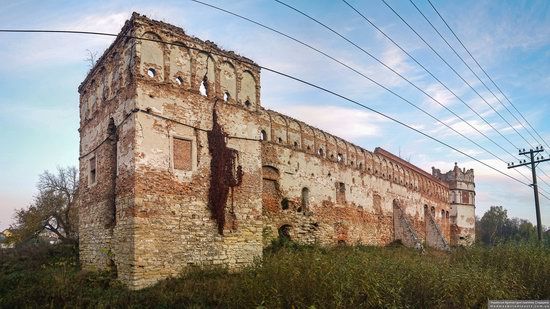 In the 19th century, this castle, which had lost its military significance, gradually fell into decay. Its last owner was Count Alfred Potocki until September 1939. The castle continued to collapse, its full restoration was never carried out.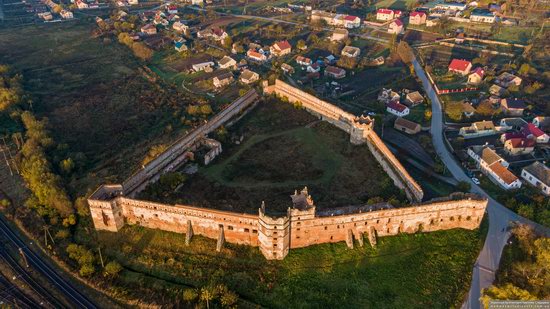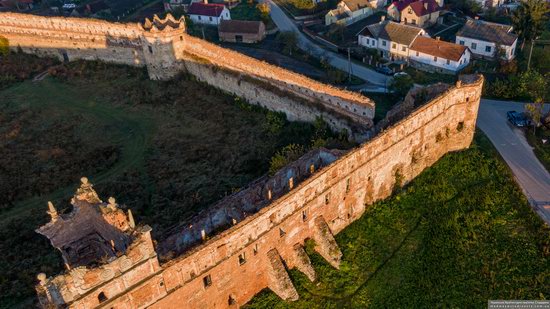 Today, only its massive walls with a width of about 2 meters and a height of about 15 meters and three towers have survived.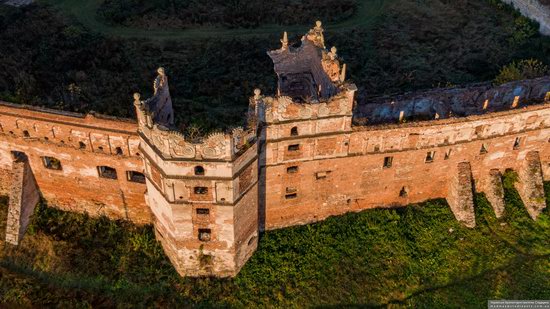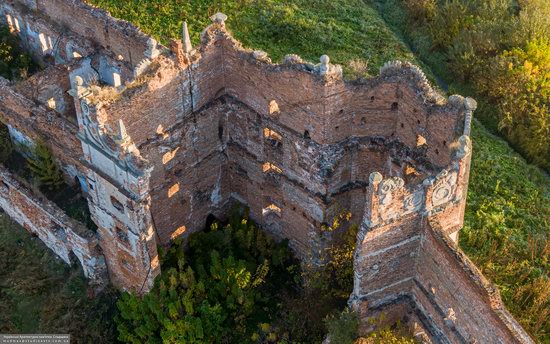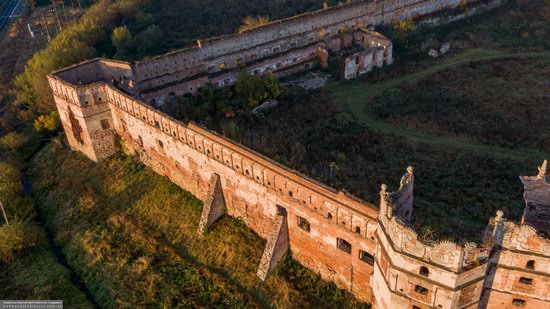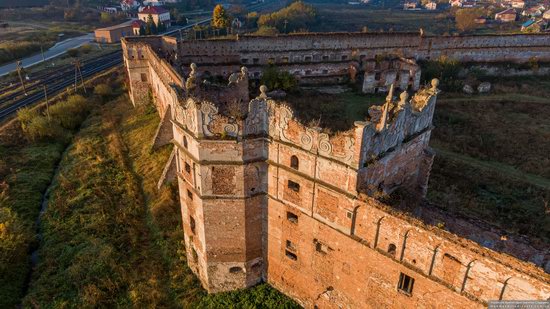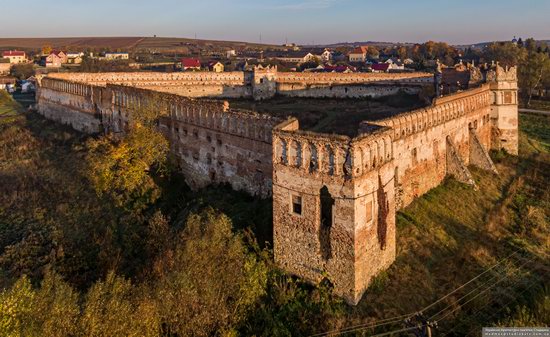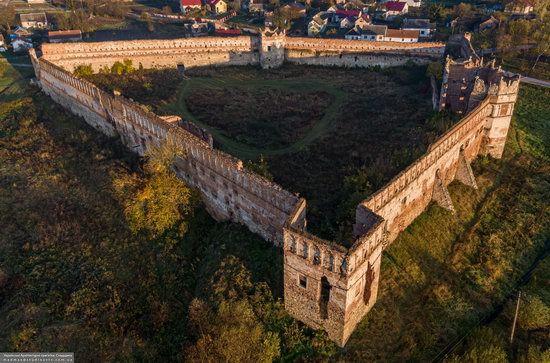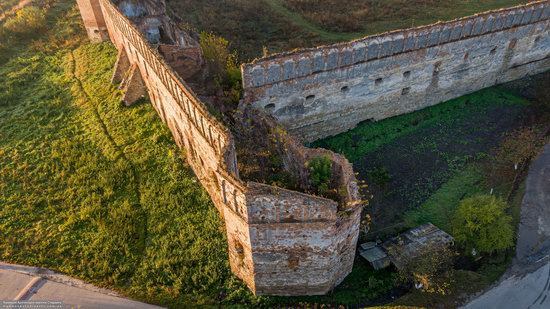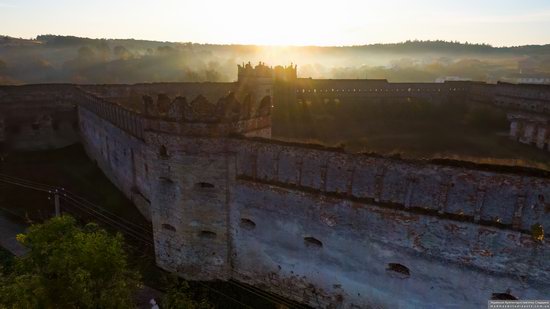 Tags: fortress · Lviv oblast
<< Color photographs of Ukraine in 1904-1905
1 comment