These unique photographs were taken by Sergey Mikhaylovich Prokudin-Gorsky, a pioneer of color photography in the Russian Empire, near the town of Putyvl in 1904-1905.
Today, this town is located in Sumy Oblast in the north of Ukraine, about 100 km northwest of Sumy. Source: International research project "Legacy of S. M. Prokudin-Gorsky".
The town of Putyvl of the Russian Empire.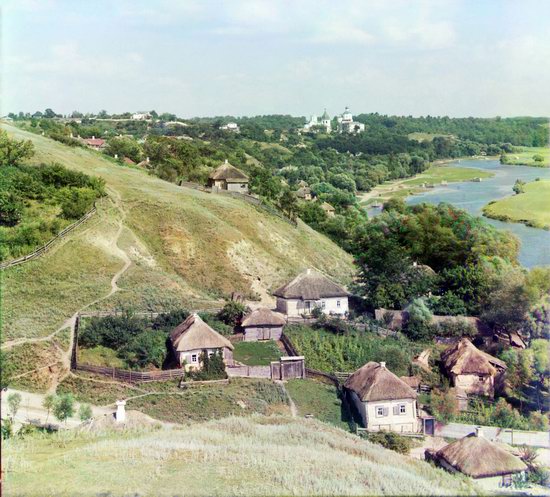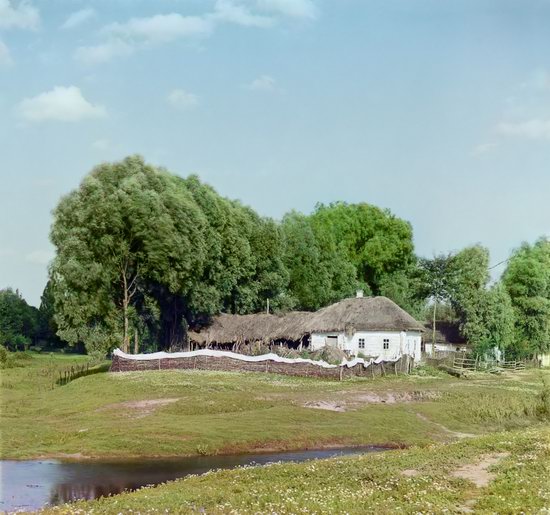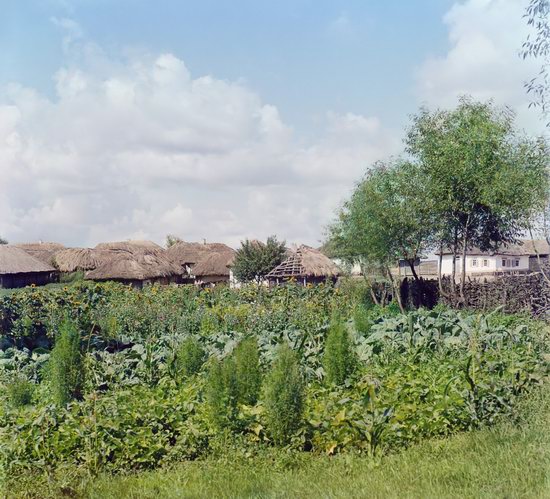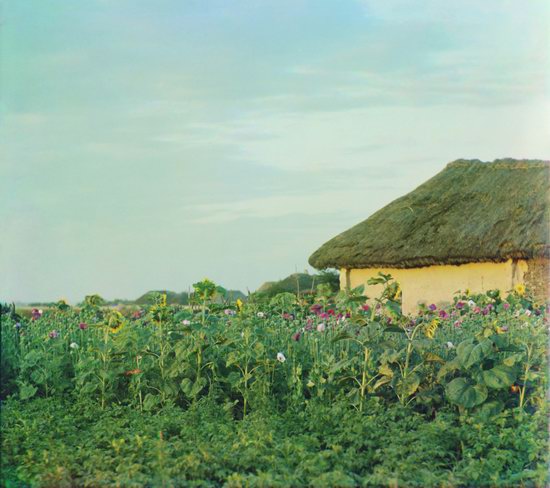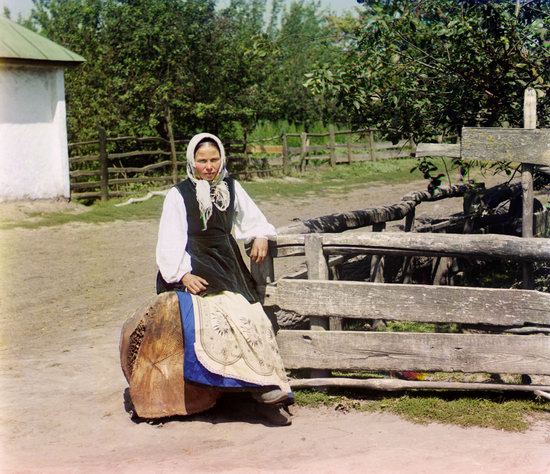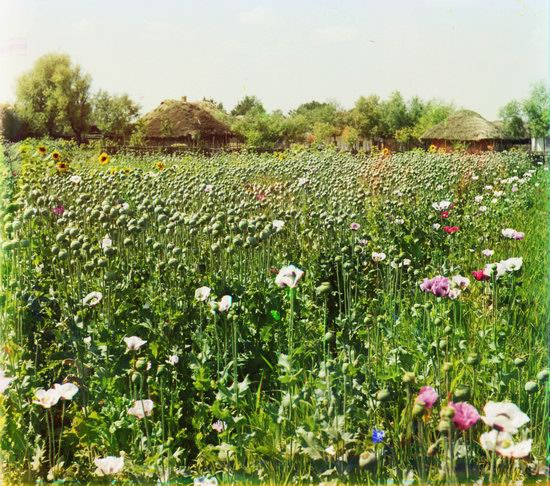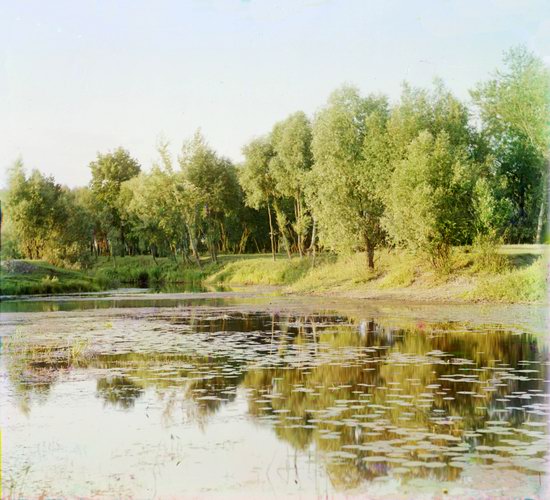 Tags: Sumy oblast
<< Church of St. Nicholas in Turje
No comments yet.