Uzhhorod is a relatively small city with a population of about 100,000 people located in the west of Ukraine, the capital of Zakarpattia region. Due to the fact that Uzhhorod has a wide variety of green spaces, it is often called "the garden city".
This is particularly evident, if you come to Uzhhorod in the middle of spring, when sakura and apple trees blossom in the streets. Most often, this period begins during the second half of April. Photos by: uzh_city.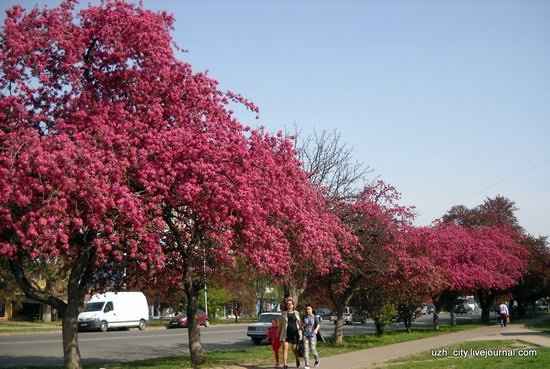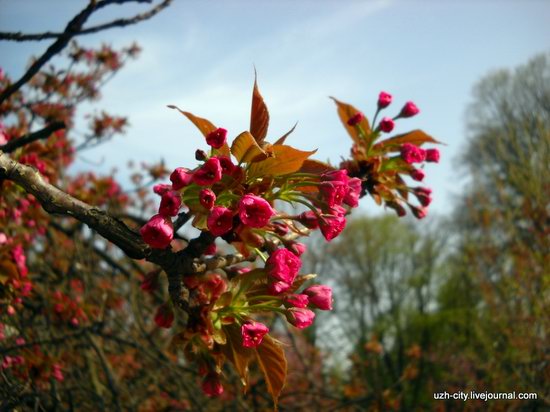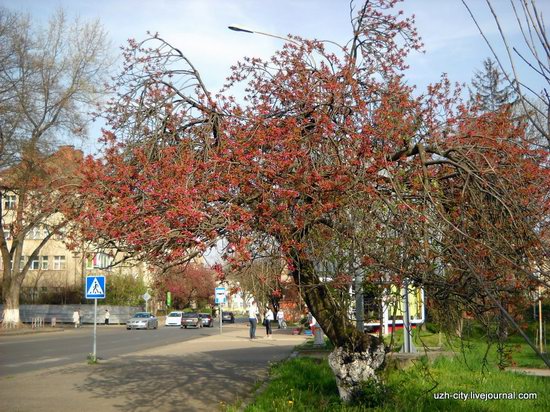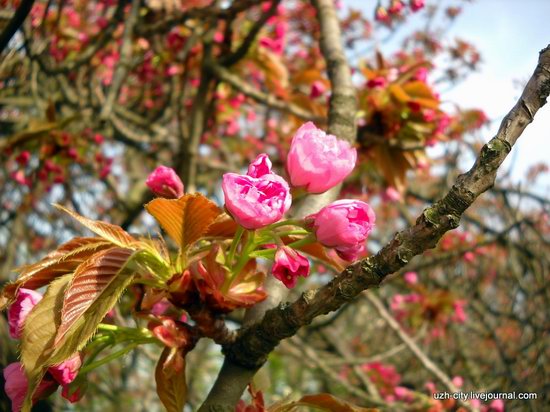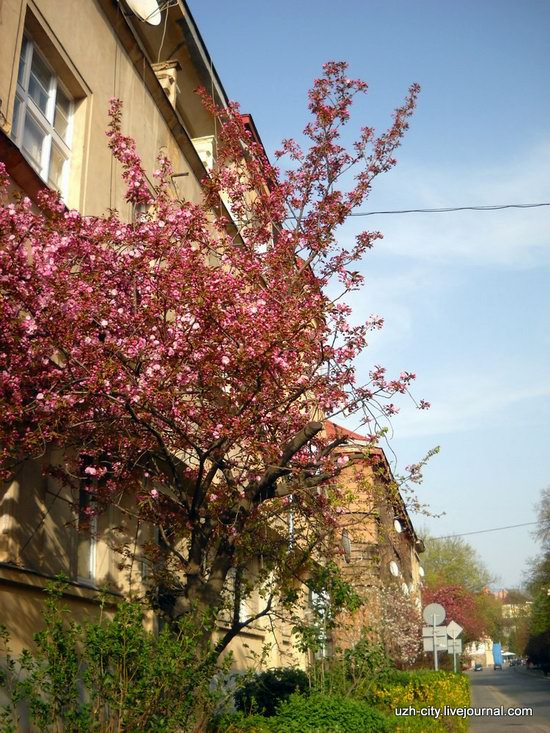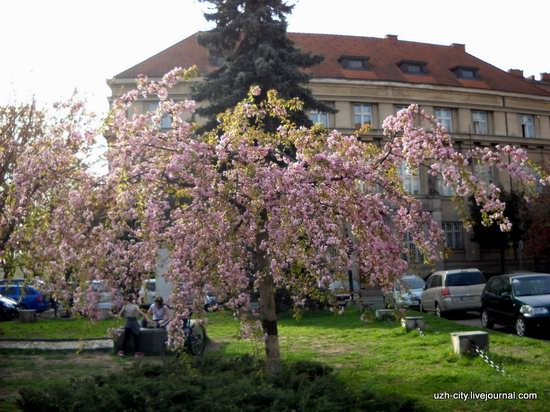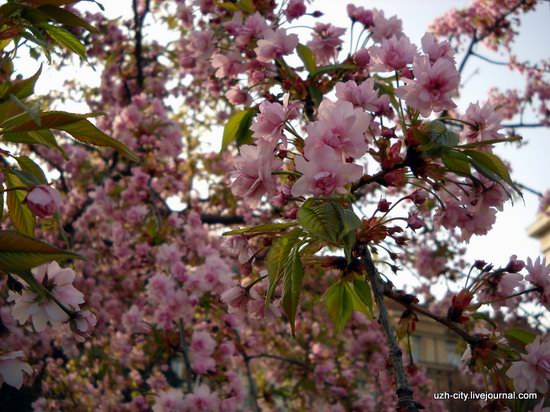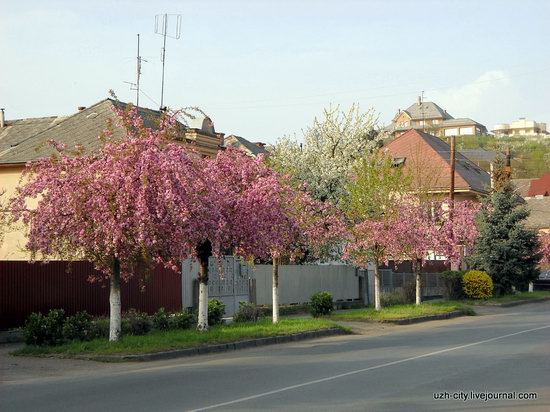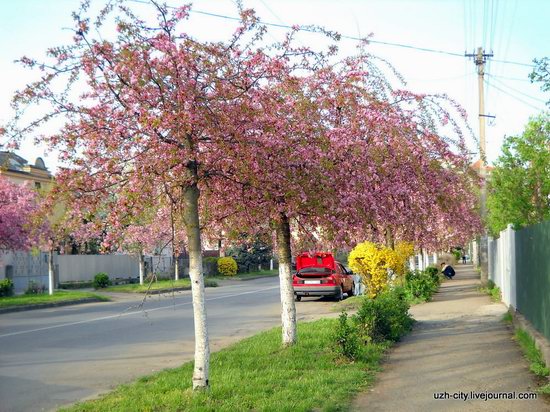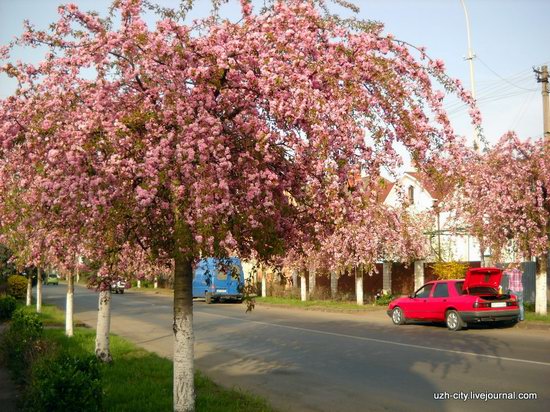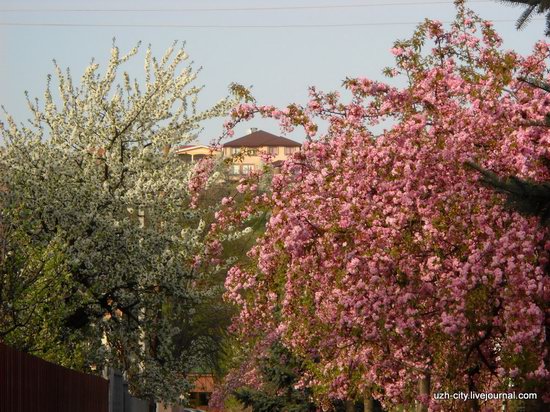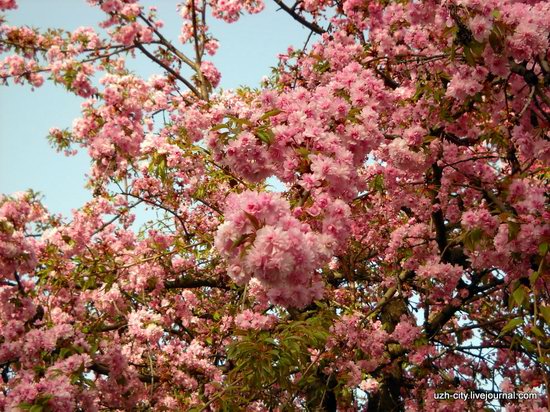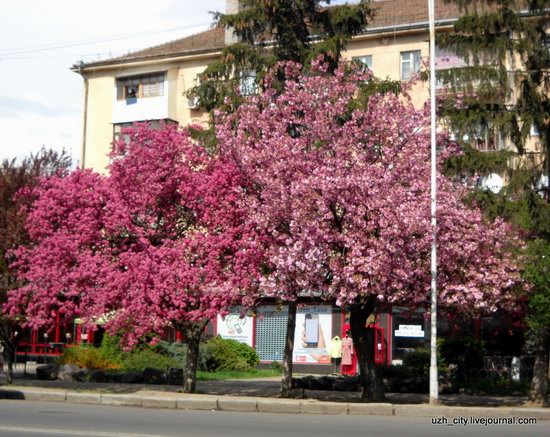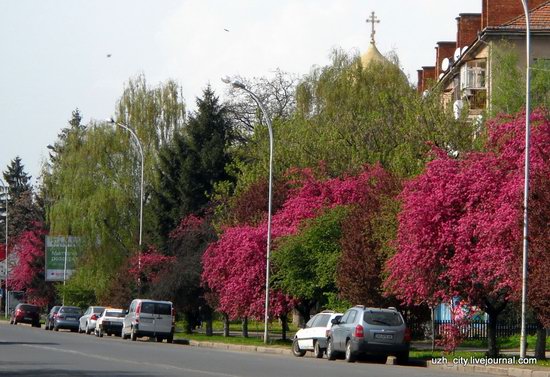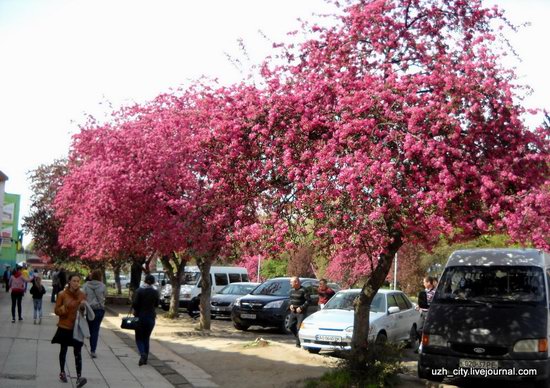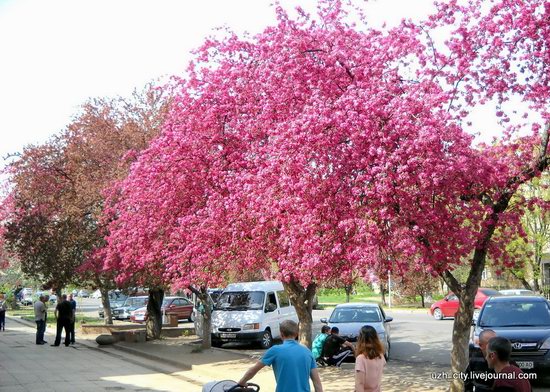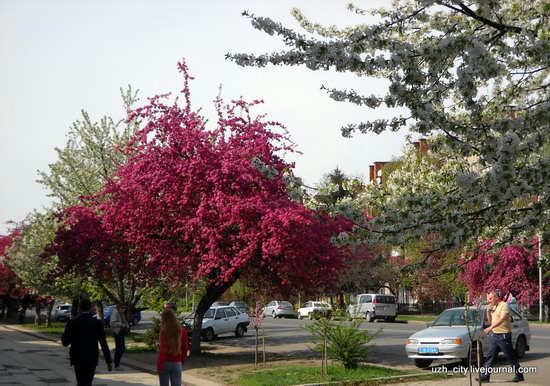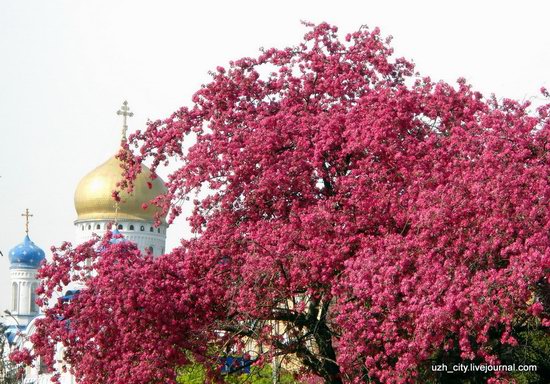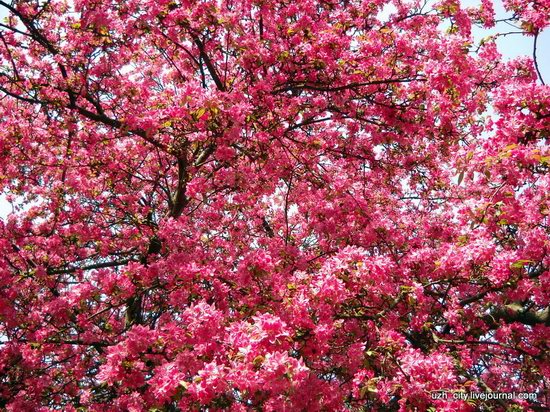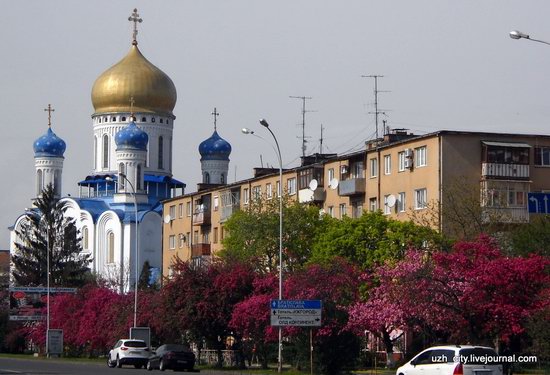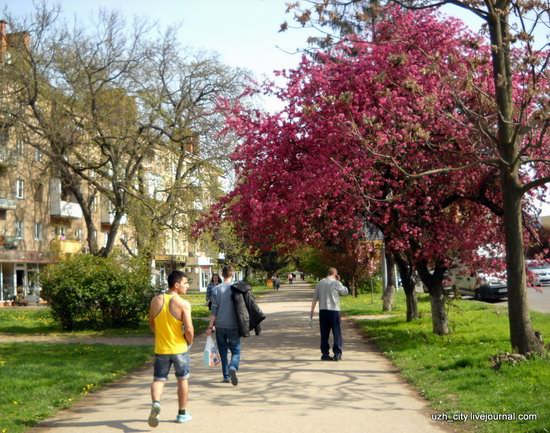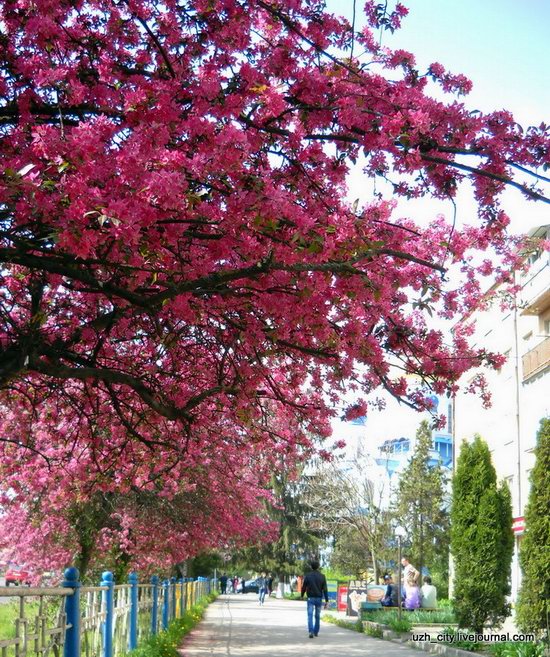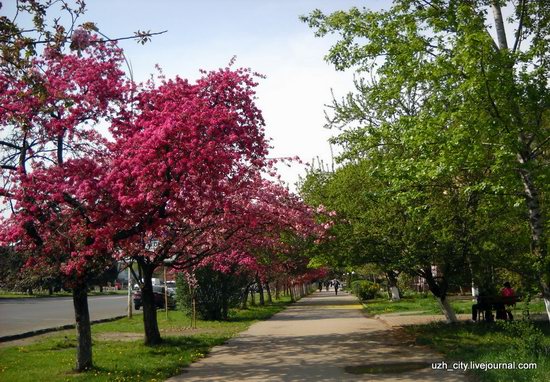 Tags: Uzhgorod city
<< Explore the ruins of Nevytsky Castle
No comments yet.