Budaniv is a village with a population of about 1,500 people located in Terebovlya district of the Ternopil region.
The main attraction of the village is a stone castle built in the early 17th century on the site of the burnt wooden castle.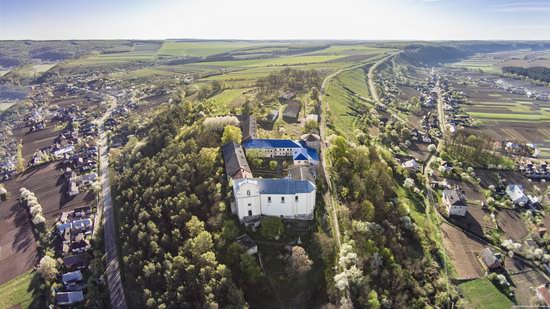 The new castle on a hilltop was quadrangular, with four round corner towers on the perimeter. During its existence, the castle was several times captured and destroyed by the troops of B. Khmelnitsky, as well as Turkish troops, but each time it was rebuilt.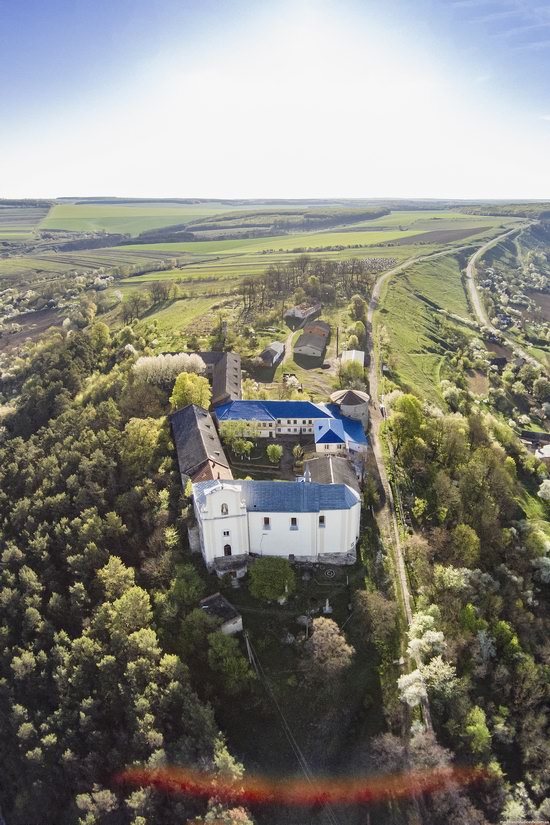 In the middle of the 18th century, the new owners belonging to Potocki family reconstructed the western part of the castle and turned it into a Catholic church.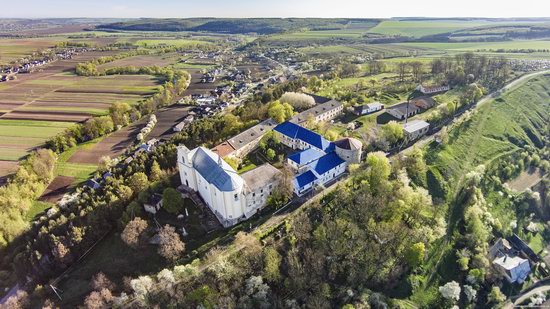 In Soviet times, the castle has begun to be used as a women's psychiatric hospital and this practice continues to this day, but you can freely inspect it.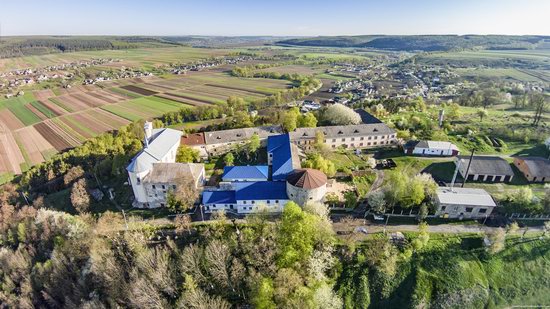 Today, apart from the church, two round towers and partially castle walls have been preserved. Budaniv Castle on Google Maps. Photos by: Maxim Ritus.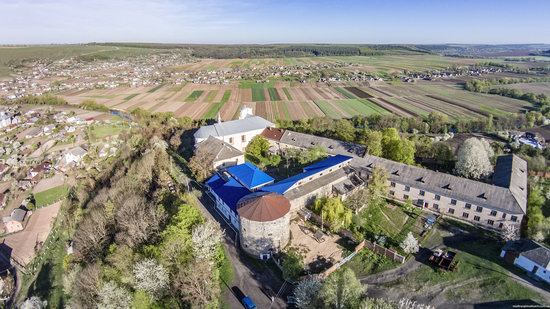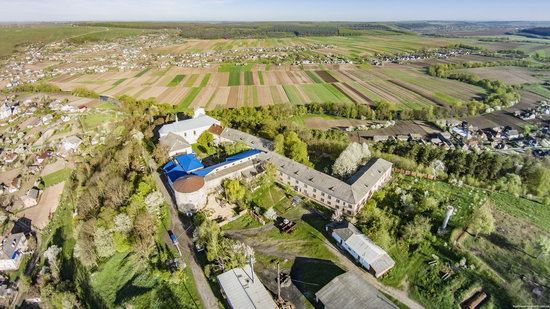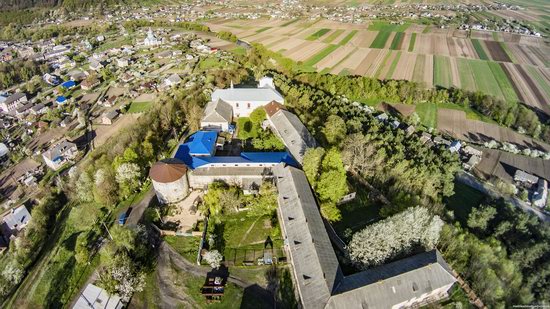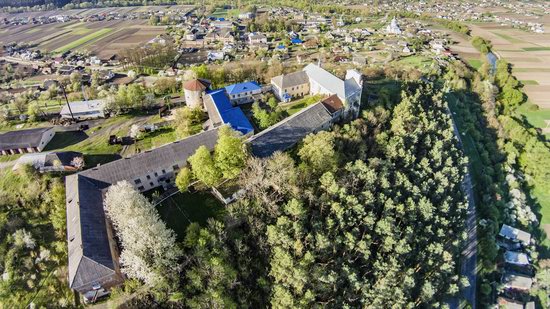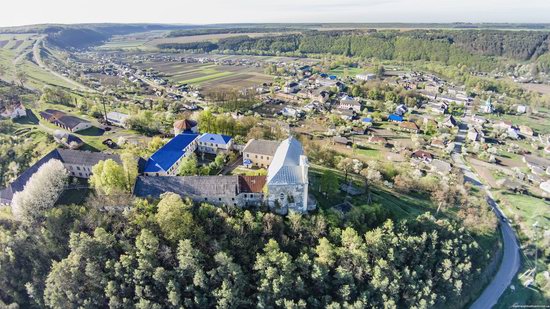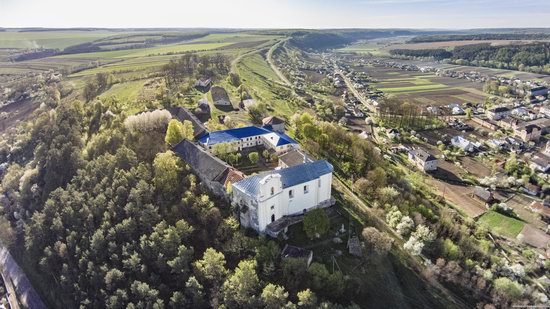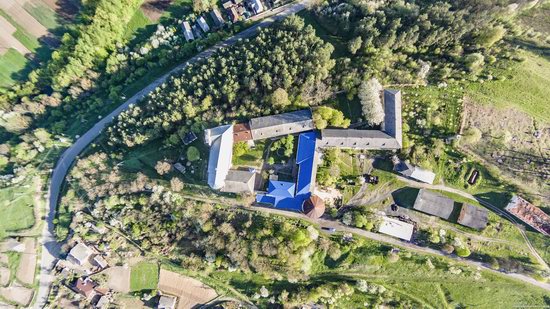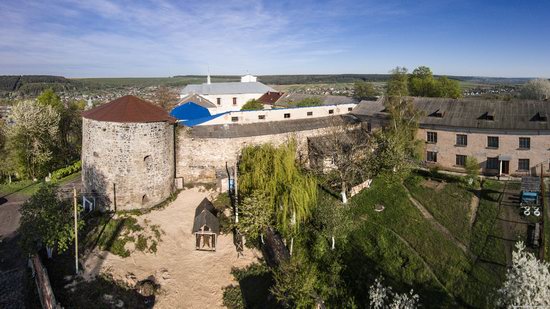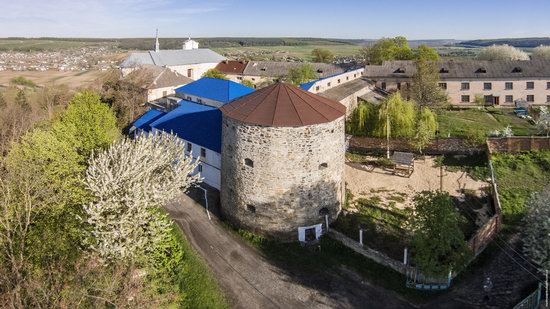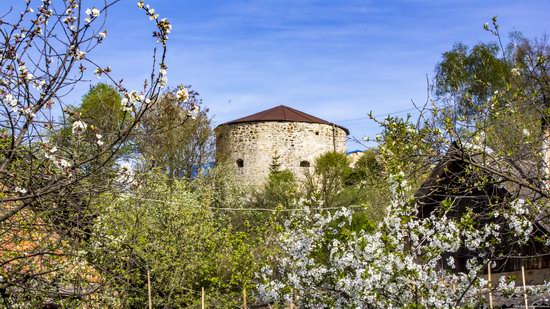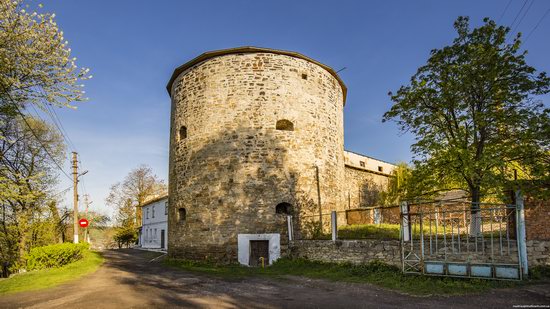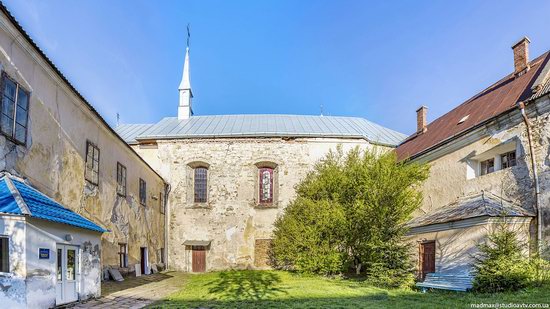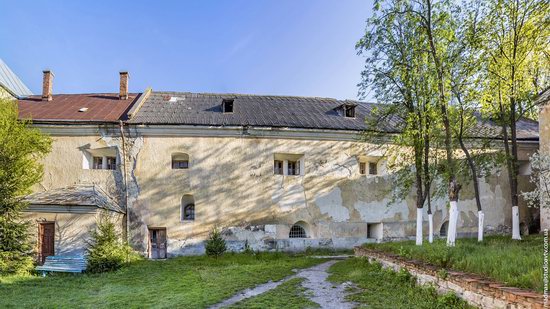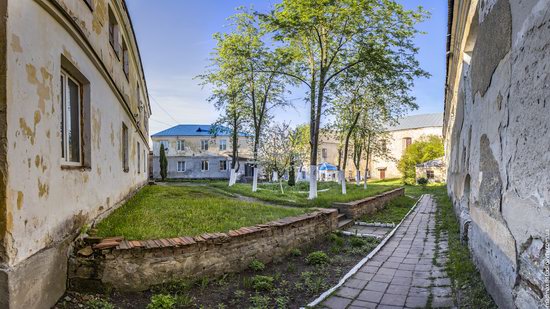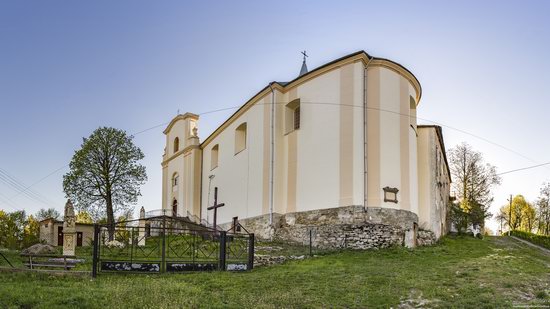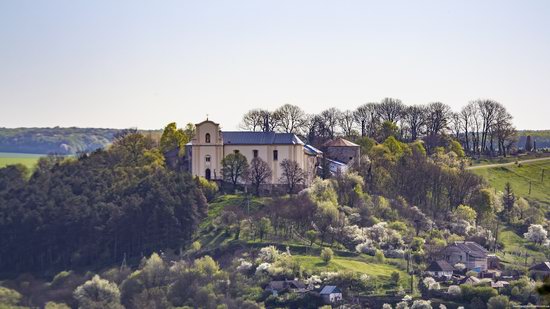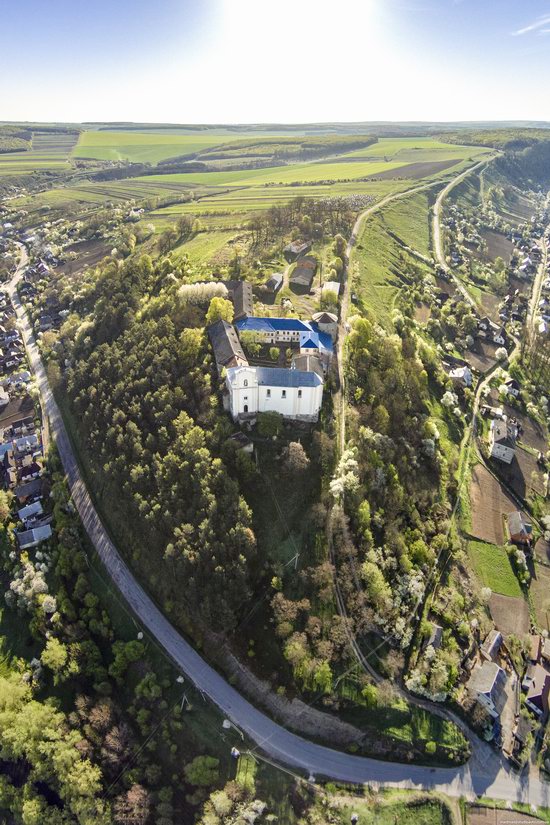 Tags: fortress · Ternopil oblast
<< Church of St. Dmitry in Kozyari
1 comment