Lychkivtsi is a village with a population of about 1,000 people located in Husyatyn district of the Ternopil region, about 72 km southeast of Ternopil.
In the early 20th century, Polish landowner Timelman (or Kimelman) built a manor house resembling a small palace in this village. The building was constructed in the Romantic style with Baroque elements. Photos by: Maxim Ritus.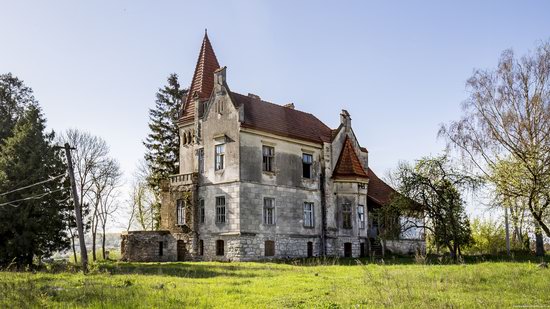 In Soviet times, the manor housed a hospital. Today, this building is a private property and the new owner gradually restores this mini-palace. The roof was covered by genuine red tiles, which were collected nearby and thoroughly cleaned.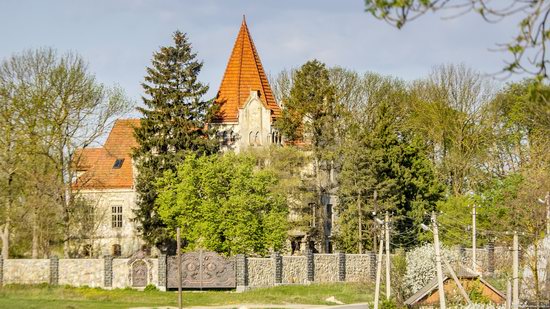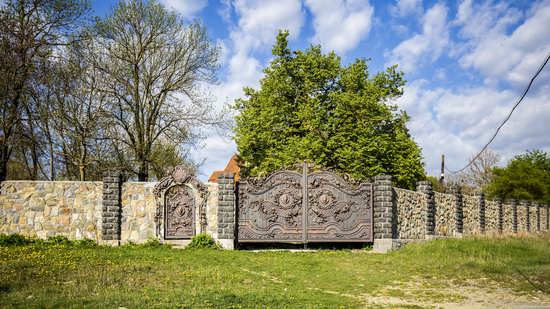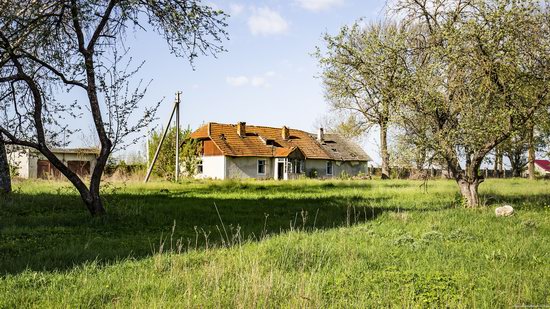 In the future, this picturesque manor will probably be used as a hotel. You can easily reach Lychkivtsi from the bus station in Ternopil. The manor is located at the entrance to the village from Ternopil. Timelman's Manor in Lychkivtsi on Google Maps.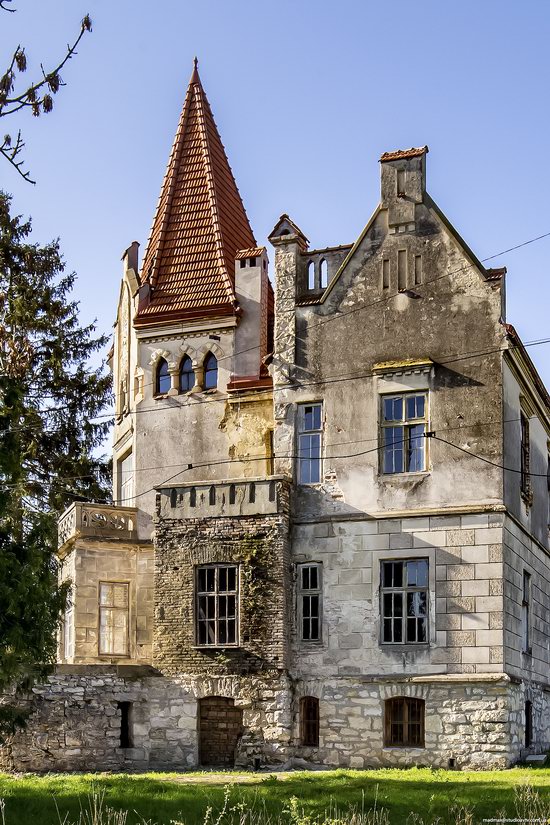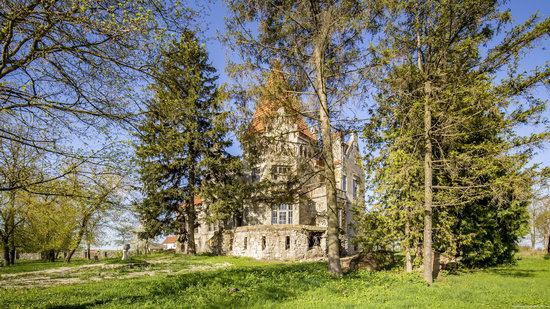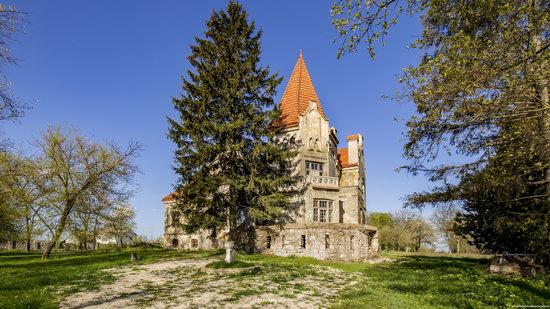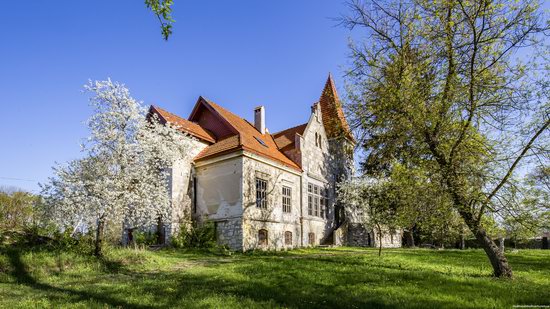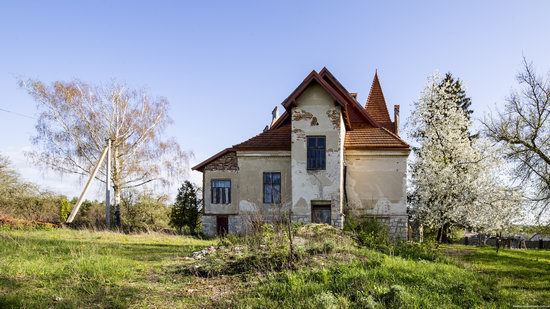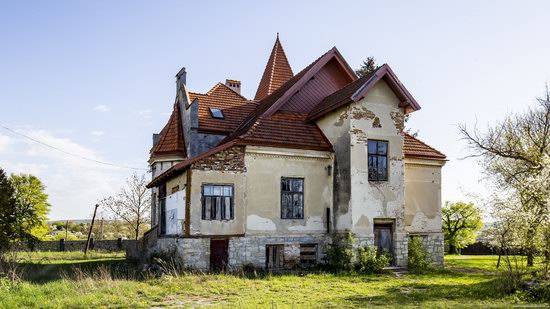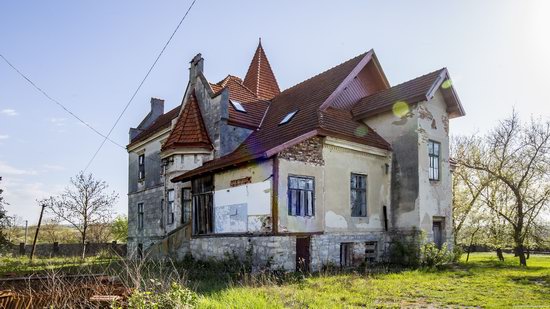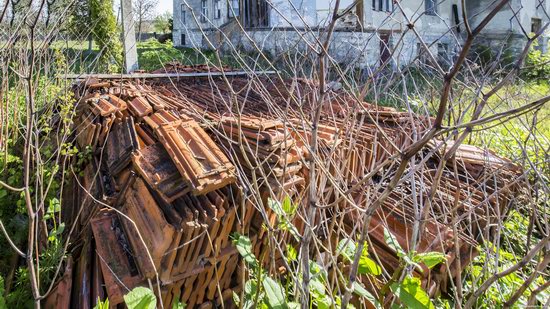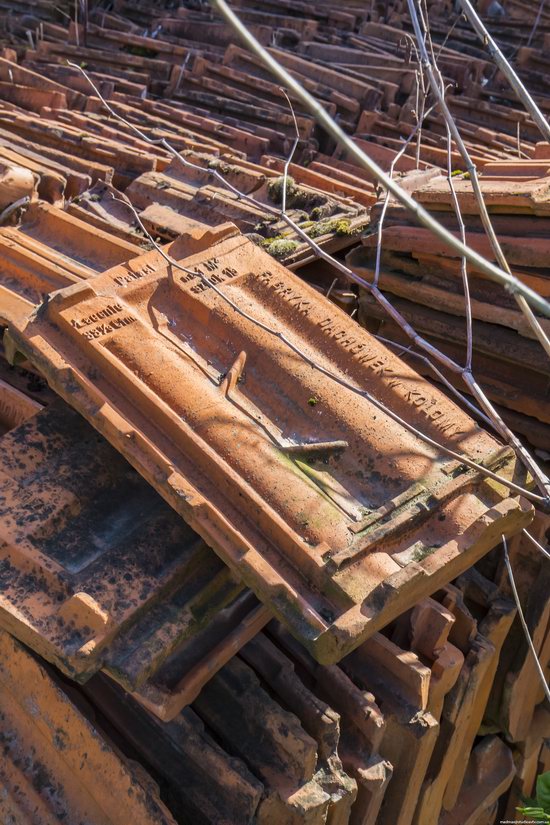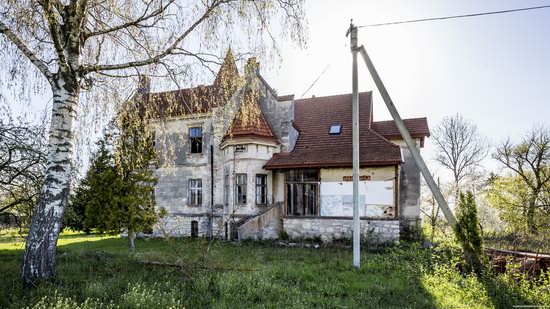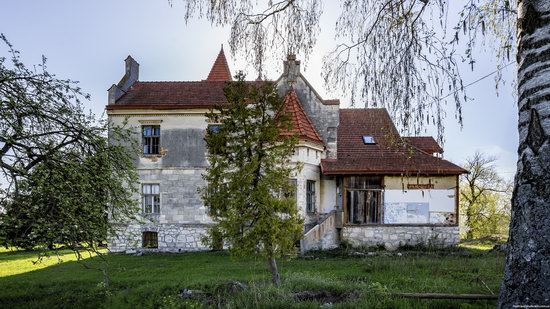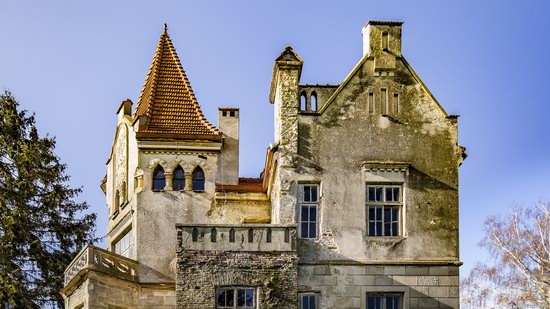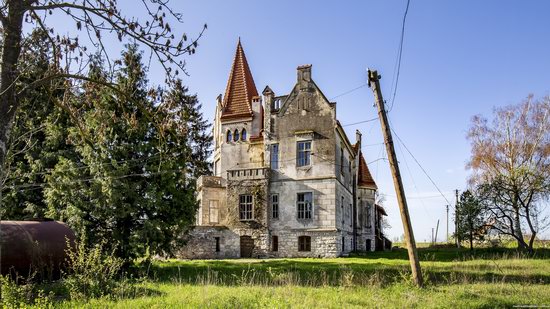 Tags: Ternopil oblast
<< Castle in Budaniv used as a psychiatric hospital
No comments yet.