Turylche, a village with a population of about 800 people located in Borshchiv district of the Ternopil region, is known for its beautiful and majestic Roman Catholic cathedral, built in 1871 and abandoned during the Second World War.
Today, the Roman Catholic Church of St. John Nepomuk, also known as Peter and Paul Church, is not in the best condition, but the local Greek-Catholic community intends to restore it. Turylche on Google Maps. Photos by: Maxim Ritus.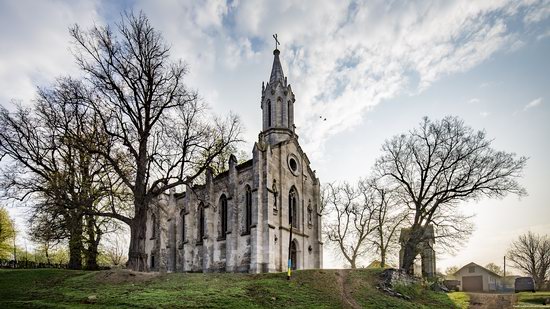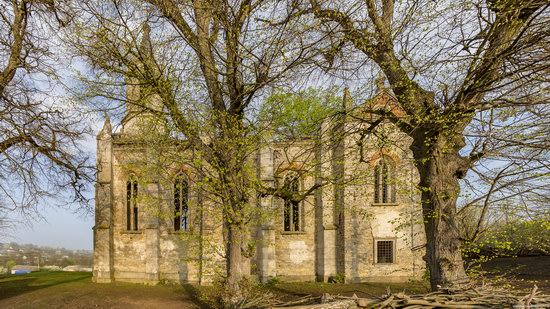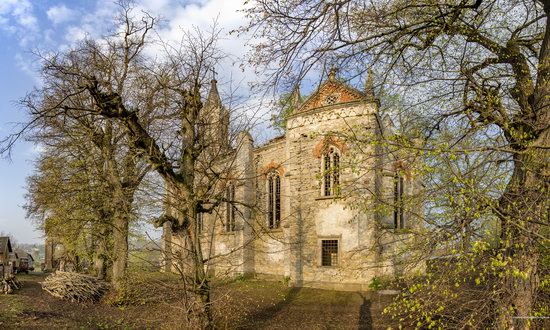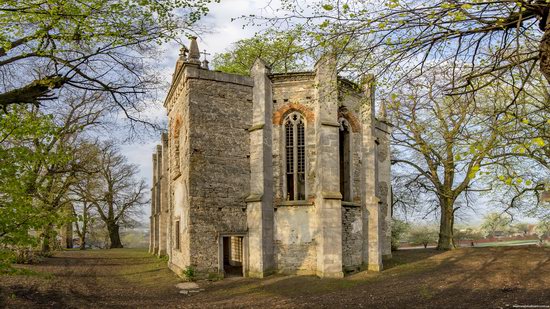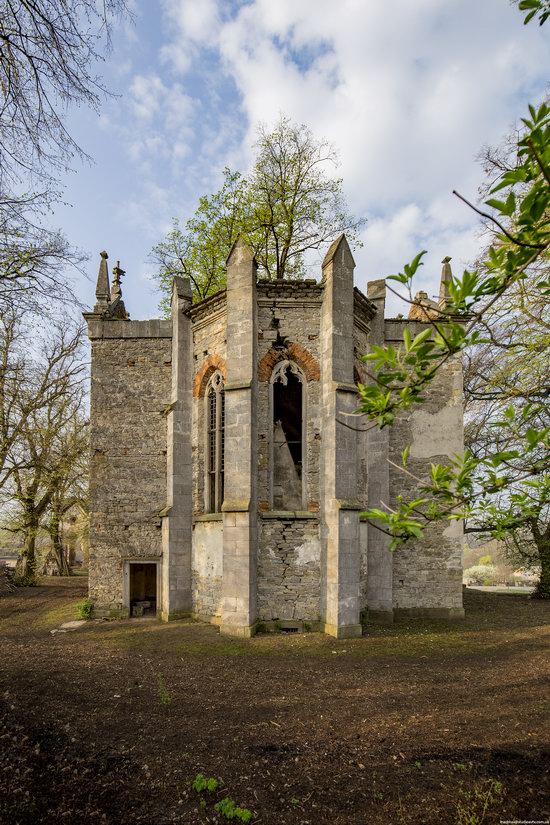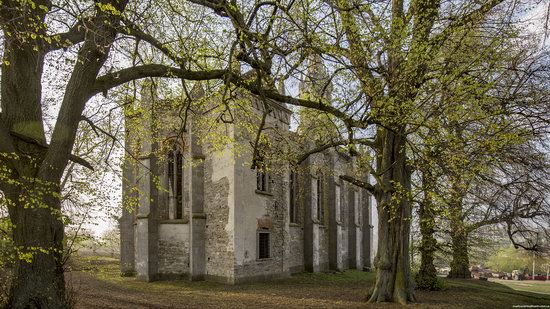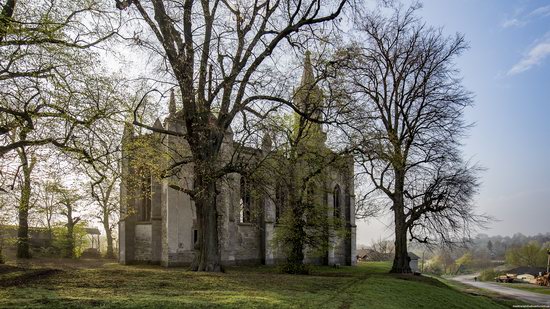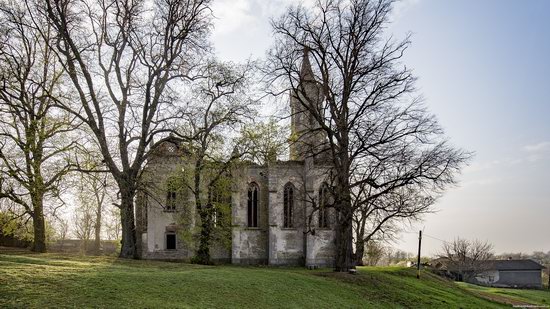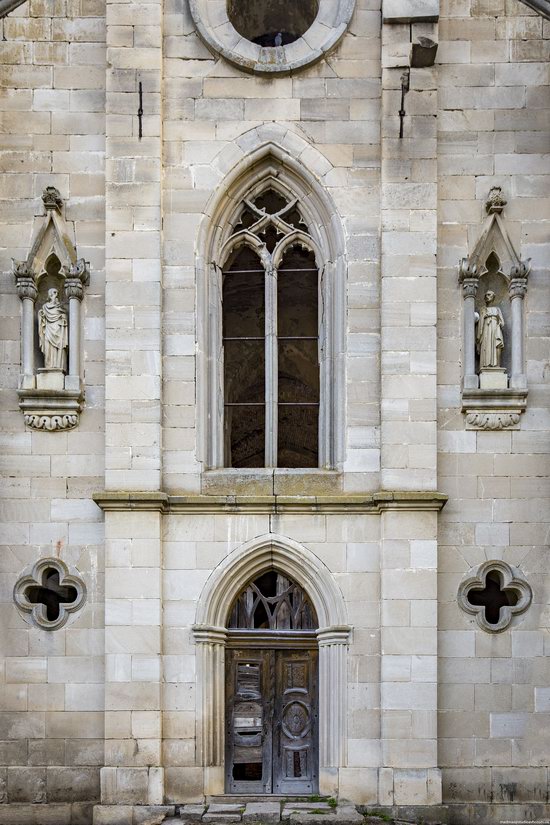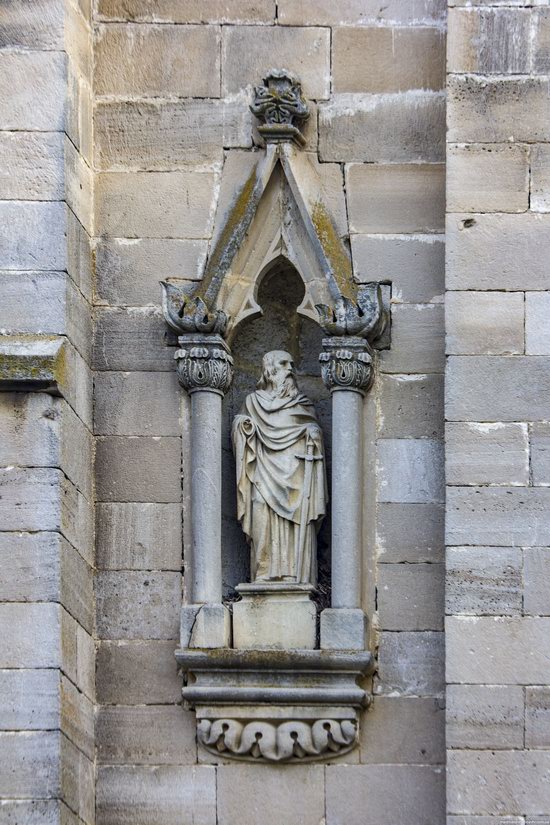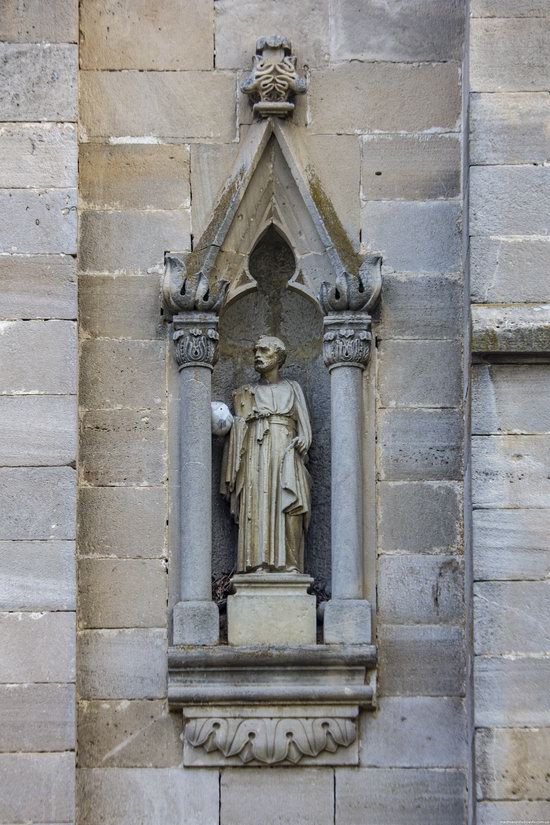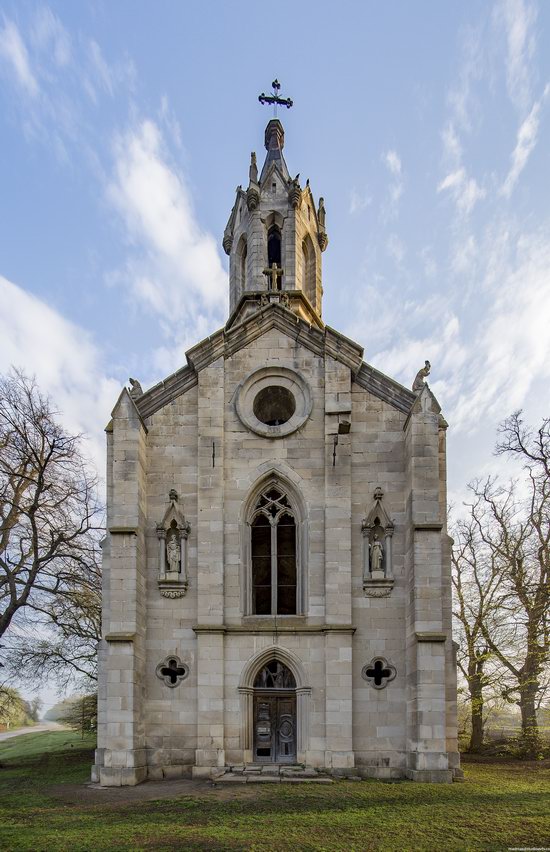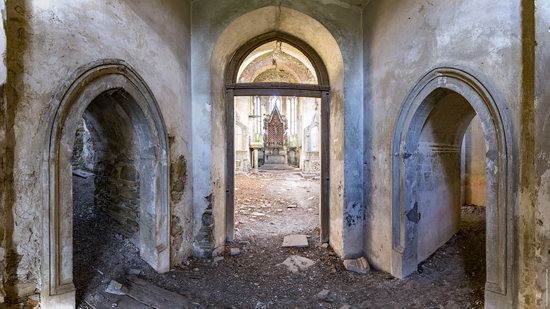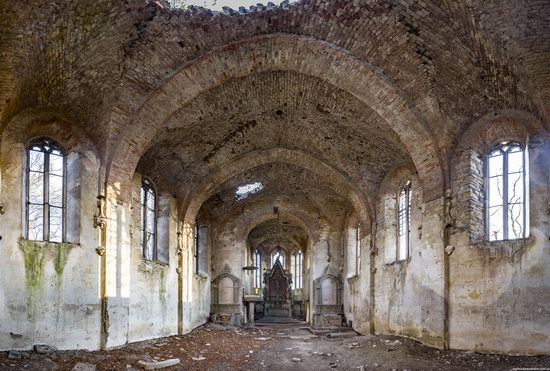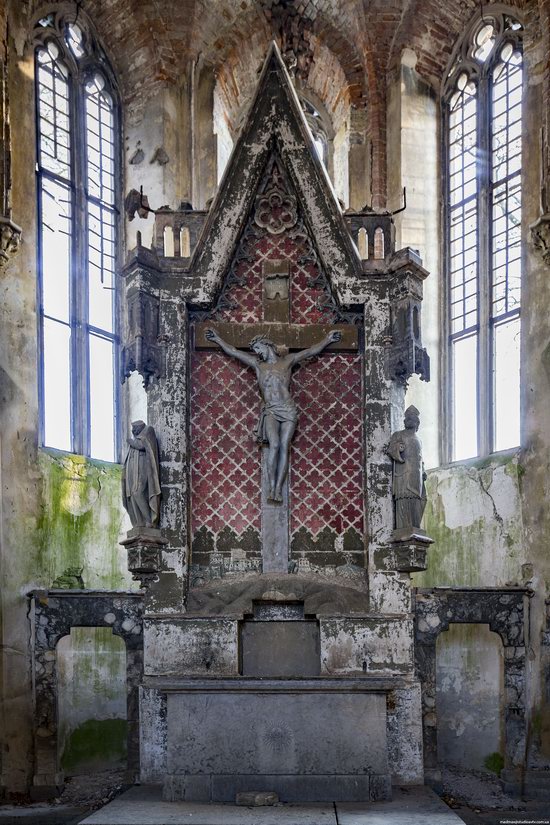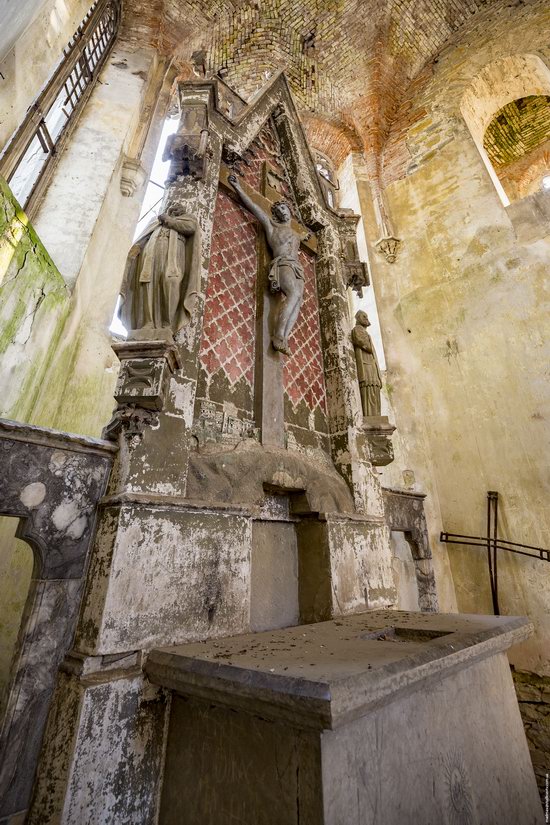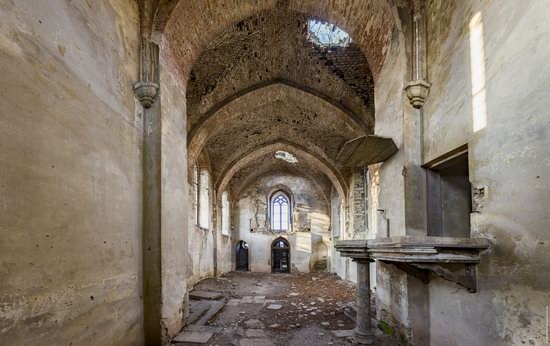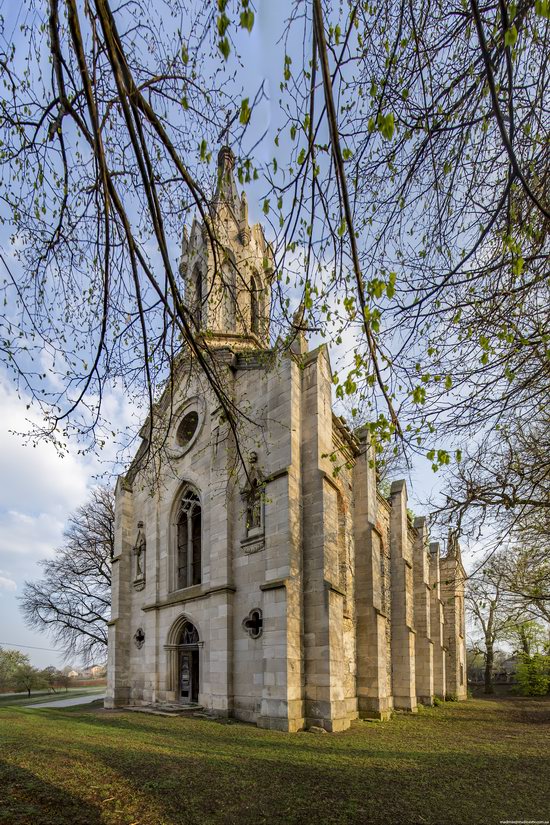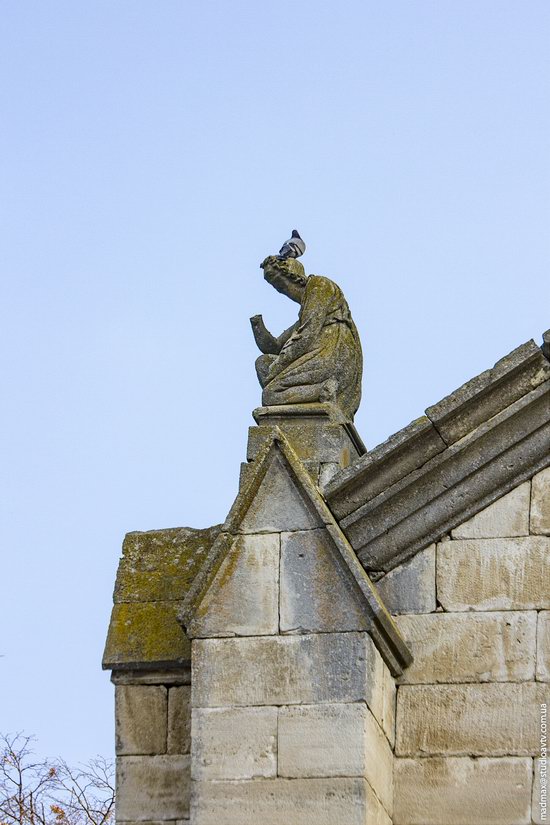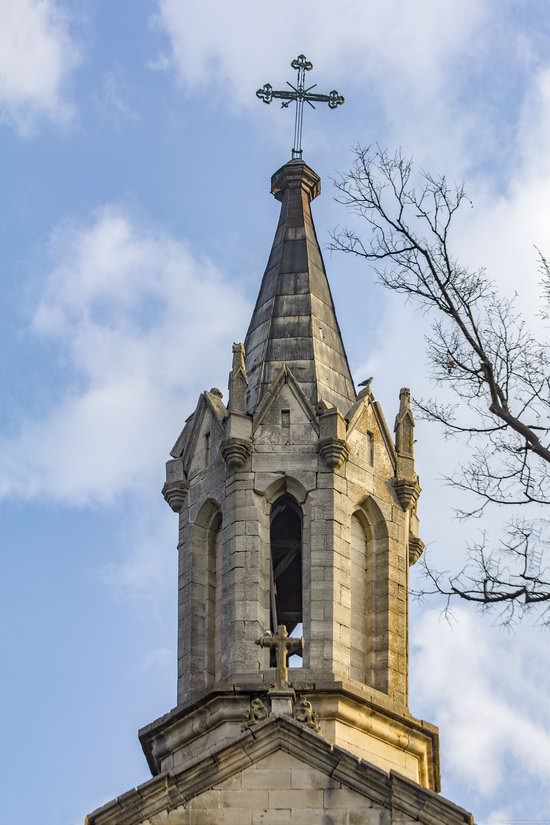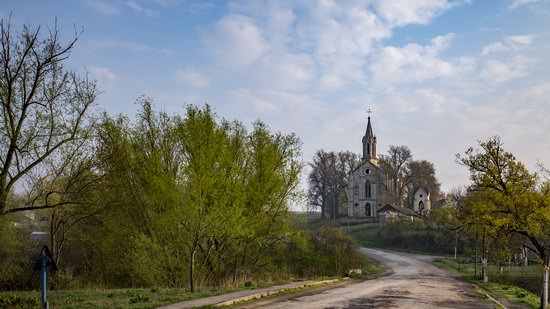 Tags: church · Ternopil oblast
<< Monastery of the Discalced Carmelites in Berdychiv
No comments yet.