With the approach of winter, the weather is getting colder, and a desire to return in warm summer becomes sharper.
Let's get back to the past summer and enjoy the pastoral landscape of the Dniester River near the village of Ivane-Zolote in the Ternopil region. Ivane-Zolote on Google Maps. Photos by: Maxim Weise.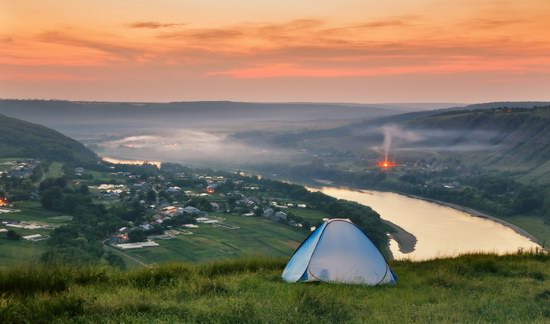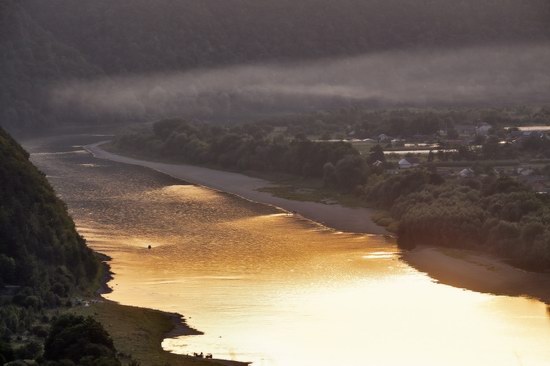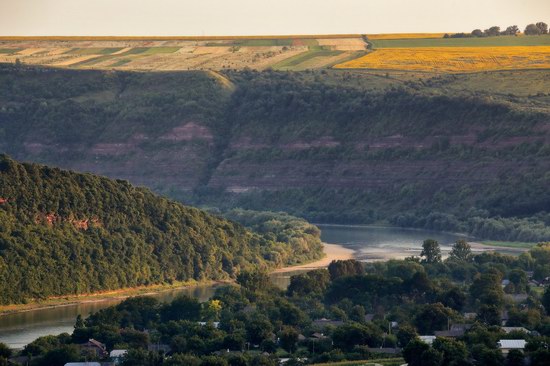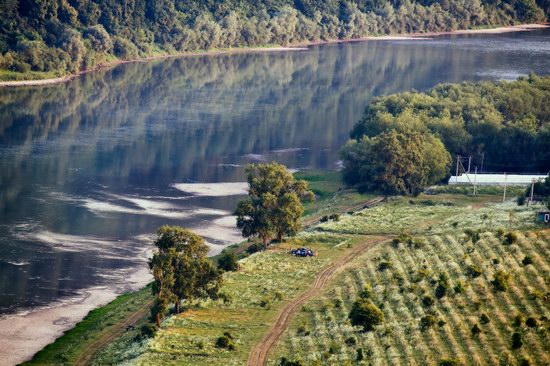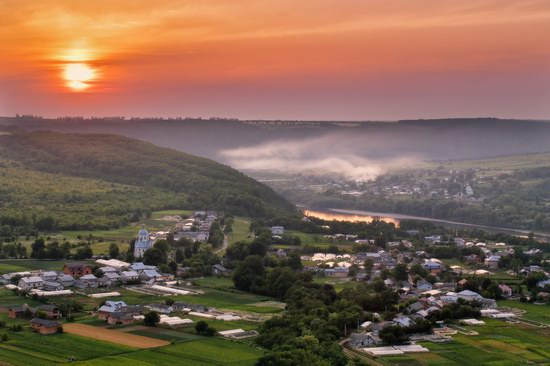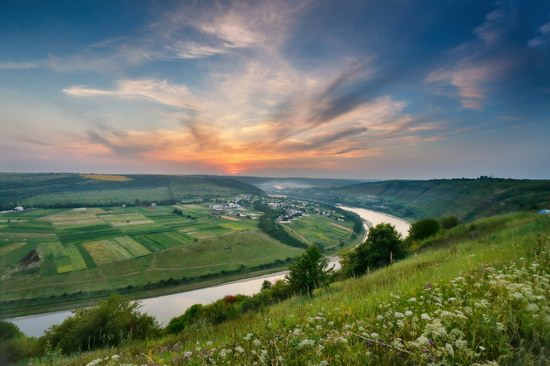 Tags: Ternopil oblast
<< Uvarova Palace in Turchynivka
No comments yet.