Burdyakivtsi is a small village with a population of about 1 thousand people located in the Borshchiv district of the Ternopil region. The main attraction of the village is a small Catholic Church of the Nativity of the Virgin Mary built at the turn of the 19th-20th centuries.
The church was closed in Soviet times. After the collapse of the Soviet Union, it was restored and returned to believers. Burdyakivtsi on Google Maps. Photos by: Maxim Ritus.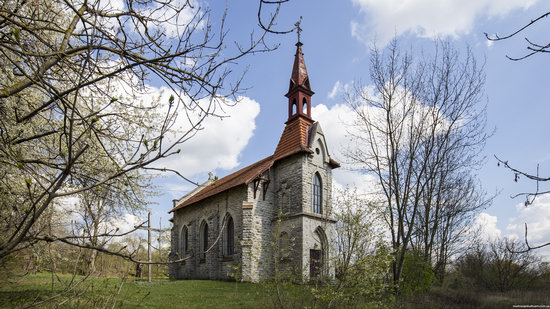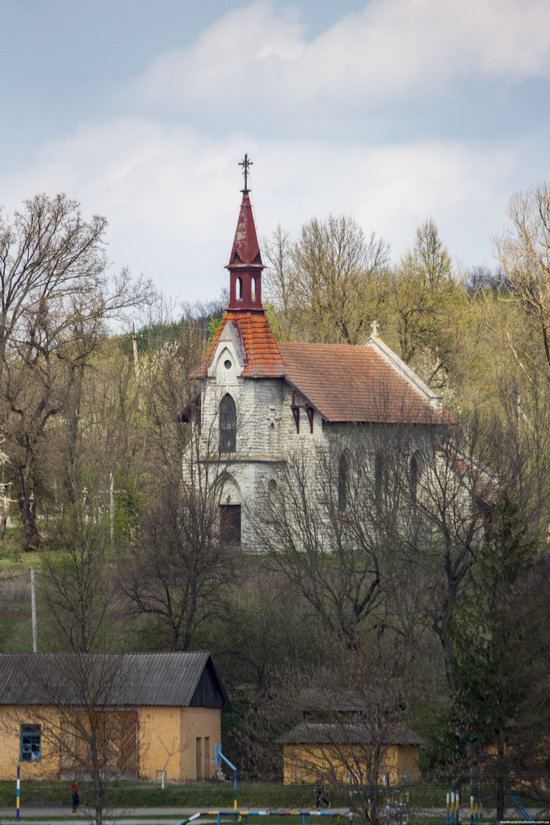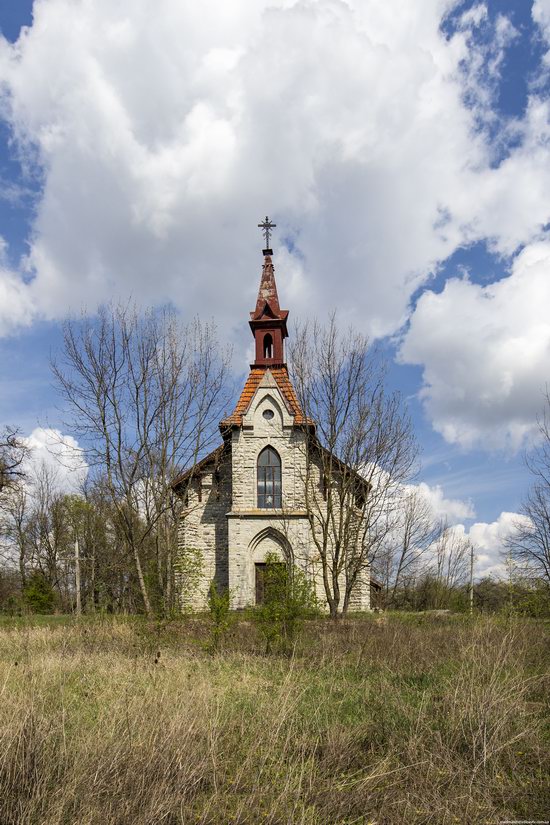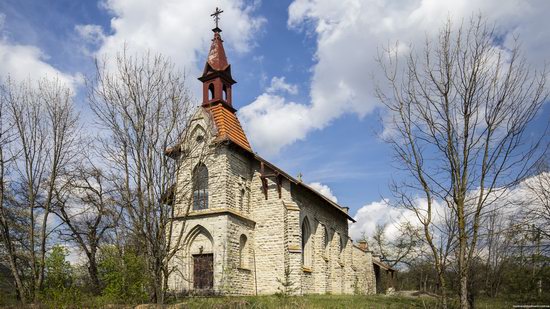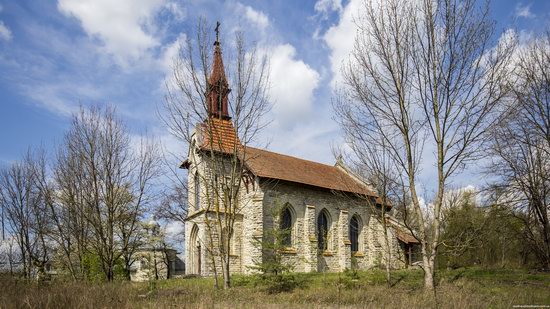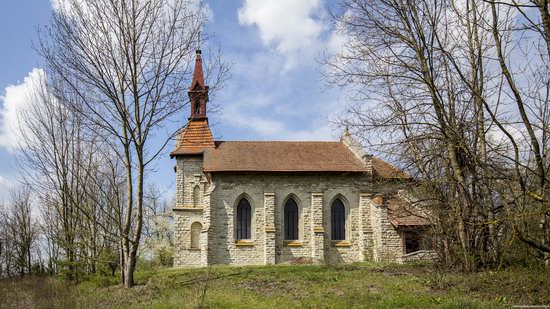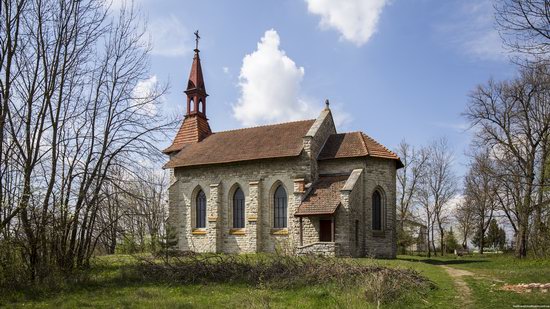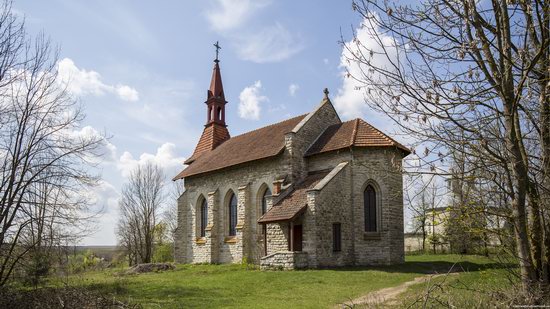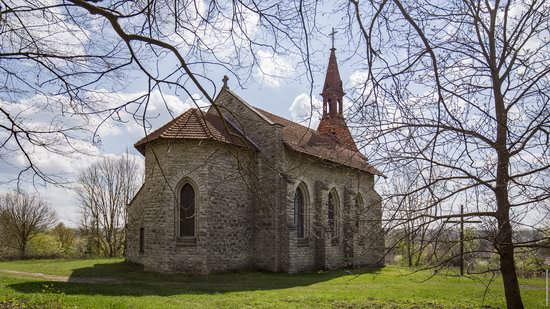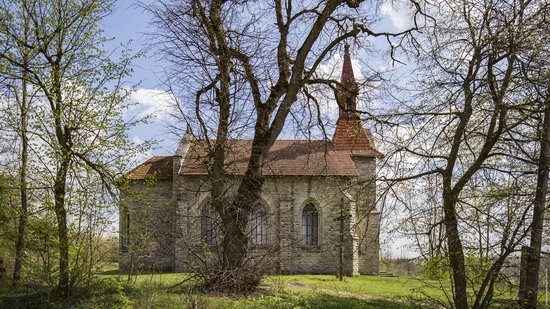 Tags: church · Ternopil oblast
<< Probably the best film about Pripyat
No comments yet.