Berdychiv is a historic city located in the Zhytomyr region, 43 km south of Zhytomyr. The main attraction of the city is the Monastery of the Discalced Carmelites – a majestic architectural complex with defensive walls, towers and a Catholic church in the Baroque style.
Originally it was a castle of the Tyszkiewicz family who owned this land since the 14th century. In 1630, the governor J. Tyszkiewicz gave the castle to the Catholic Order of Discalced Carmelites after his miraculous rescue from the Tatar captivity. Construction of the monastery lasted from 1634 to 1642. Photos by: camrador.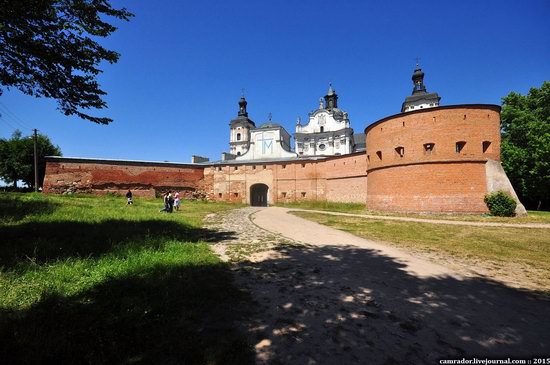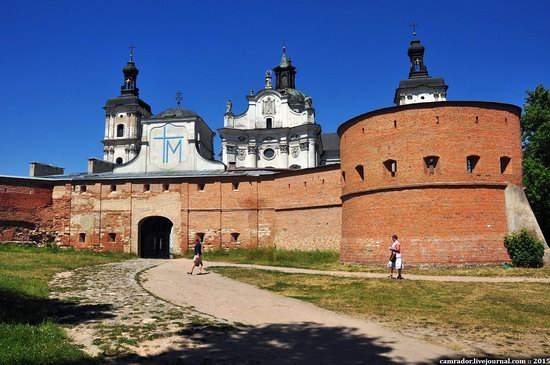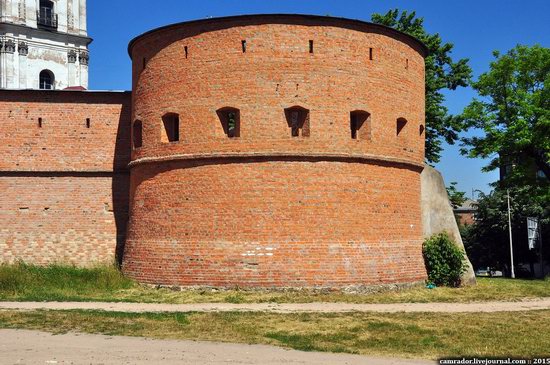 Catholic church of the Immaculate Conception of the Virgin Mary (1754) is considered to be the main Catholic church in Ukraine. Also you can find a museum of Berdichev, a music school and a library here.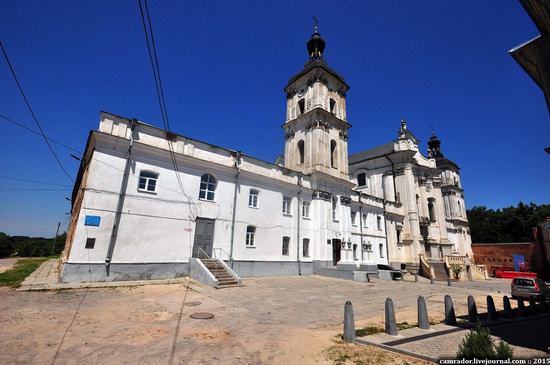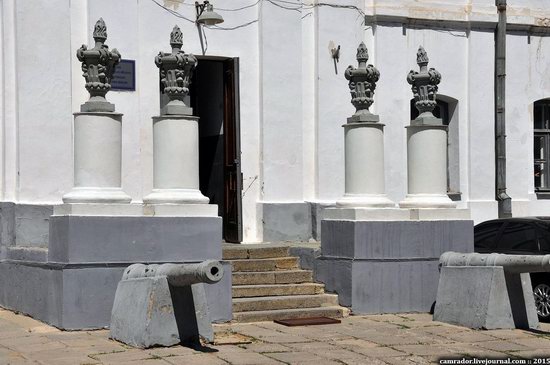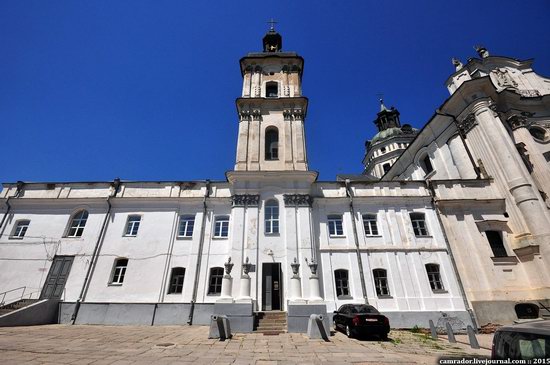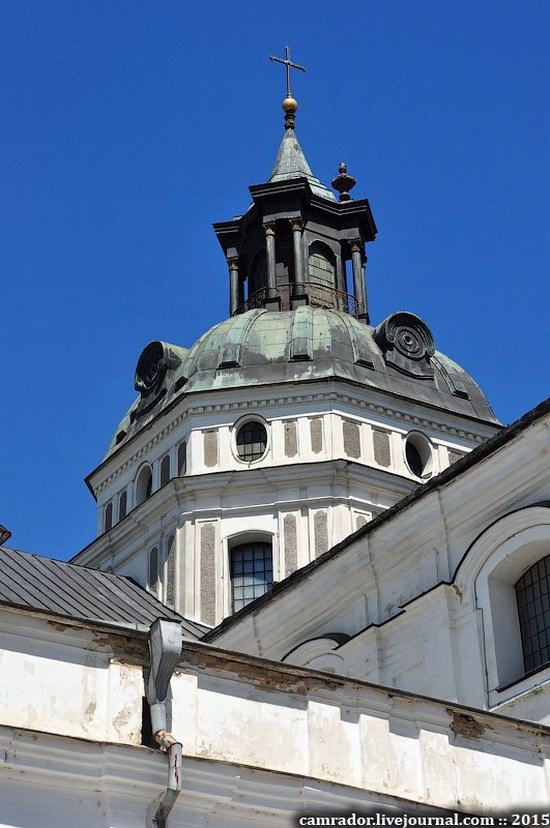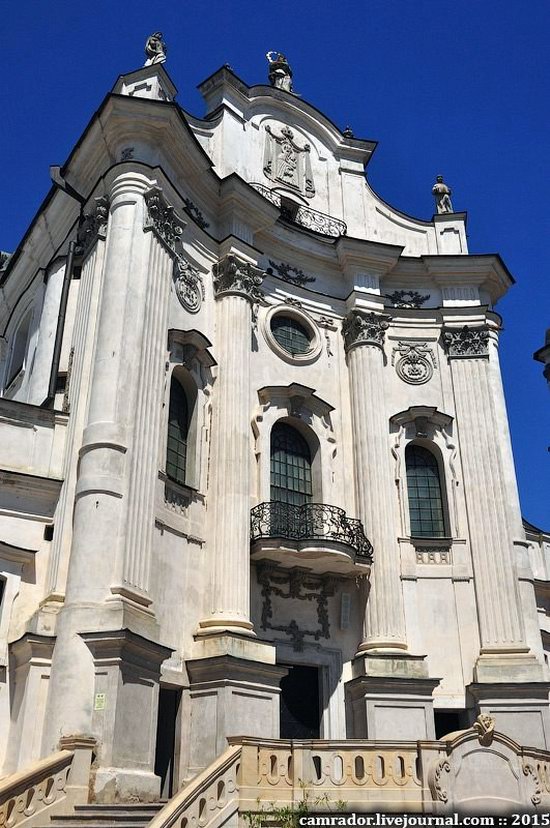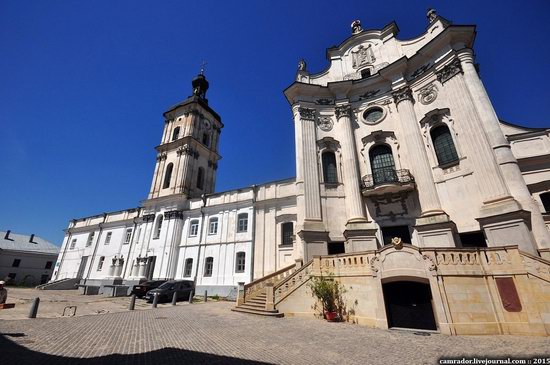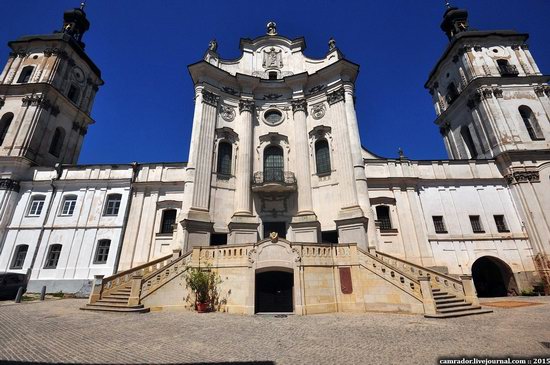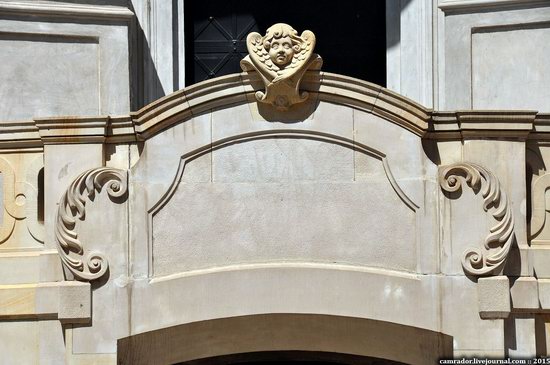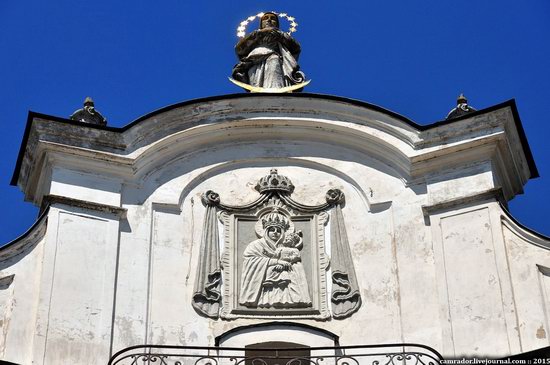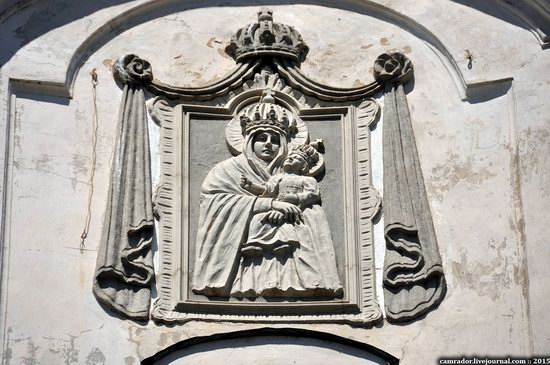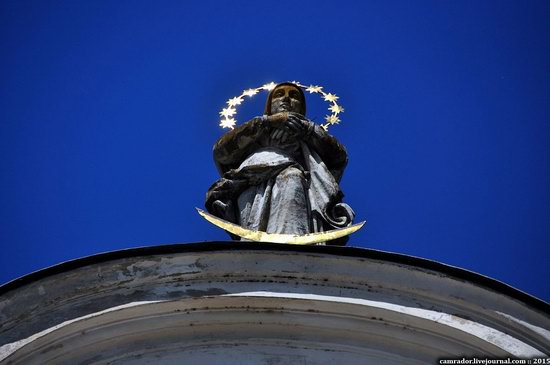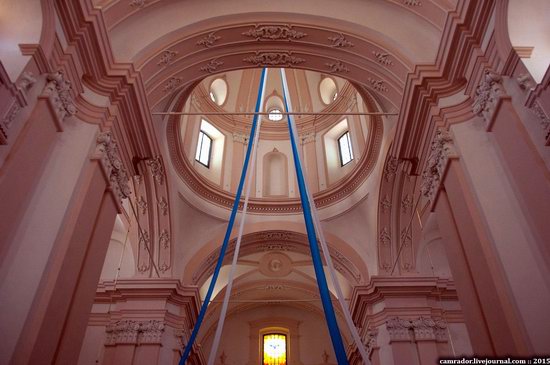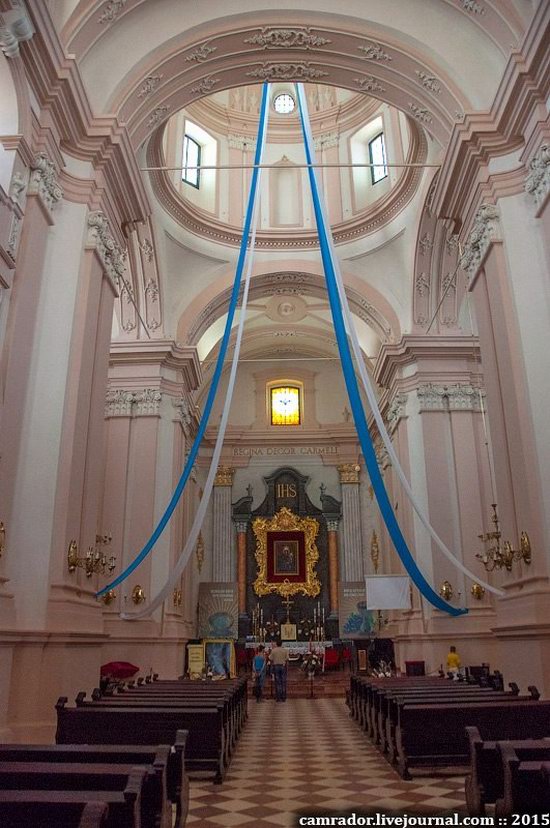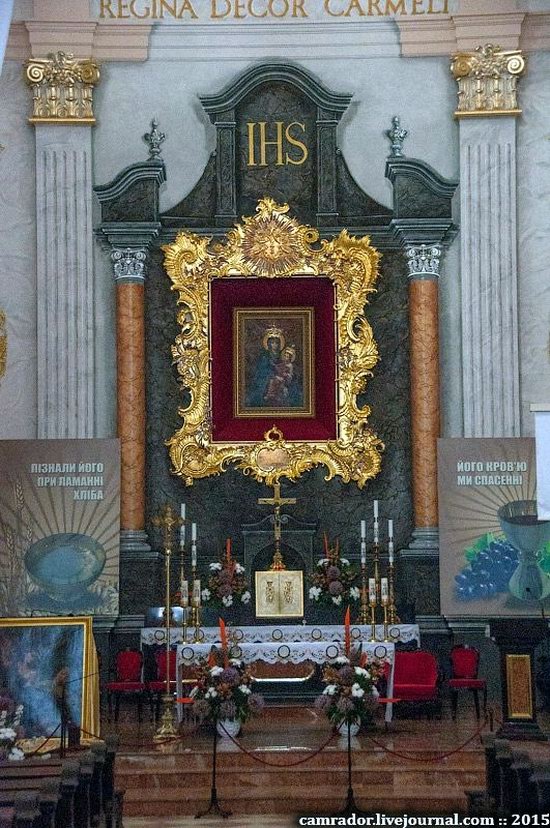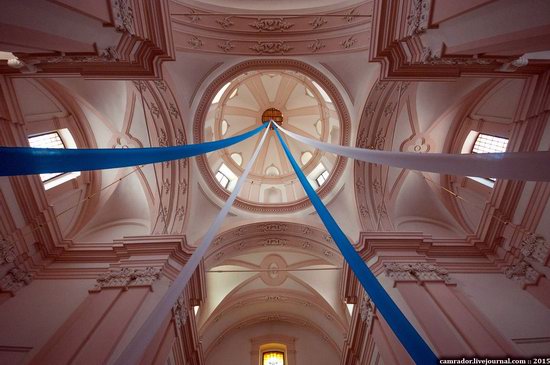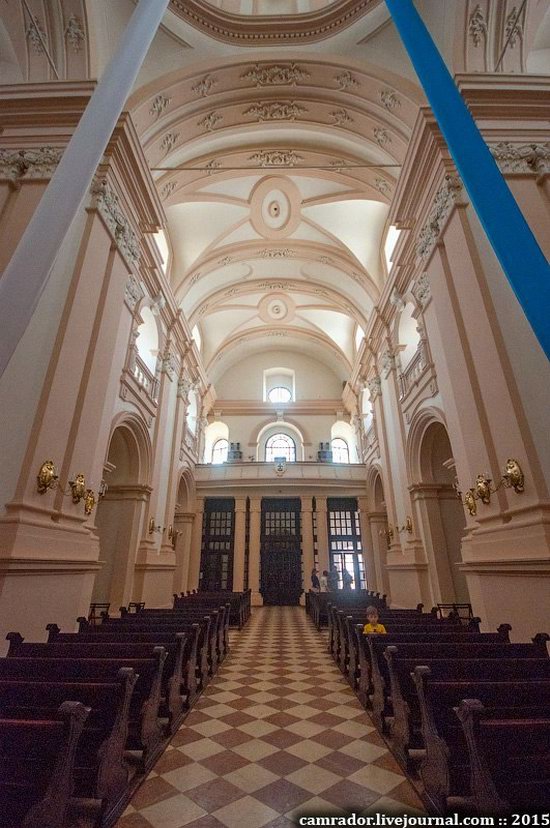 Tags: Berdychiv city · Zhitomir oblast
<< Church of the Nativity of the Virgin in Pylypets
No comments yet.