Ostroh, first mentioned in 1100, is a small town with a population of about 13 thousand people located in the Rivne region, 48 km south-east of Rivne.
The most famous landmark of the town is the Ostroh Castle standing on a hilltop. The castle was built on the site of the wooden fortifications of the times of Kievan Rus, destroyed by the Mongols in 1241. Ostroh on Google Maps. Photos by: Maxim Ritus.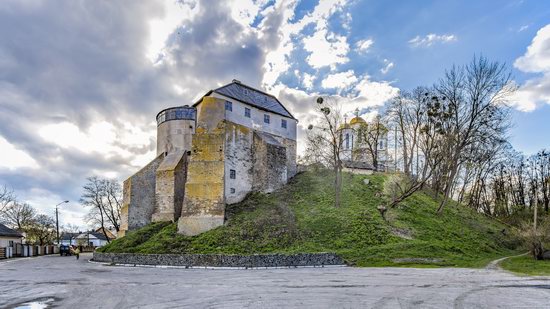 In the 14th-16th centuries, this castle was a patrimonial nest of princes Ostrozhsky, who were among the richest magnates of the Polish-Lithuanian Commonwealth.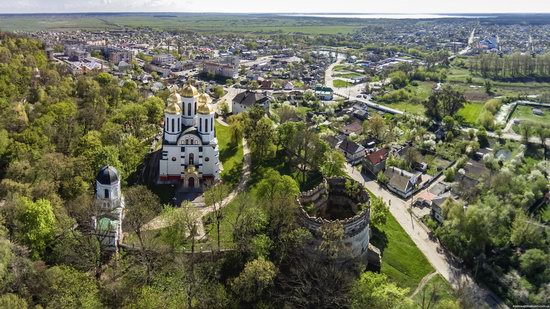 During its history, the castle was rebuilt several times. The ensemble of the castle includes the Murovannaya Tower (the 14th century), the Round Tower (the 16th century), the Epiphany Cathedral (the 15th-16th centuries), the bell tower (1905), and fragments of walls.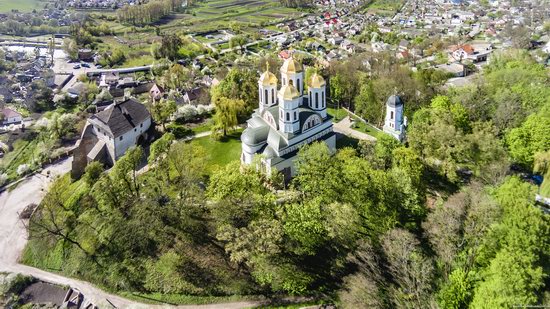 Today, there is a local history museum on the territory of the castle, which is the oldest museum institution in the region. Here you can see secret dungeons and ancient towers, listen to local legends.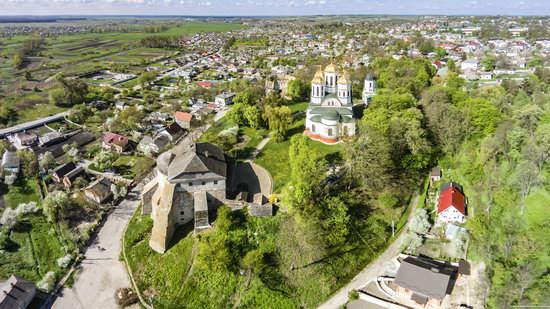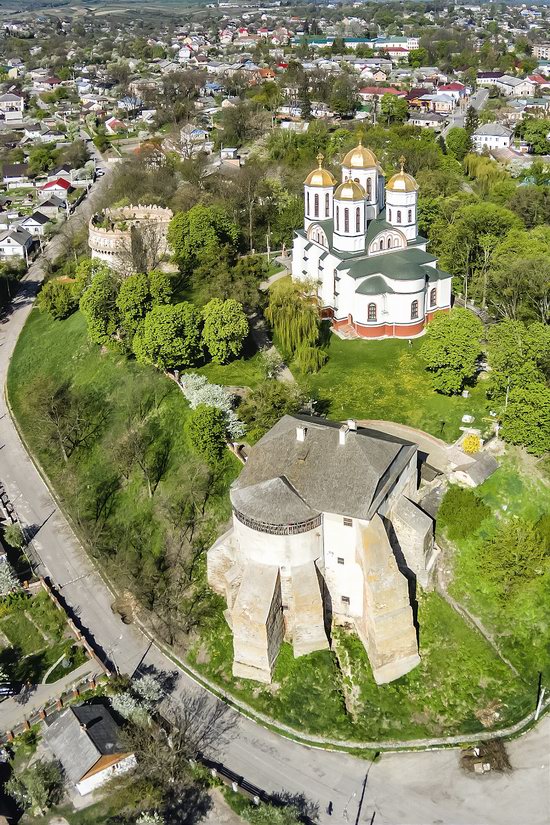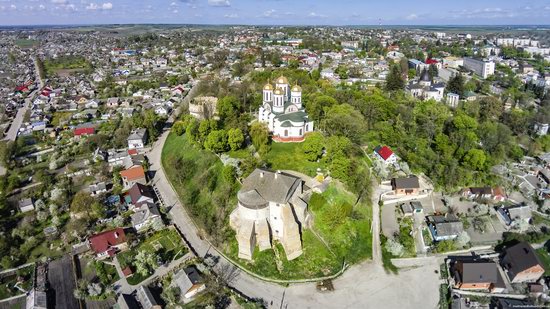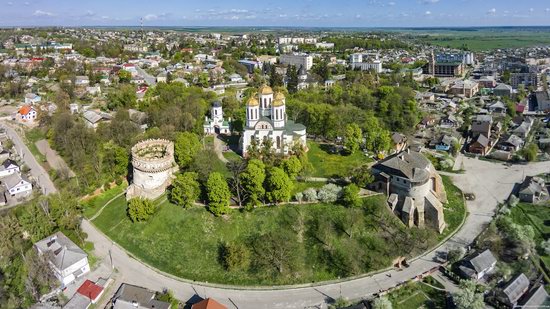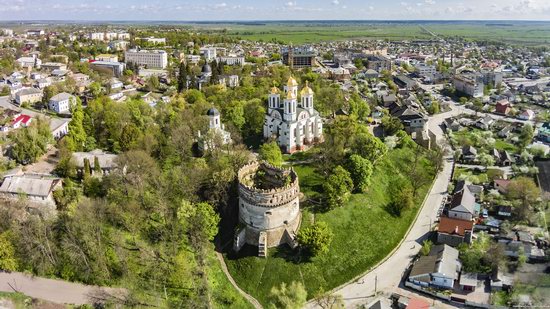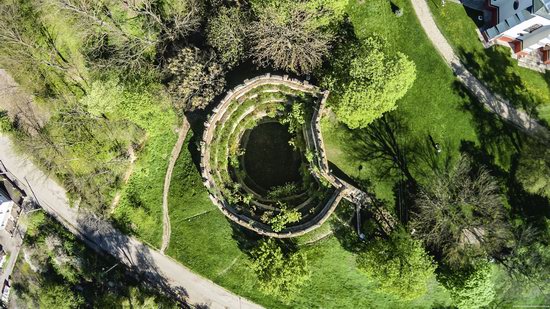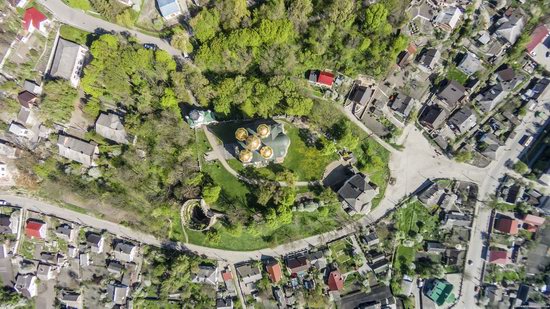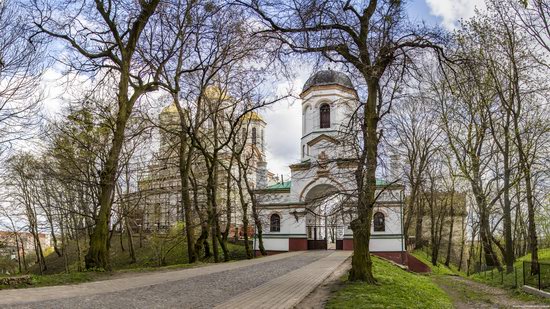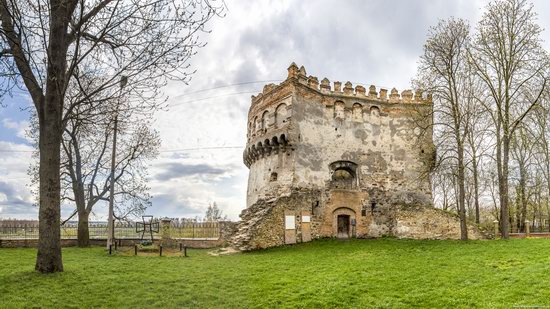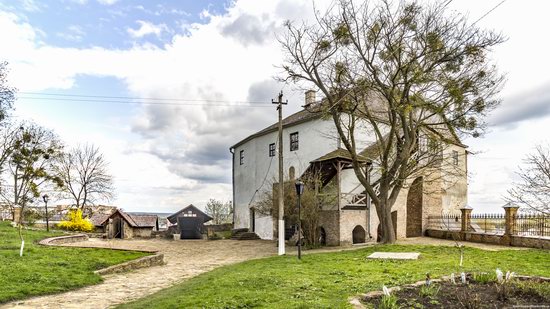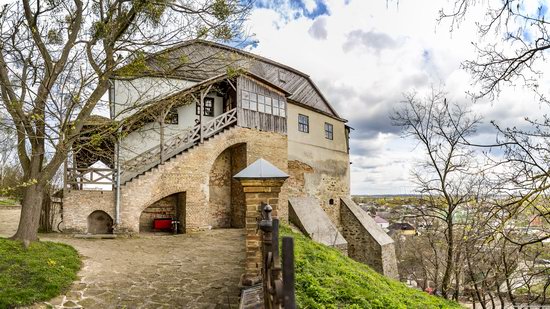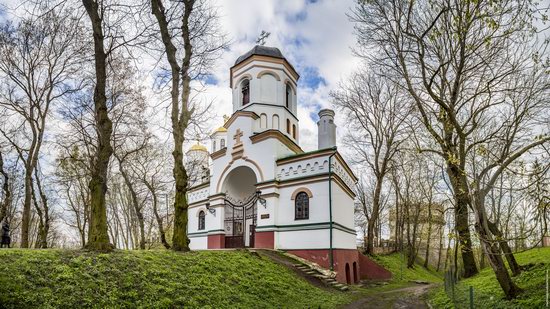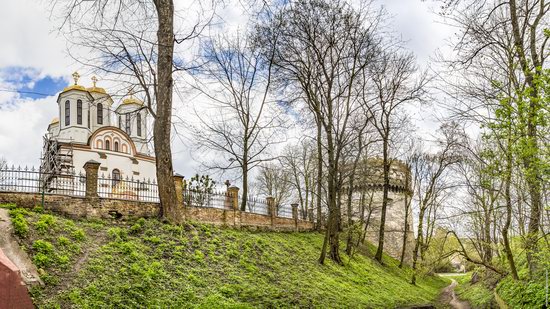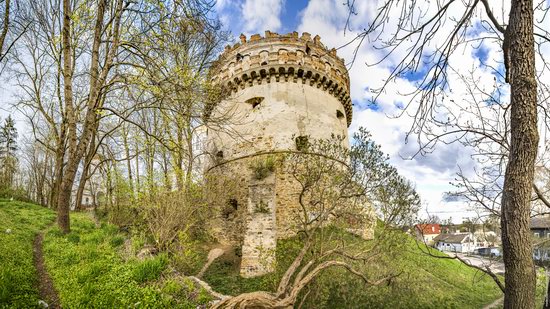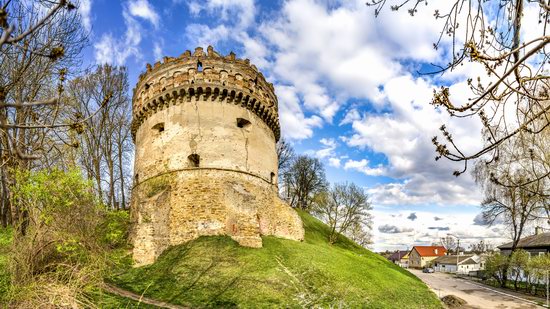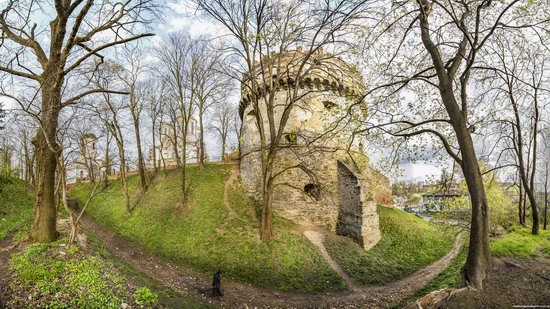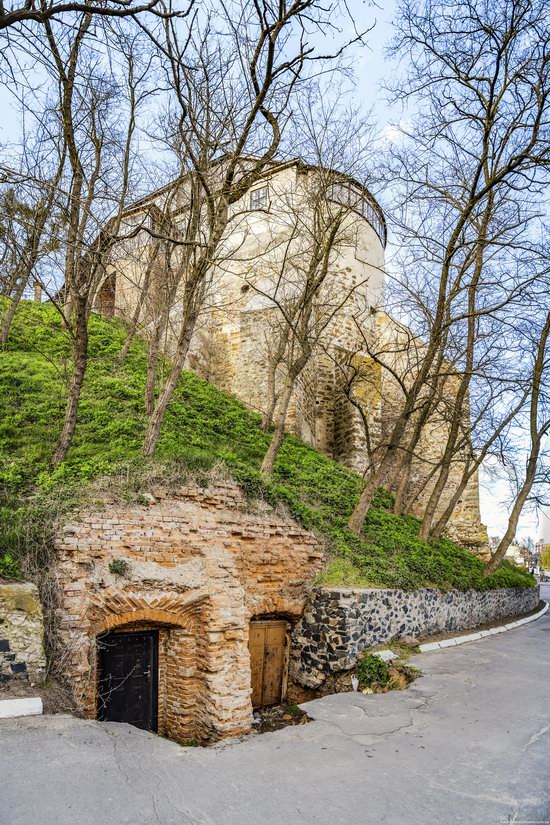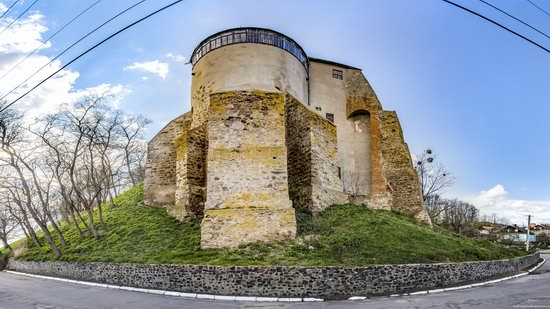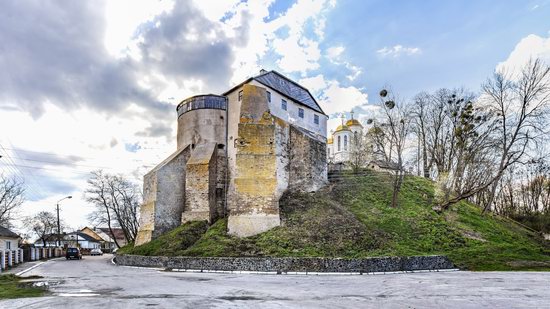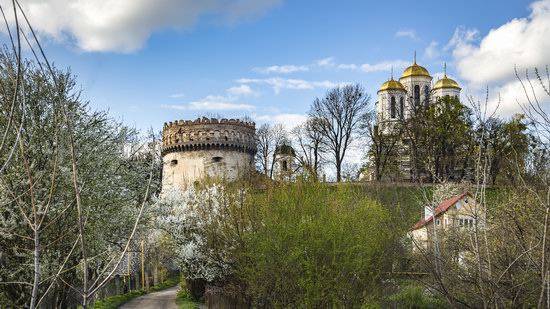 Tags: fortress · Rivne oblast
<< Neo-Gothic Castle-Palace in Bilokrynytsya
No comments yet.