Bilokrynytsya is a village with a population of about 2,000 people located in Kremenets district of the Ternopil region, 1 km from the town of Krements.
The main and only attraction of the village is a beautiful castle-palace built in the style of English neo-Gothic by the landlord A. Chosnovsky in the middle of the 19th century.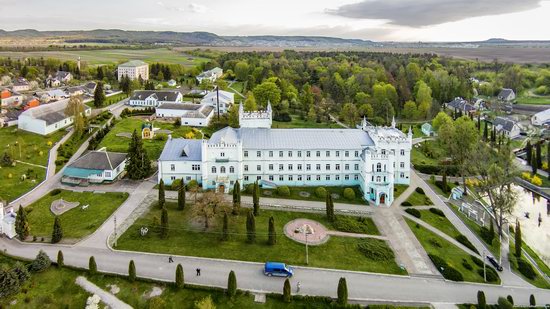 Today, the palace is occupied by the Kremenets Forestry College. In the dormitory of the college there is a small museum of the history of Bilokrynytsya, the college and the palace. Bilokrynytsya on Google Maps. Photos by: Maxim Ritus.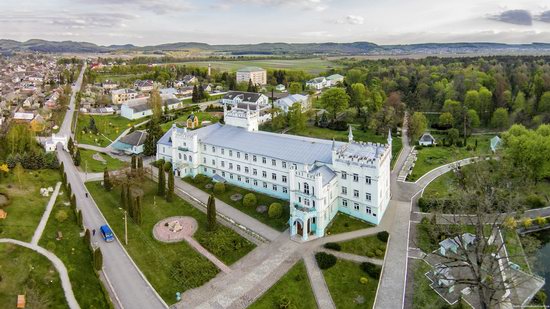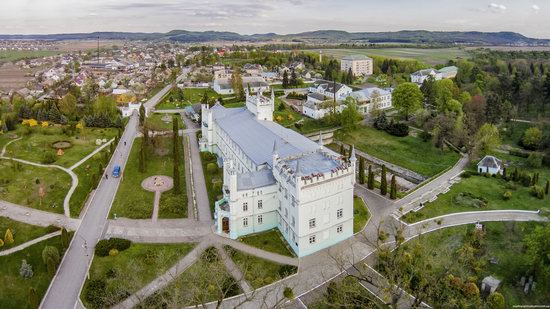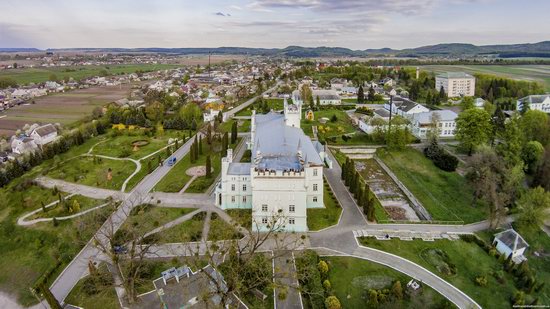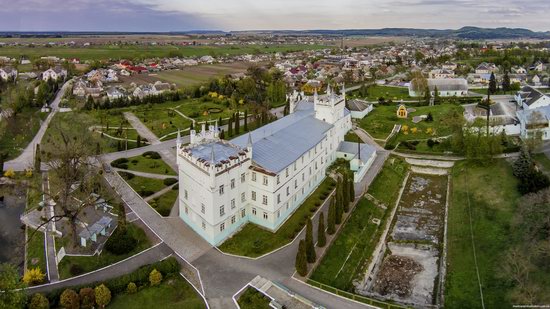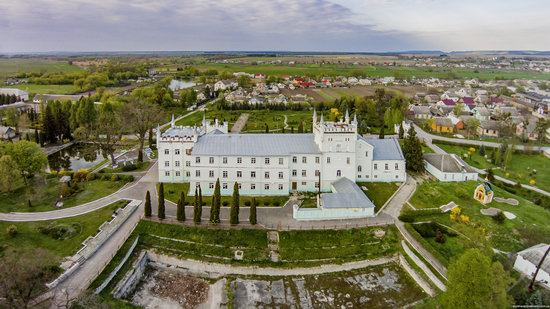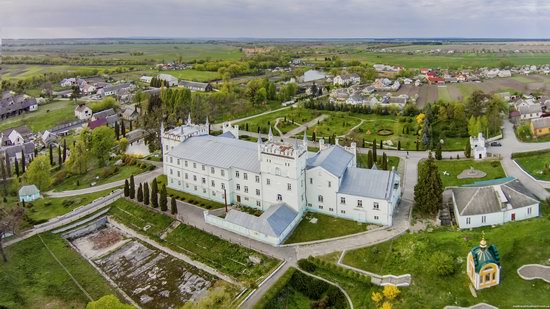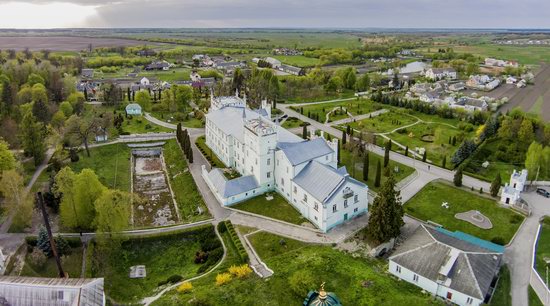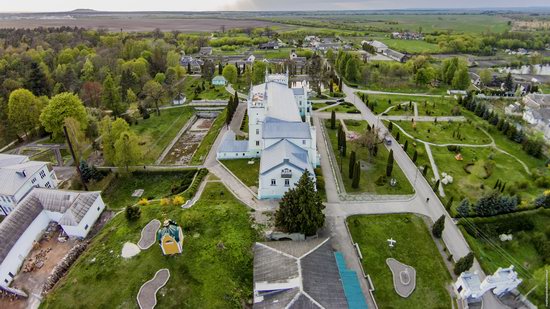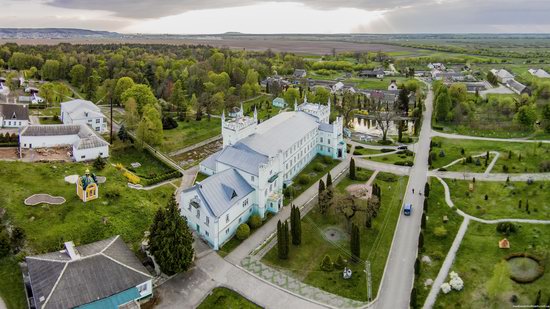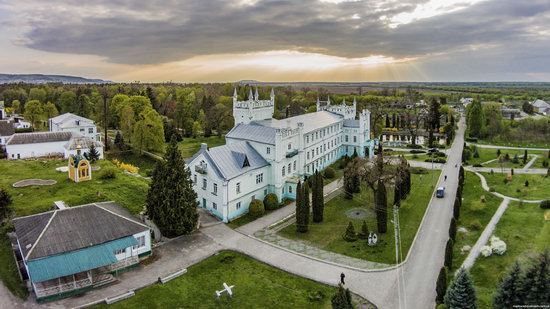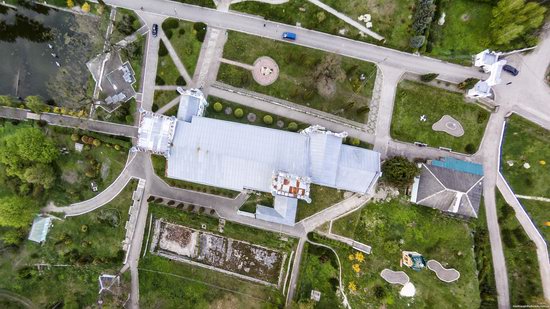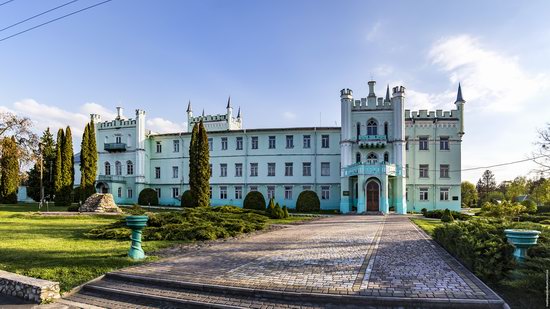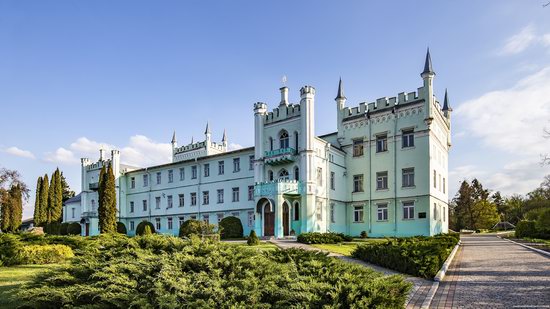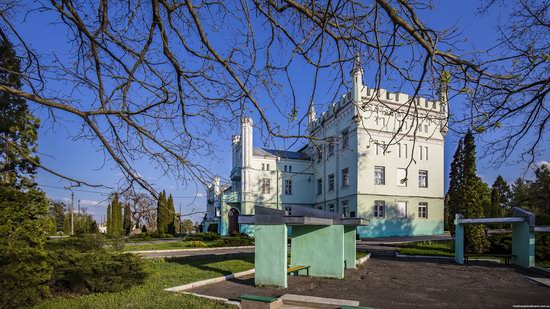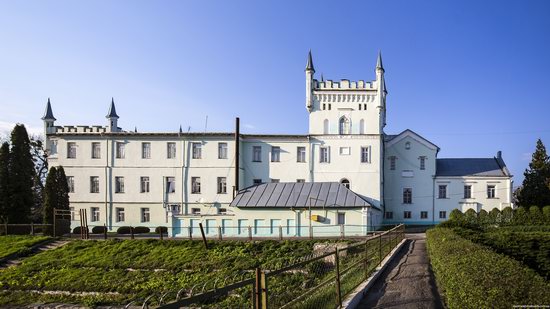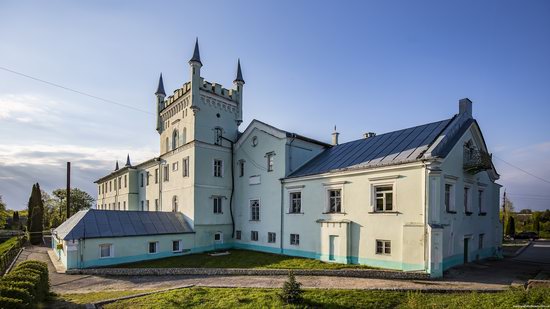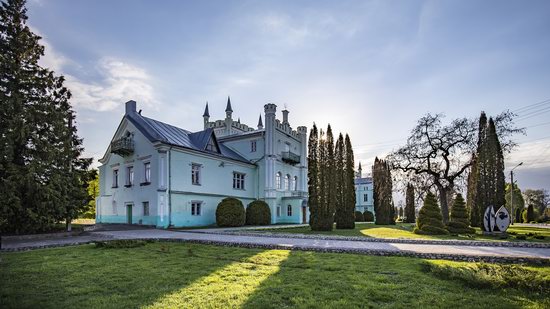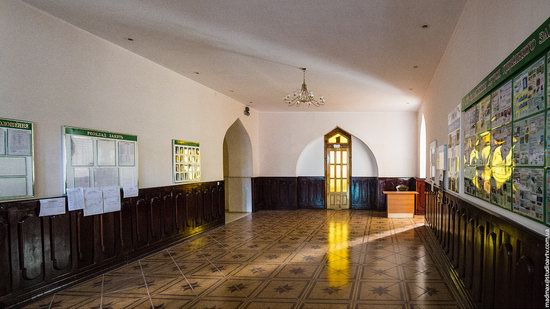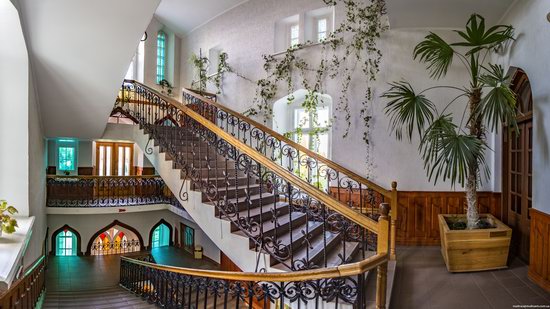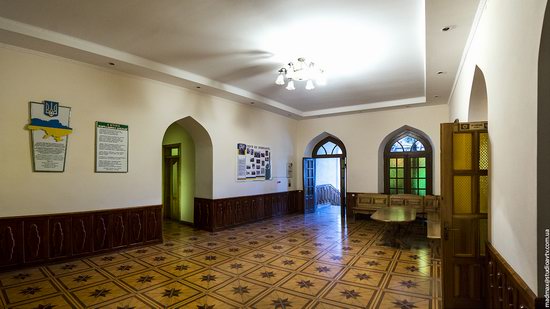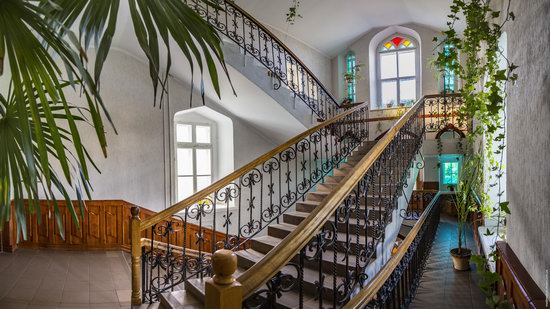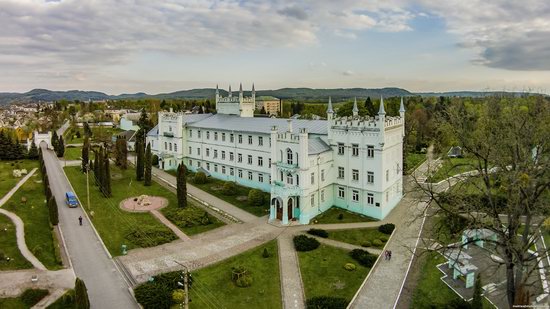 Tags: Kremenets city · Ternopil oblast
<< Winter on the mountain range Pishkonya
No comments yet.