Pishkonya, a mountain range in the Ukrainian Carpathians, is located in the southeastern part of Mizhhiria district of the Zakarpattia region, within the National Park "Synevyr".
The highest peaks are Nehrovets (1,707 m), Yasnovets (1,600 m), Darvayka (1,501 m). The most convenient ways to climb the range begin in the villages of Synevyr and Kolochava. Pishkonya on Google Maps. Photos by: Alexey Medvedev.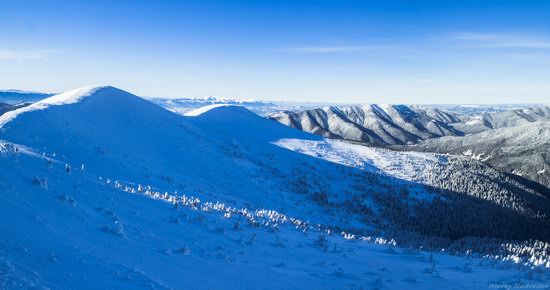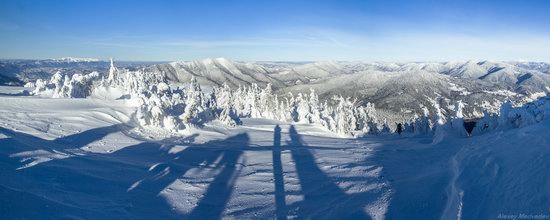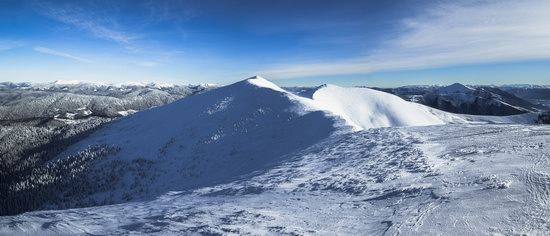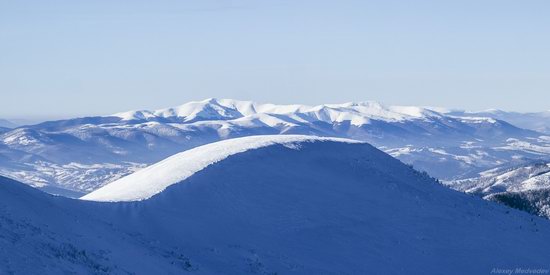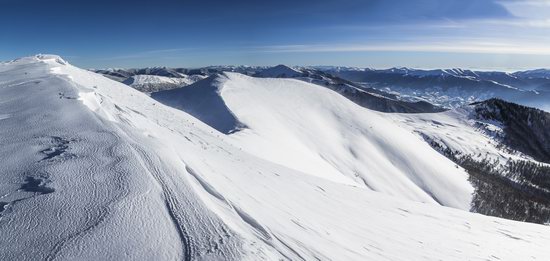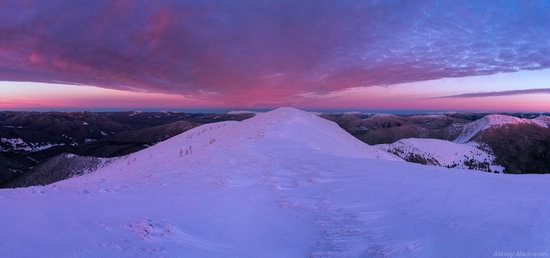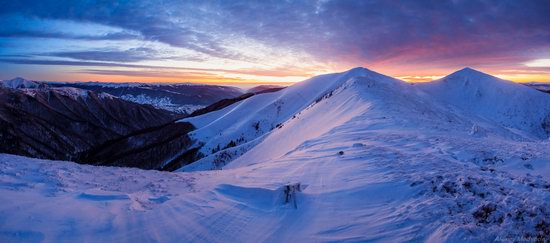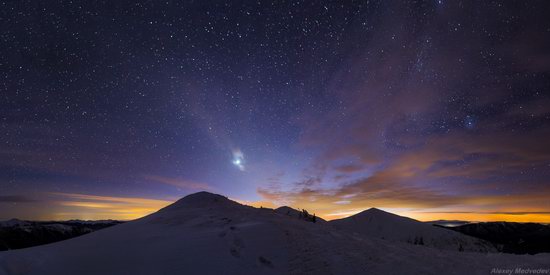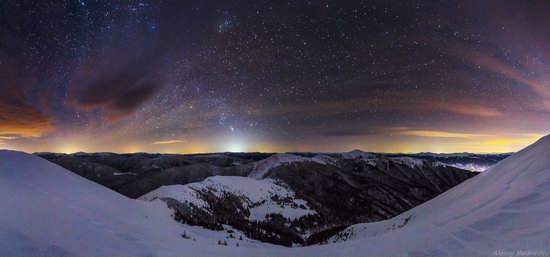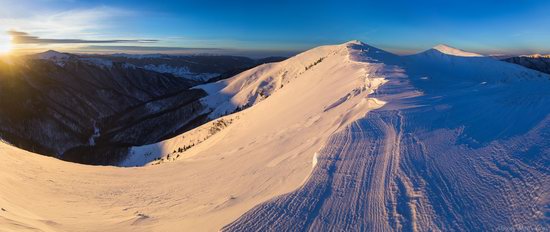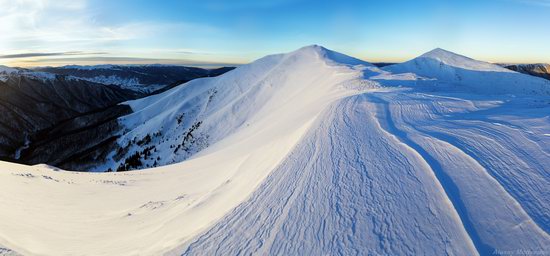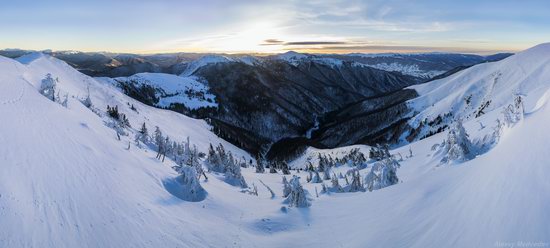 Tags: Zakarpattia oblast
<< Cathedral of St. Nicholas in Kremenets
No comments yet.