Kremenets is a town with a population of about 20 thousand people located in the Ternopil region. Here you can find more than 50 historical and cultural monuments: ruins of the castle, ensembles of the monastery and collegium, Epiphany and Nikolaev cathedrals, residential buildings.
Cathedral of St. Nicholas in Baroque style was originally built as a church of the Franciscan monastery in 1631. Photos by: Maxim Ritus.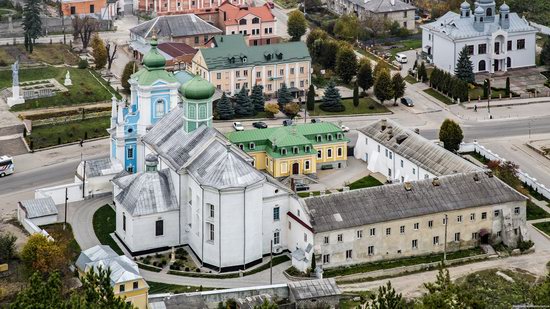 After the Polish uprising of 1830-1831, under the decree of Nicholas I, the Franciscan monastery was closed, and its buildings were handed over to the Orthodox.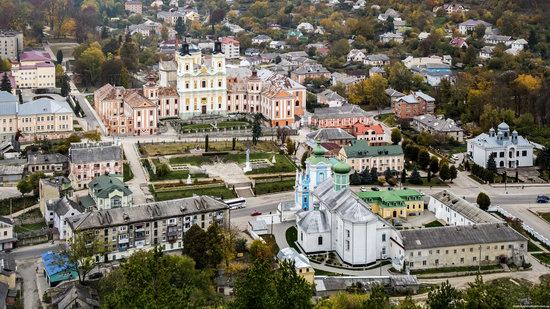 During the reconstruction, the church lost its Gothic-Renaissance appearance and received the features of Baroque.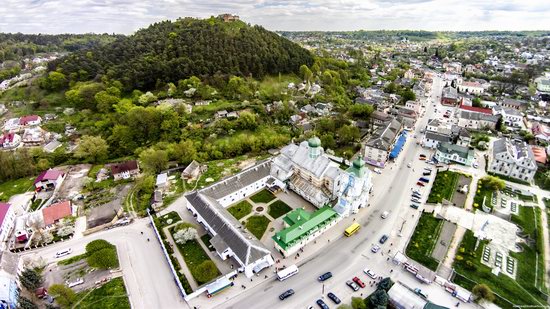 Today, Cathedral of St. Nicholas remains one of the oldest Orthodox churches in Kremenets.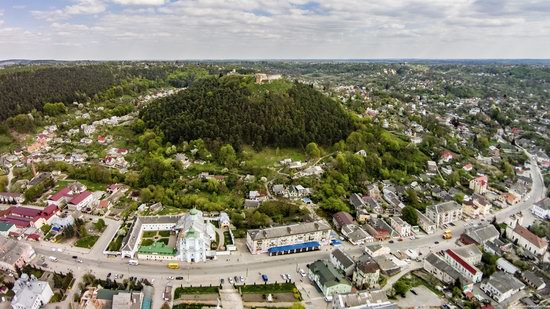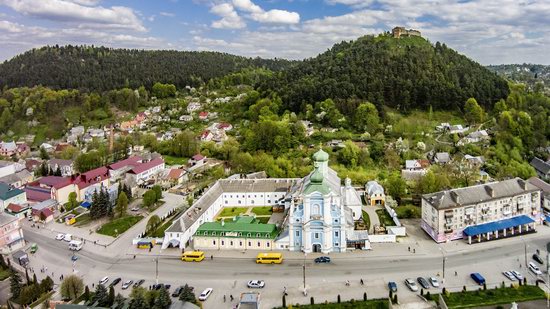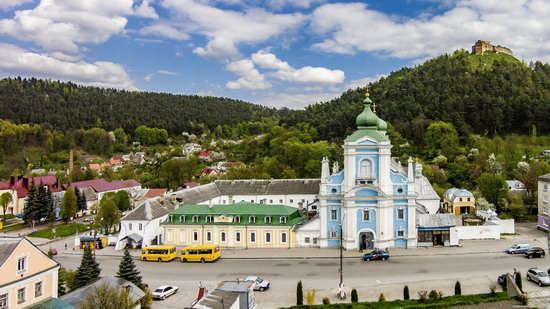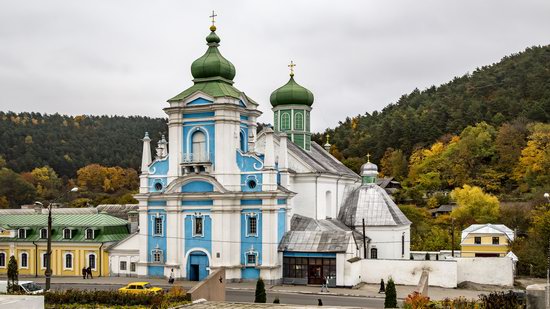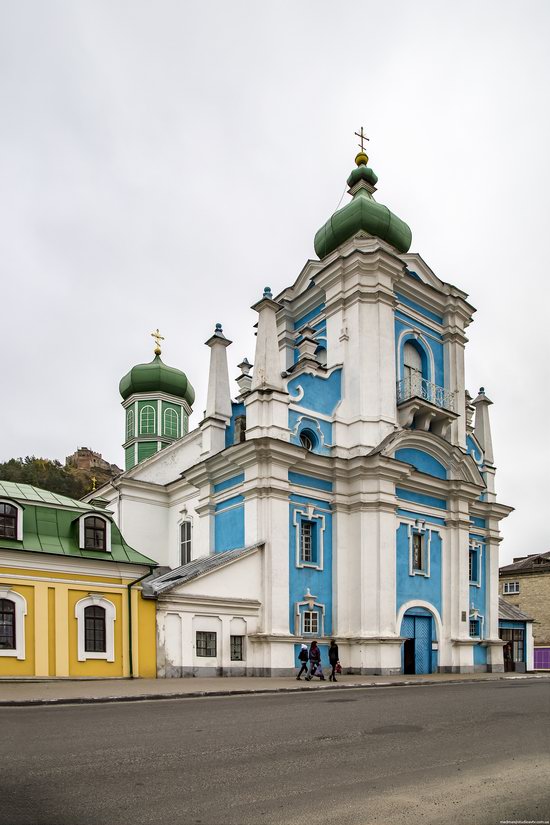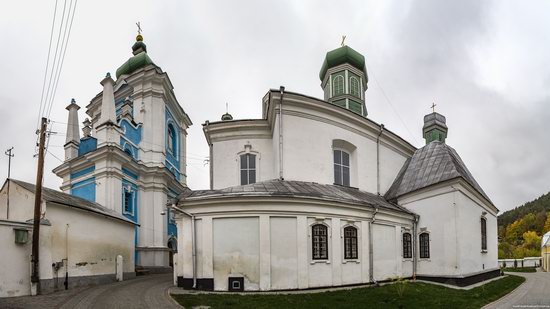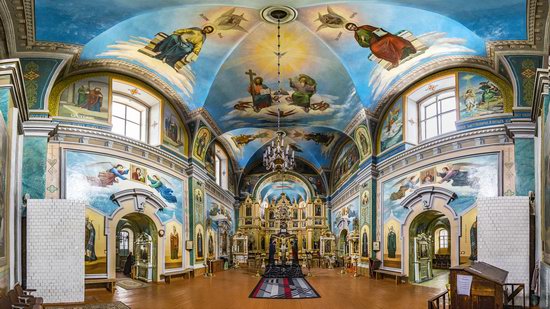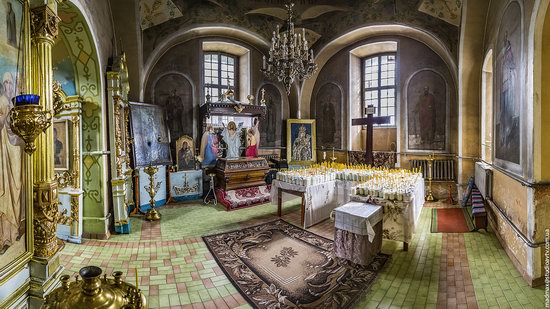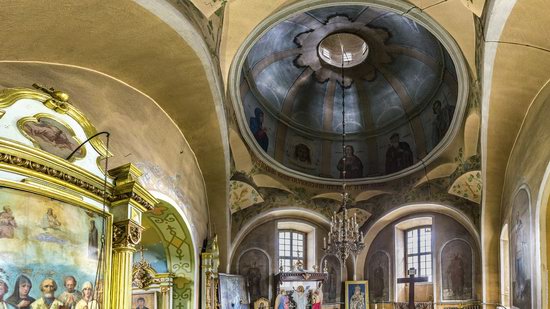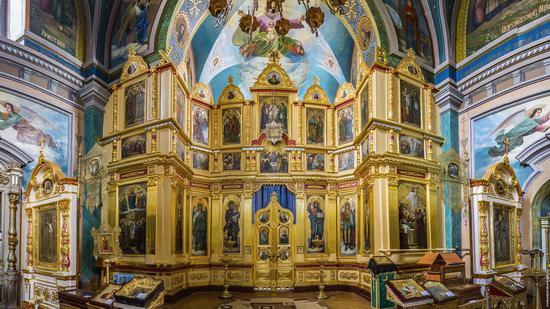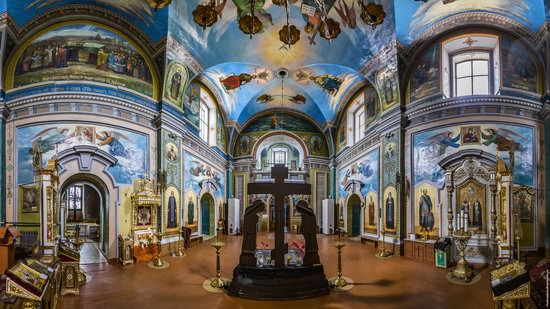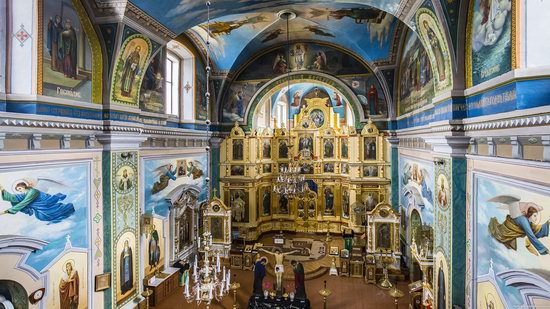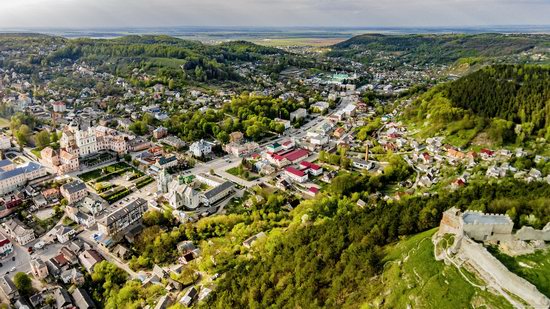 Tags: Kremenets city
<< Museum of Folk Architecture in Pyrohiv – Polissya
No comments yet.