Khotyn, located in the present Chernivtsi region, is one of the most ancient towns of Ukraine. It was founded as a border fortress in the beginning of the 11th century.
Built near an important crossing on the Middle Dniester, the town quickly developed and became an important defense and trade center of this territory. Photos by: neo7777vitaha.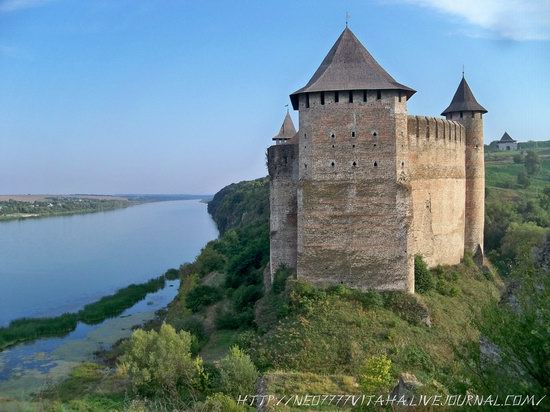 Khotyn fortress was once one of the most powerful in Eastern Europe. Due to its strategic border location, the fortress was over the centuries part of various states (Kievan Rus, Galicia-Volyn, Moldavian principalities, the Ottoman, Austro-Hungarian, Russian empires), which greatly influenced its architectural style.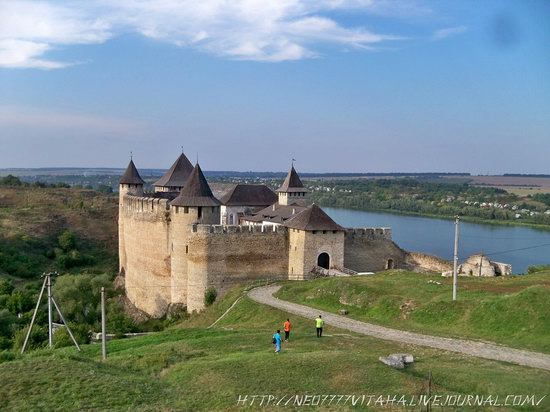 The fortress was rebuilt numerous times until the 18th century. Today, it is one of the most picturesque fortresses in Ukraine and a very interesting museum.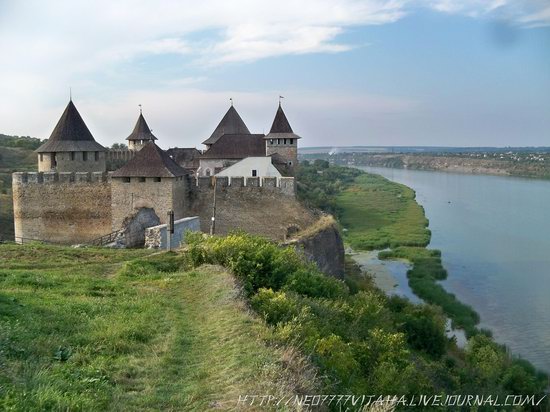 Khotyn fortress can be visited daily from 9:00 to 18:00. It is located on the northern outskirts of Khotyn. The distance from Chernivtsi to Khotyn is about 66 km.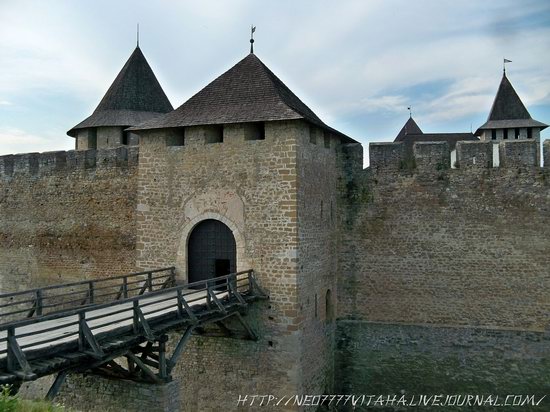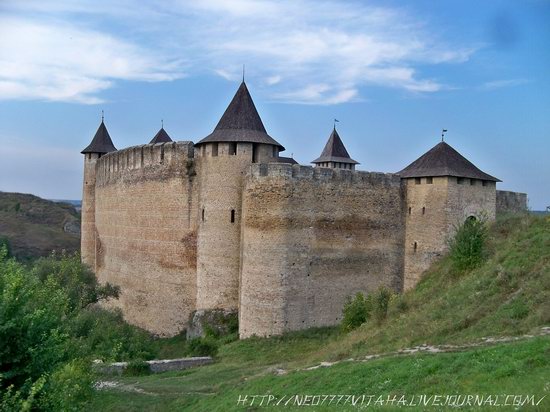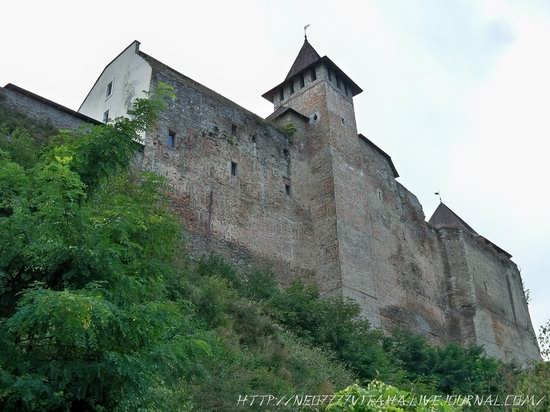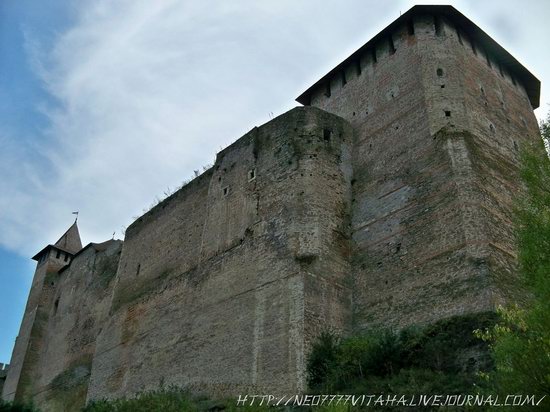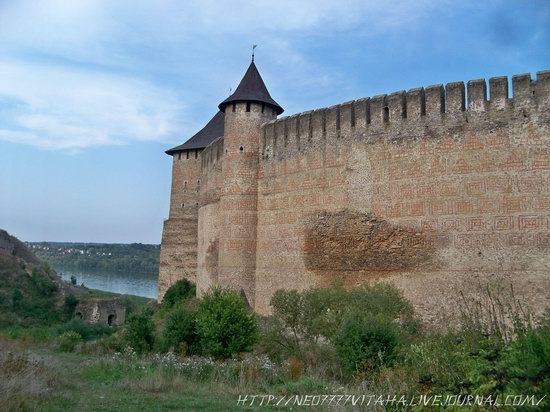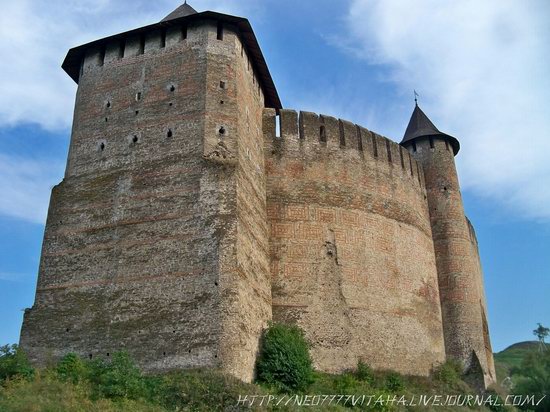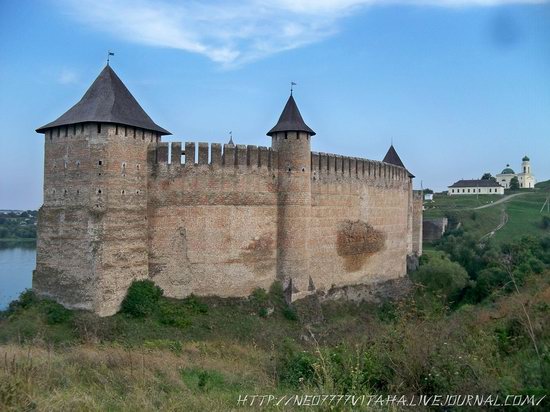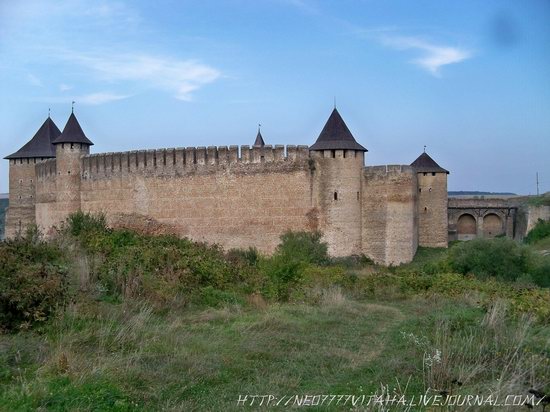 The courtyard ("Warriors' Yard").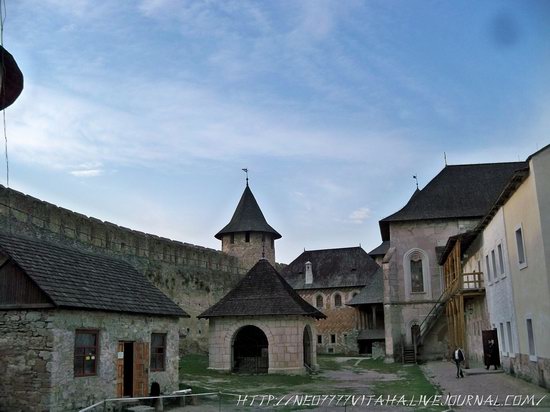 Commandant's Palace.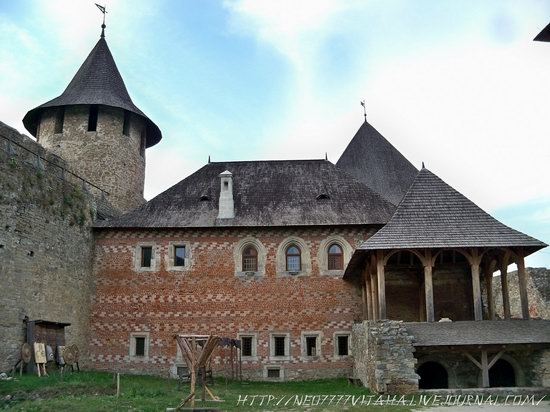 Church of St. Constantine and Helena and the barracks.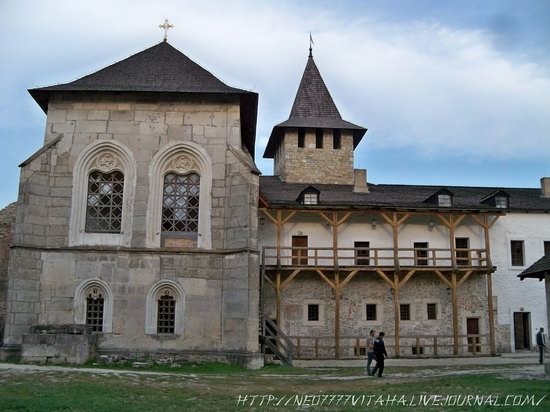 One of the rooms of the fortress-museum.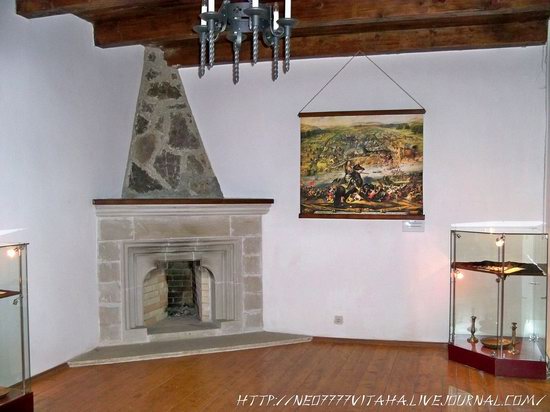 Various exhibits.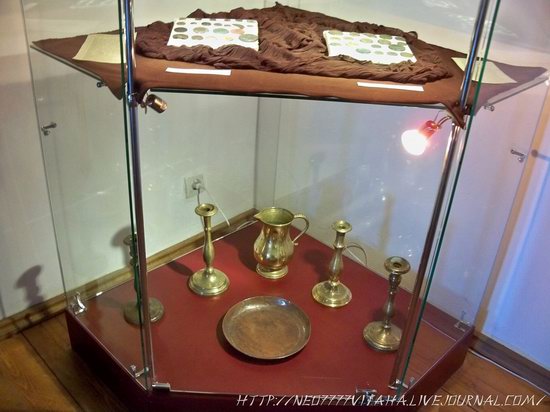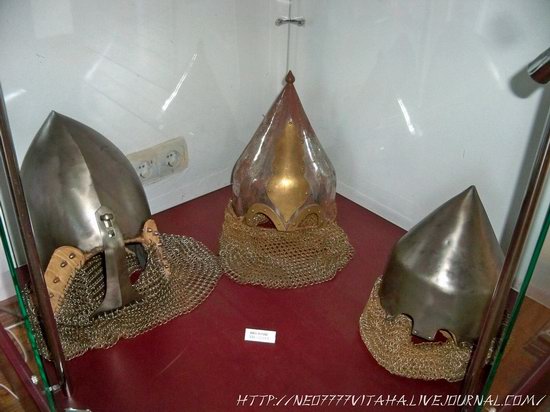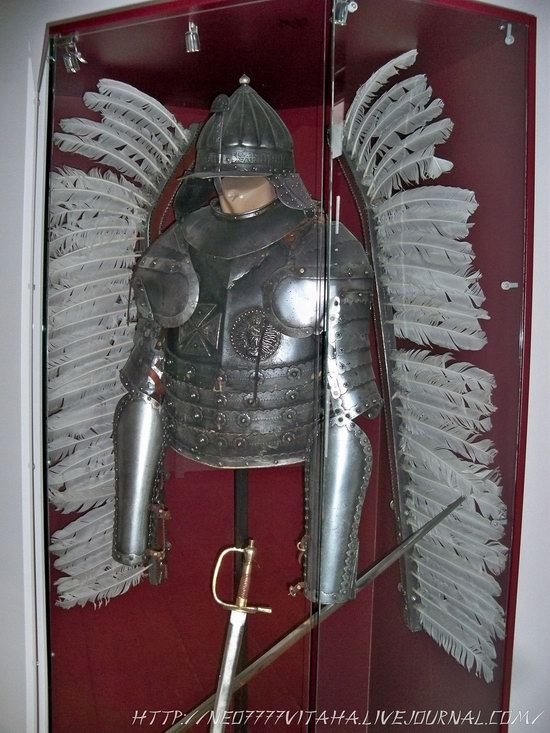 Paintings.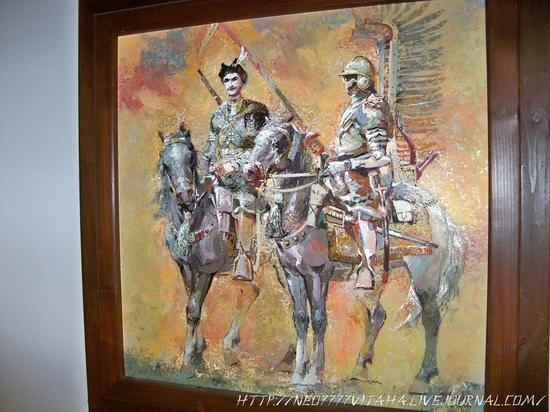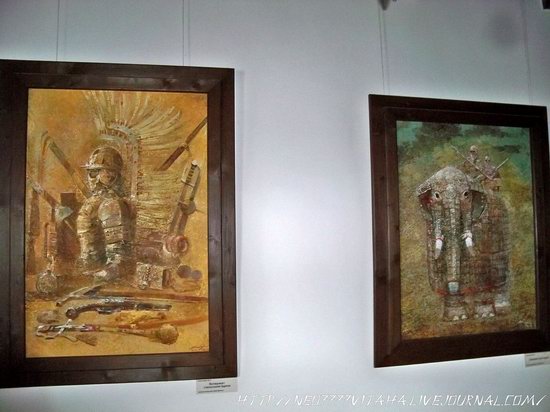 The well in the center of the courtyard.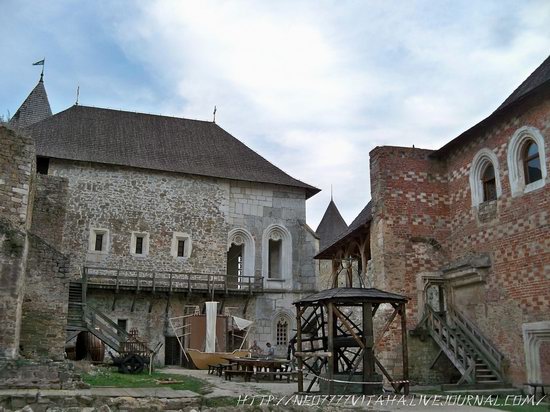 Torture tools.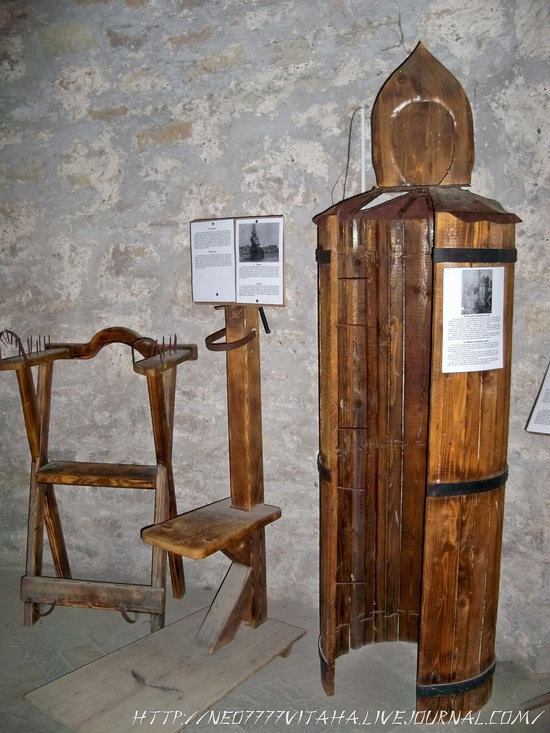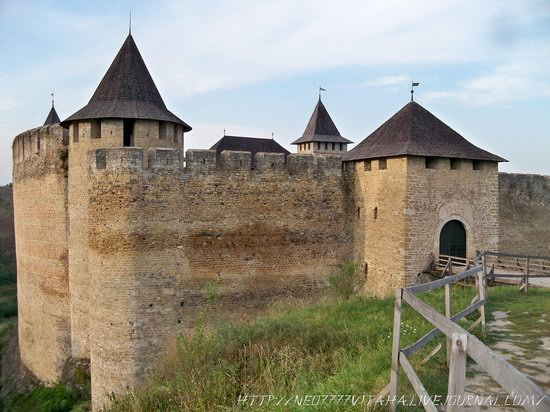 Workshop/military school (1825).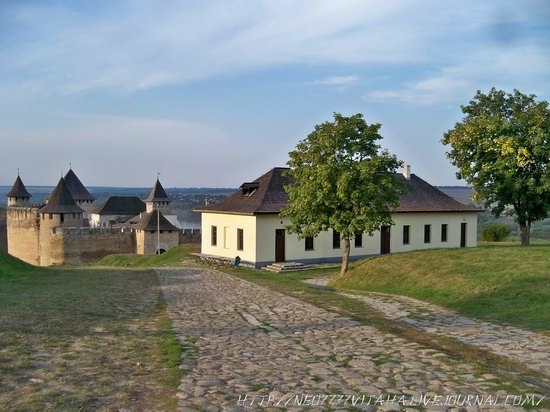 Church of Alexander Nevsky (1835).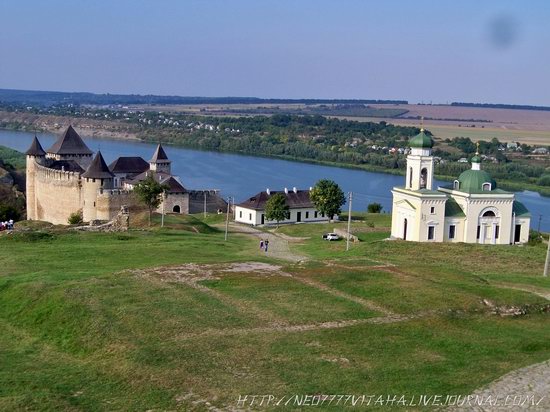 Tags: Chernivtsi city · Chernovtsy oblast · fortress
<< Ancient Castle in the Town of Ostroh
No comments yet.