Olesky castle is the oldest castle that has been preserved in the western Ukraine. It is located near small town of Olesko, Bussky district, Lviv oblast. Olesky castle is oval in shape and dominates Olesko town standing on 50-meter natural hill. Photos by Alexander Lipilin.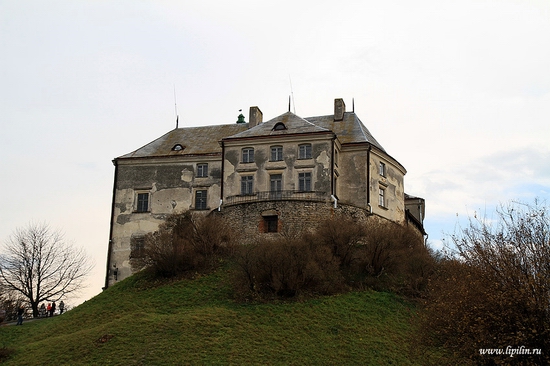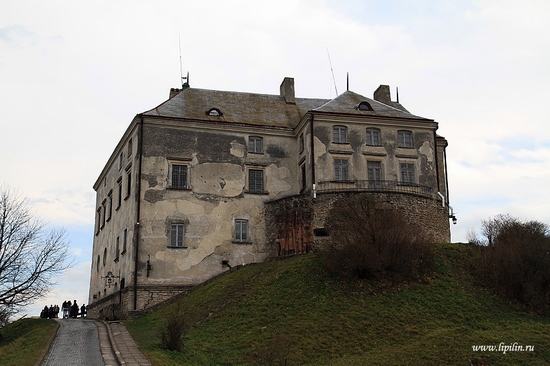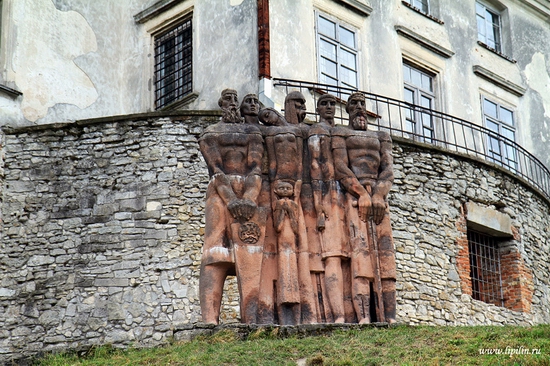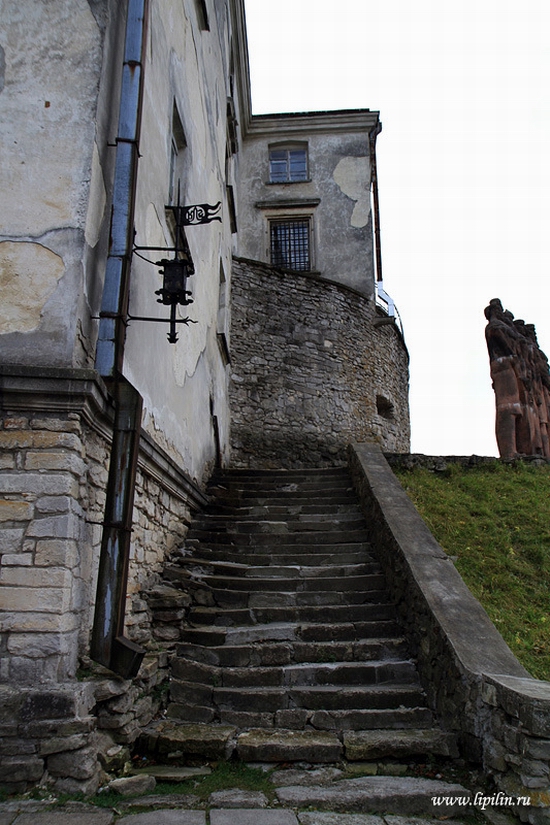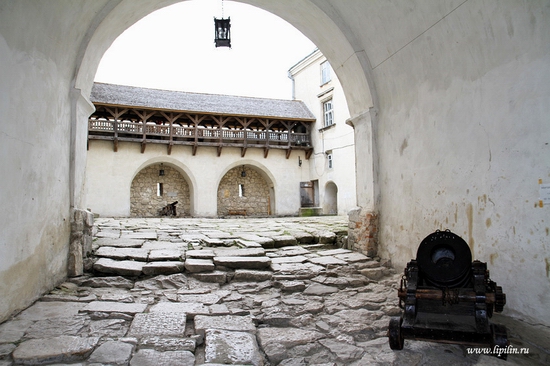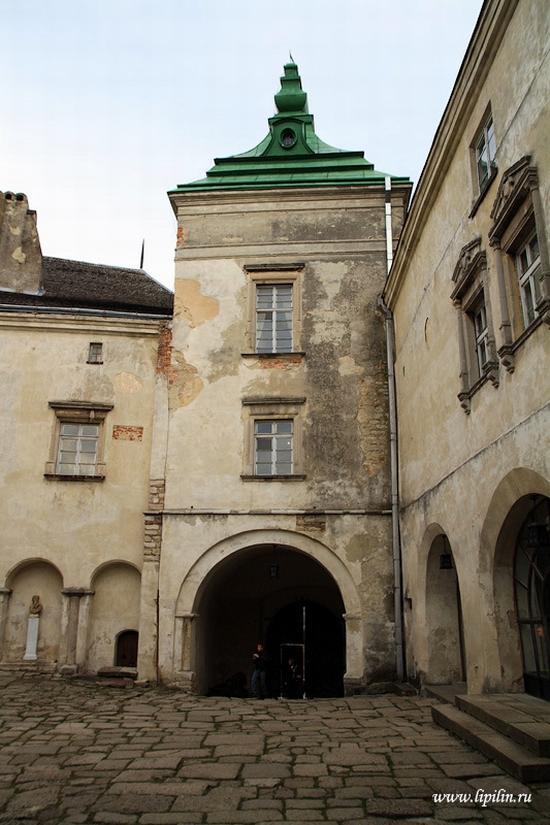 The castle is clearly visible from the highway. The entrance to the park and the castle is free. For the first time Olesky castle was mentioned in 1327. You can go to the castle wall to enjoy the magnificent view.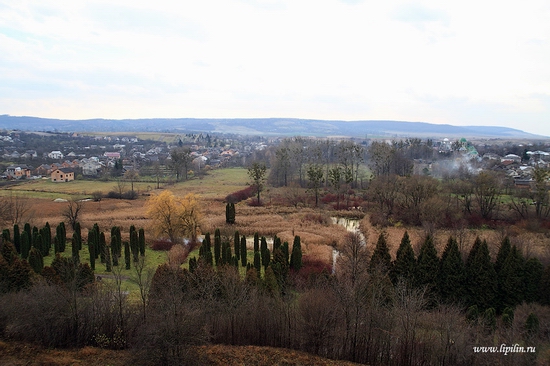 To enter the museum of the castle you will need to pay a small fee of 10 Hryvnas (about 1 USD). In the museum you can see the interiors created from the collections of various museums.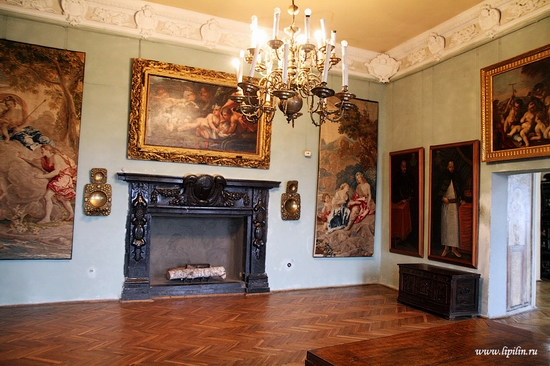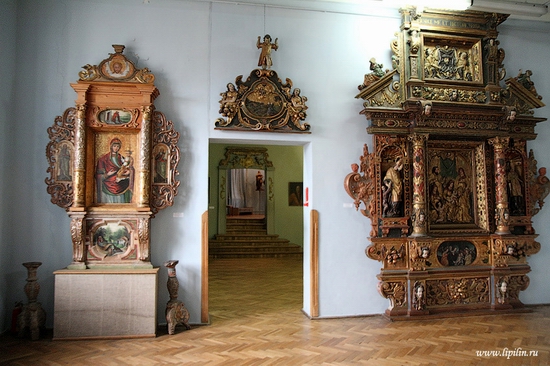 From October 1939 to mid 1940 the castle was used as a camp for Polish prisoners of war. In 1951 the castle was destroyed in a great fire. In 1965 the restoration works began on the ruins of the castle. December 21, 1975 the branch of Lviv picture gallery was opened in the castle.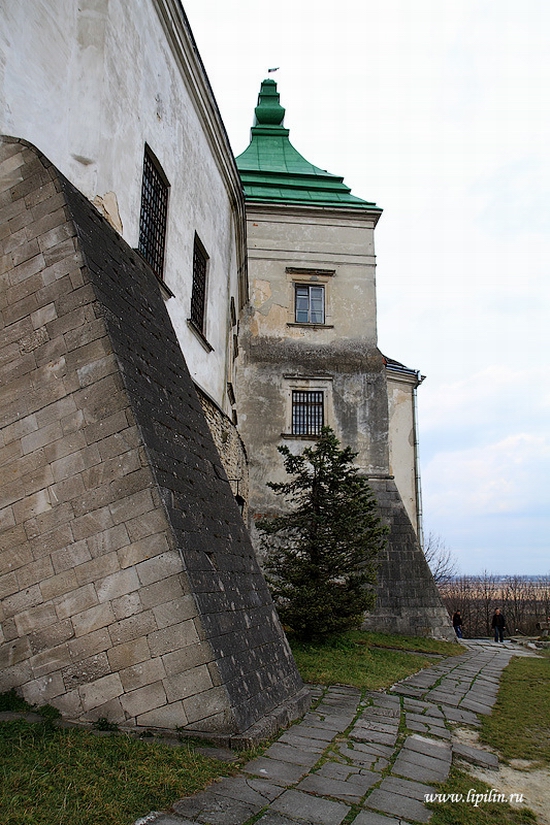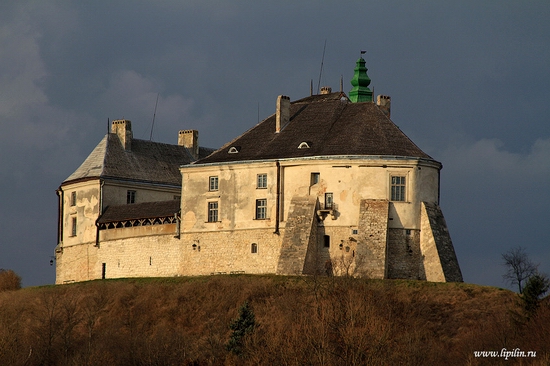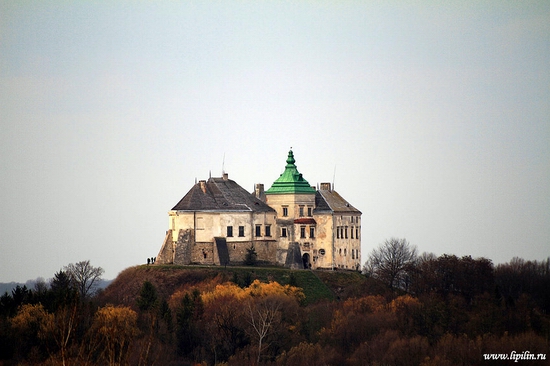 Tags: fortress · Lviv oblast
<< The presentation movie of Ukraine
No comments yet.