Kolentsi is a small village with a population of about 500 people located in Ivankivsky district of the Kyiv region, on the left bank of the Teteriv River.
The main attraction of the village is a wooden Church of Cosmas and Damian built in 1874. This is a rare and original example of folk architecture. Kolentsi on Google Maps. Photos by: Maxim Ritus.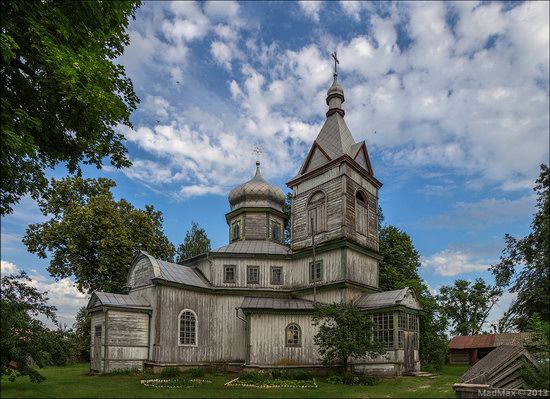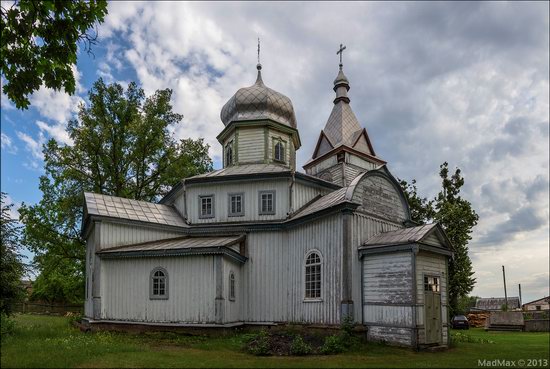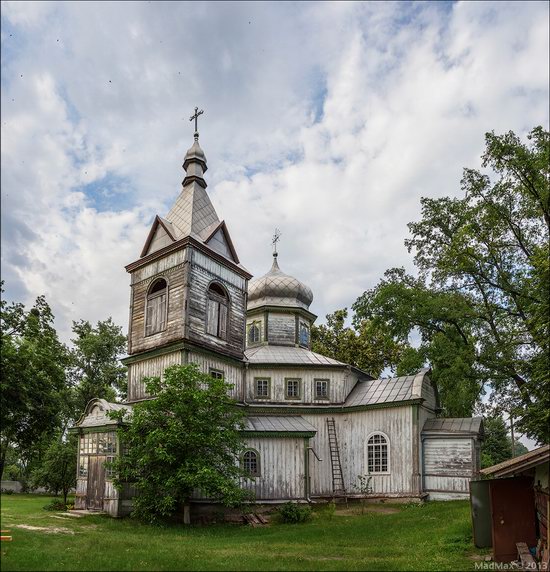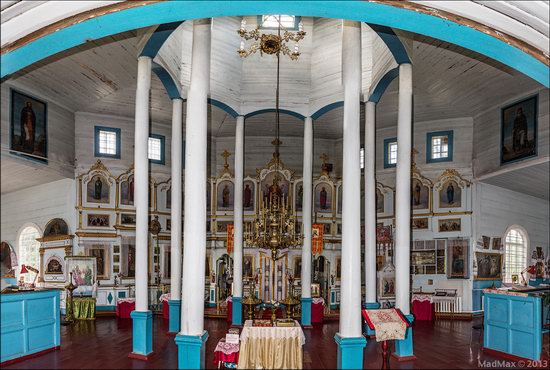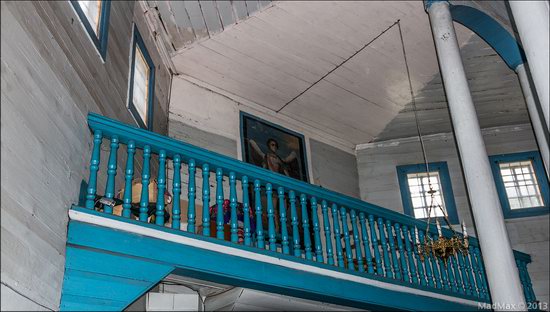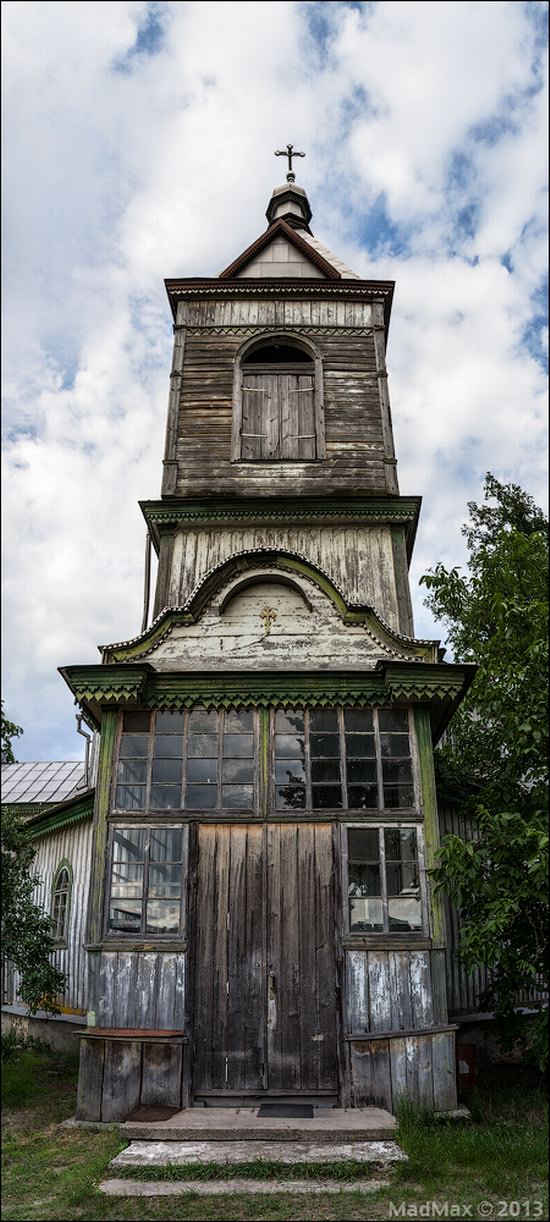 Tags: church · Kiev oblast
<< Historical and Cultural Complex "Castle Radomysl"
No comments yet.