Kamenets Podolskiy is a city located in Khmelnitsky region. It is one of the oldest cities in Ukraine. The main attraction of Kamenets Podolskiy is its old fortress.
The first constructions were built in the 11th-12th centuries, the main fortifications – in the 16th-17th centuries. This fortress is one of the best medieval fortifications in Eastern Europe. Photos by: Igor Golovach.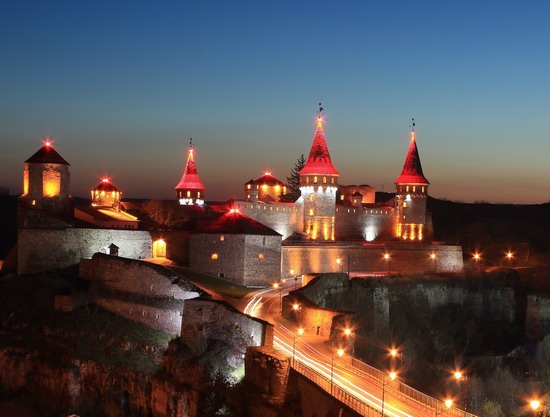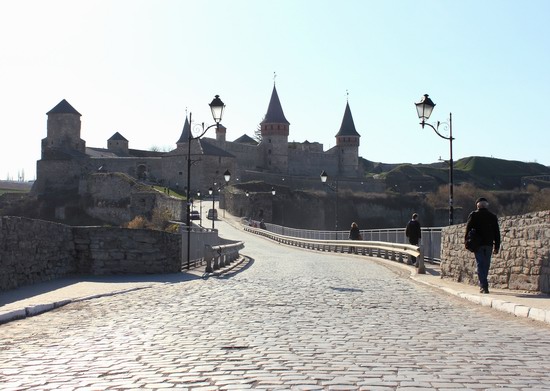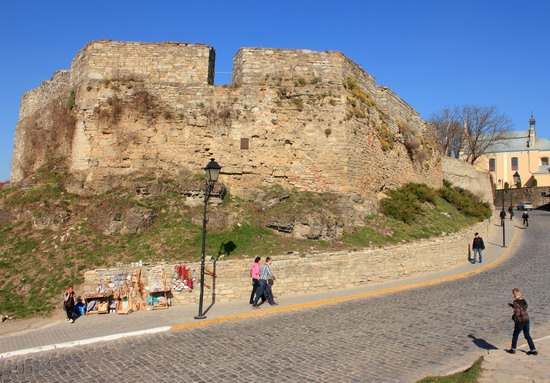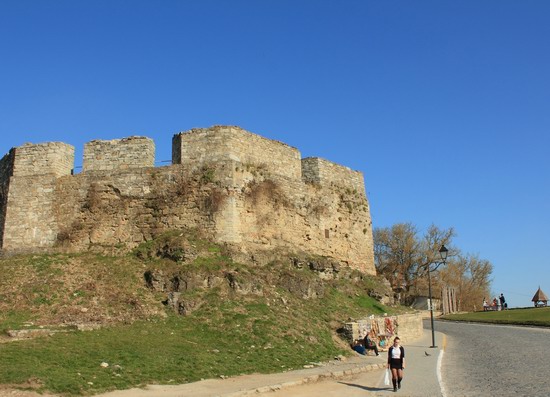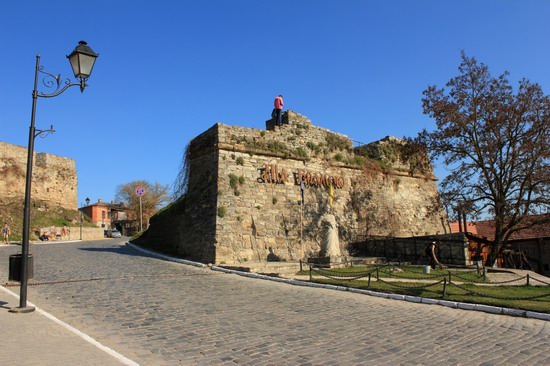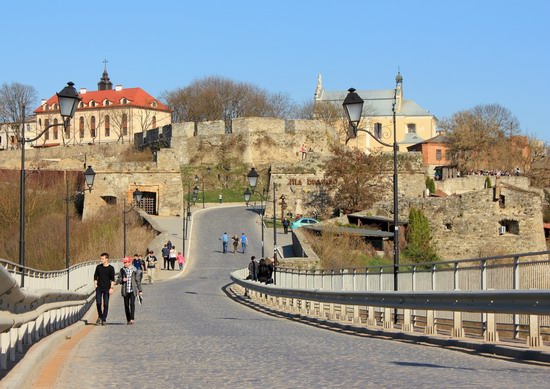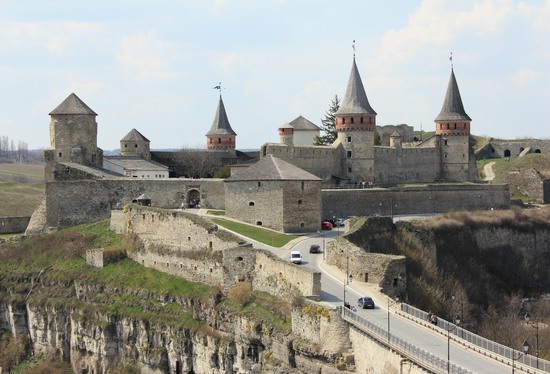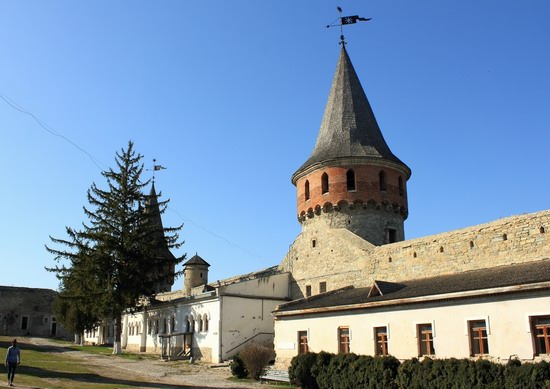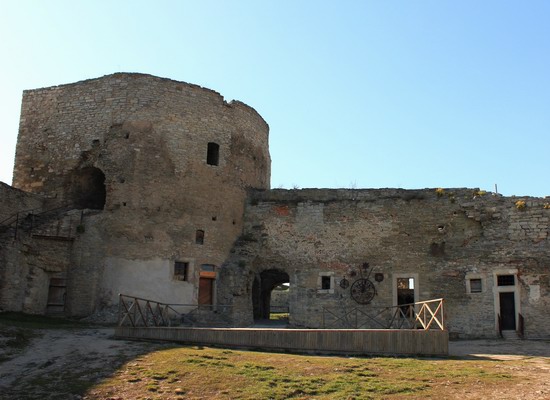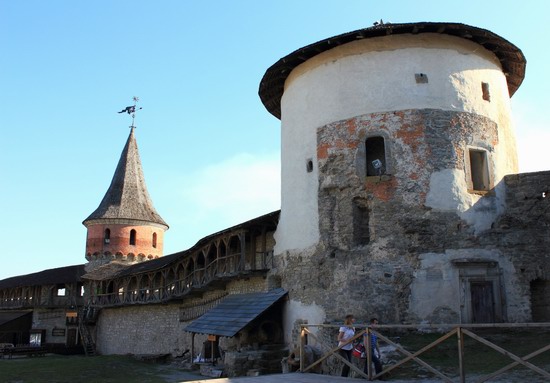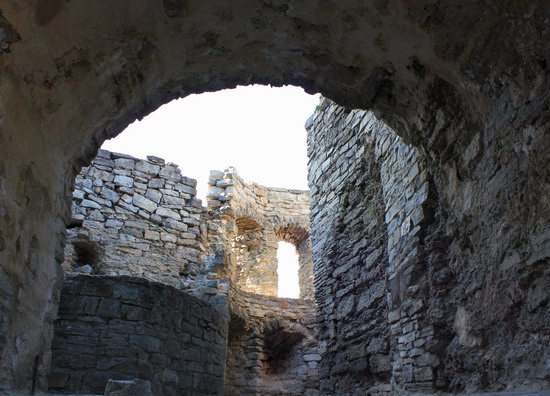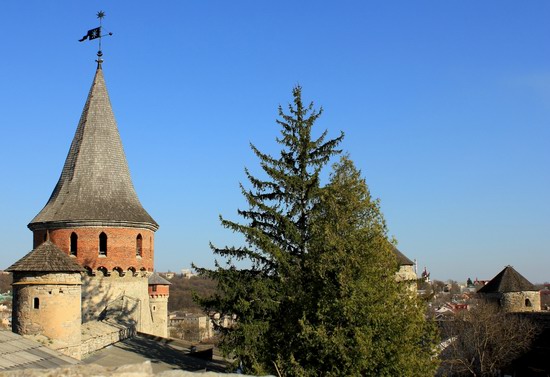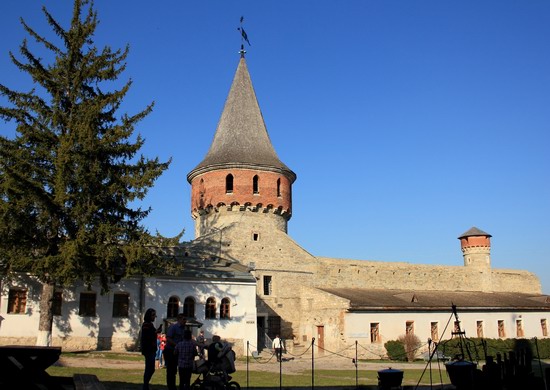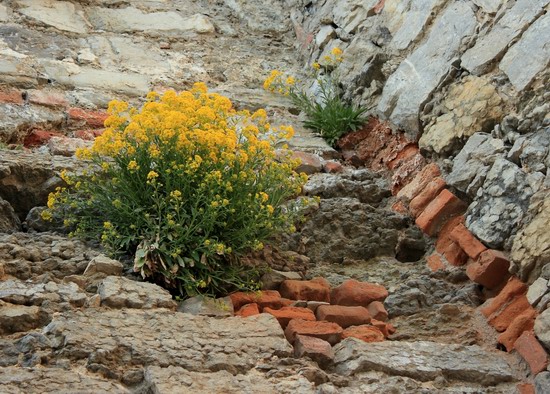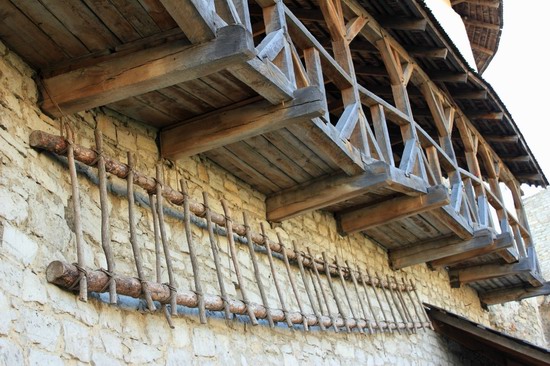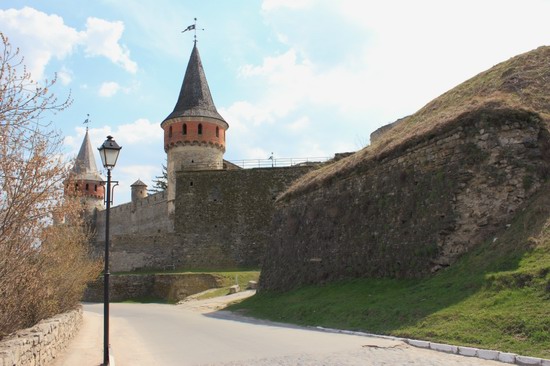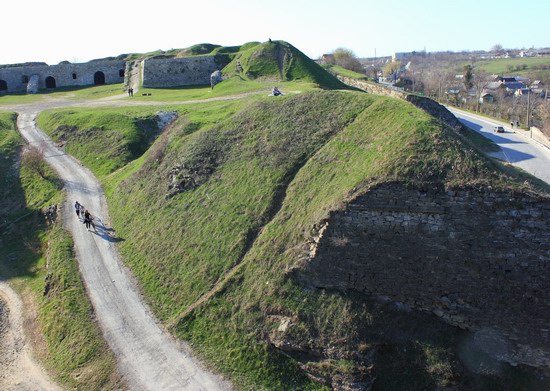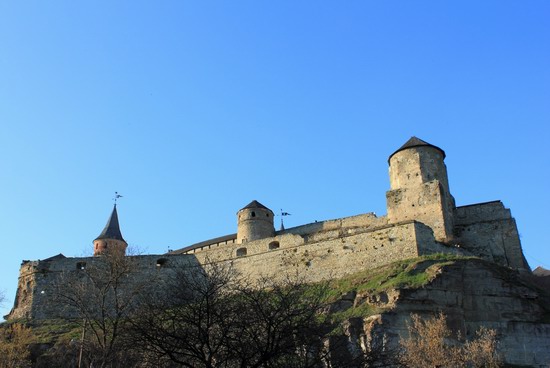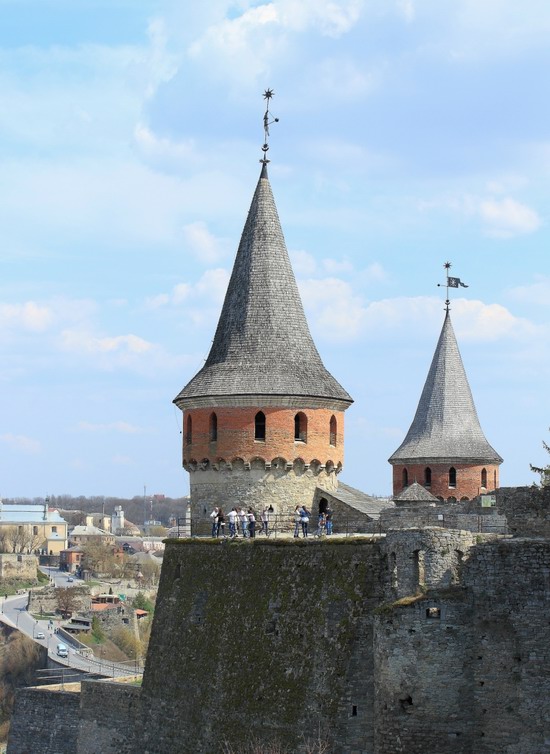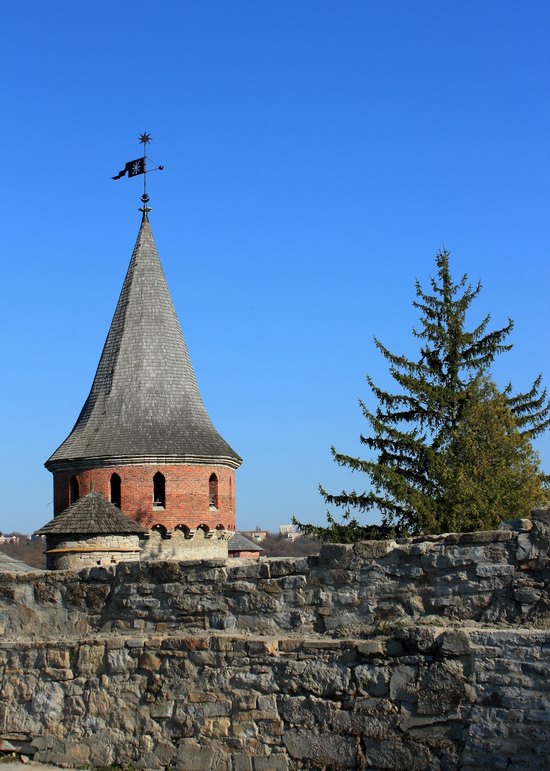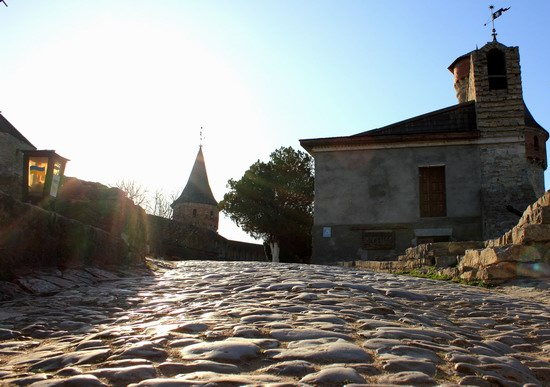 Tags: Kamenets Podolskiy city
<< Walking through the streets of Poltava in spring
No comments yet.