Kamenets Podolskiy is an ancient town located in Khmelnitsky region. The first documentary mention of Kamenets dates back to 1060-1062.
Significant part of the historical and architectural heritage of Kamenets Podolskiy can be found in the Old Town. In 1977, the historical and architectural reserve was established in the area. The photos were taken by Alexander Shvab.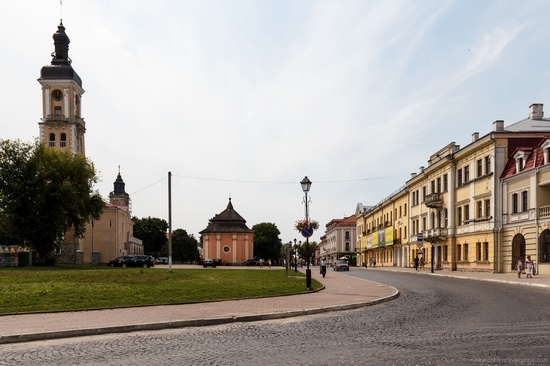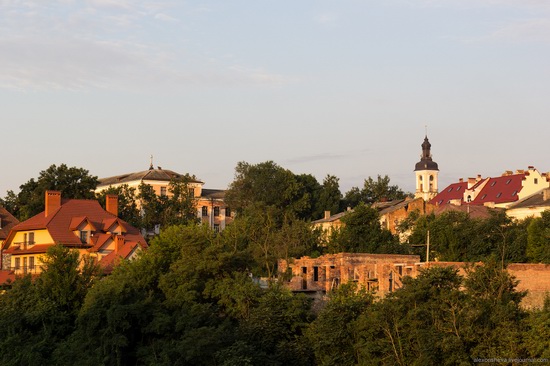 Trinity Church (1722)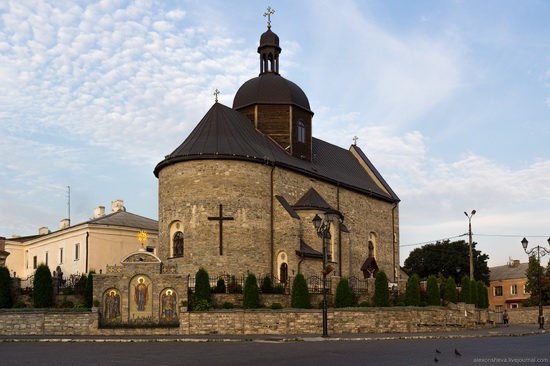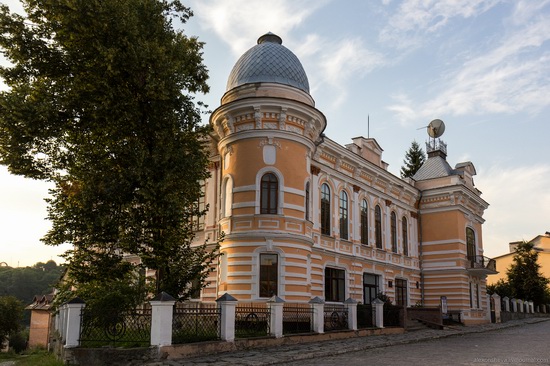 Stefan Batory's Tower. It was one of the largest fortifications of the town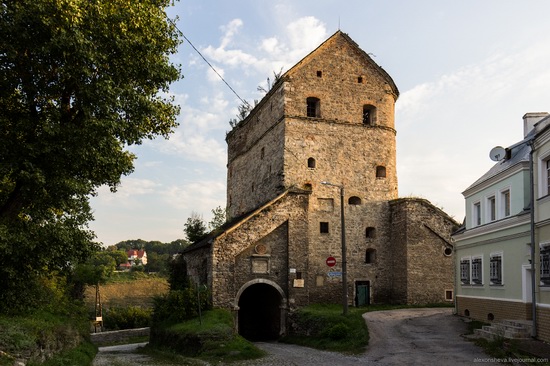 The Town Hall (1374), one of the oldest in Ukraine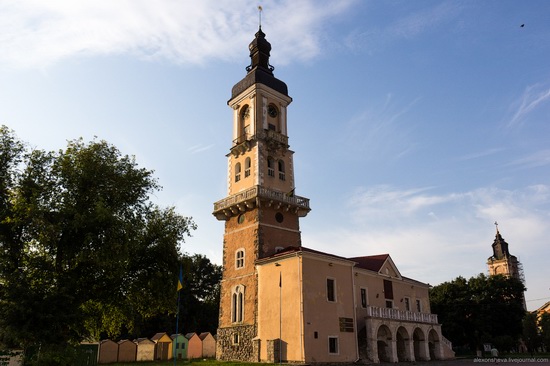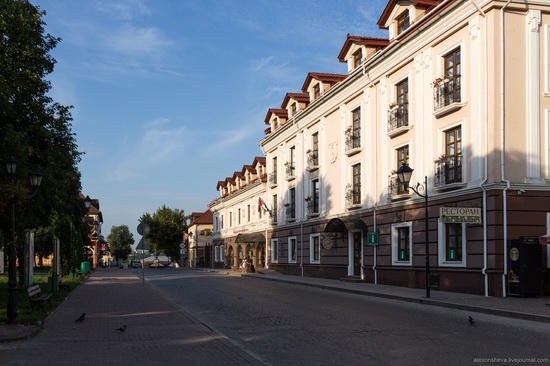 Trinitarian Church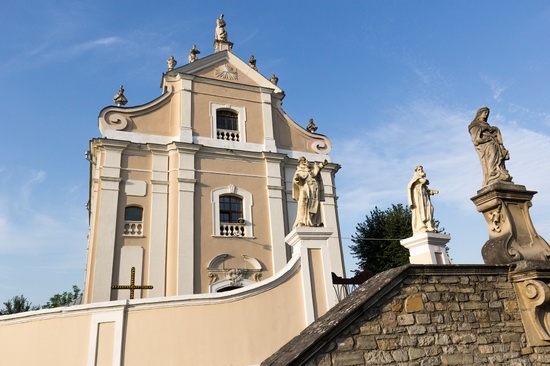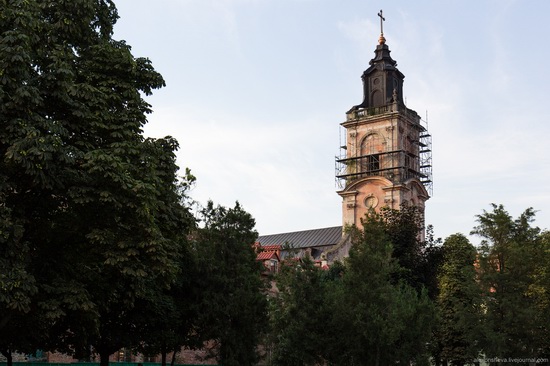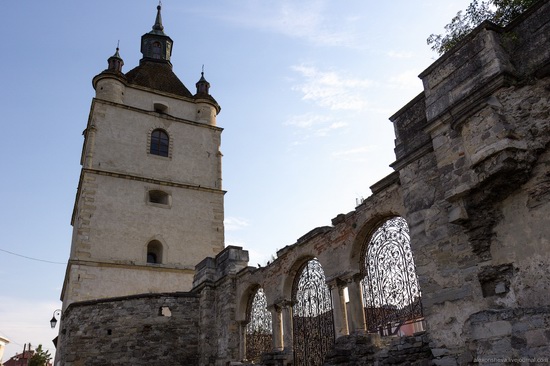 Dominican Church of St. Nicholas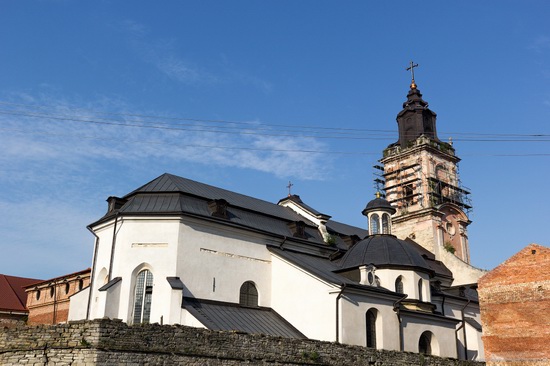 The streets of the Old Town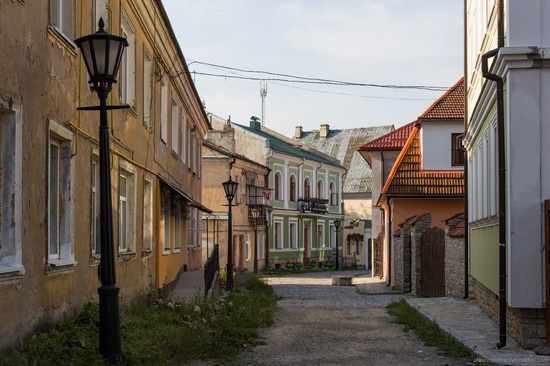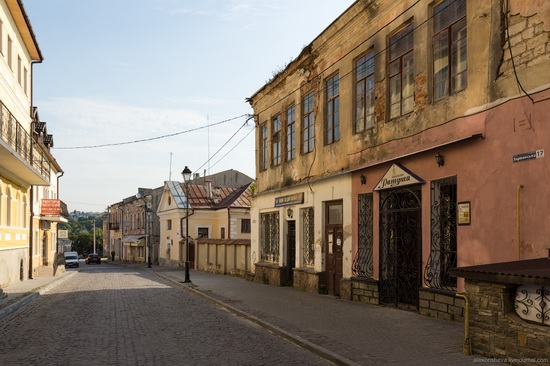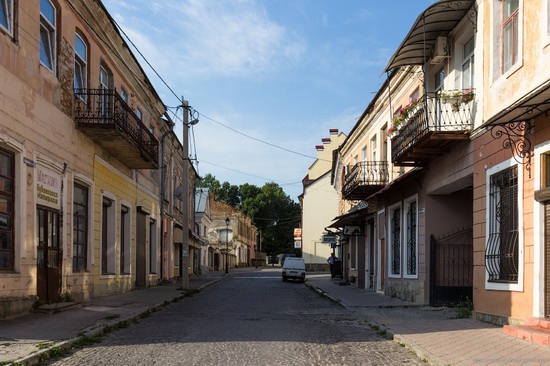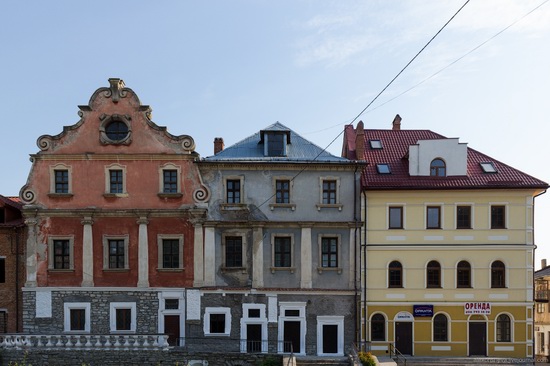 The Cathedral of Peter and Paul. The world's only Christian church with a minaret. It was built during the Turkish rule. When Kamenets was again under the rule of Poland, a statue of Madonna was placed on the minaret.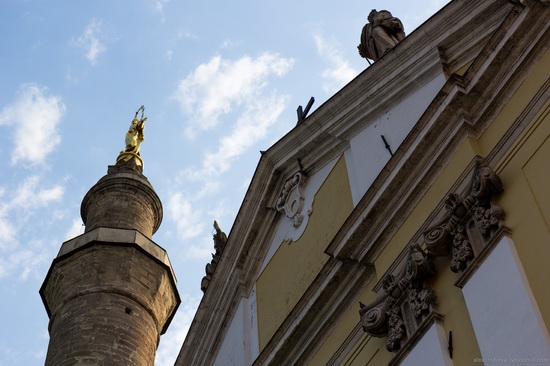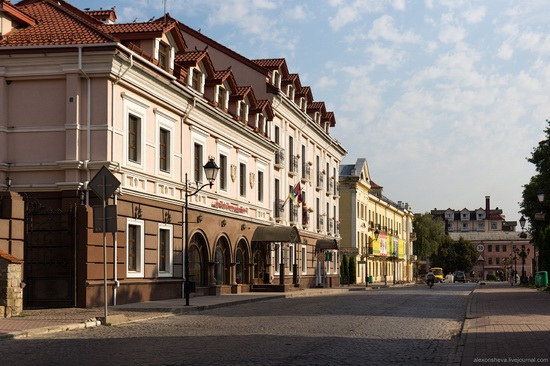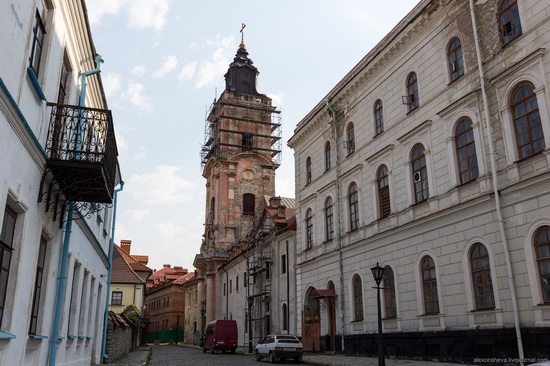 The tourist monument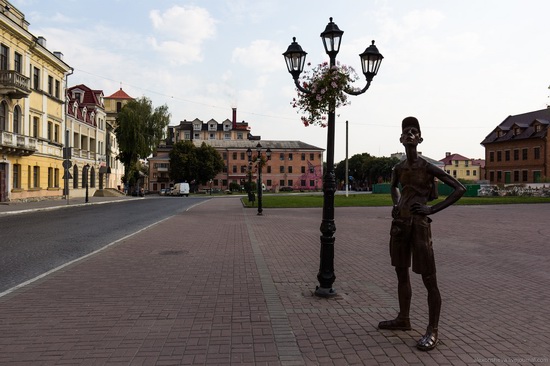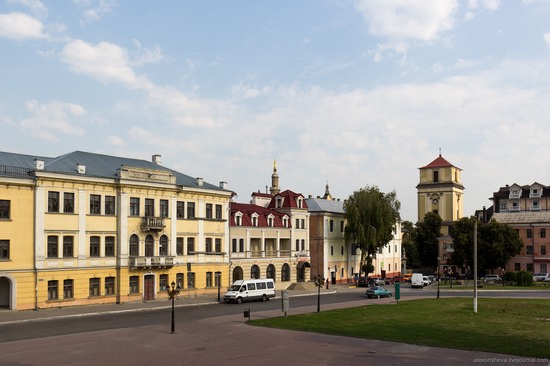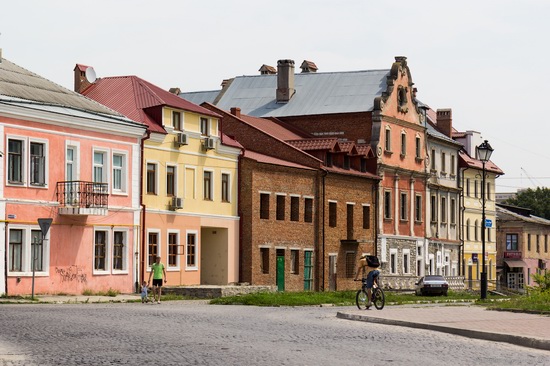 The Old Town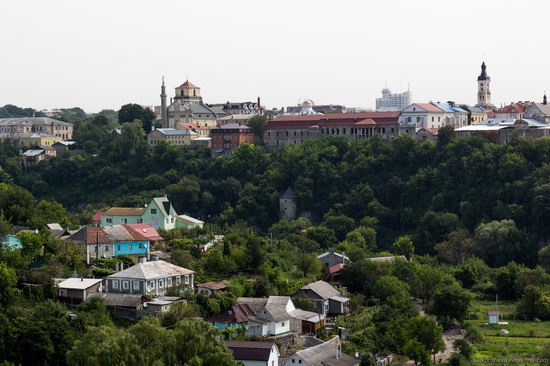 St. George's Church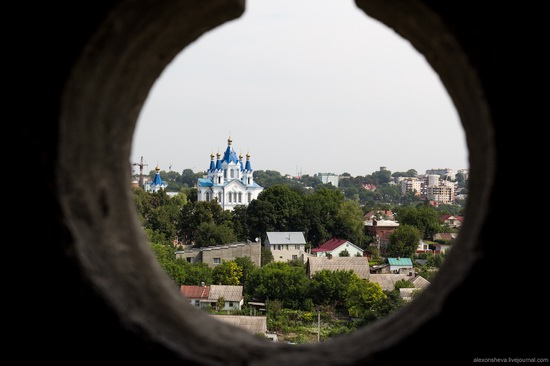 Holy Cross Church (the 18th century)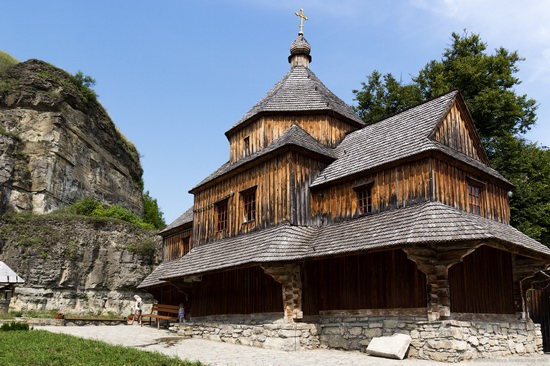 Tags: Kamenets Podolskiy city
<< The remains of the palace of the vanished Chervonograd town
No comments yet.