"Ordzhonikidze GOK" (mining and processing plant) located in Dnepropetrovsk region is Ukraine's largest producer of manganese ore developed only open way. The plant produces about 70% of manganese ore in the country.
After the collapse of the Soviet Union, a lot of quarries were closed and abandoned. That's why, nowadays, we can see the following picturesque post-apocalyptic scenery.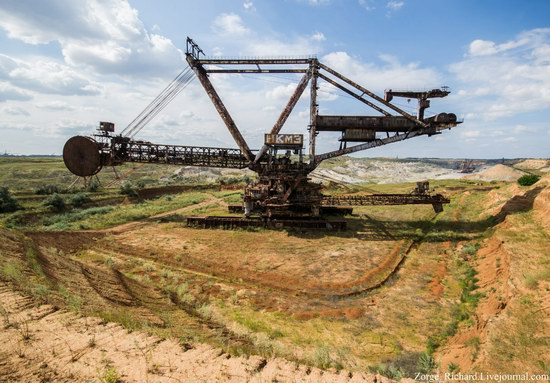 The plant still has 7 operating quarries and two processing factories. About 6,000 people are employed at the plant. Photos by Richard Zorge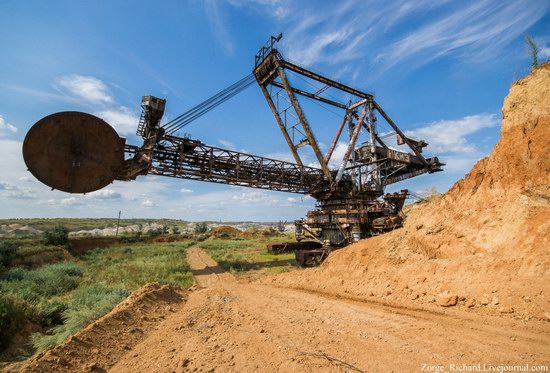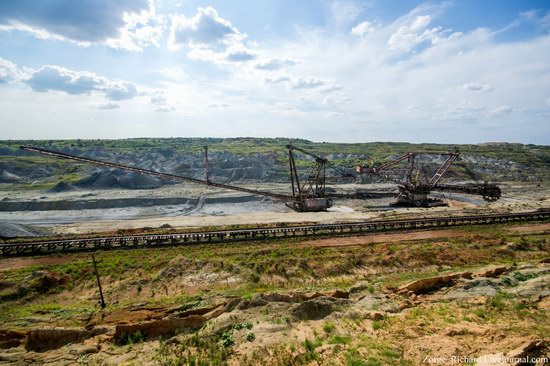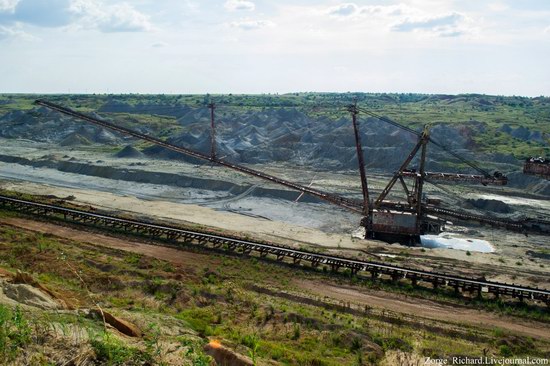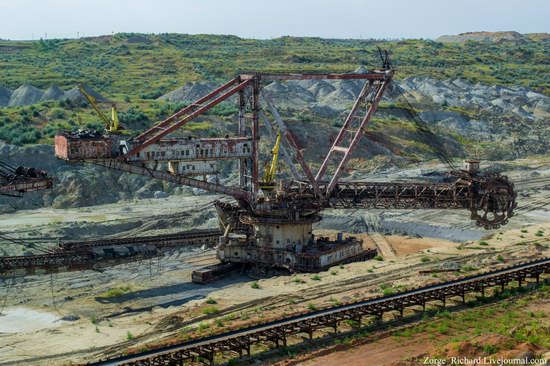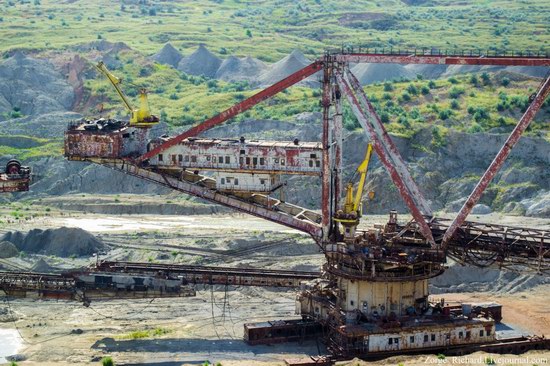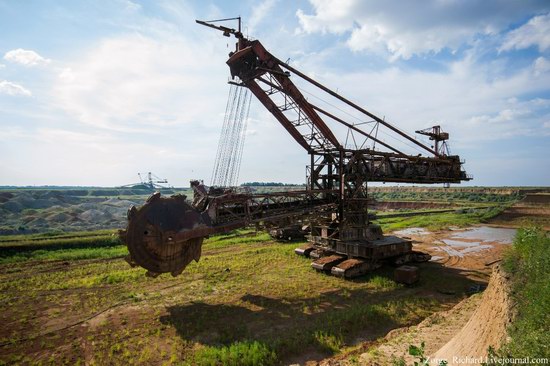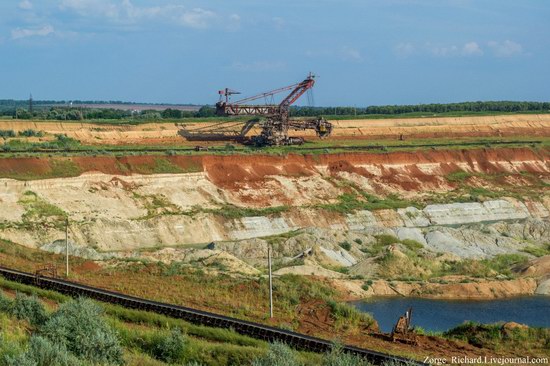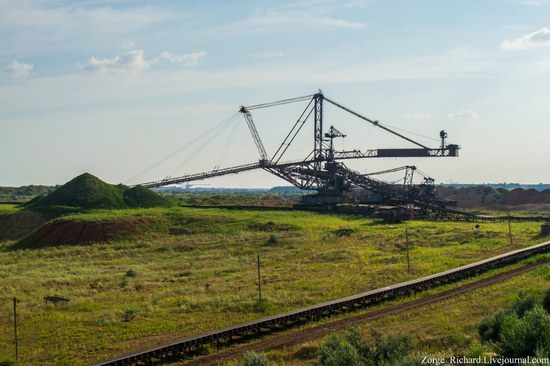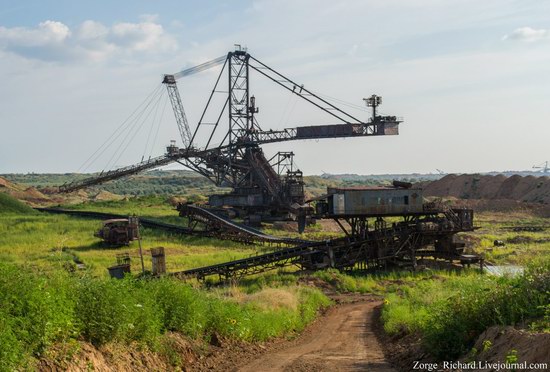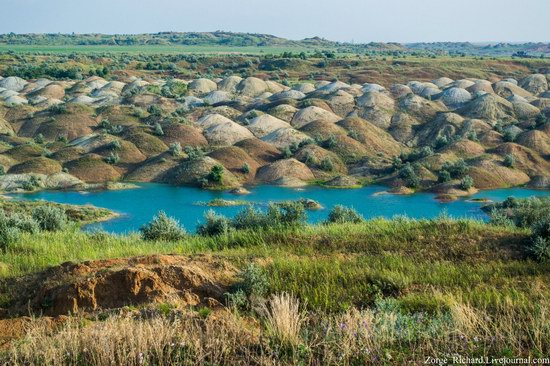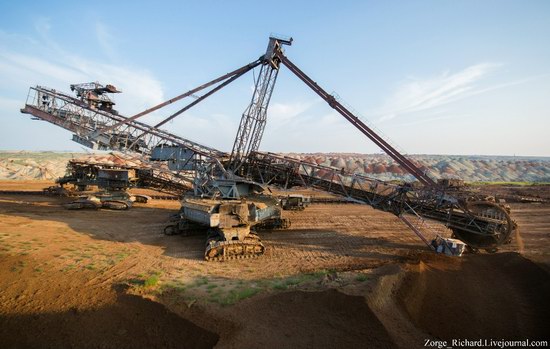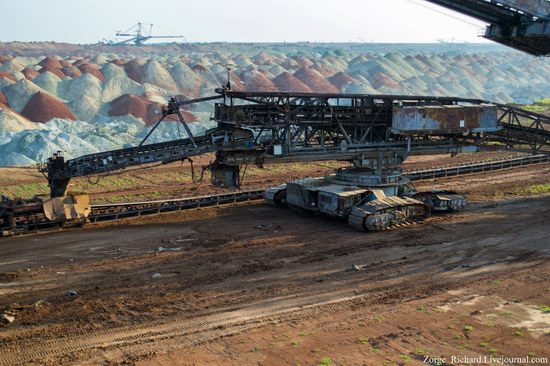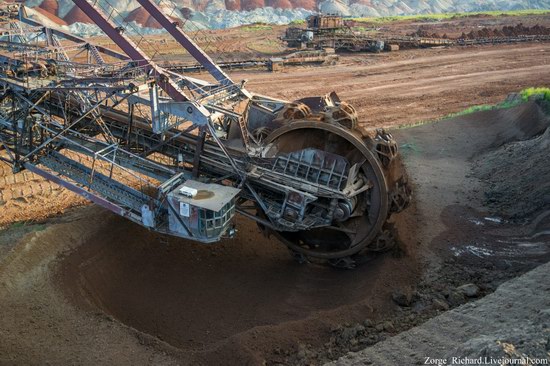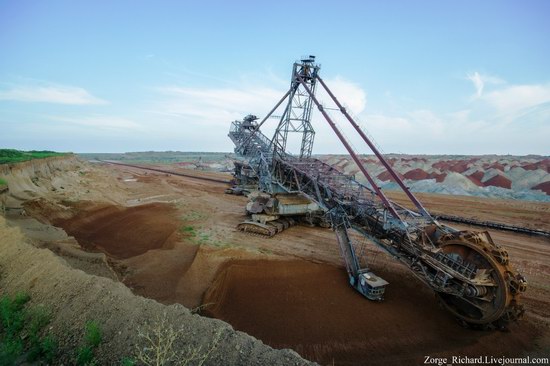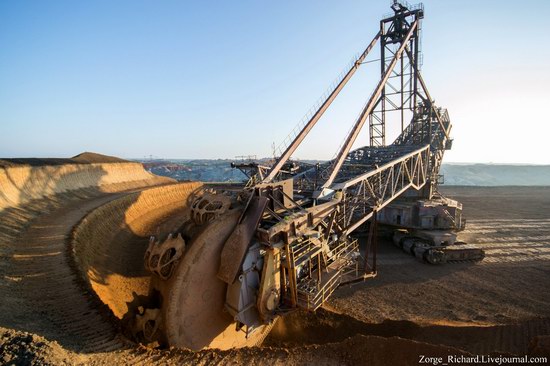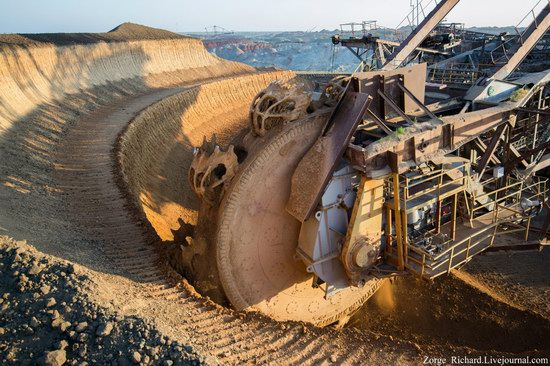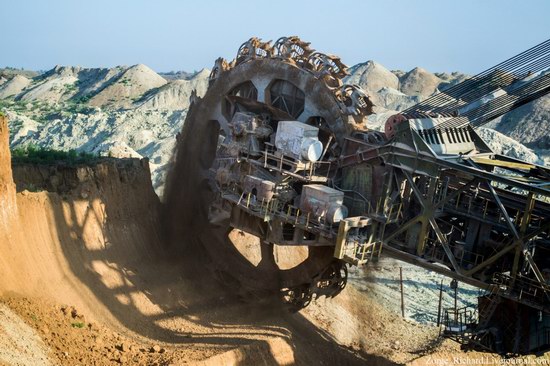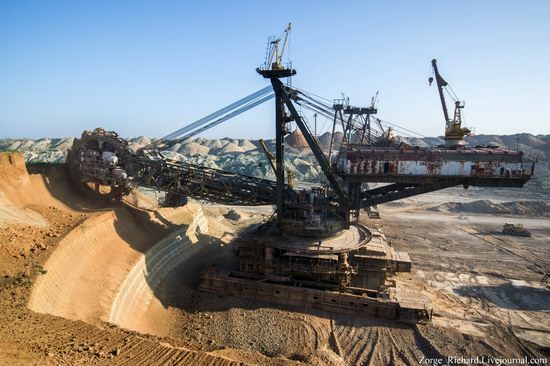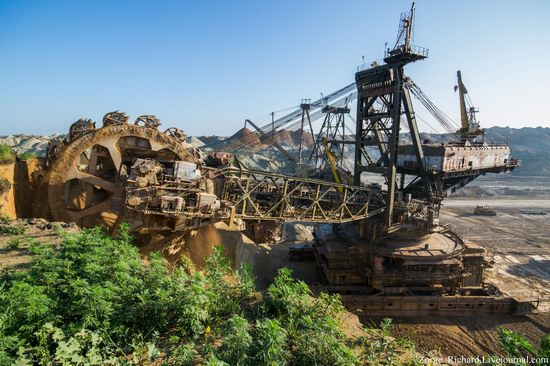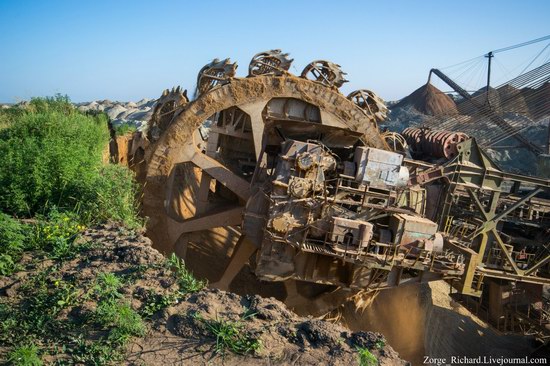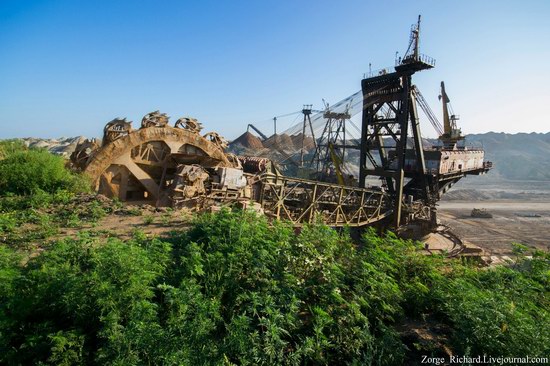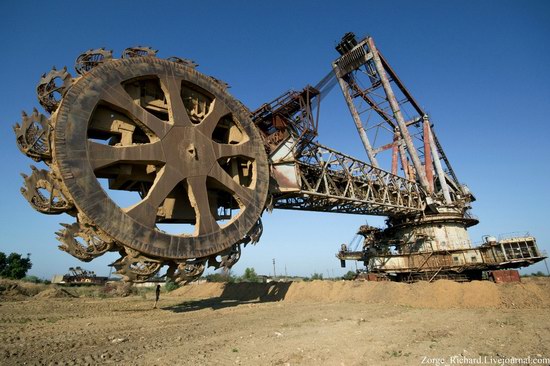 Tags: Dnepropetrovsk oblast
<< Chernivtsi – architectural pearl of Ukraine
No comments yet.