Kopachi is an abandoned village, located about 4 km from Chernobyl nuclear power plant on the right bank of the Pripyat River, in Ivankovsky district of Kiev region. It was a booming village in 1980s. April 26, 1986, after the accident at the station, the village was badly contaminated.
The village, located in the 10-kilometer zone of the Chernobyl exclusion, was eliminated by complete destruction; the remains of it were covered with earth. At the moment the territory is not inhabited.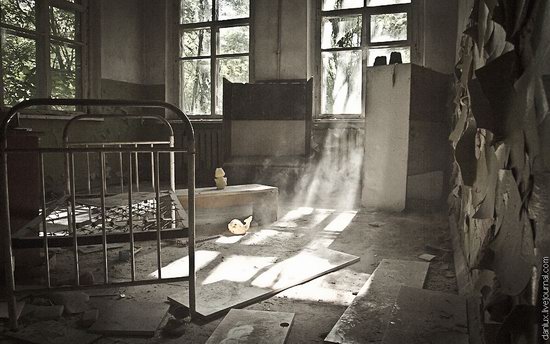 Abandoned kindergarten and the World War II memorial presented in these photographs are the only things that remain of the village Kopachi. Radiation near the kindergarten does not exceed four hundred micro-roentgen per hour. Photos by danlux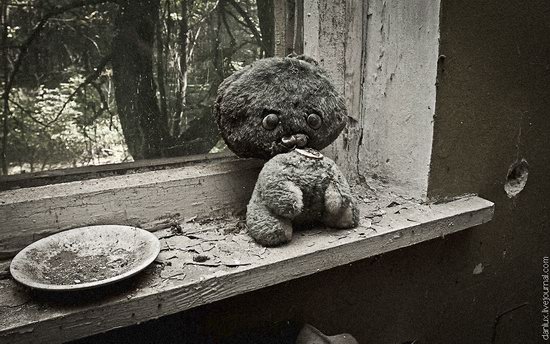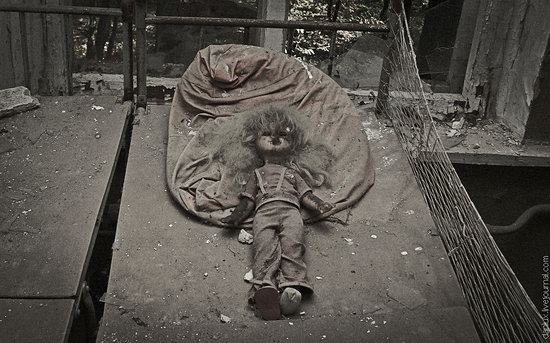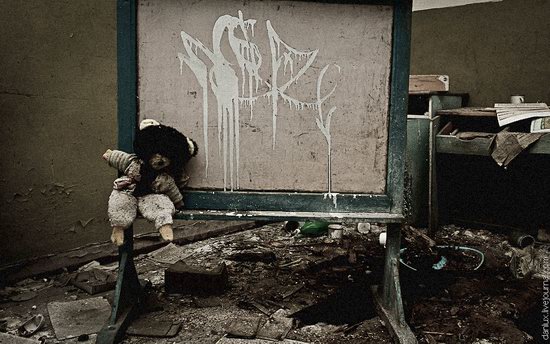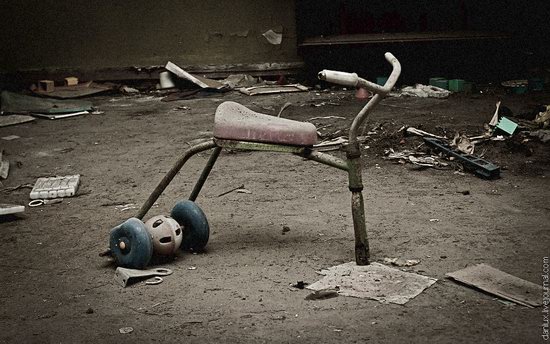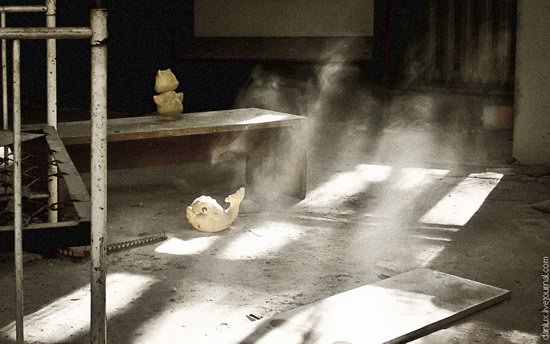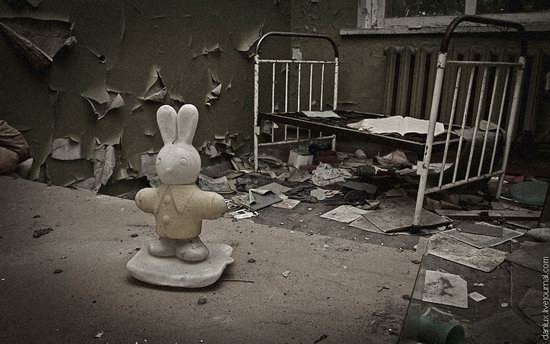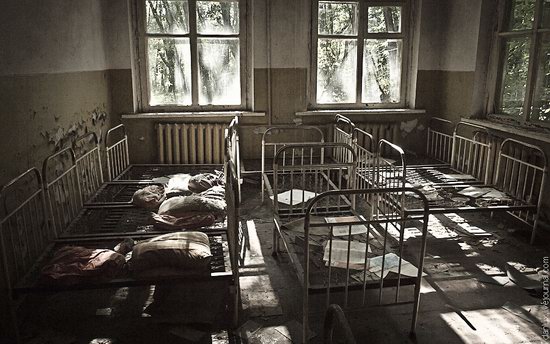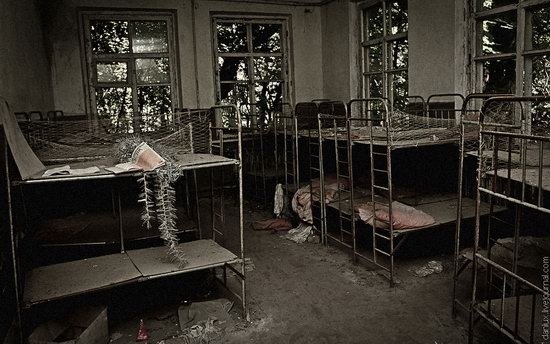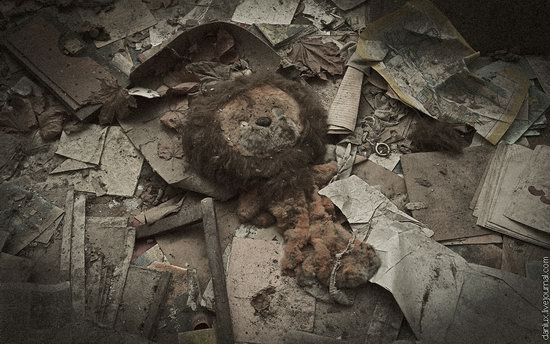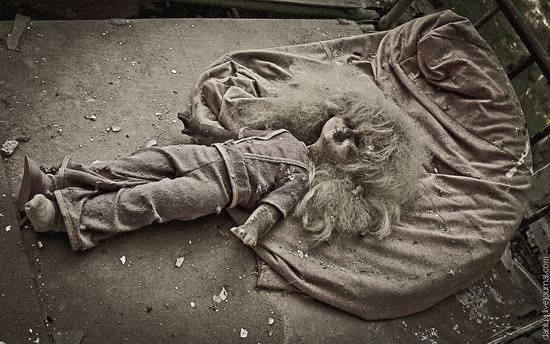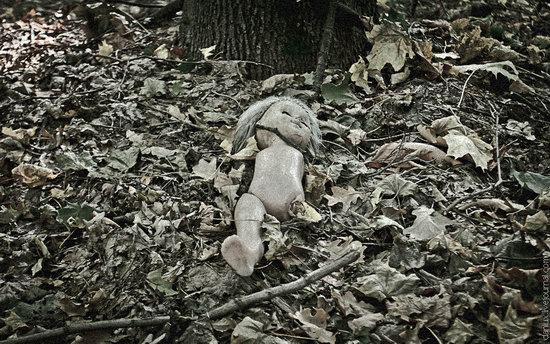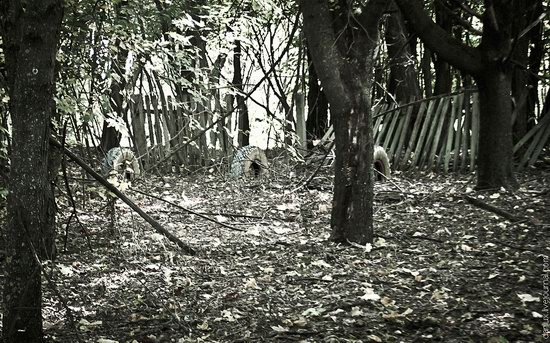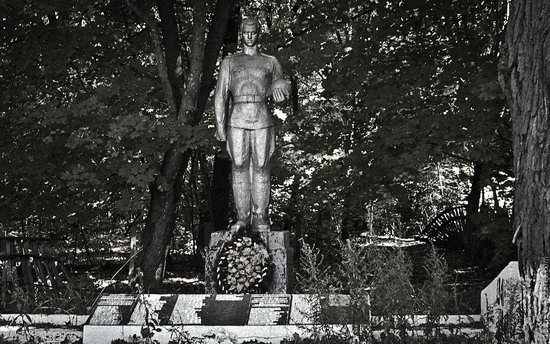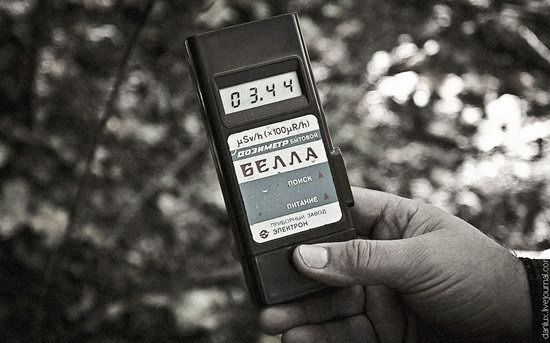 Tags: abandoned · Chernobyl · Kiev oblast · Pripyat city
<< Uzhgorod – the least populated regional center
No comments yet.