Lviv was founded in the mid 13th century. In the Middle Ages, Lviv was an important trading center. During Austrian rule the town became a center of Ukrainian and Polish national liberation movements.
Before the Second World War the city belonged to Poland. In 1939, Lviv became the part of the Ukrainian SSR as a result of agreement between the Soviet Union and Germany (the Molotov – Ribbentrop Pact).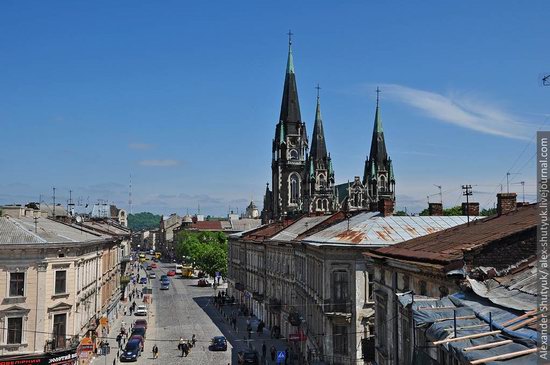 The historic center of Lviv is declared a World Heritage Site. The city has the largest number of monuments in Ukraine. In 2009, Lviv was awarded the title of Cultural Capital of Ukraine. The city holds leading positions in the rankings of tourism and investment attraction. Photos by Alex Shutyuk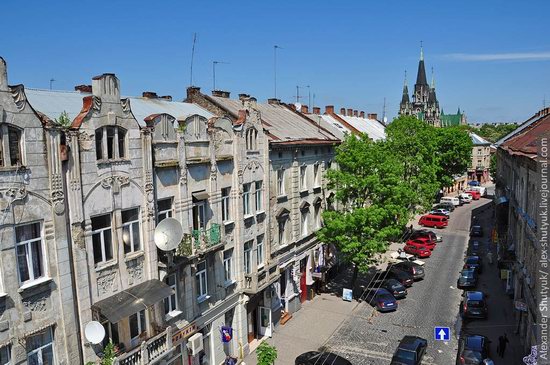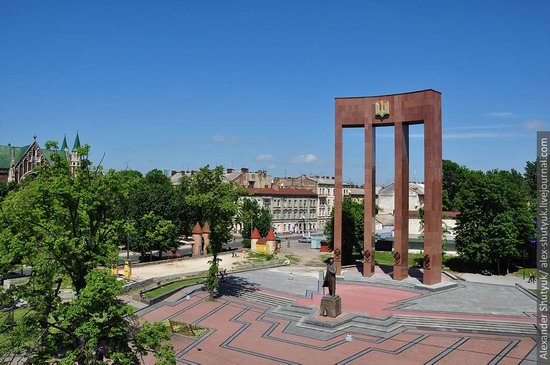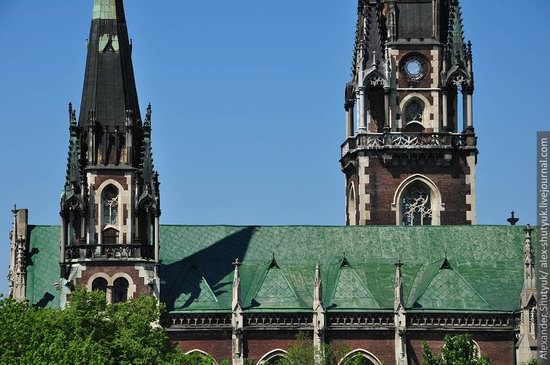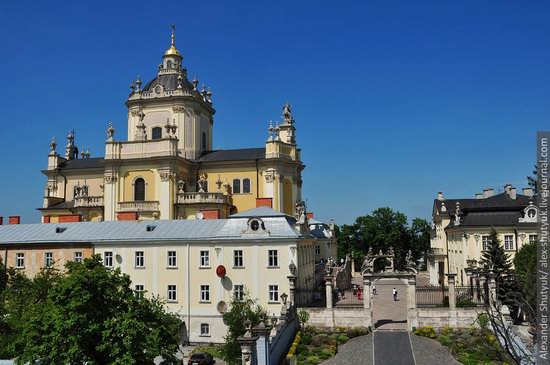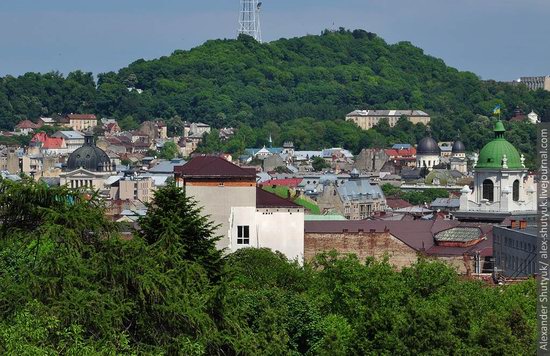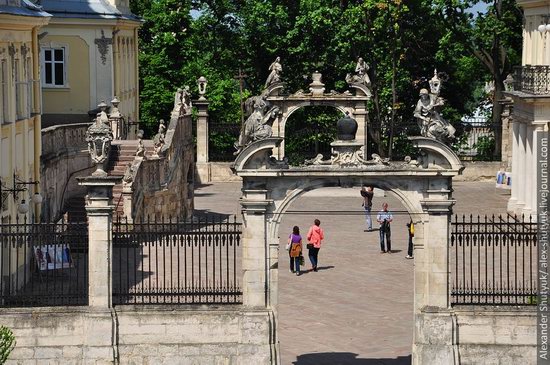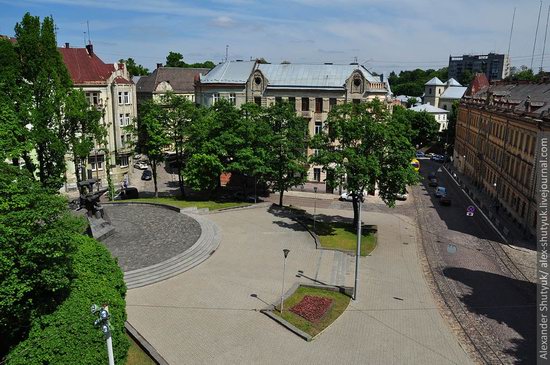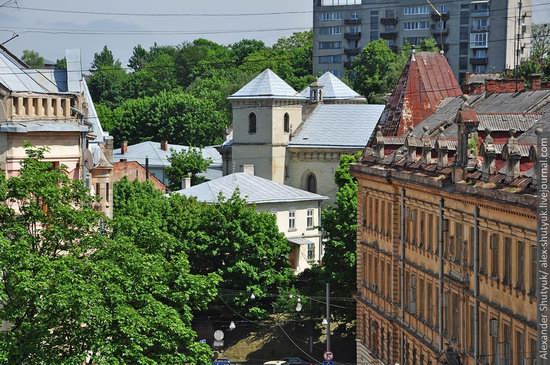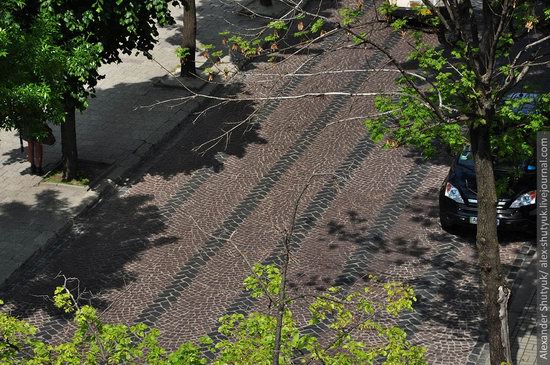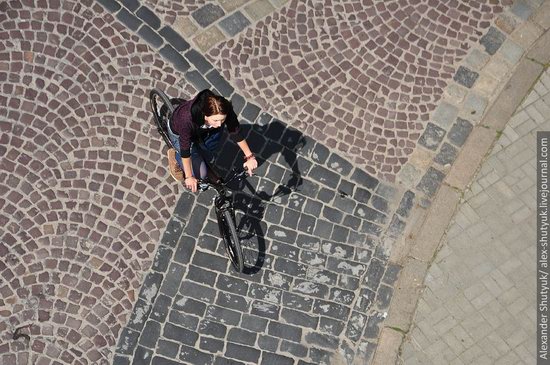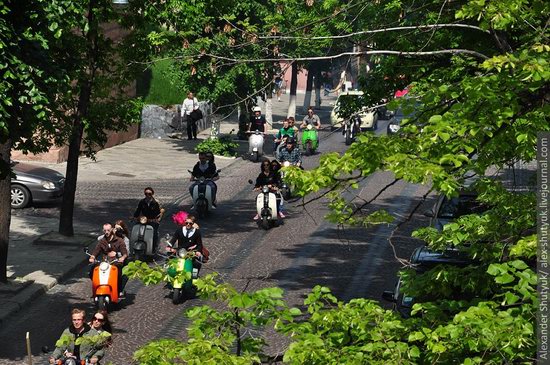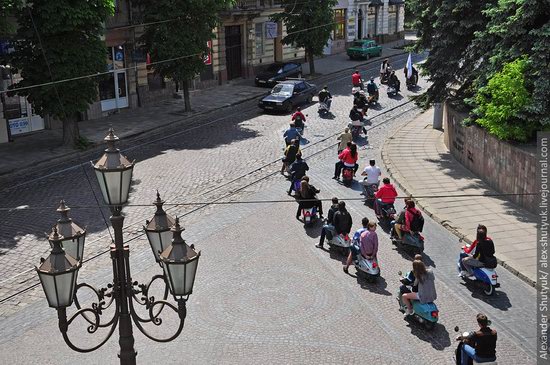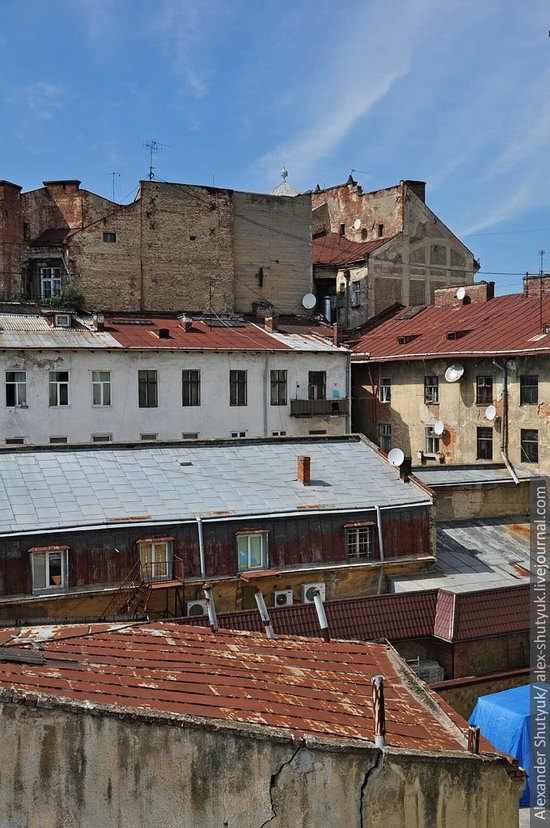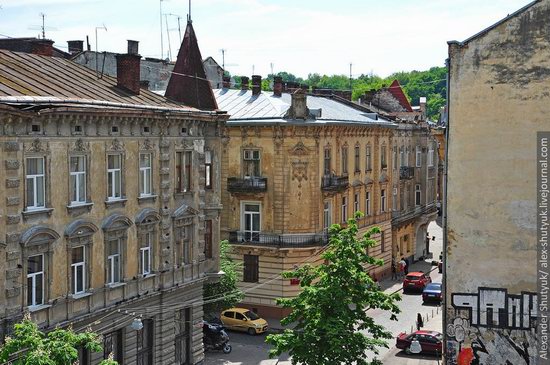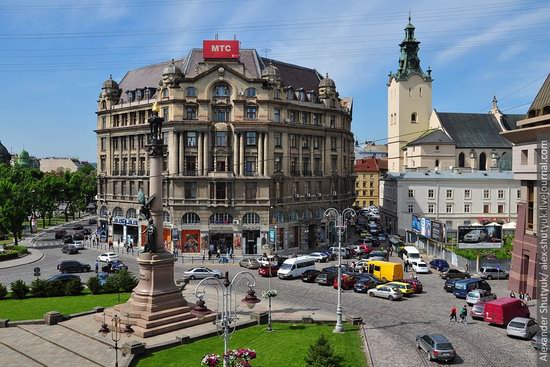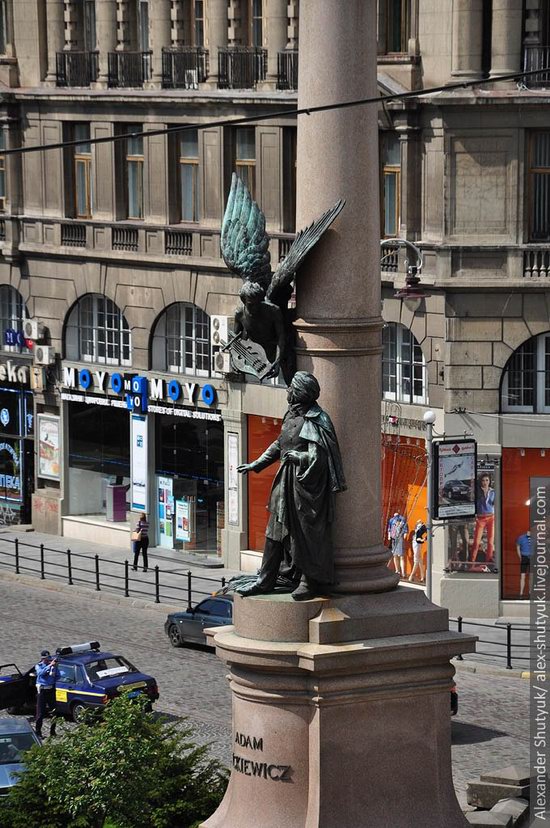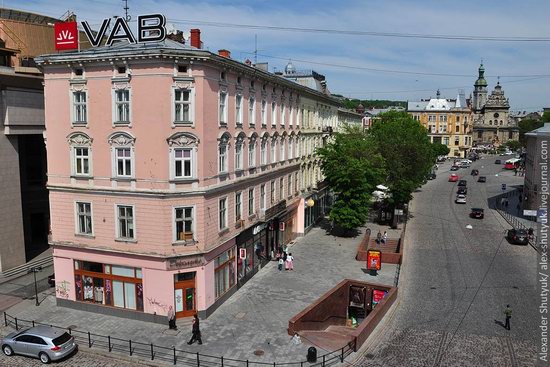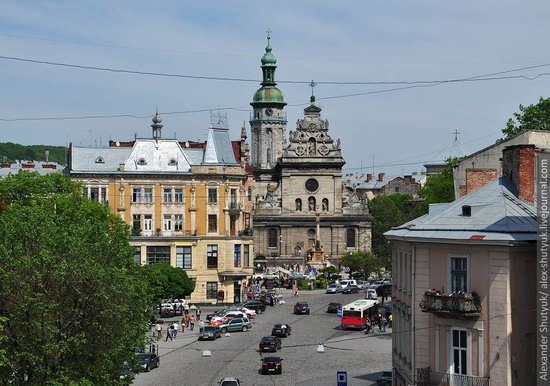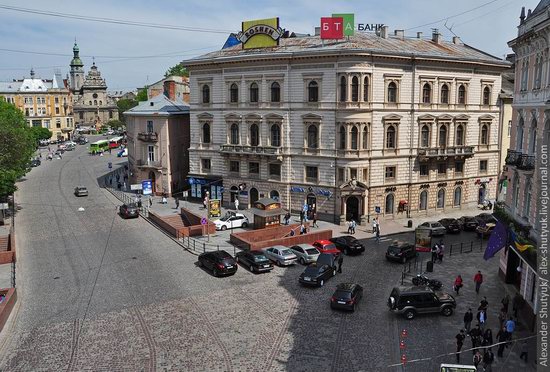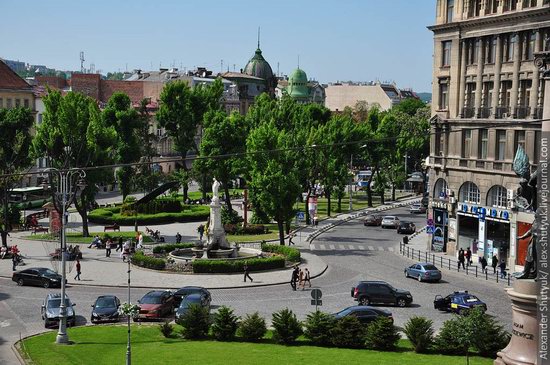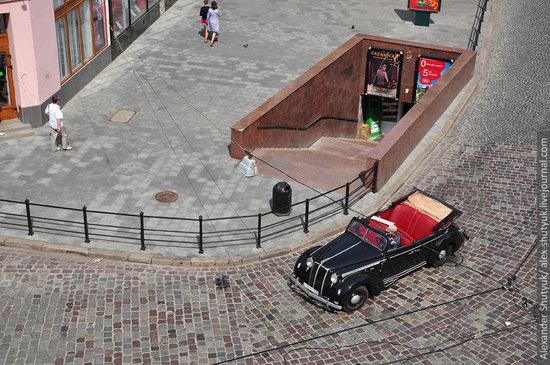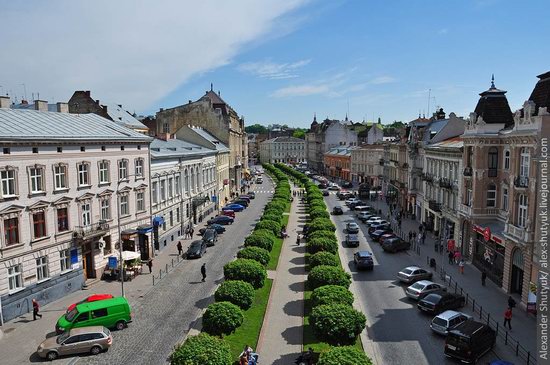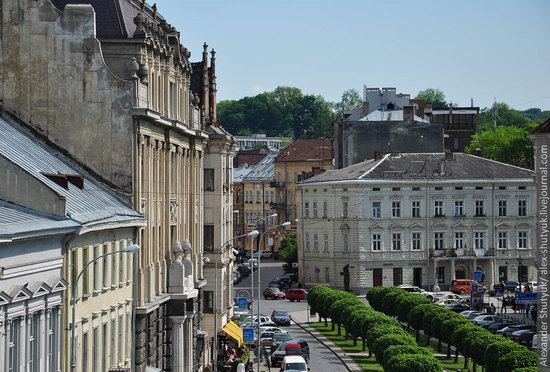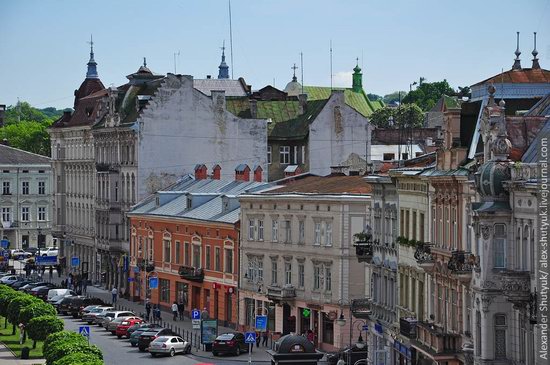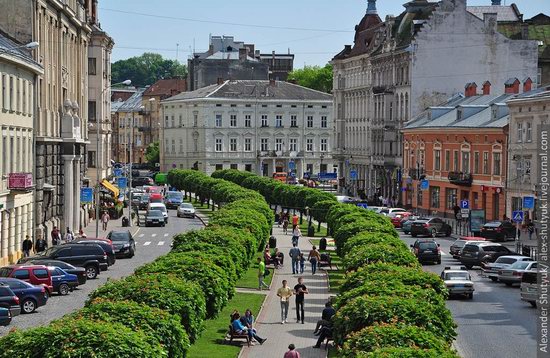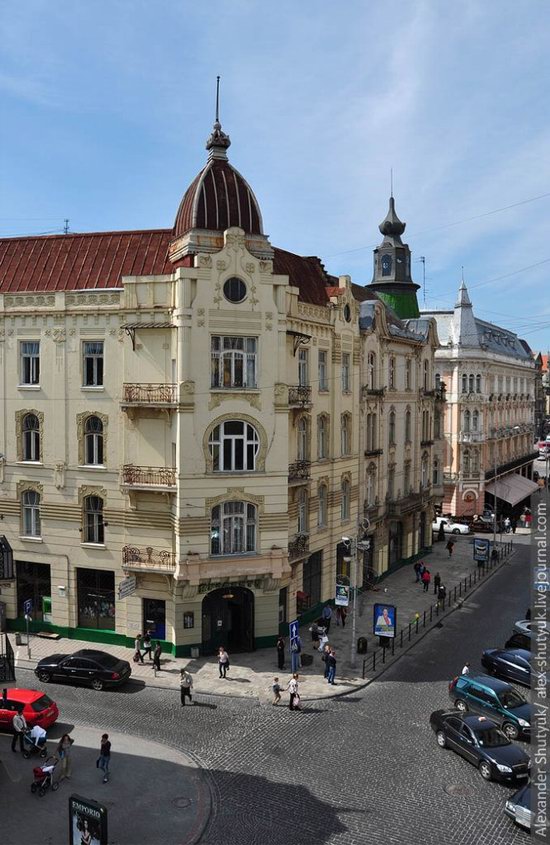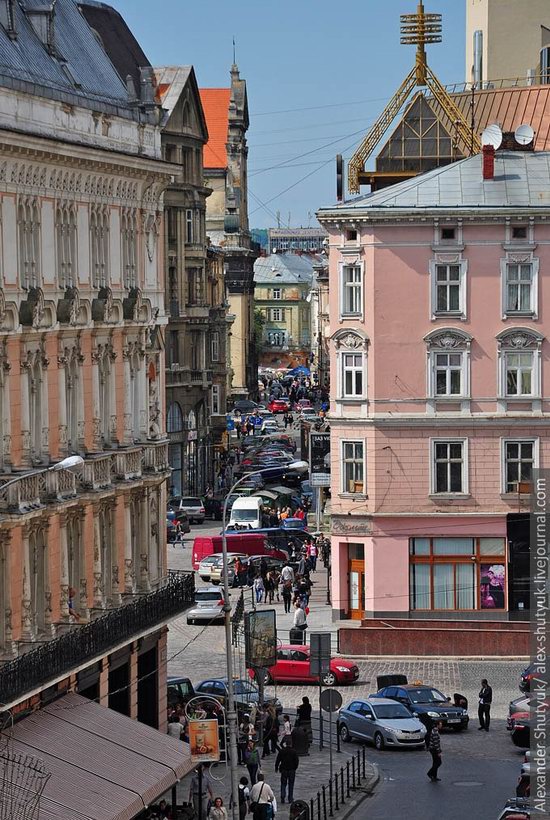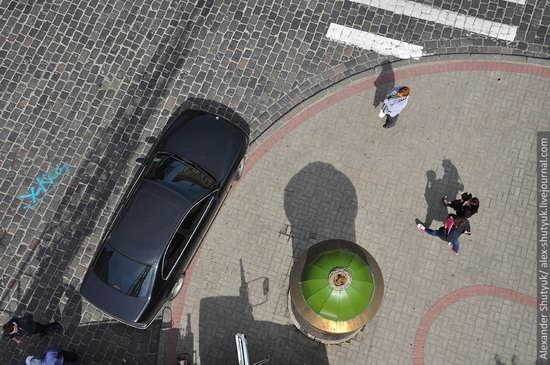 Tags: Lviv city
<< Bila Tserkva – the toy city
No comments yet.