The architecture of Lviv, almost not affected during the wars of the 20th century, reflects many European styles of different historical epochs.
After fires in 1527 and 1556, there are almost no traces of Gothic Lviv, but later epochs (Renaissance, Baroque, and Classicism) are well presented.
The historic center of Lviv with architectural monuments of the 14th-17th centuries is included in the UNESCO World Heritage List. Photos by anderver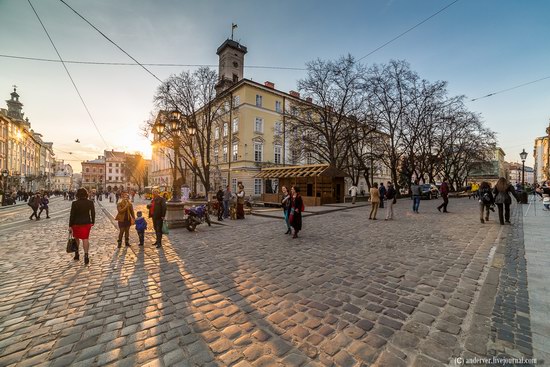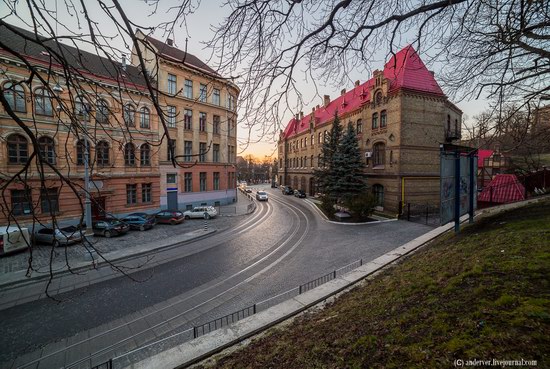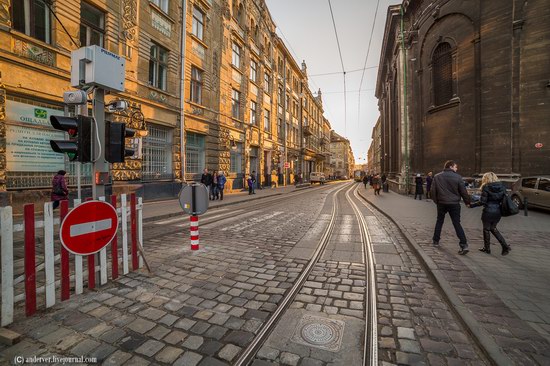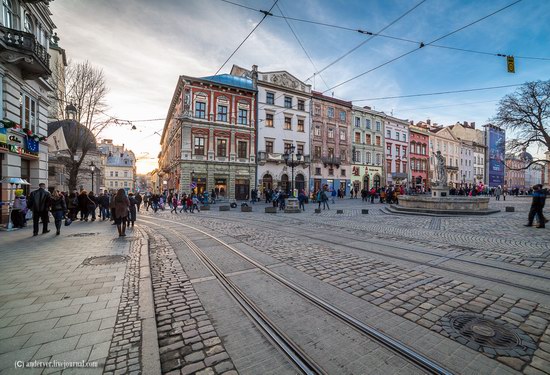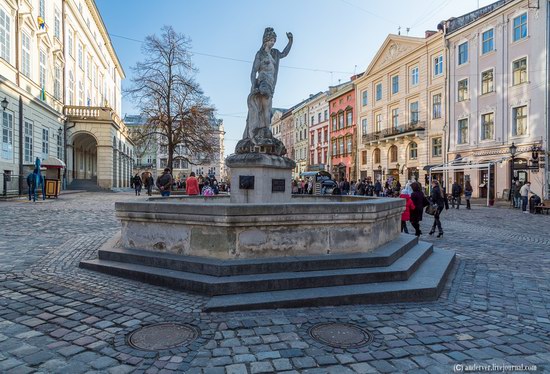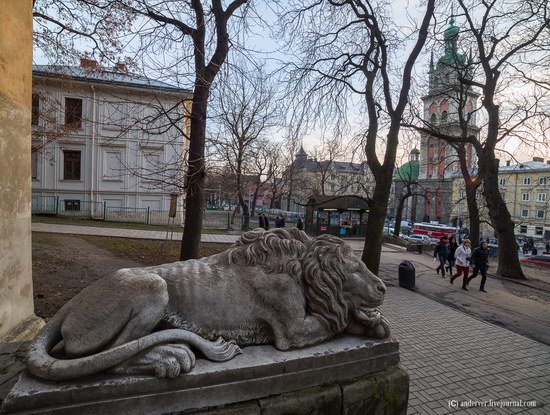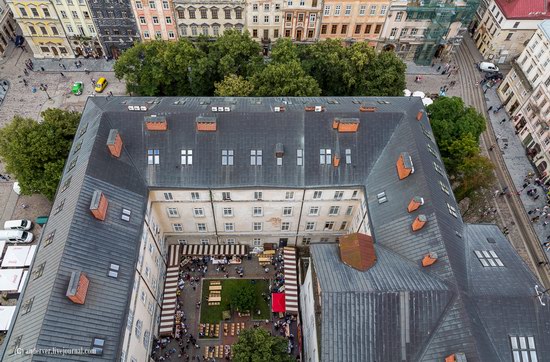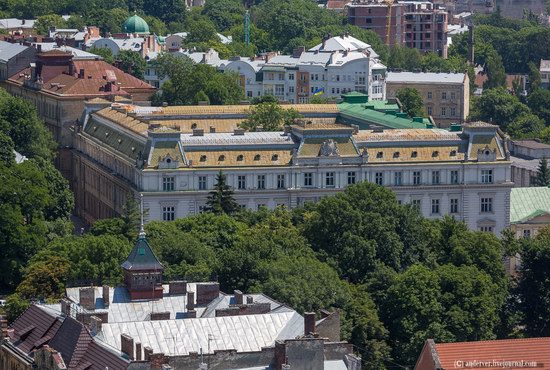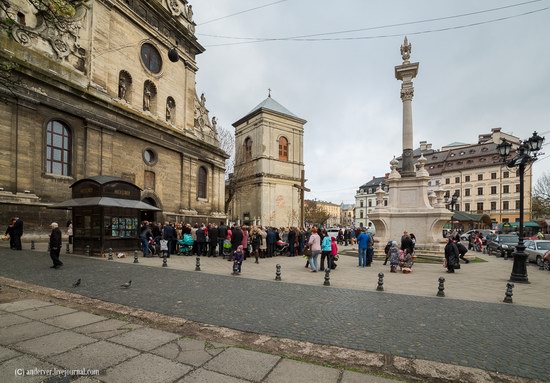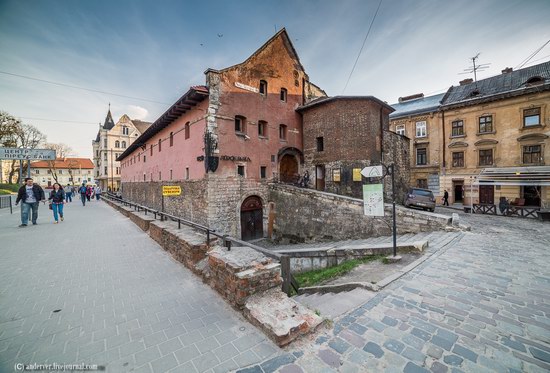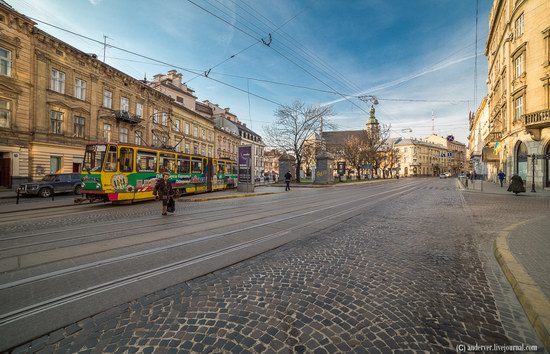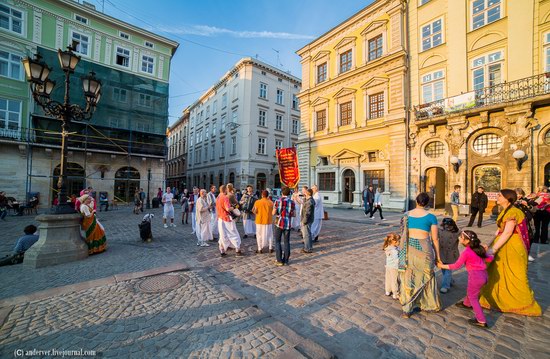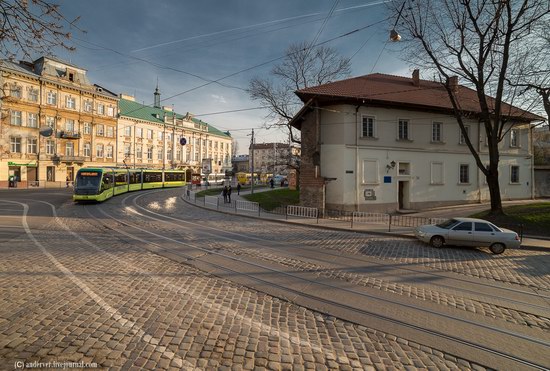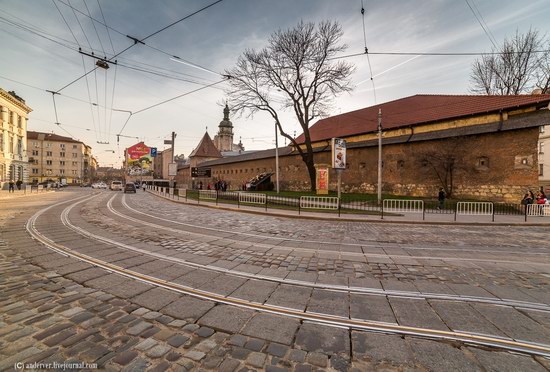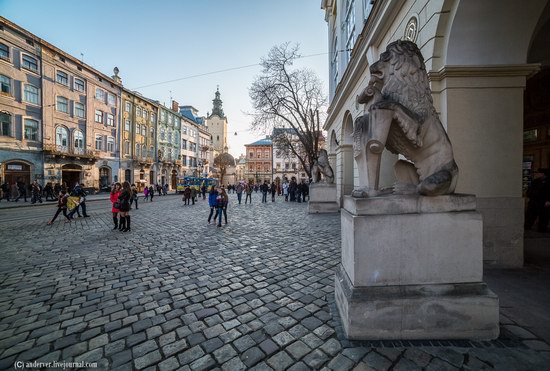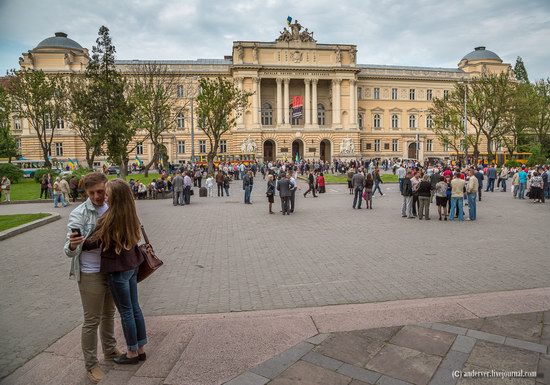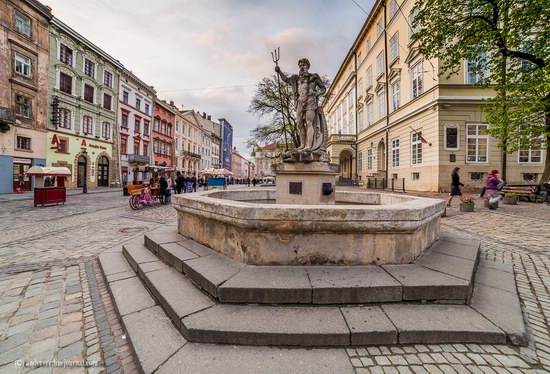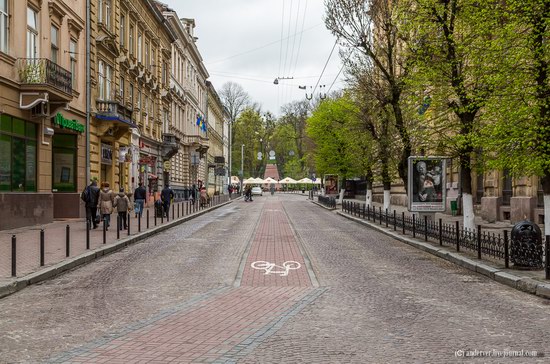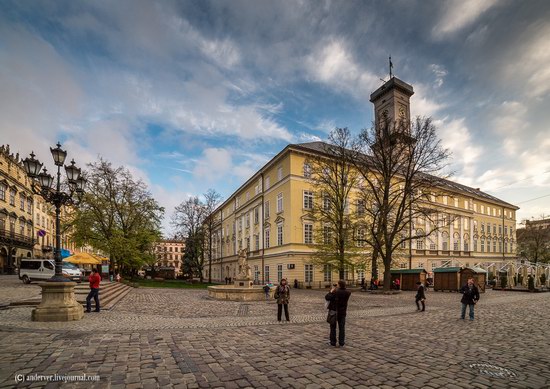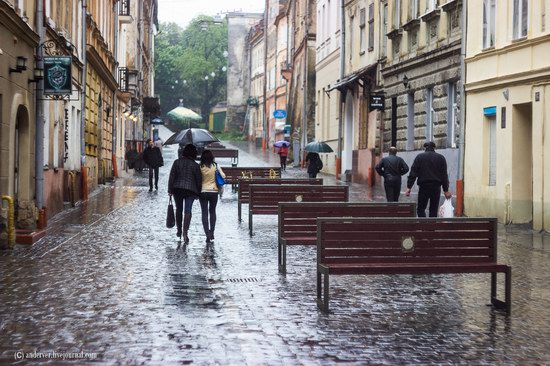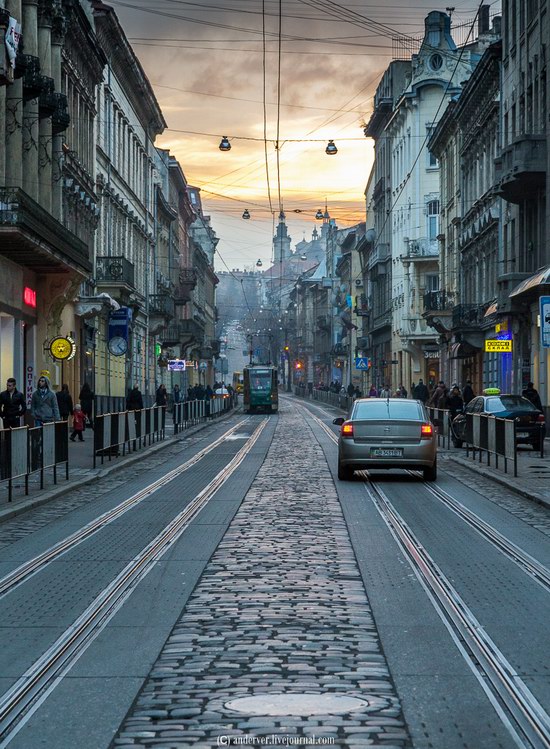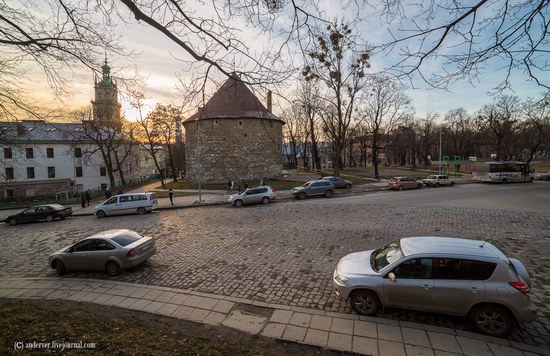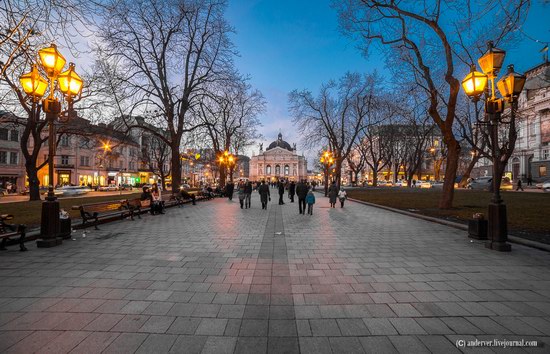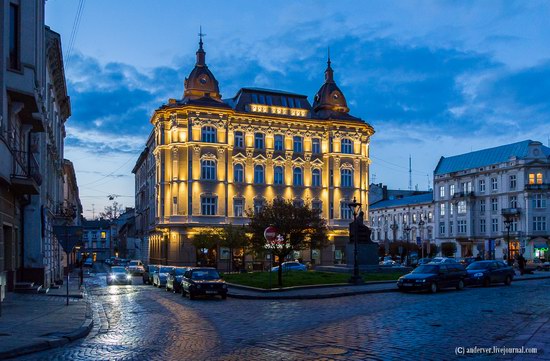 Tags: Lviv city
<< Blooming rhododendron in the Ukrainian Carpathians
No comments yet.