Popov's Castle is an eclectic era manor house built in 1864-1884. The estate is located 36 km to the south of Zaporozhye in Vasilevka town, which received its name in honor of the founder of the town – Major-General Vasily Stepanovich Popov.
At the end of the 18th century, Vasily Stepanovich Popov founded a settlement on this territory. Half a century later, his grandson Vasily Pavlovich Popov built the castle, which houses a museum now. Photos by Dmitry Gazin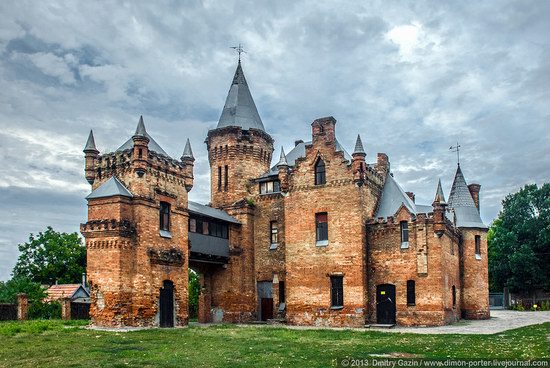 The main building of the complex was the palace. Numerous buildings of the estate combined neo-Gothic style with elements of Romanesque and Baroque.
In January 1918, the estate was looted by the Bolsheviks. In 1934, the local authorities decided to build a house of culture – all the wooden structures of the palace were seized – the castle lost not only the floors, but also the roof.
In 1944-1945, the remaining part of the palace was used on the construction of roads and barns. The park was cut down by local residents before the war.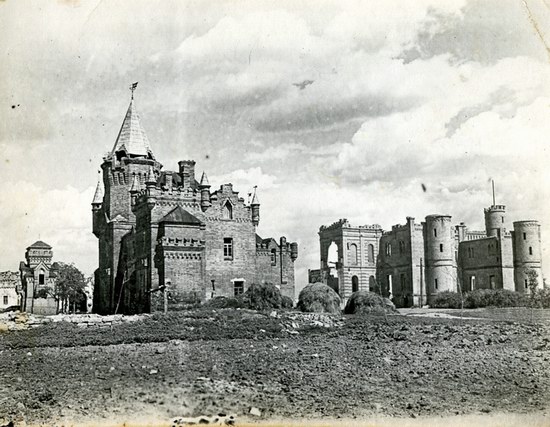 Museum was opened in 1993. Nowadays, the following halls are open: an ethnographic hall; a hall dedicated to the Second World War; an exhibition of local artists; a hall with the exhibits related to the castle.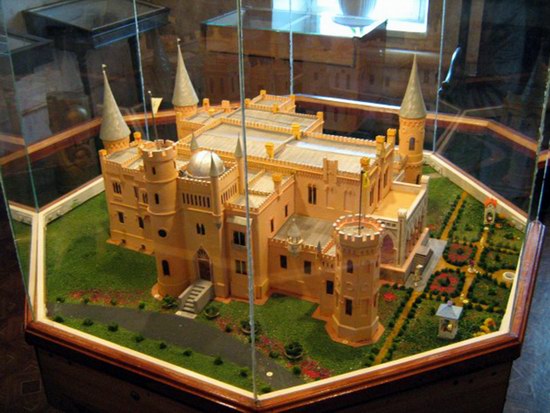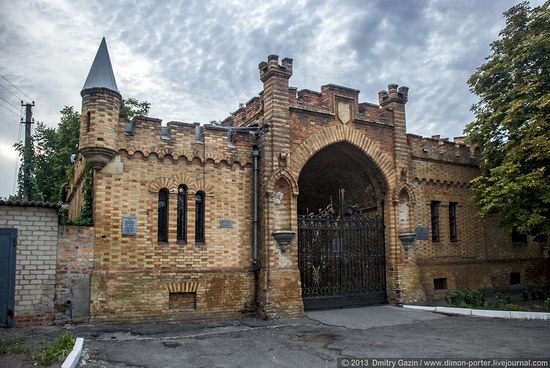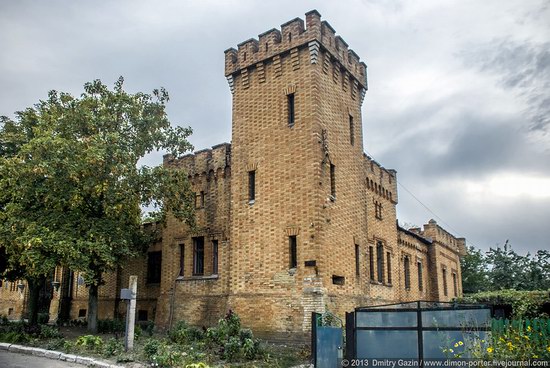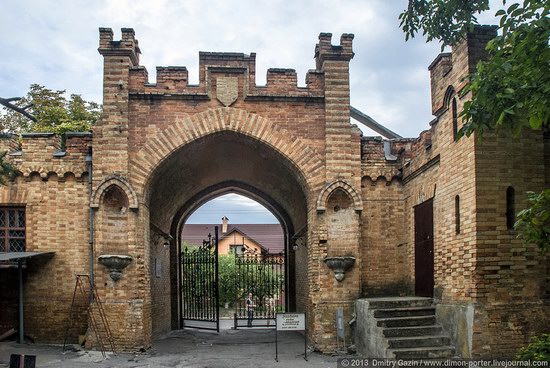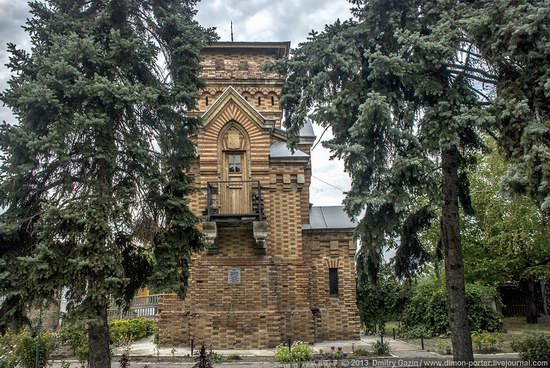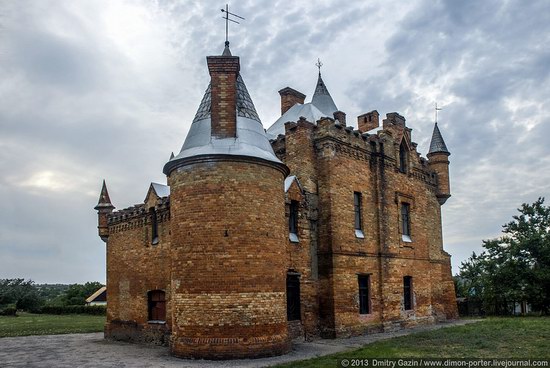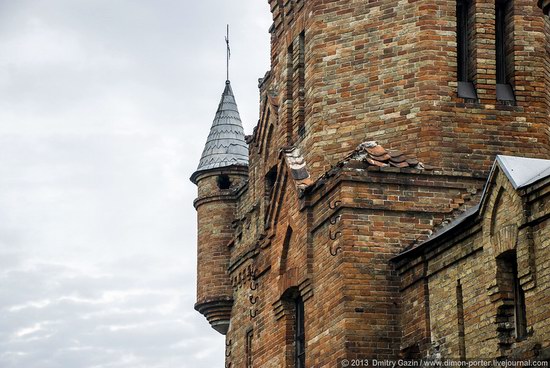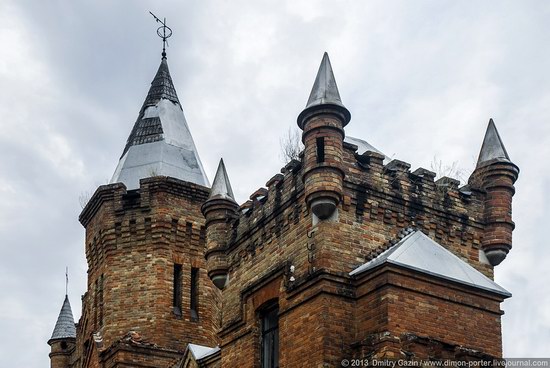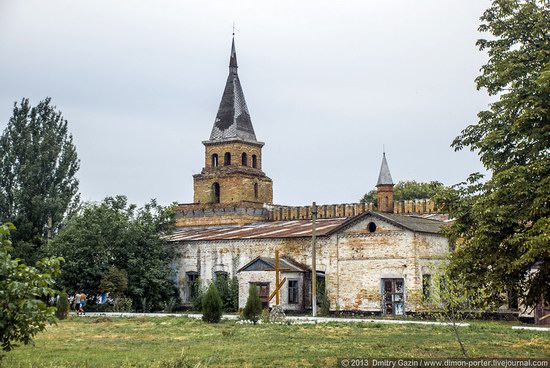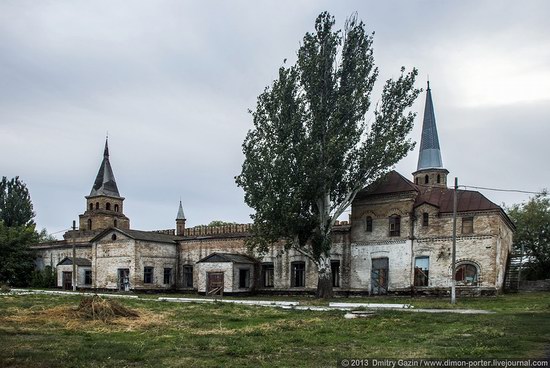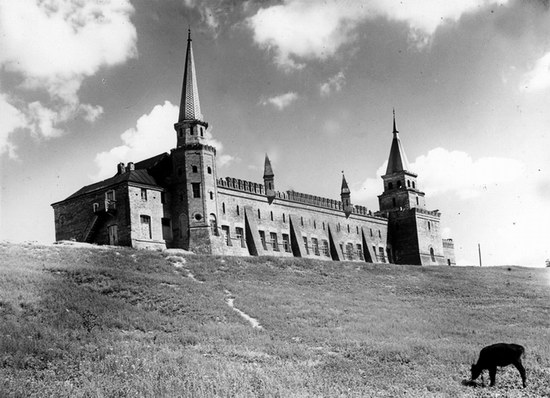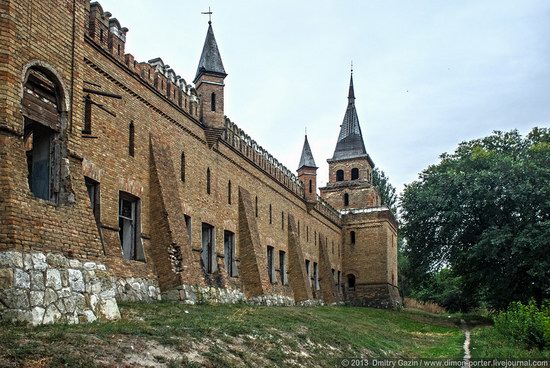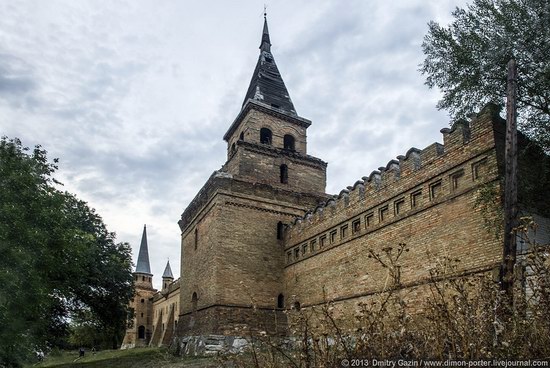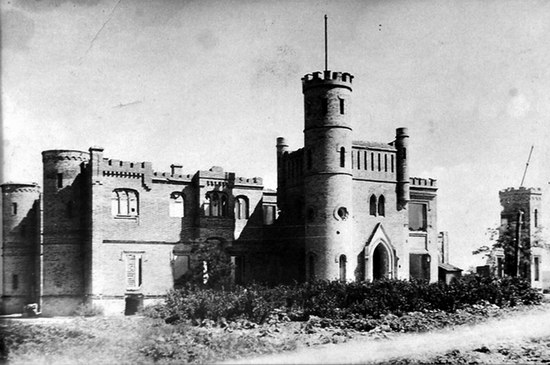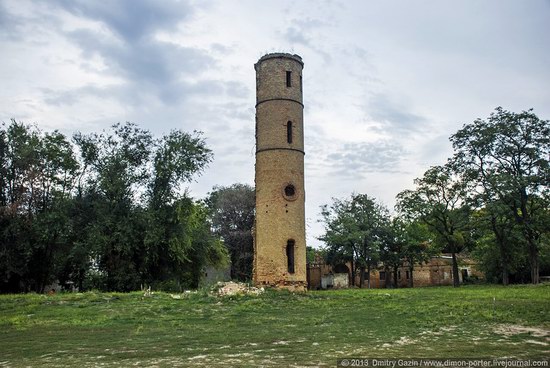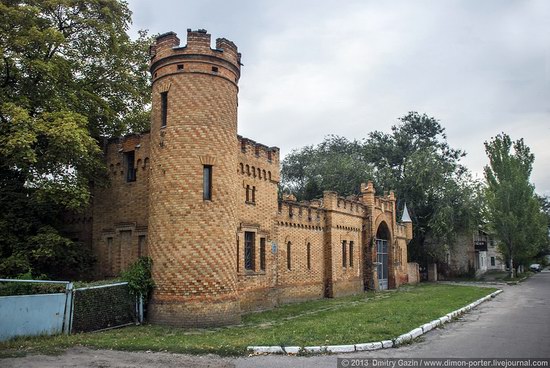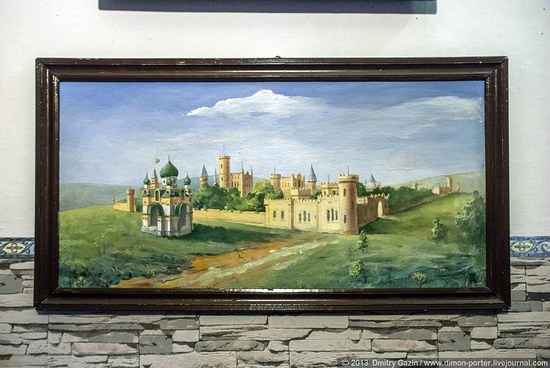 Tags: Zaporozhye oblast
<< National Museum of Ukrainian Architecture and Culture
No comments yet.