National Museum of Ukrainian Architecture and Culture is an open air museum, architectural and landscape complex of historical and ethnographic regions of Ukraine.
It is the largest open air museum in Europe located on the southern outskirts of Kyiv, near the village of Pyrohiv. The total area of the museum is about 133 hectares. Photos by maxiwell83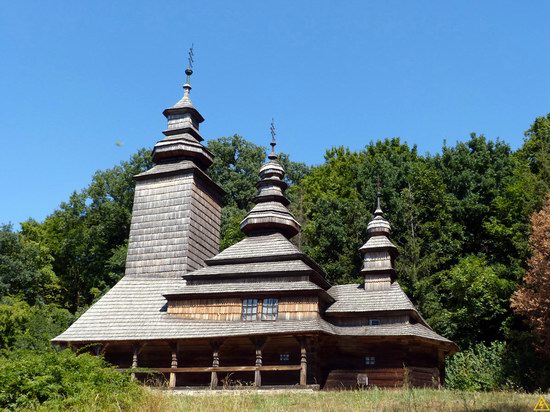 The museum has 275 exhibits of Ukrainian folk architecture of the 16th-20th centuries, more than 70,000 household items, works of folk art, tools. The most interesting of them are presented in the interiors of buildings.
The museum has a collection of folk costumes, furniture, pottery, men's and women's clothing, one of the finest collections of folk musical instruments.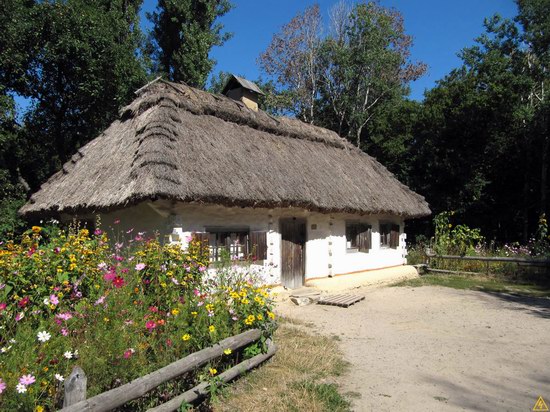 It is a popular holiday destination. Here you can also ride horses, dine in restaurants and taverns, buy souvenirs made by craftsmen. The museum organizes folk festivals, fairs. They coincide with national and religious holidays.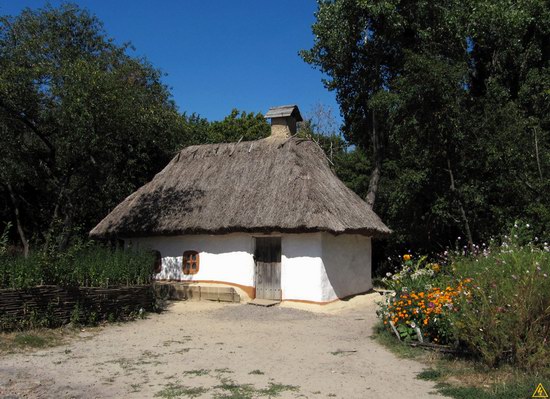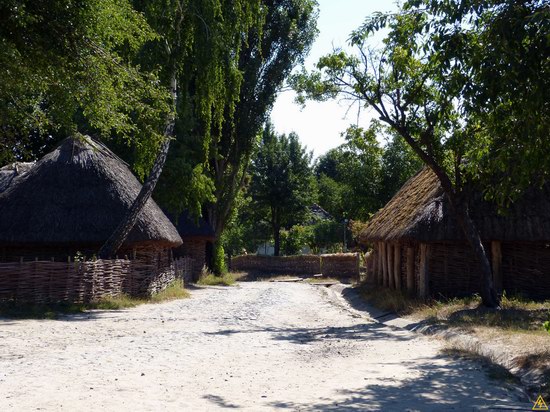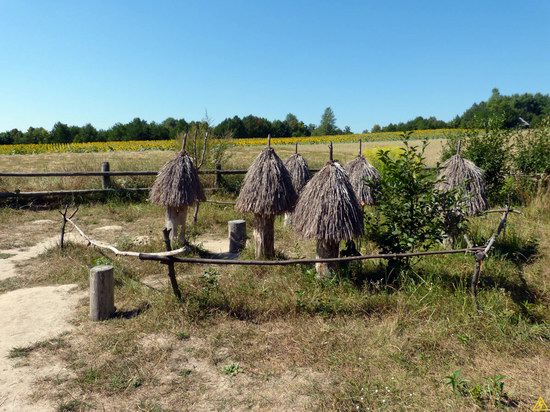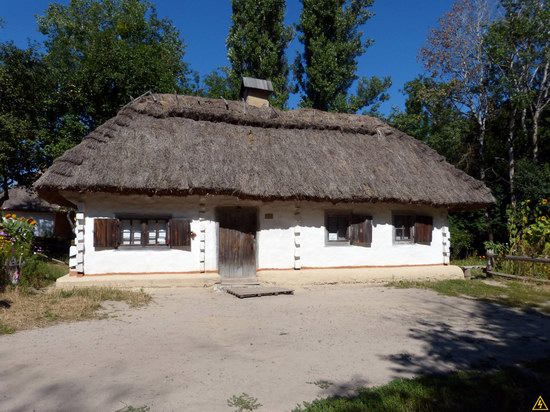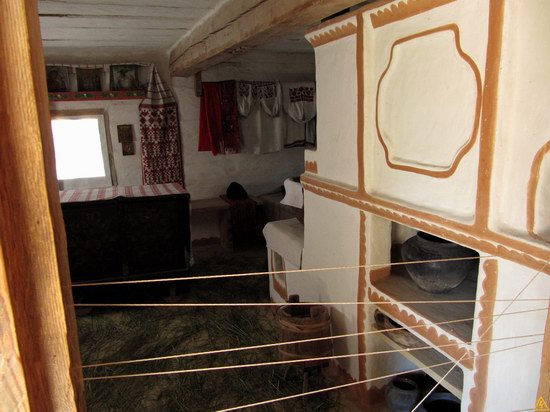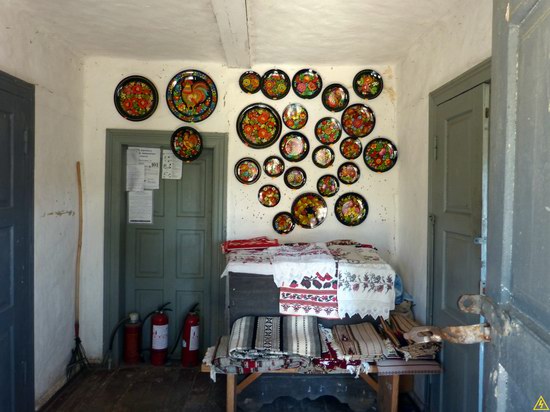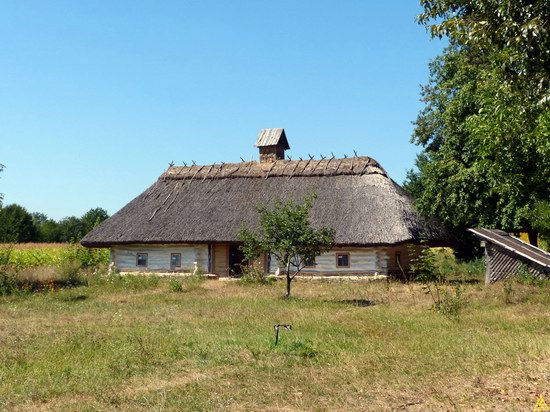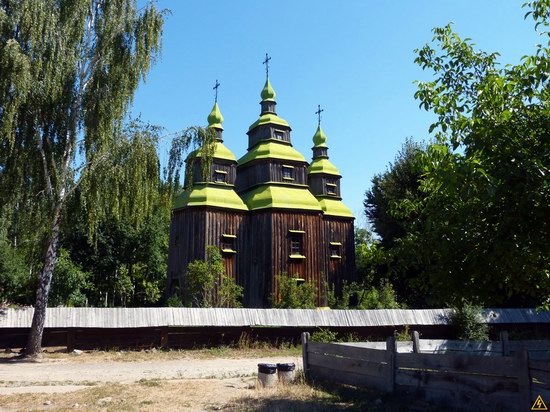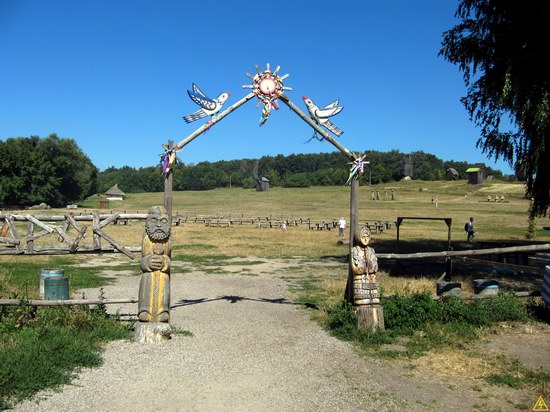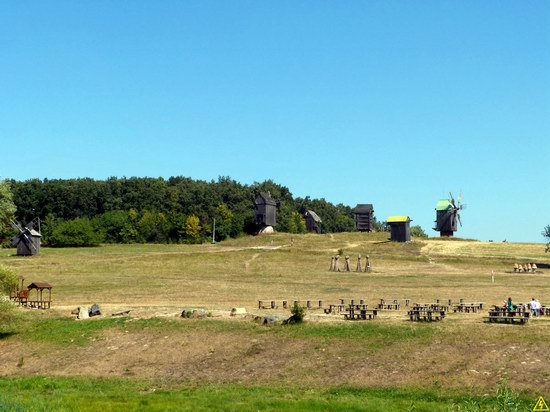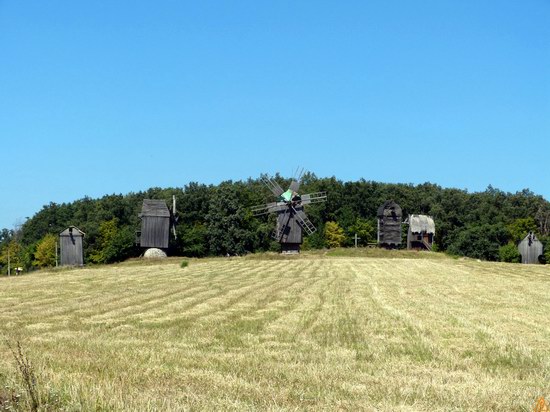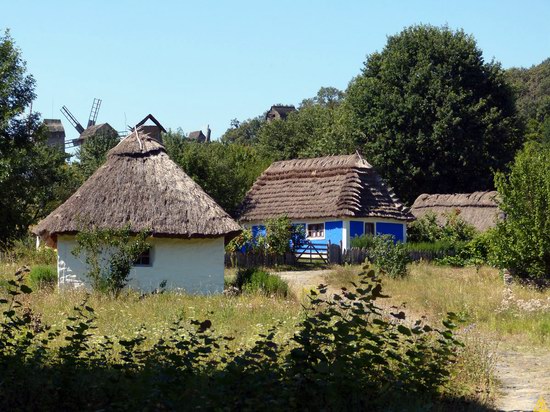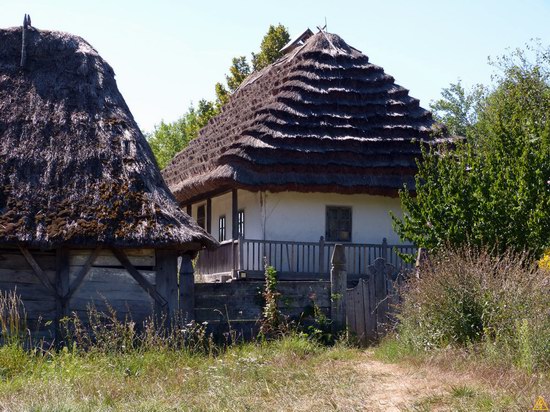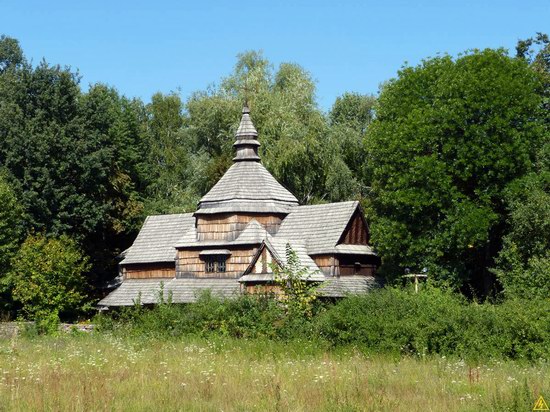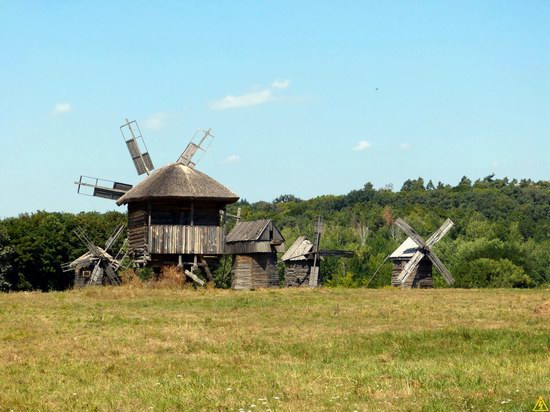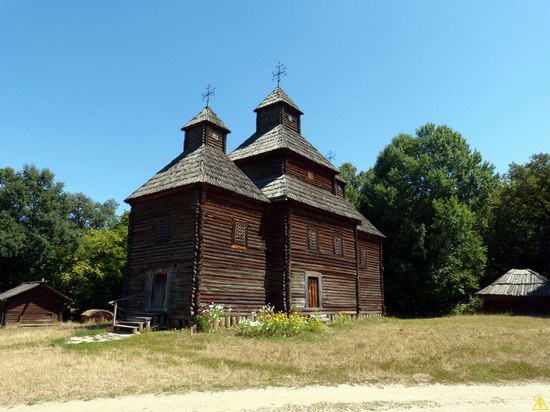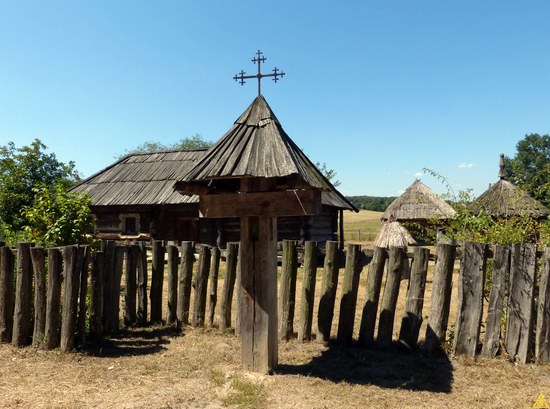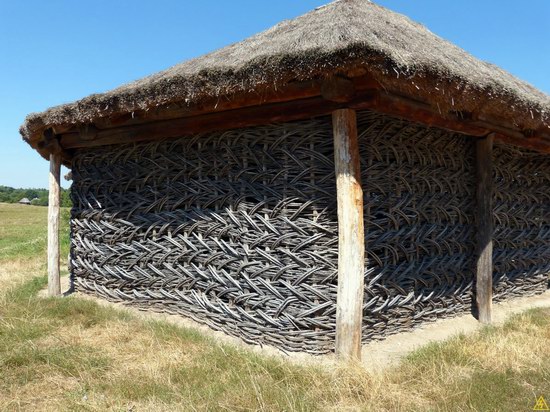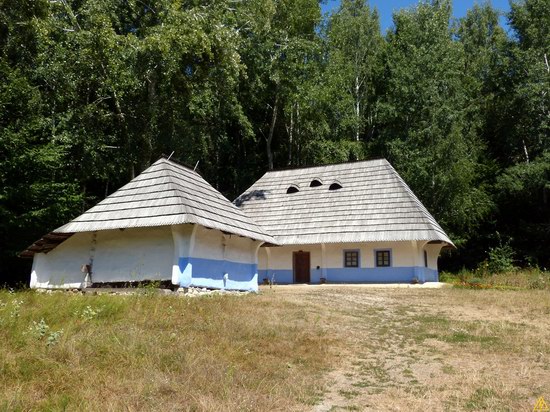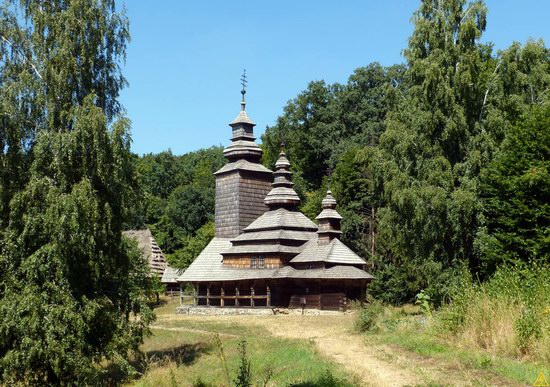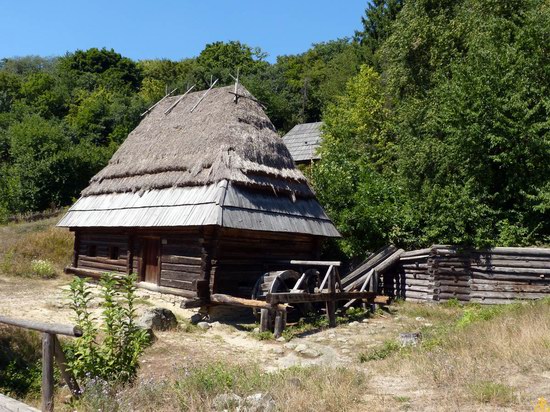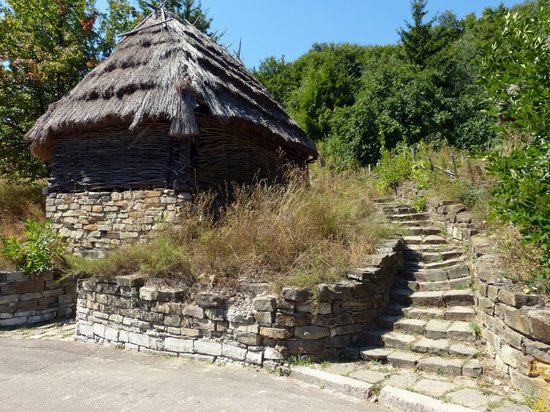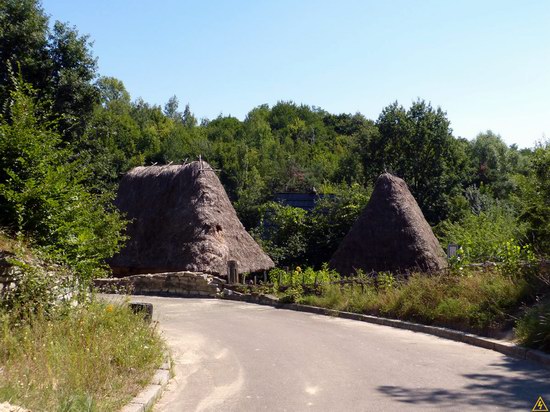 Tags: Kiev city
<< Svyatogorsky Historical and Architectural Reserve
No comments yet.