Khortitsa is the largest island on the Dnieper River, located in the city of Zaporozhye below the DneproGES, unique natural and historical complex.
The island stretches from north-west to south-east, length – 12.5 km, average width – 2.5 km. In 2007, the island was named one of the "Seven Wonders of Ukraine."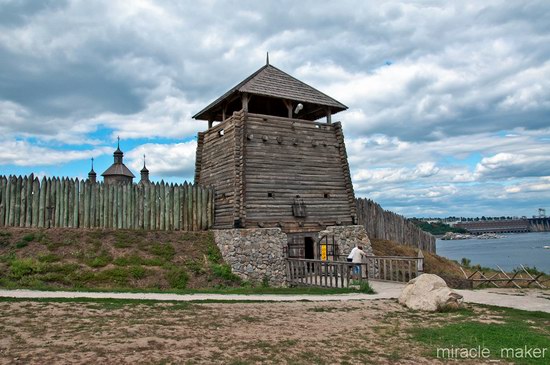 Construction works on the historical and cultural complex "Zaporozhye Sich" began in November 2004. Nowadays, theatrical performances and all-Ukrainian festival are held here, local residents and tourists are invited to have a tour.
Check our page about Zaporozhye if you want to know more about the history of the place. Photos by Miracle Maker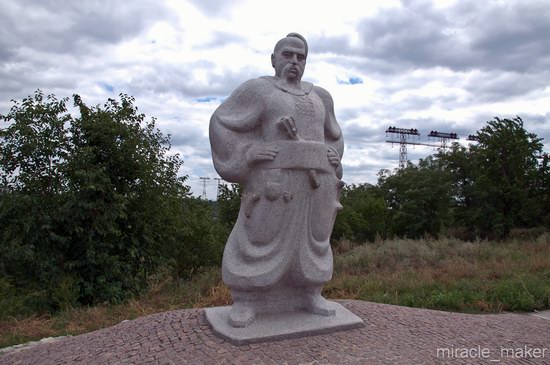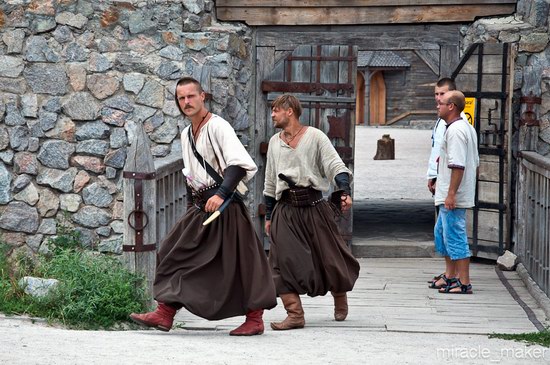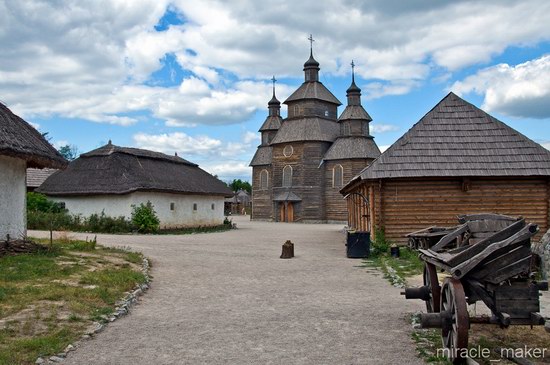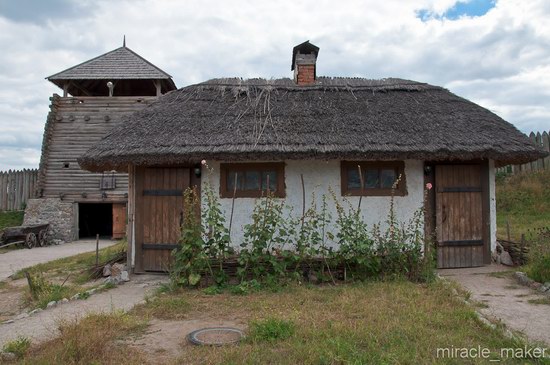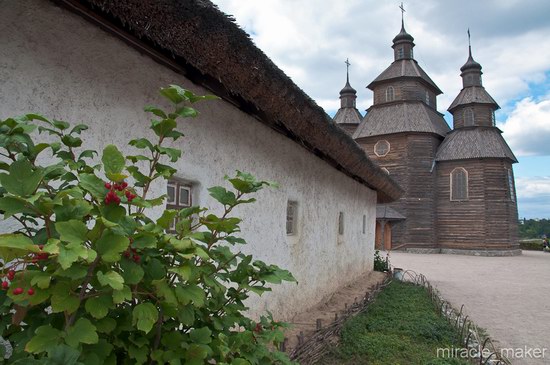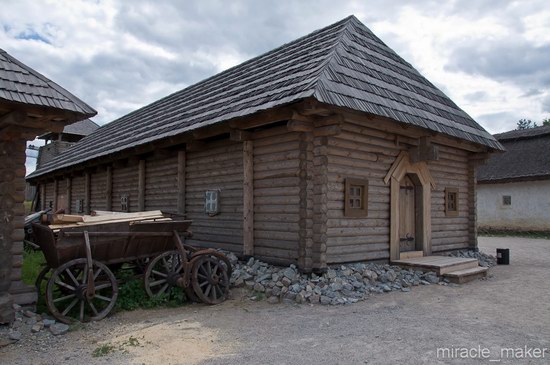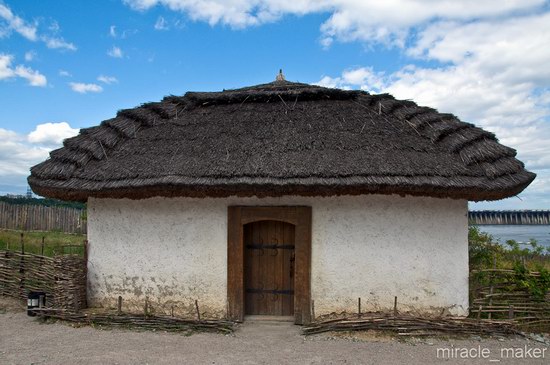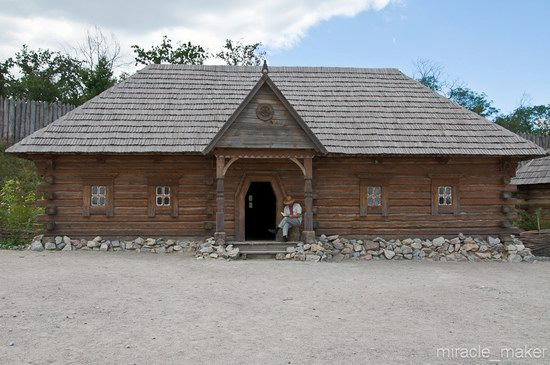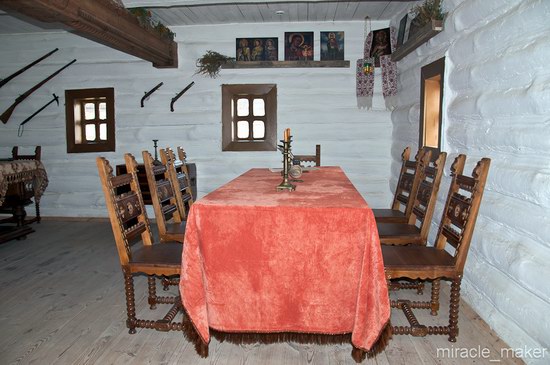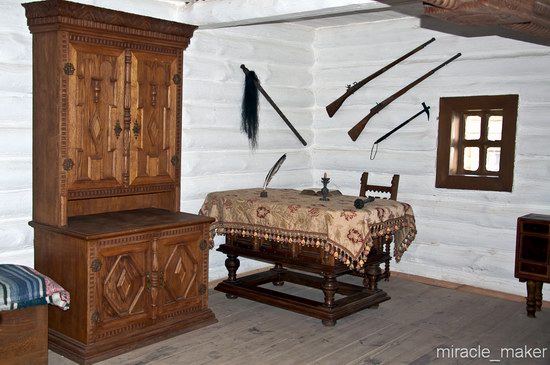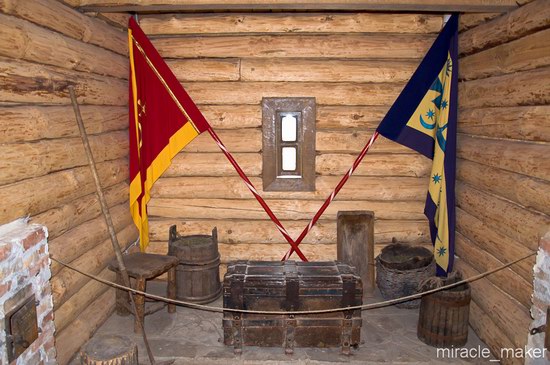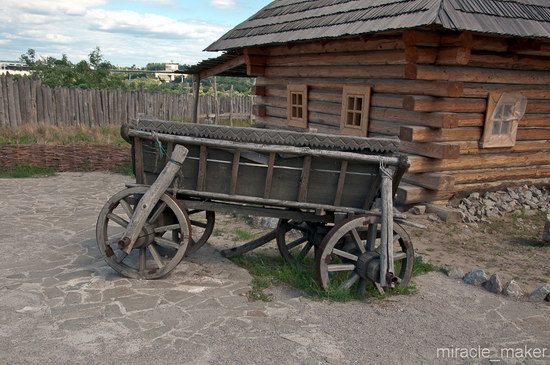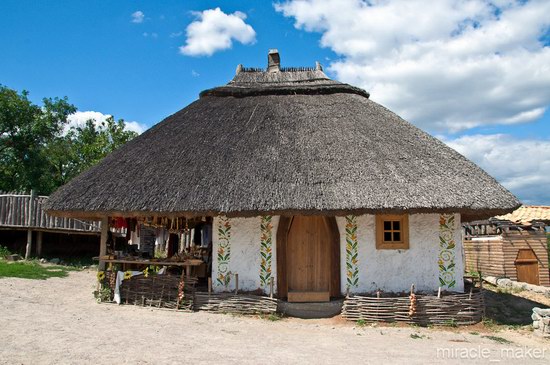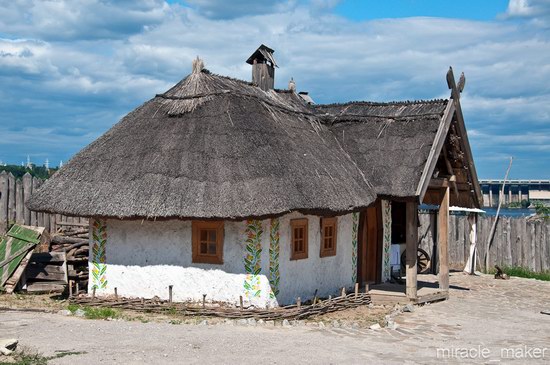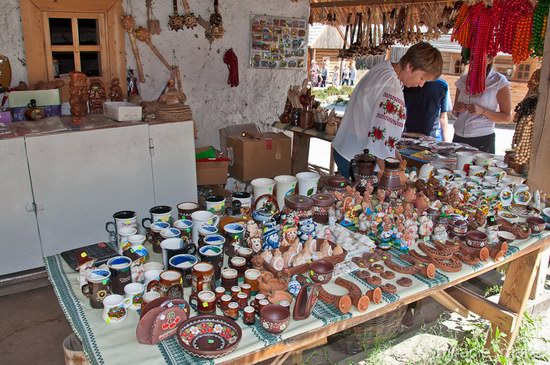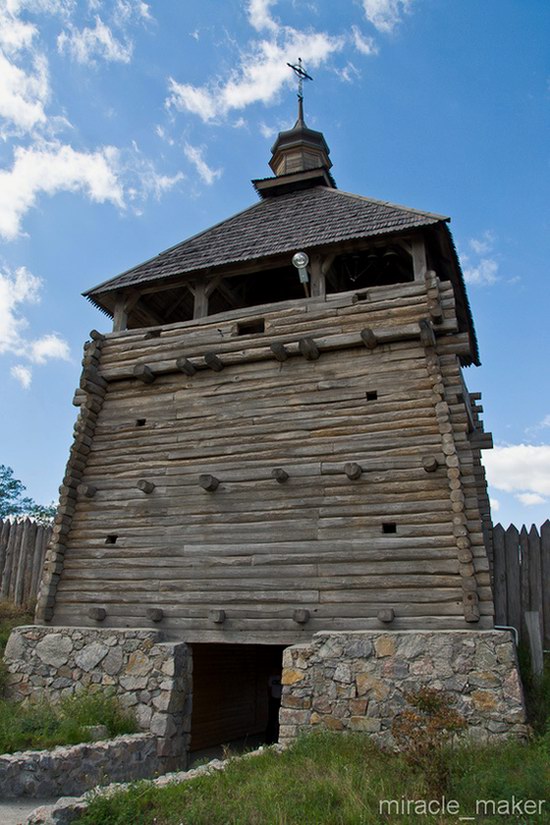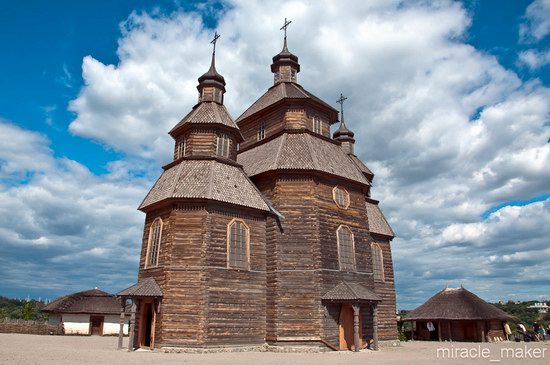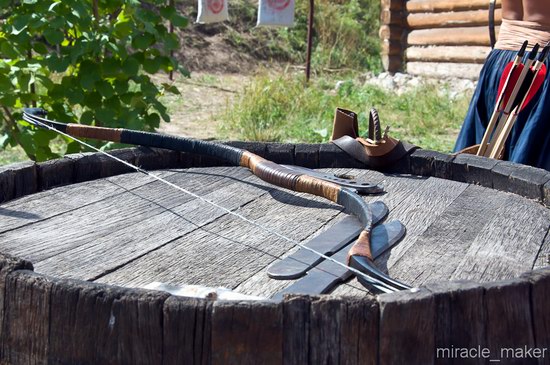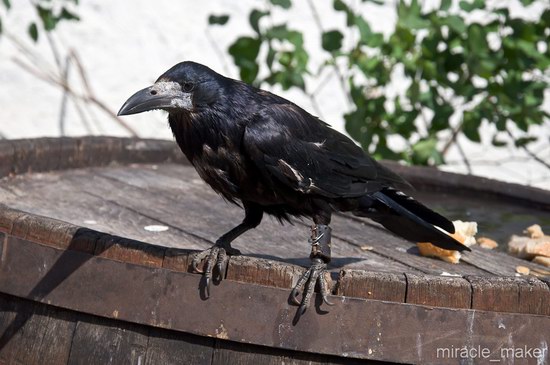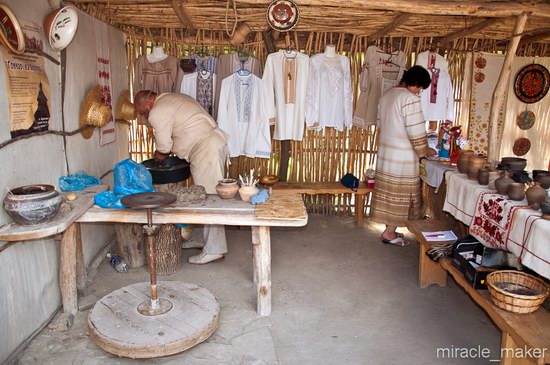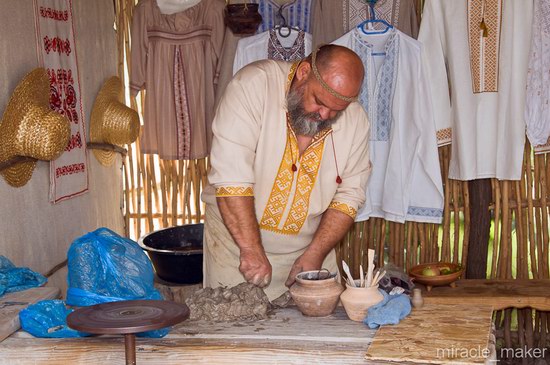 Tags: Zaporozhye city
<< Photos of Kiev in the late 19th century
No comments yet.