Zaporozhye aluminum combine is an industrial enterprise of the metallurgical industry of Ukraine, the only producer of primary aluminum in the country.
The construction of an aluminum plant in Zaporozhye began in 1930. The plant became the first enterprise of the Soviet aluminum industry. The first aluminum ingots were produced in 1933. Before the Second World War, it was the largest aluminum smelter in Europe. Zaporozhye aluminium combine on Google Maps. Photos by: Lana Sator.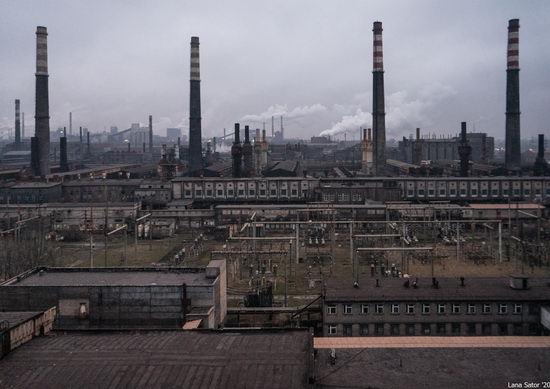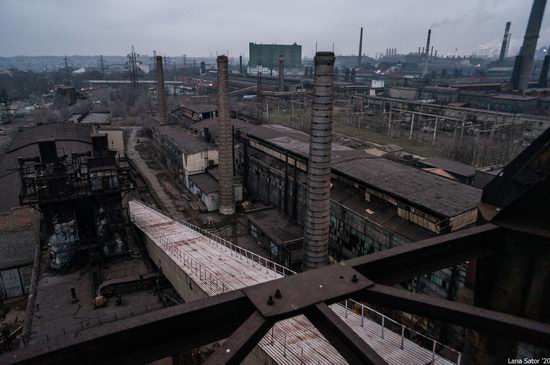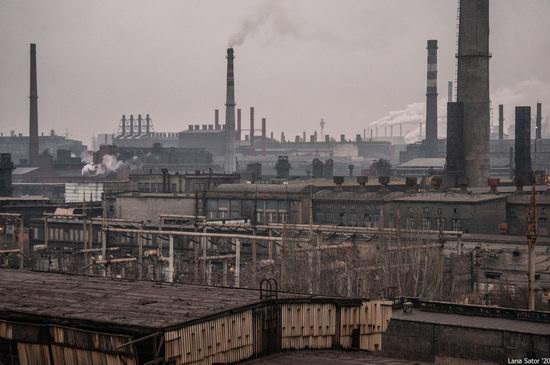 After the Second World War, the plant was reconstructed and significantly expanded. At its peak, more than 10,000 people worked here.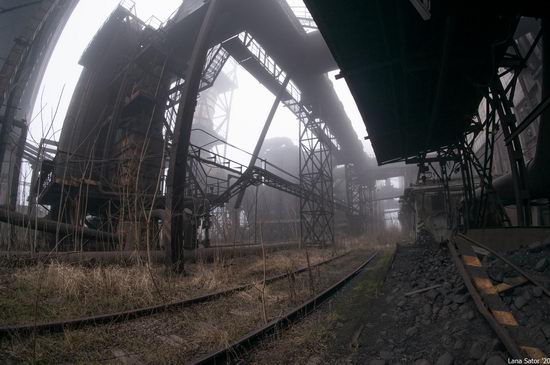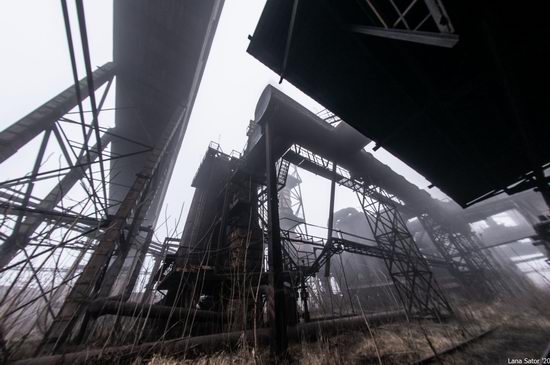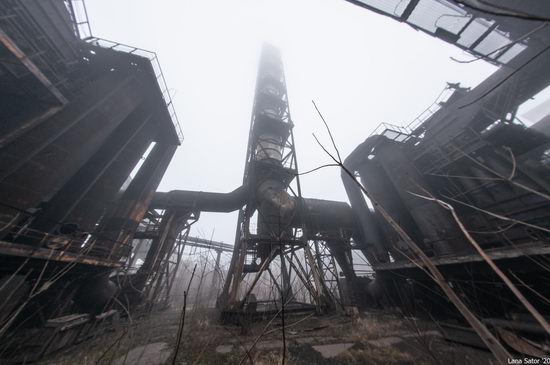 After the collapse of the USSR, the plant was privatized, changed its owners several times, gradually reduced the volume of production, ended up in debt, became the subject of legal proceedings, and was eventually returned to state ownership in very poor condition.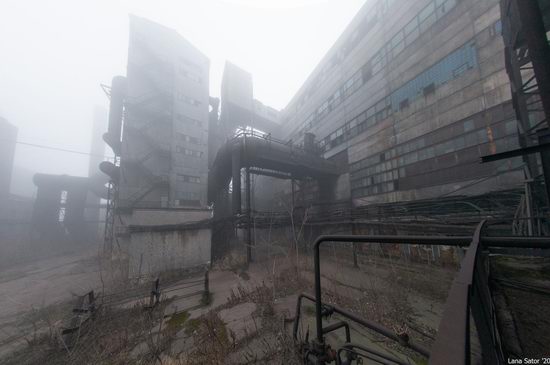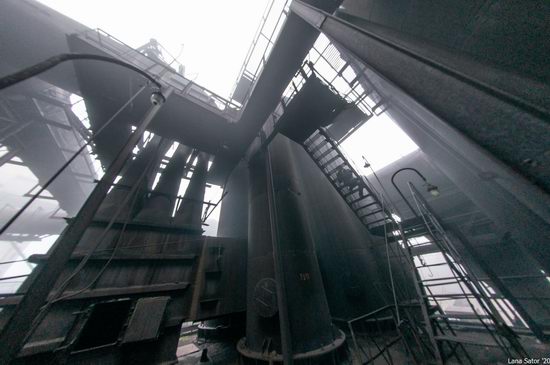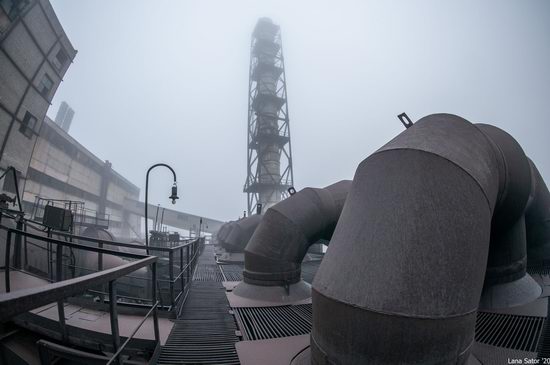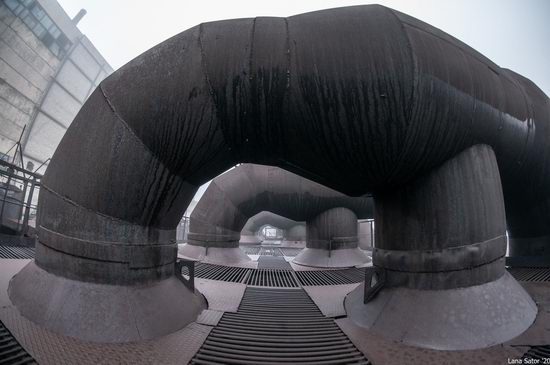 Today, the process of preparing the enterprise for re-privatization is underway, only about 100 people work here, mainly security.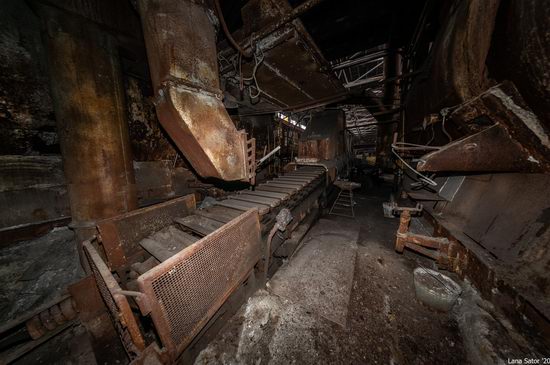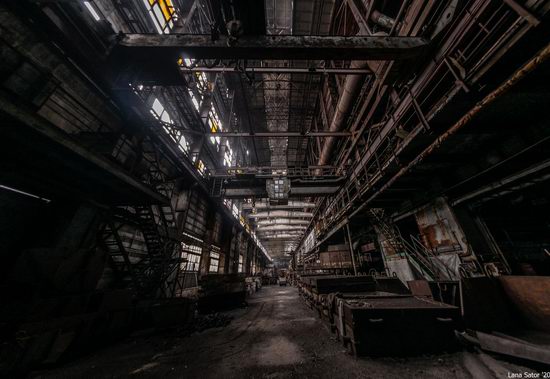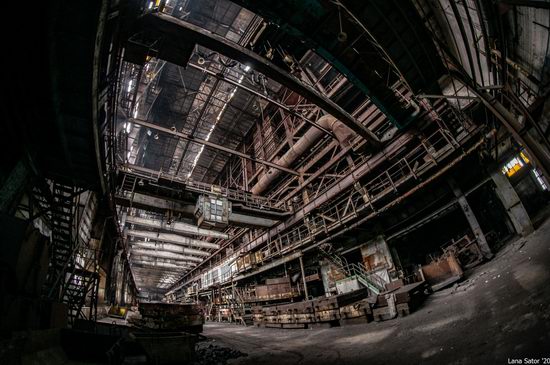 It is unclear whether there will be a lot of potential buyers of the plant since substantial investments will be required to resume its operation. So for some time it will remain a real paradise for lovers of abandoned industrial facilities.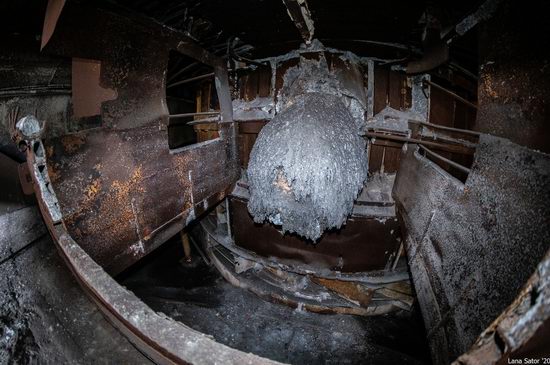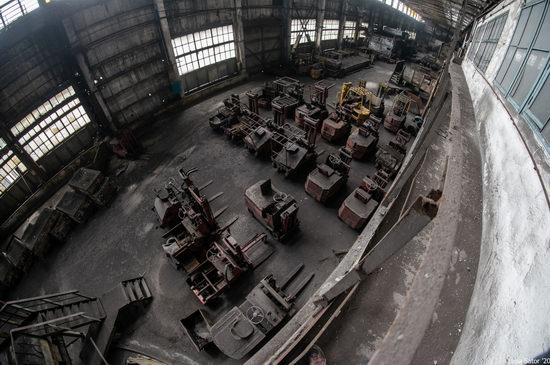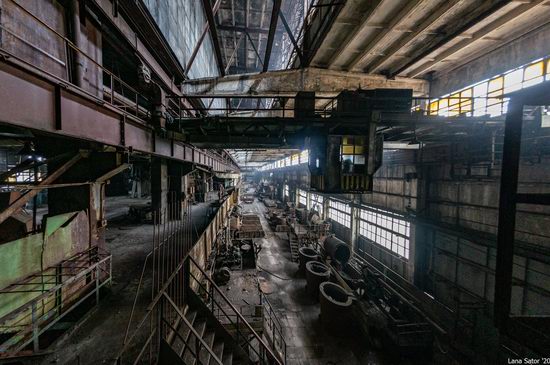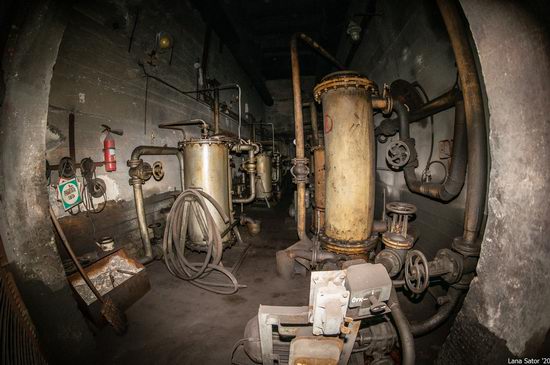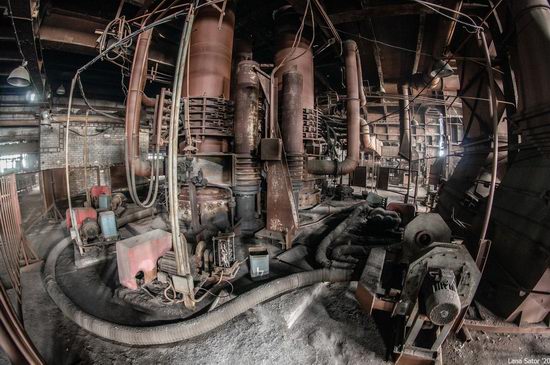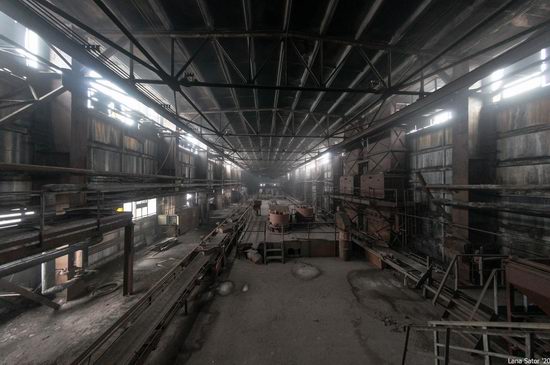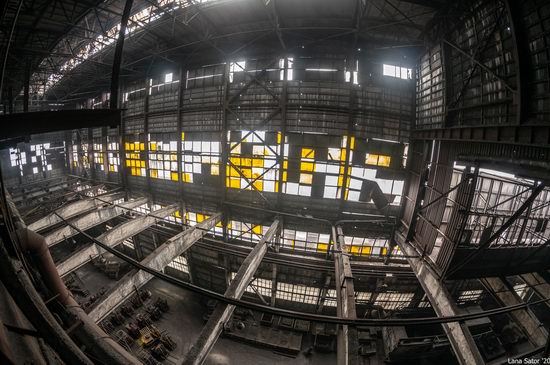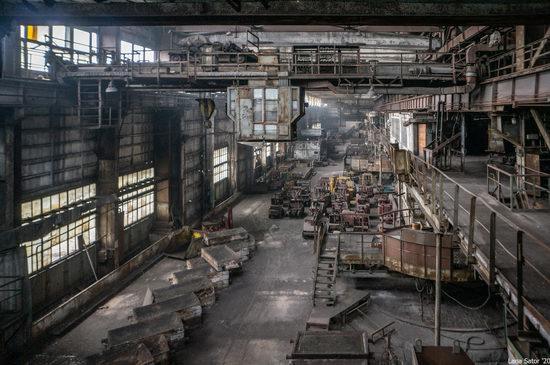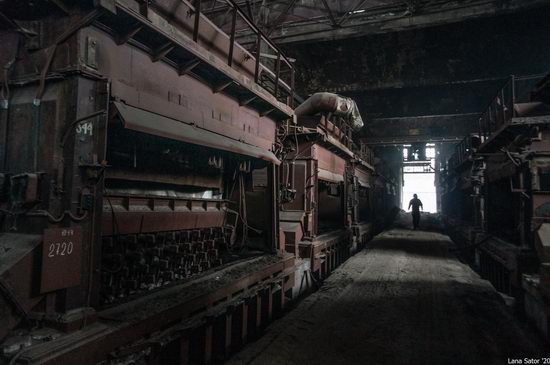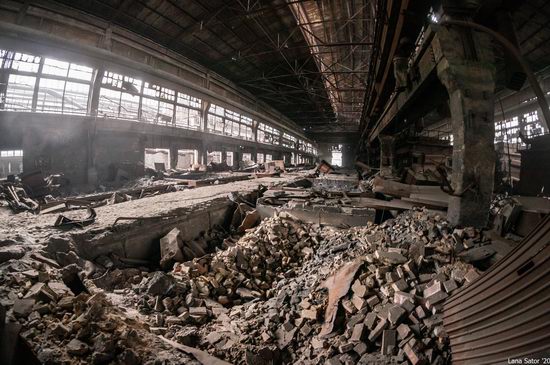 Zaporozhye Aluminium Combine looks especially mysterious and post-apocalyptic during foggy weather.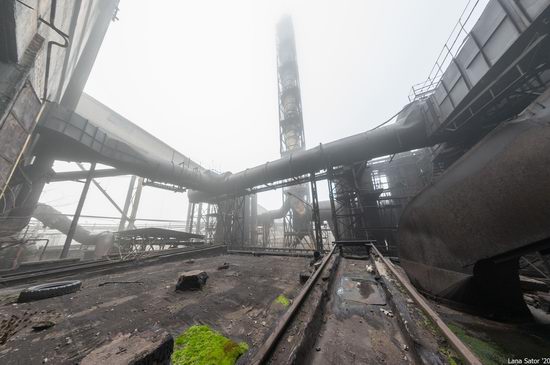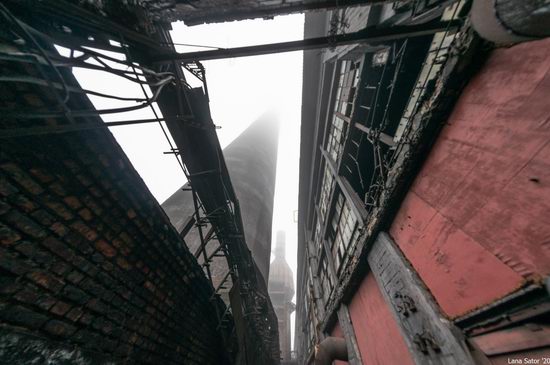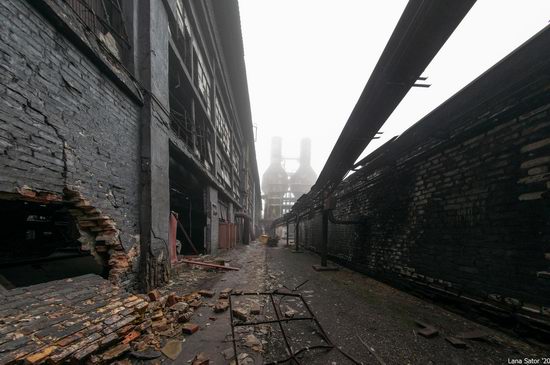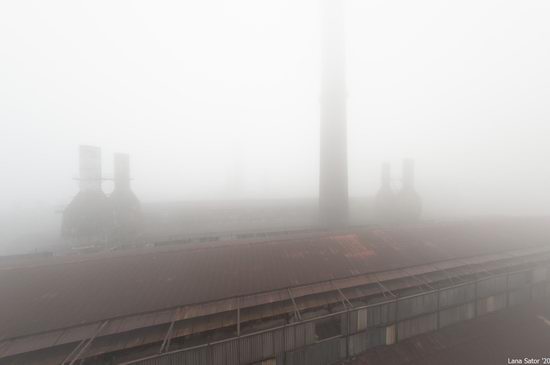 Tags: abandoned · Zaporozhye city
<< Svirzh Castle – the view from above
No comments yet.