Svirzh Castle, a picturesque fortified aristocratic residence, is a unique monument of defense architecture of the 15th-17th centuries located in the village of Svirzh in Lviv Oblast, about 44 km southeast of Lviv.
First mentioned in 1484, it was originally a purely defensive stone building. After numerous renovations, the castle acquired its present form in the middle of the 17th century. In Soviet times, this building was used as a school of tractor drivers. Svirzh Castle on Google Maps. Photos by: Maxim Ritus.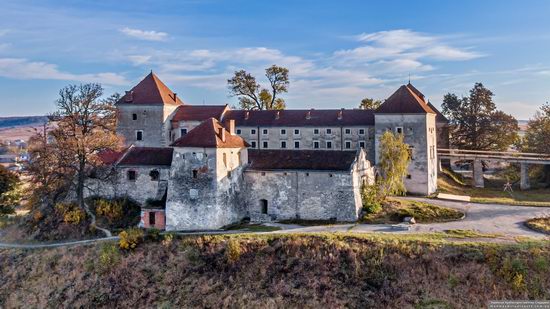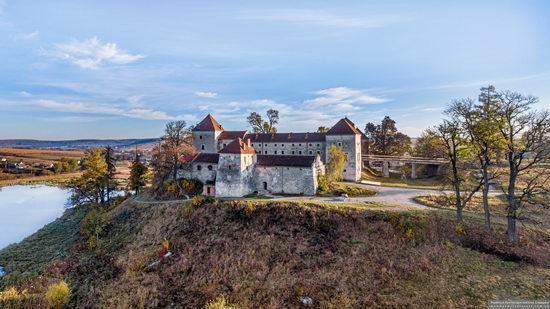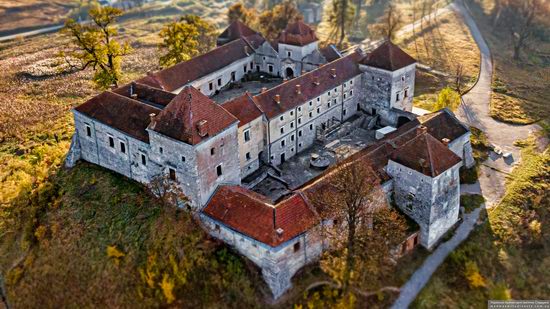 Later it was planned to turn it into a house of creativity of the Union of Architects. That's why Svirzh Castle has been preserved pretty well compared to the majority of Ukrainian castles, which are in ruins.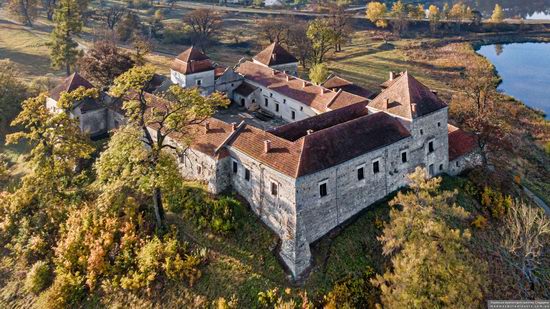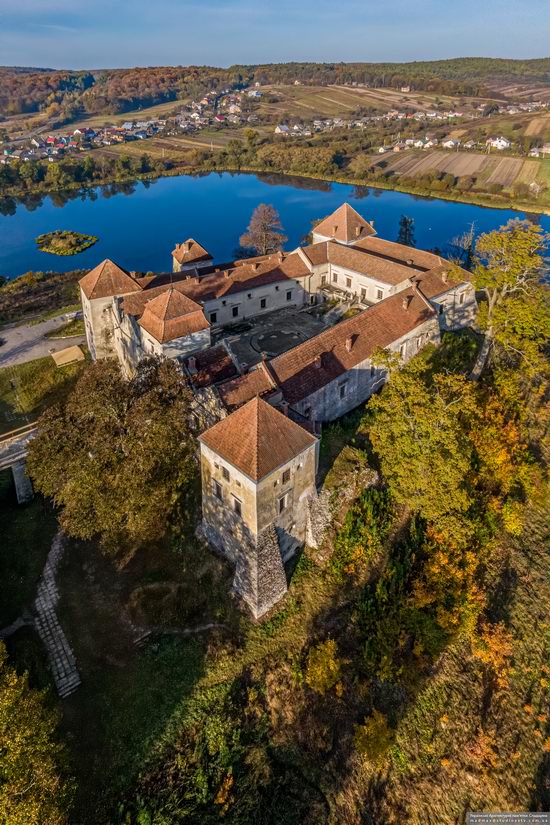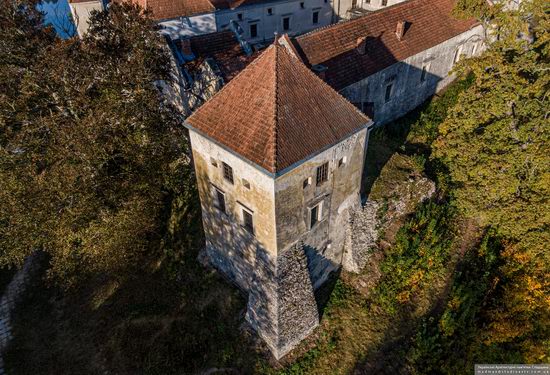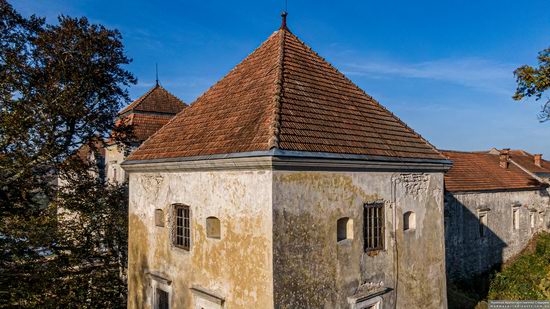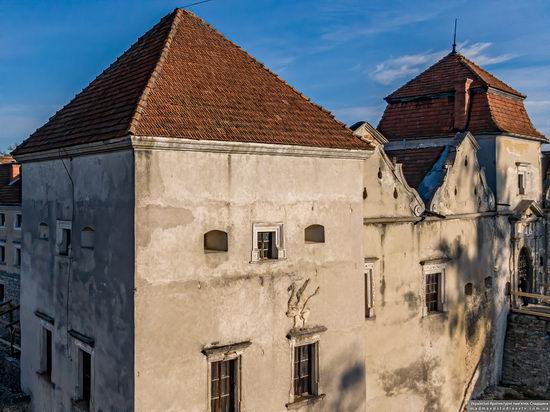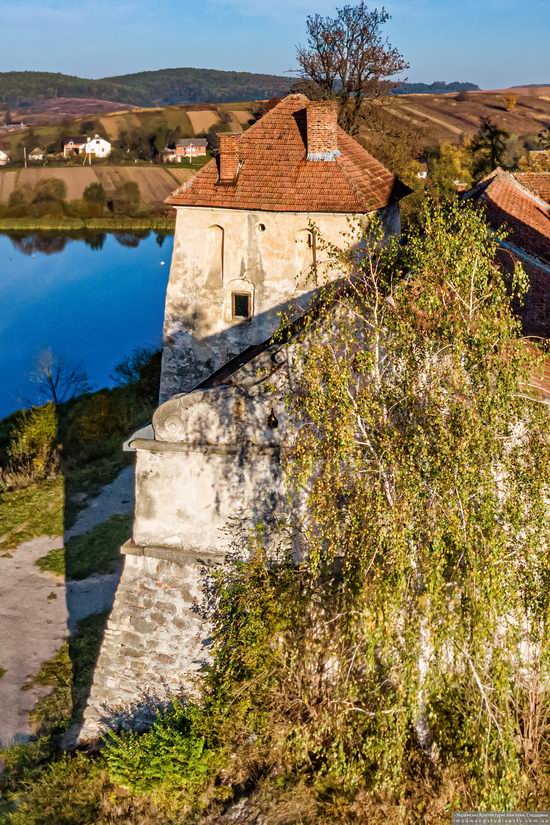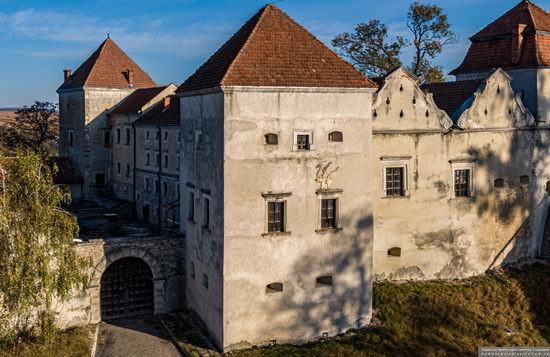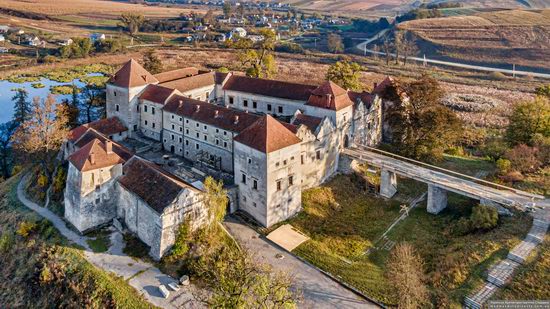 Tags: Lviv oblast
<< Zbarazh Castle – the view from above
No comments yet.