Zbarazh Castle (1626-1631) is located in a park near the center of the town of Zbarazh in the central part of Ternopil Oblast, about 24 km northeast of Ternopil.
In 1649, this fortification played a key role during the uprising of the Zaporozhye Cossacks led by Bohdan Khmelnytsky. As a result of the siege of Zbarazh and the ensuing Battle of Zboriv fought between the combined Cossack-Crimean force and the Crown army of the Polish-Lithuanian Commonwealth, the Treaty of Zboriv was signed. Zbarazh Castle on Google Maps. Photos by: Maxim Ritus.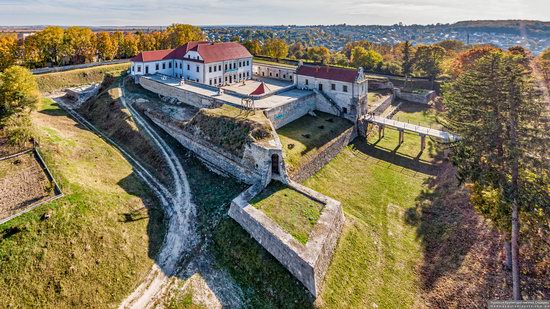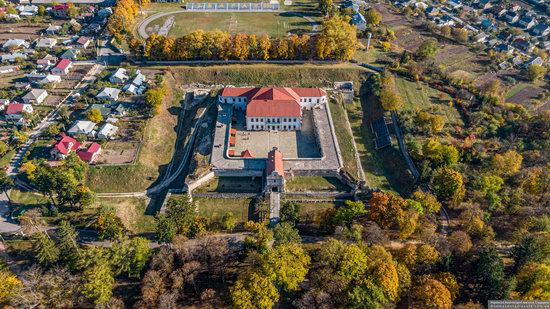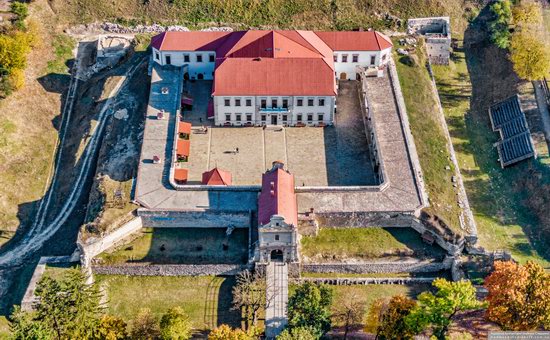 In the 17th-18th centuries, the castle was devastated several times. In 1675, it was surrendered to the Turks without a fight. In 1707, it was visited by Peter I and Mazepa. In 1734 and 1914, it was badly damaged.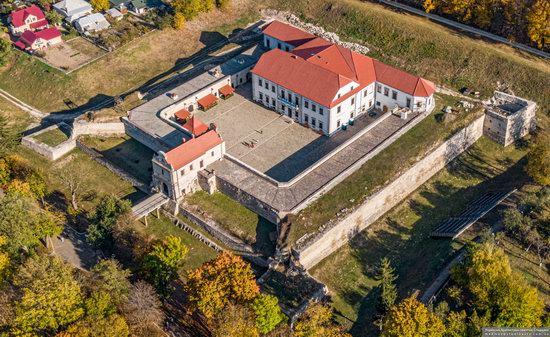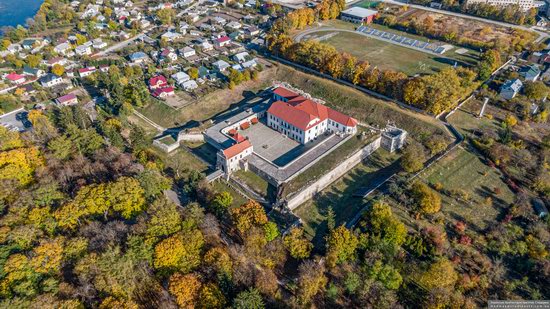 In the 1920s-1930s, the organization of Polish reserve officers carried out work to restore the castle palace, with further plans to use it as a gymnasium. These plans were not completed due to the outbreak of the Second World War in 1939.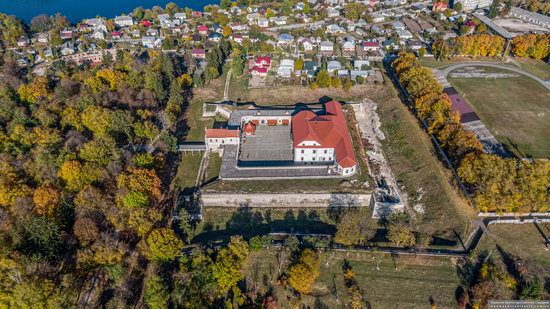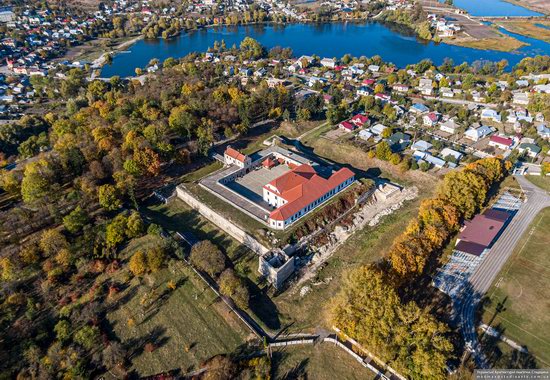 In Soviet times, it fell into disrepair. Since 1994, the local history museum has been housed in the palace of Zbarazh Castle. In the same year, it became an architectural monument of the State Historical and Architectural Reserve of the Town of Zbarazh.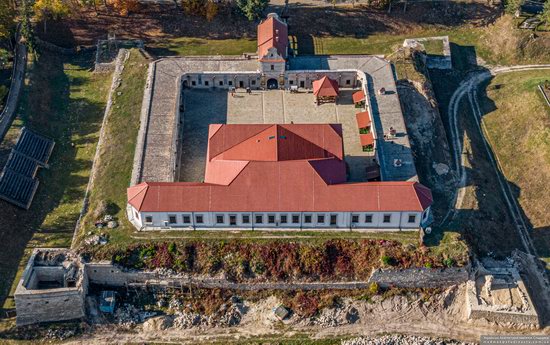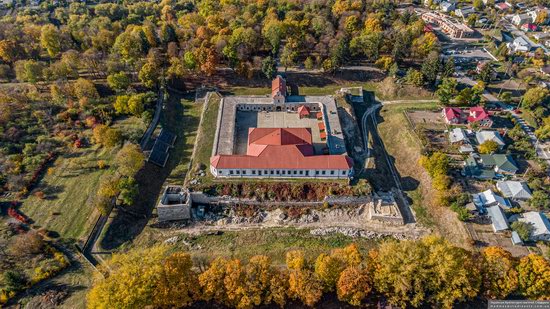 In January 2005, the reserve was granted national status under the name the National Reserve "The Castles of the Ternopil Region" with Zbarazh Castle as its main center.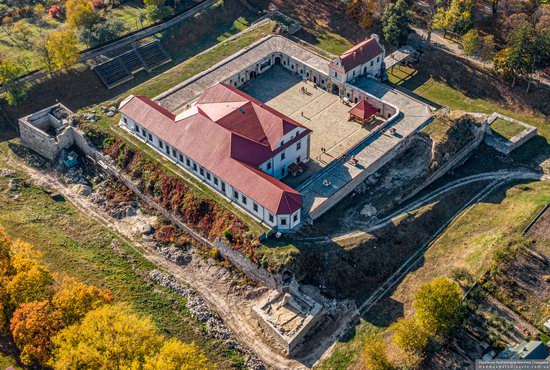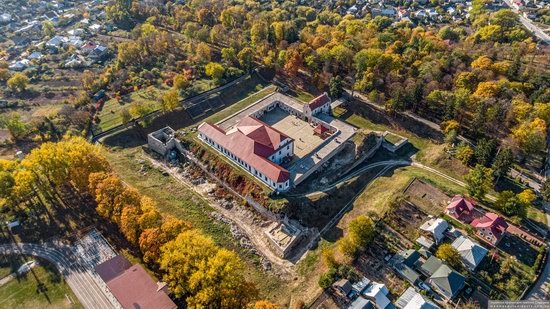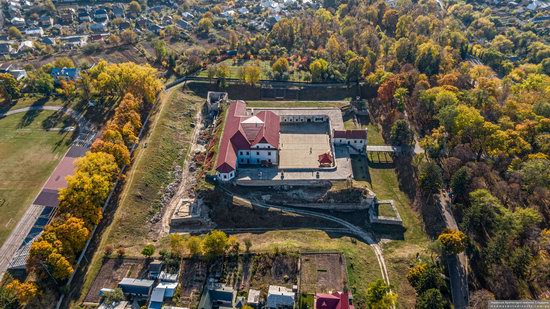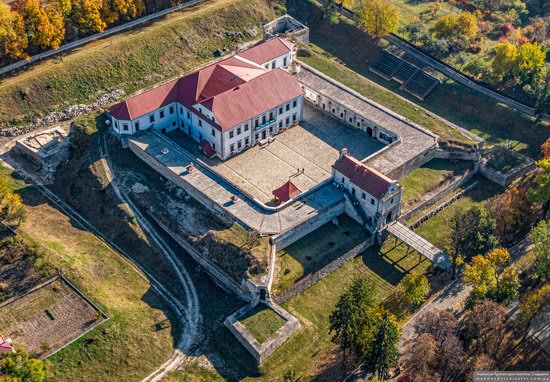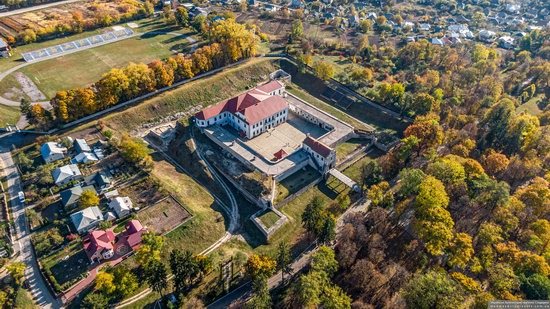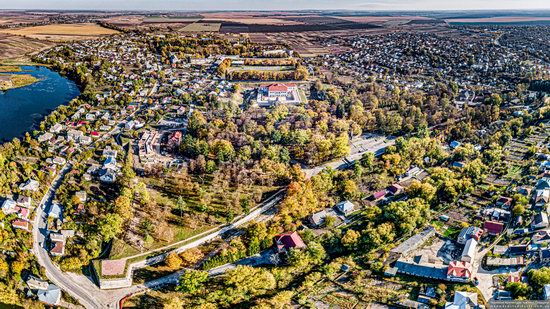 Tags: Ternopil oblast
<< Church of the Assumption of the Holy Virgin in Topilnytsya
No comments yet.