Topilnytsya is a village with a population of about 1,500 people located in the southwest of Lviv Oblast, near the border with Poland.
There is a beautiful monument of wooden architecture in this village – the Church of the Assumption of the Holy Virgin (1730). This church with other buildings forms a unique monastery complex of the 18th century. Topilnytsya on Google Maps. Photos by: Maxim Ritus.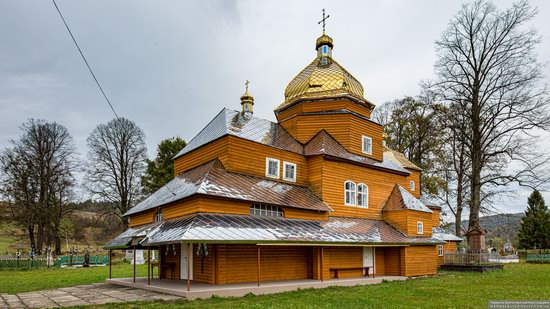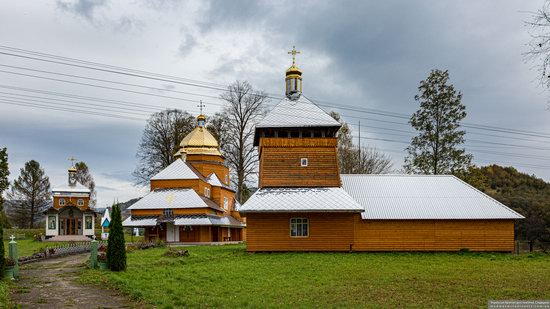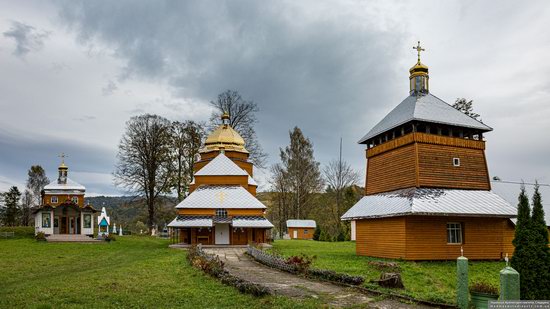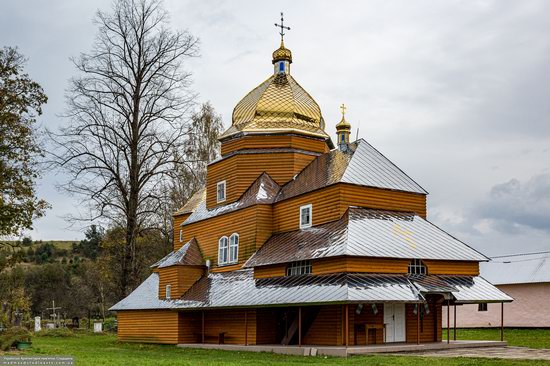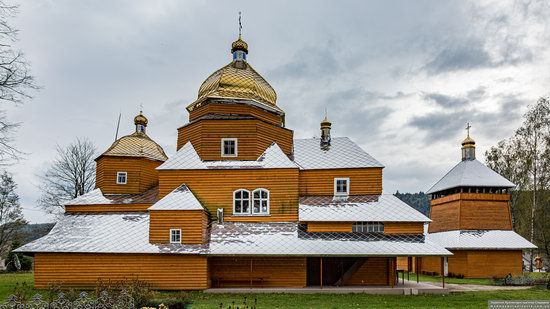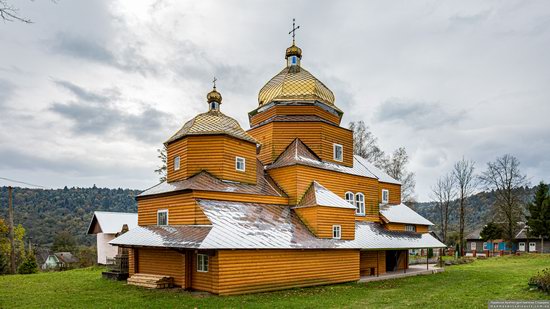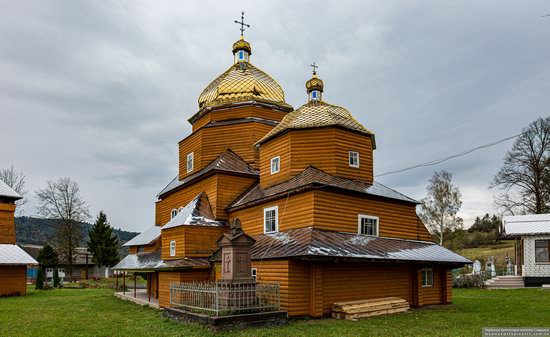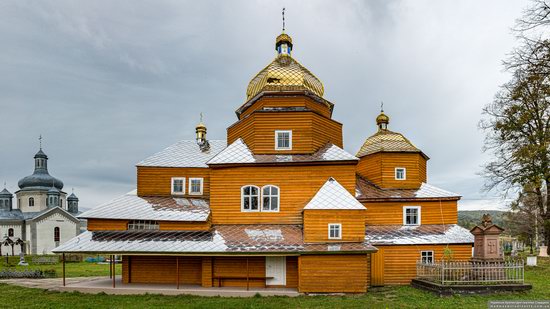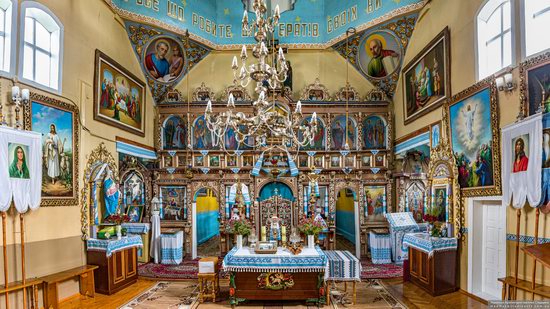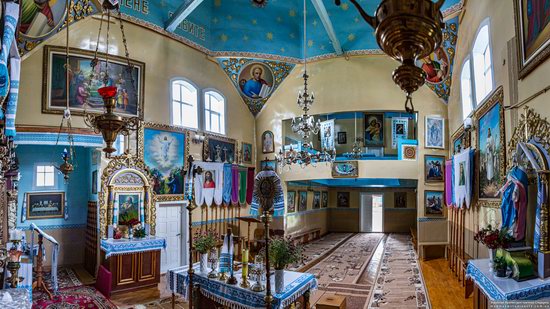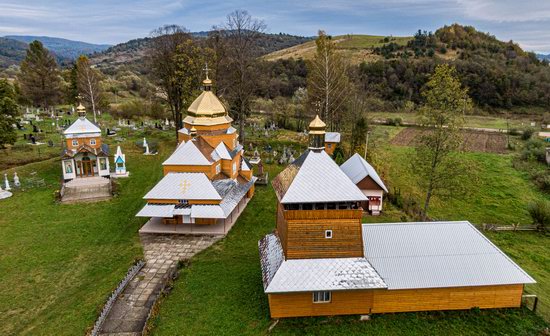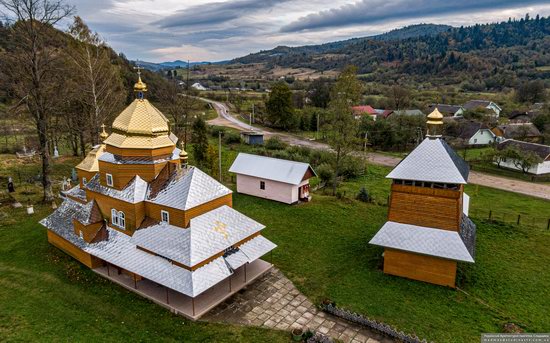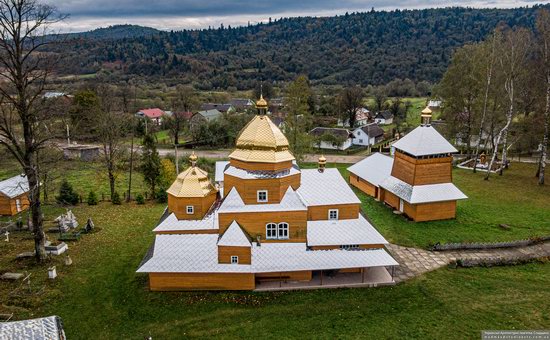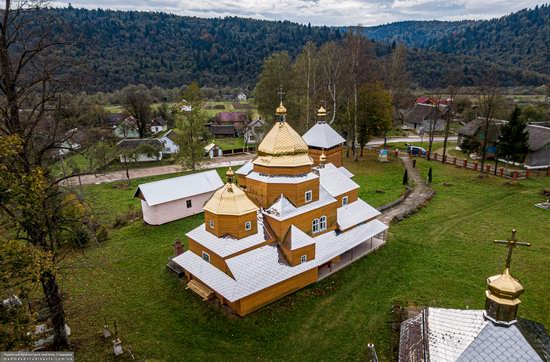 Tags: church · Lviv oblast
<< Top Tourist Destinations in Ukraine
No comments yet.