Ilnyk is a village with a population of about 1,500 people located in the Turka District in the south-west of Lviv Oblast. Here you can see one of the most harmonious Catholic wooden churches in Ukraine – the Chapel of the Paramanny (Mourning) Mother of God built in 1932-1933.
This is one of the eleven existing wooden Catholic churches of the first half of the 20th century located in the Lviv region. Unfortunately, this picturesque building doesn't have a status of an architectural monument, it is abandoned and is gradually being destroyed. Ilnyk on Google Maps. Photos by: Maxim Ritus.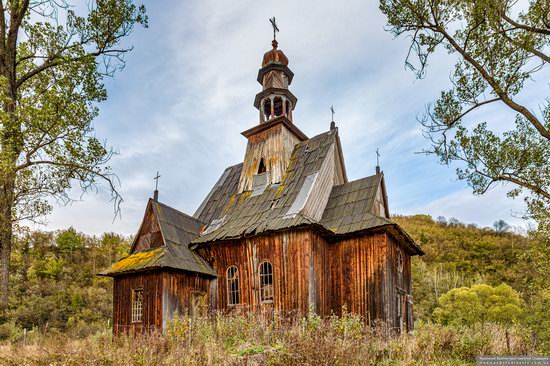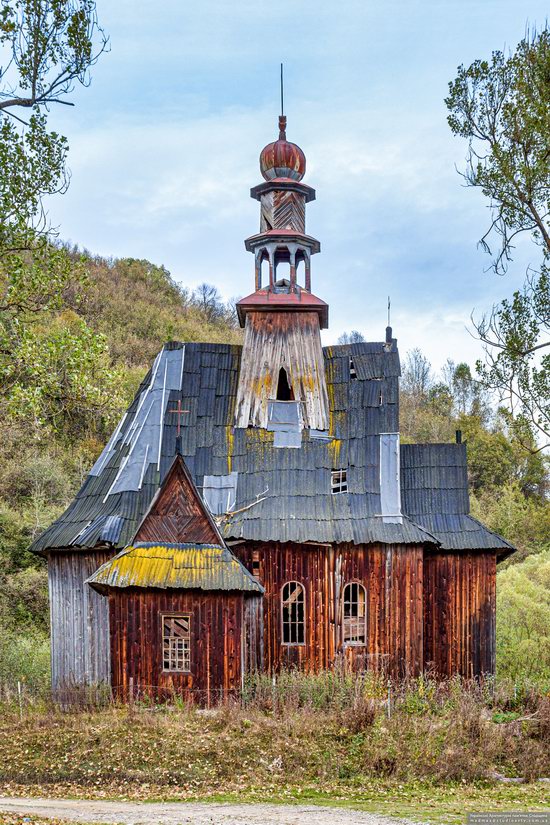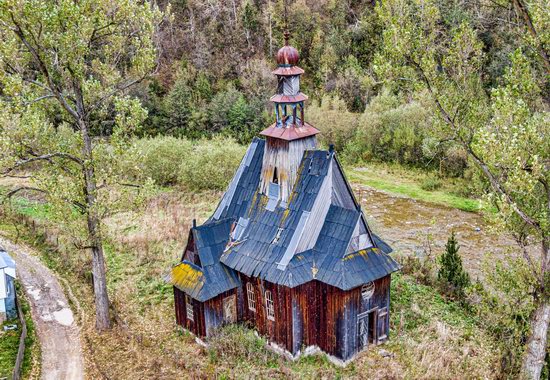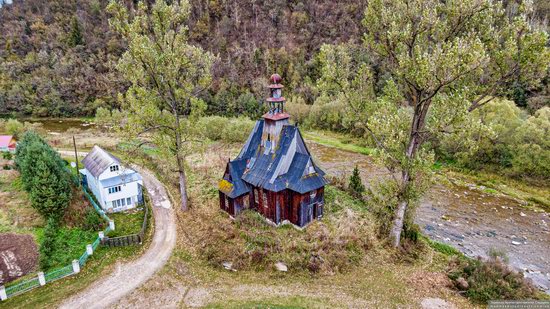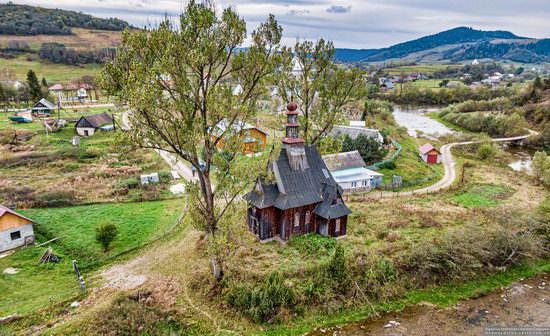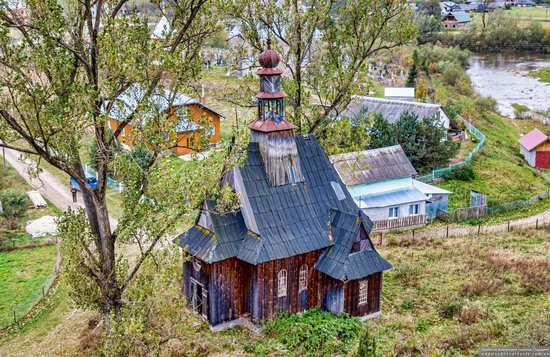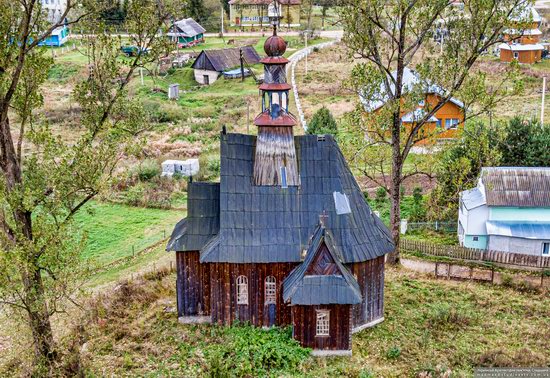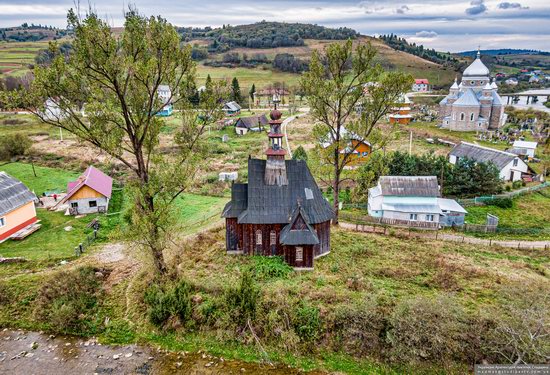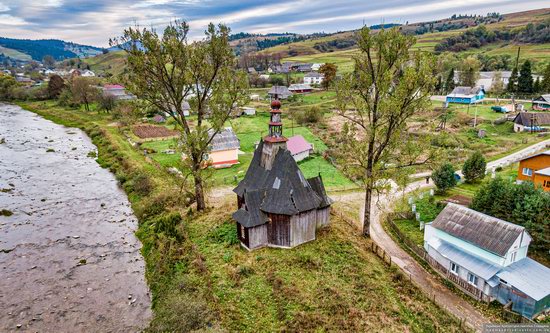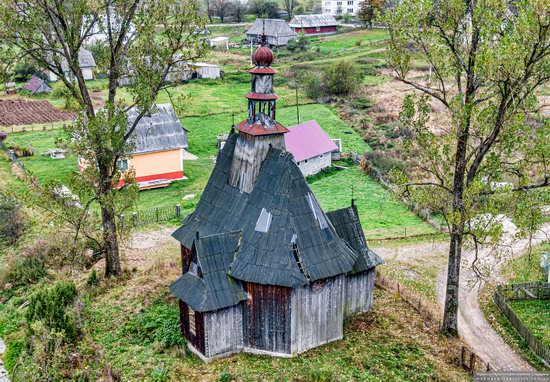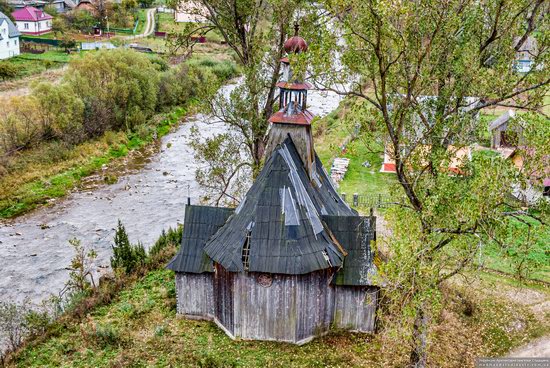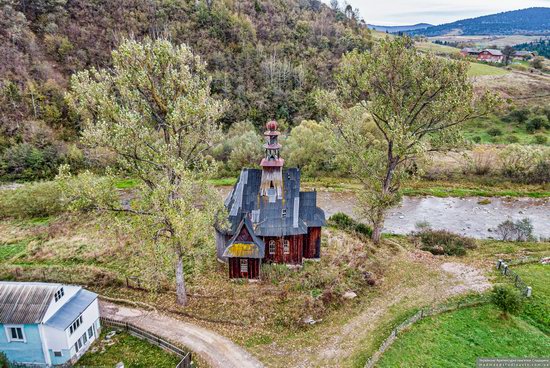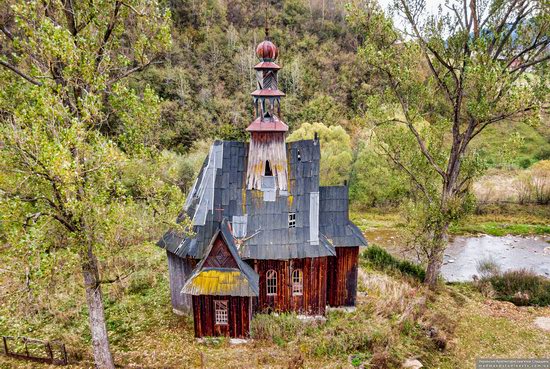 Tags: church · Lviv oblast
<< Churches of St. Michael the Archangel in Isai
No comments yet.